I seem to be on a B&W journey these days so I thought I would try some B&W conversions of wildlife images. 
This first set of images where taken in Richmond Park in London.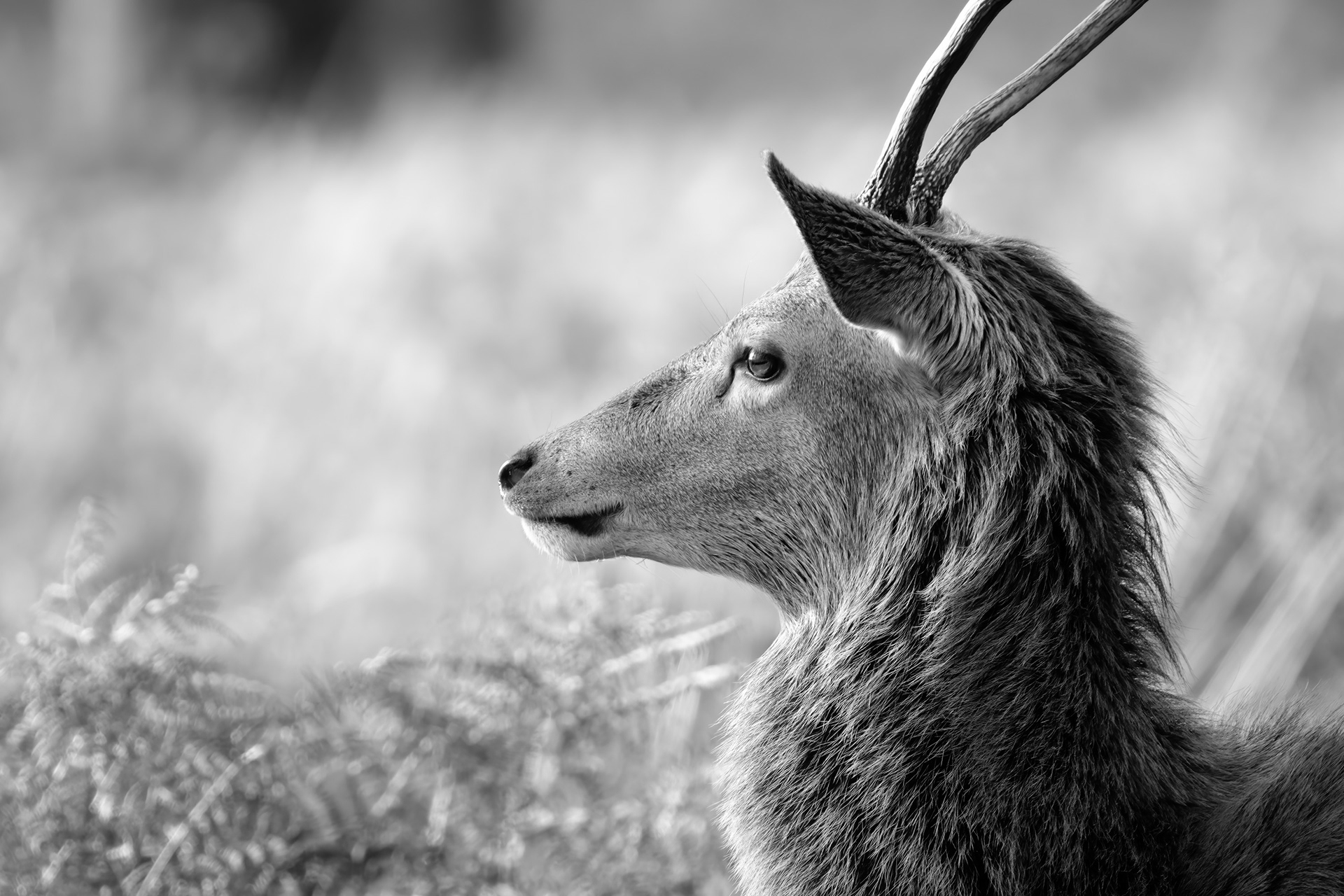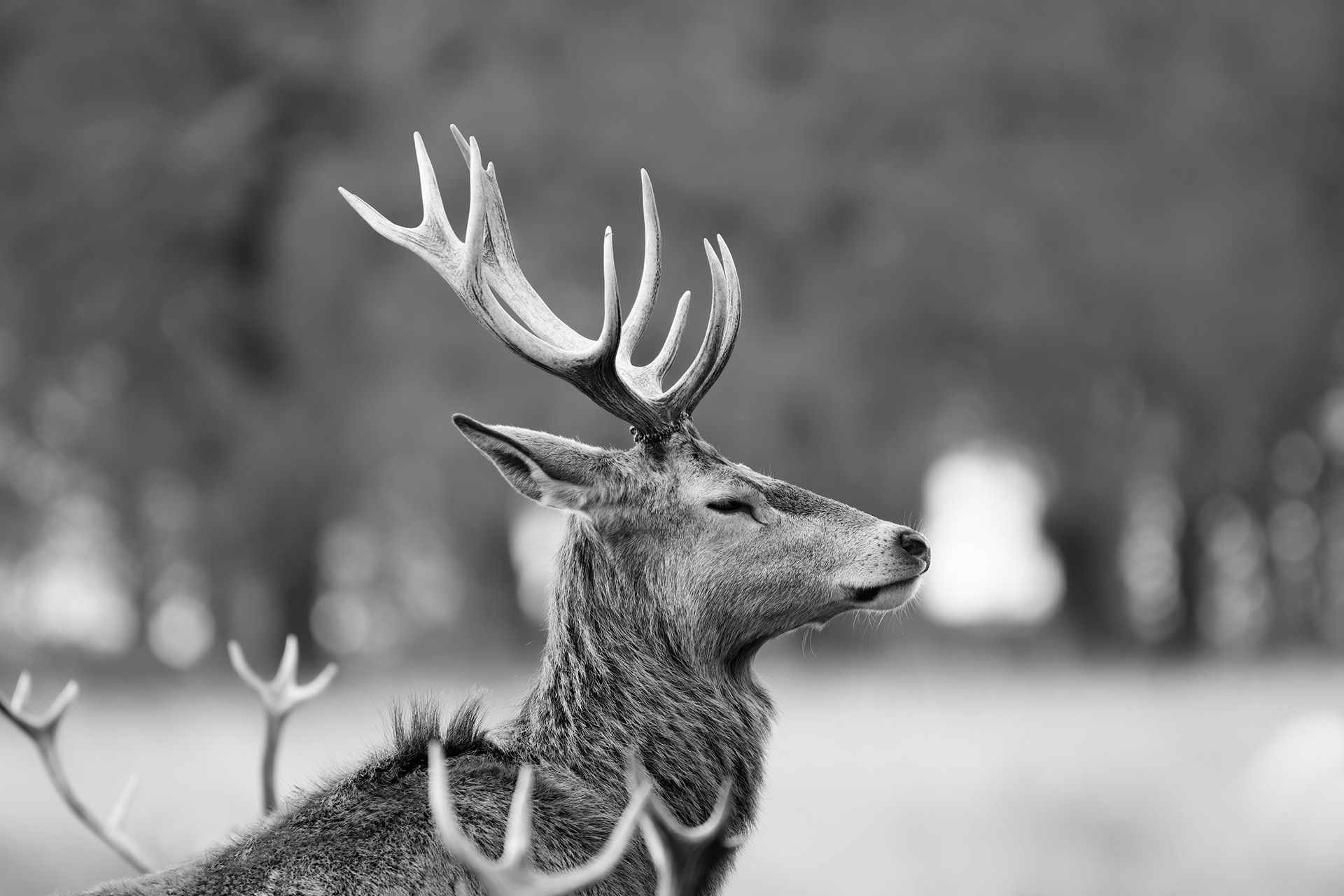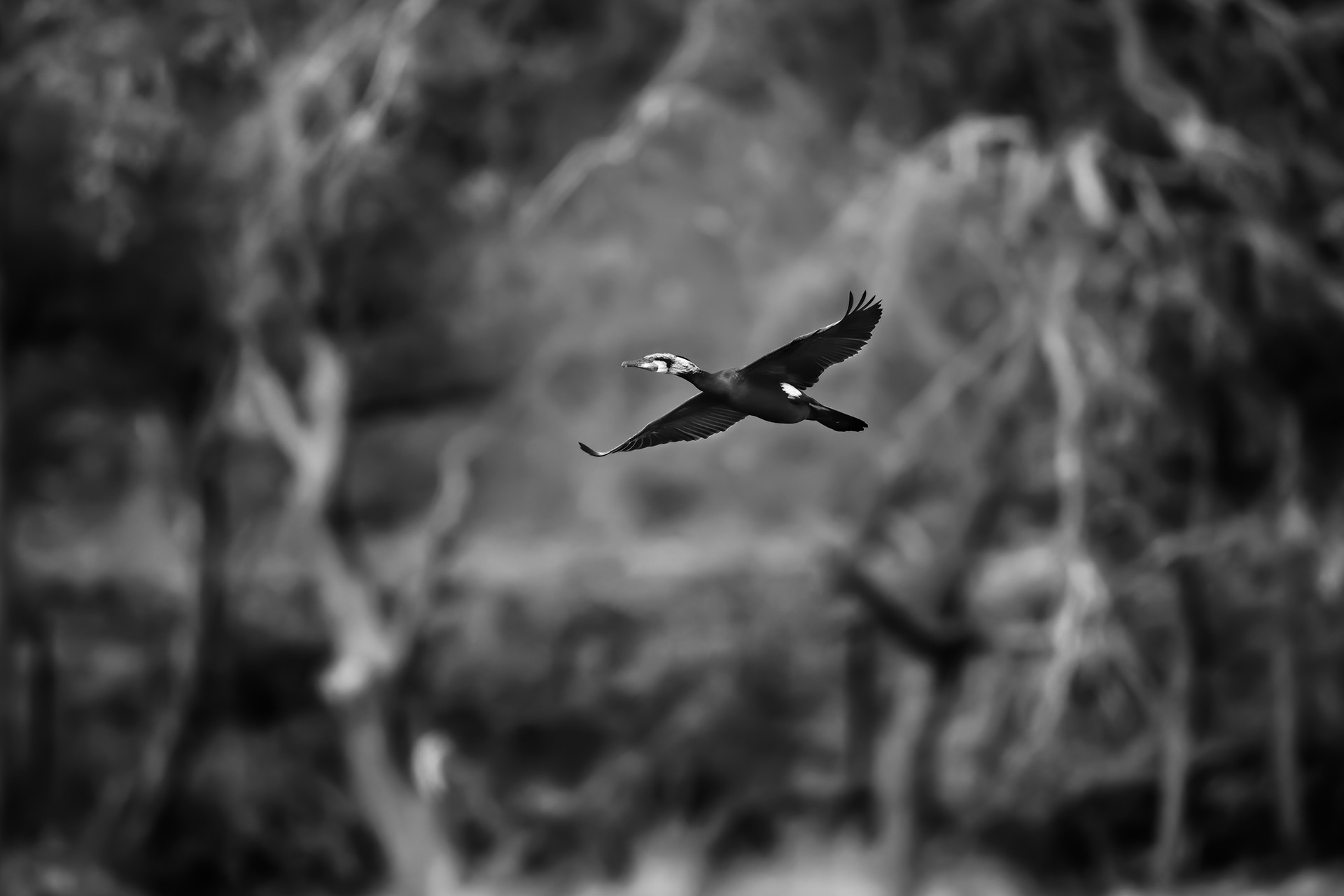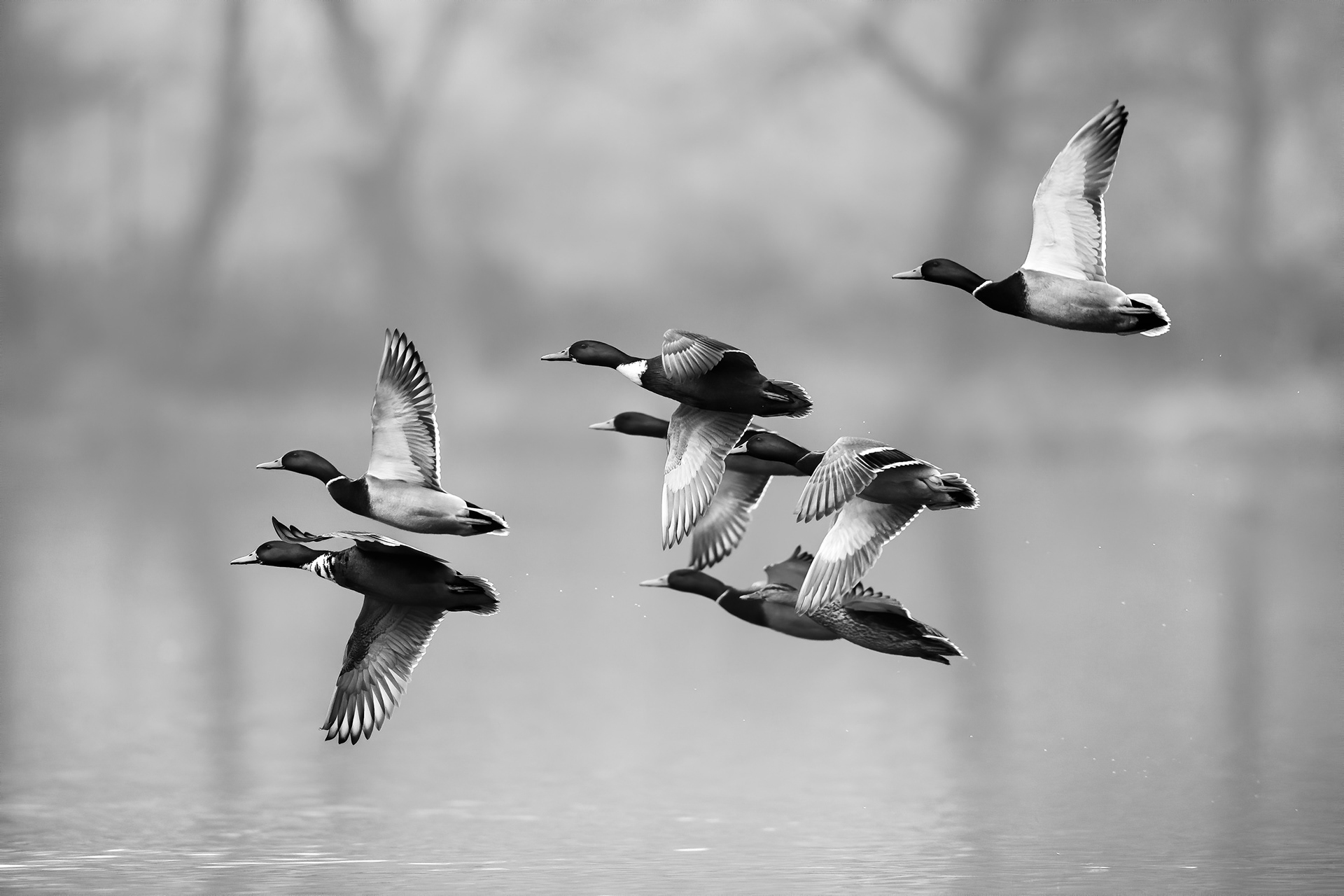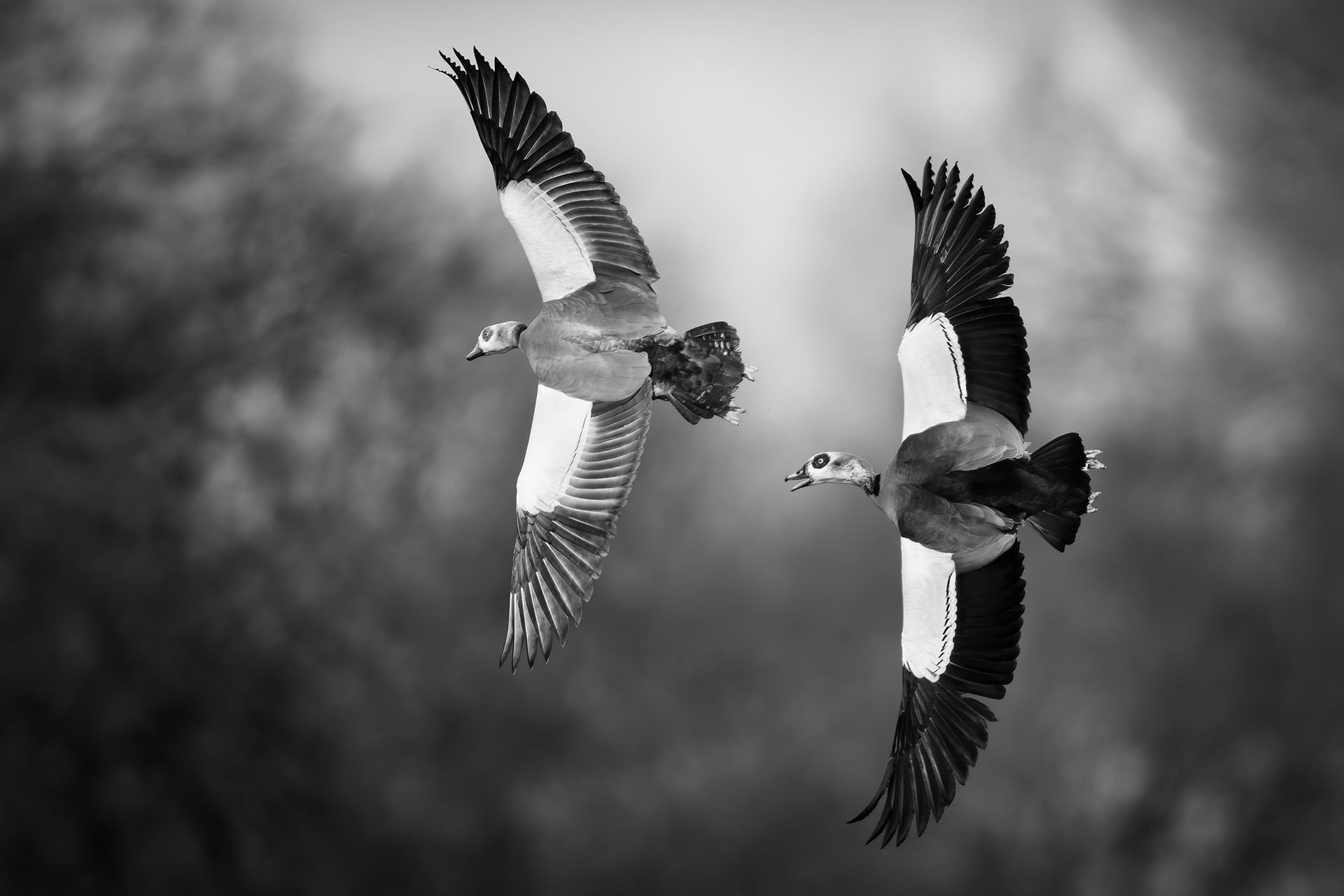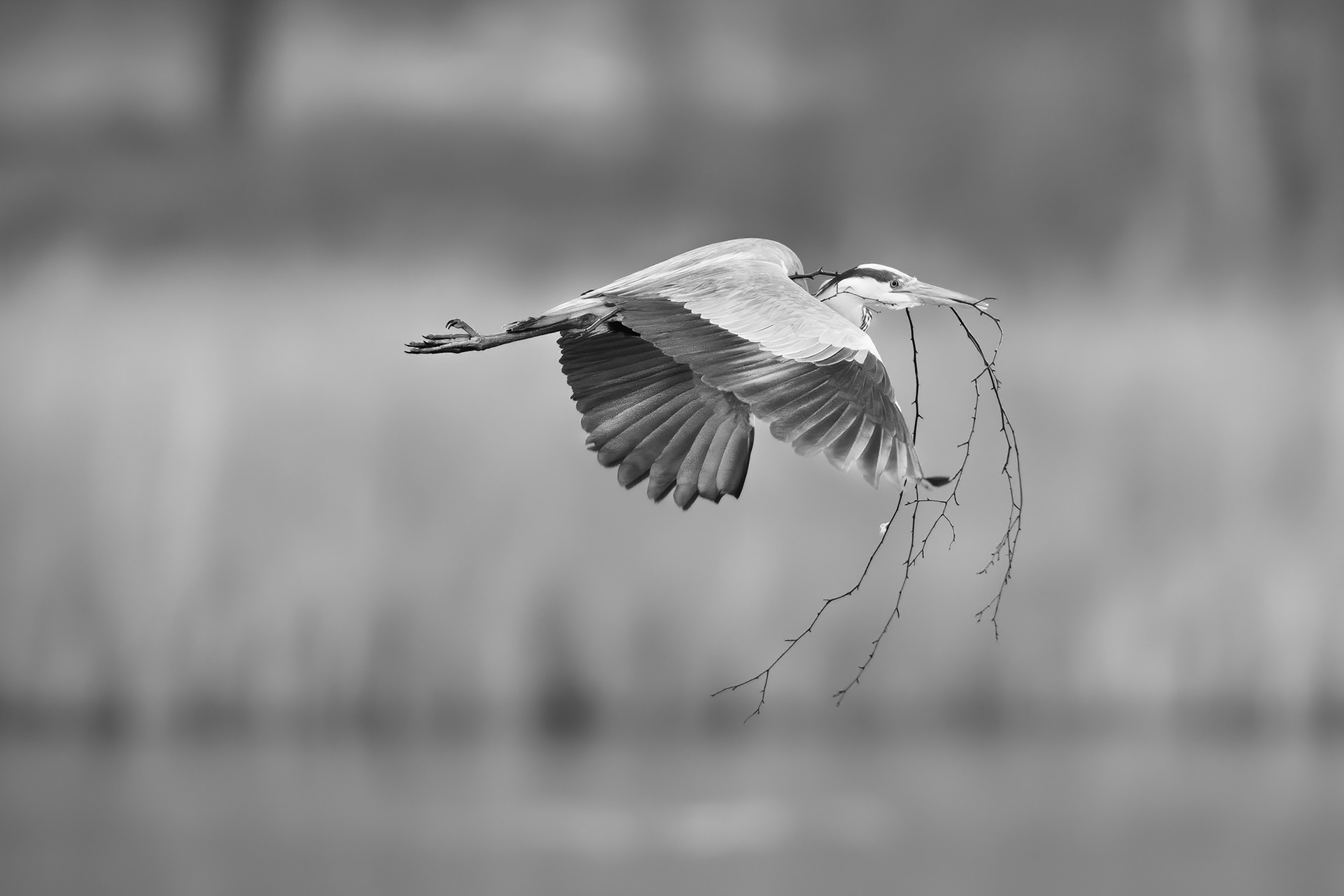 This set was taken in London Zoo apart from the tiger image. That was taken in Thailand.