So here we are, stuck in lockdown, not allowed to go outside unless strictly necessary. Under the circumstances I only managed to get out one last time before the rules came into effect and we decided to photograph the Palm House at Kew Gardens during sunset.
It worked out ok with sunset at 17:52 and the park closing at 18:00. I had to be quick and probably missed the best light.
Here are some images from that shoot.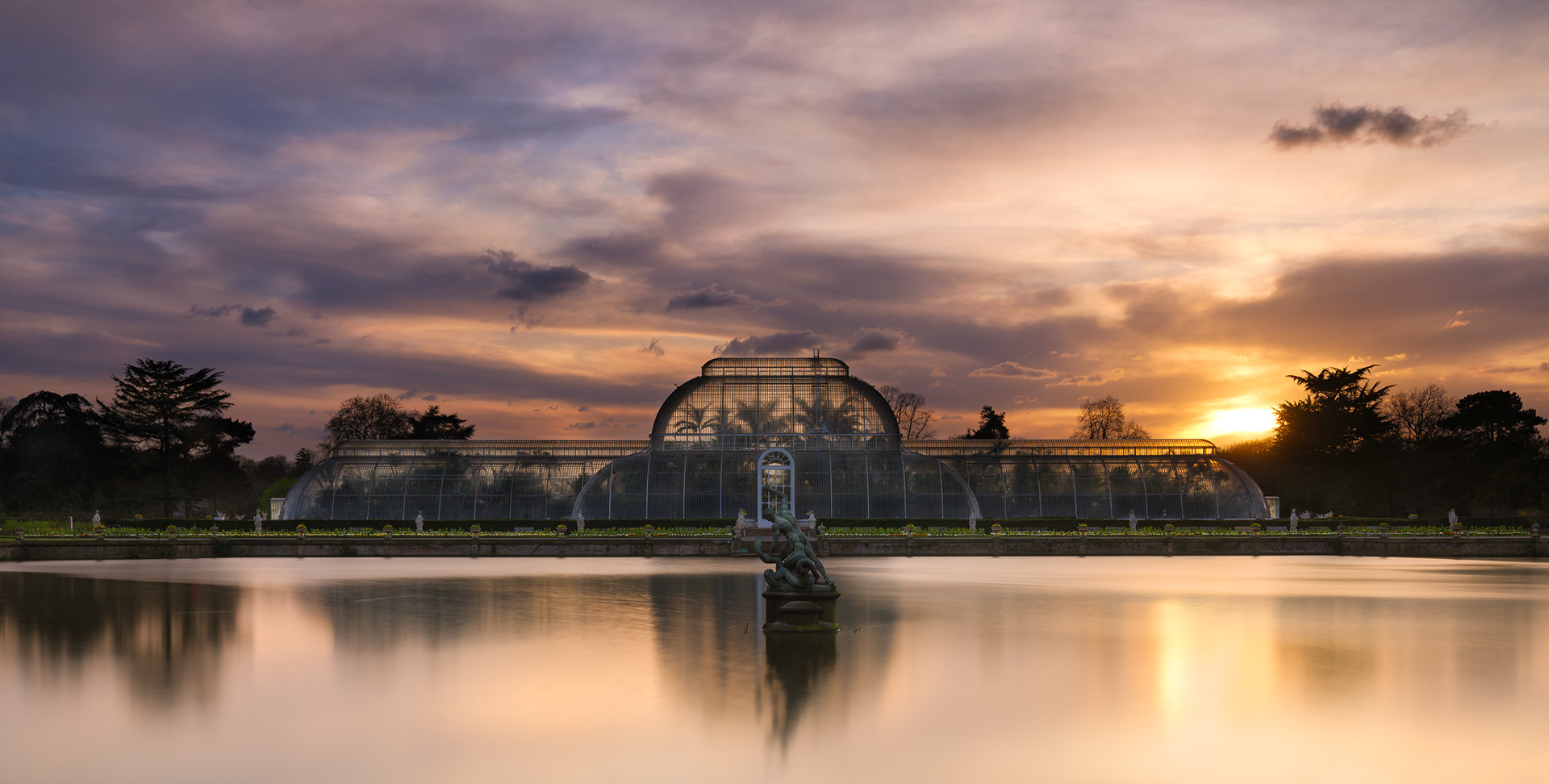 This image is a blend of two exposures. For the water and the building I used a 120s exposure to blur the water and remove any people and flying birds in front of the structure. I then took a 1/80s exposure of the sky and blended that in.
The slow exposure sky looked ok, but I prefer this faster exposure for the colours and the structure.
I converted the above image to B&W for the 'Places' section on the website to keep it in the style of the other images there.
Whilst waiting for sunset we wandered around looking for other image opportunities and found a few. Kew Gardens is a beautiful place, but I seem to struggle to find interesting subjects. I always end up with a macro lens and flower close-ups. Nothing wrong with that, but there is so much more to capture so I need to go back more often and explore.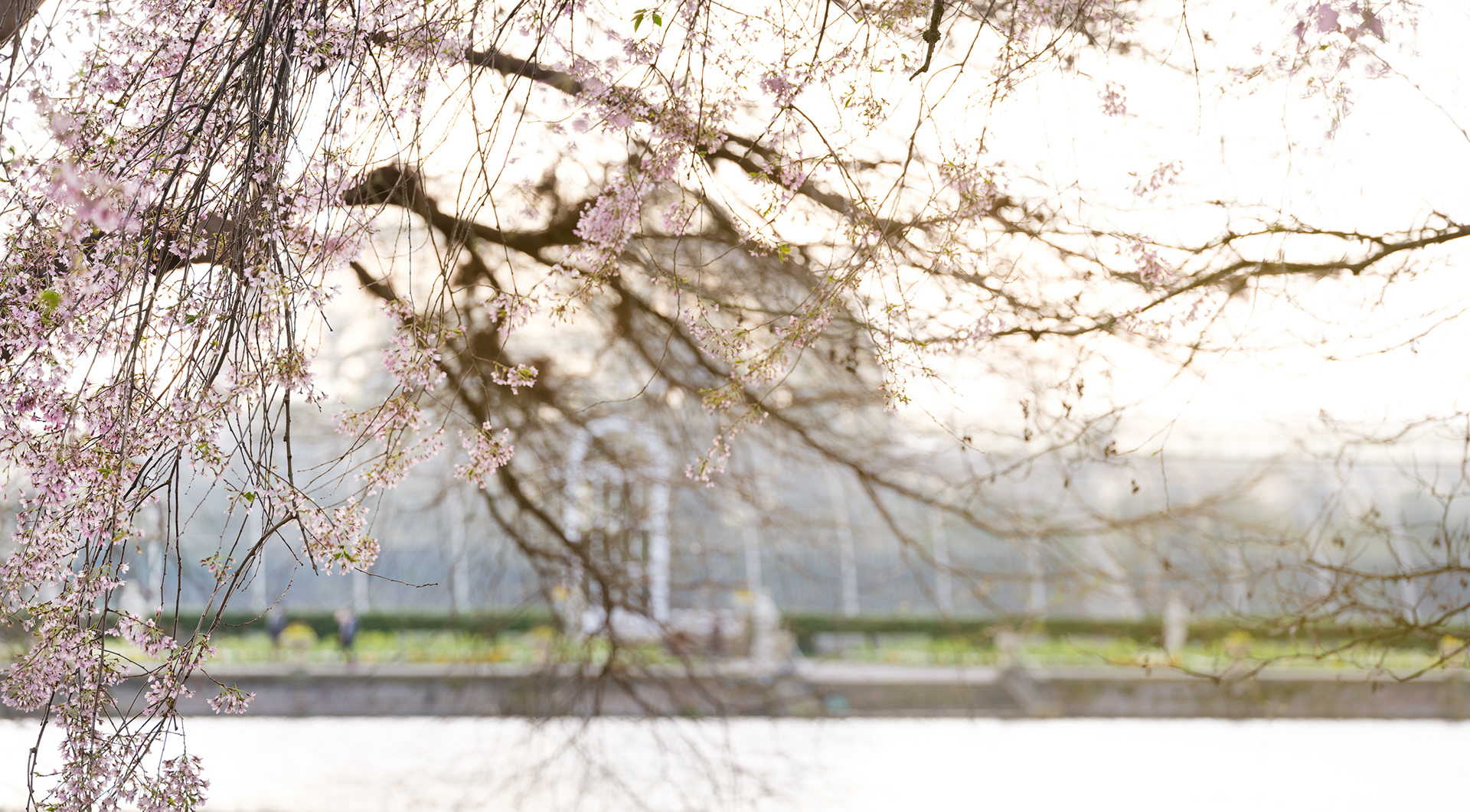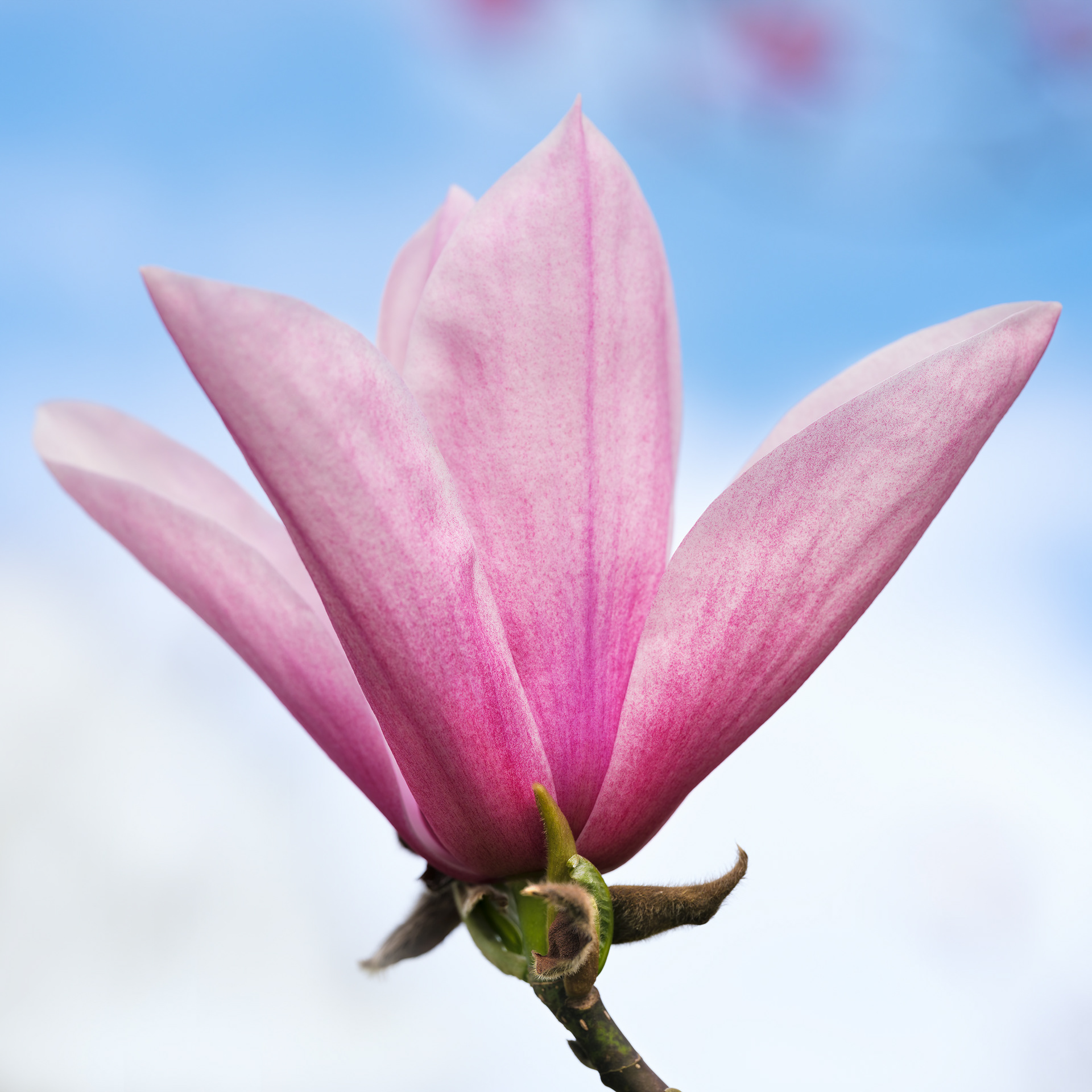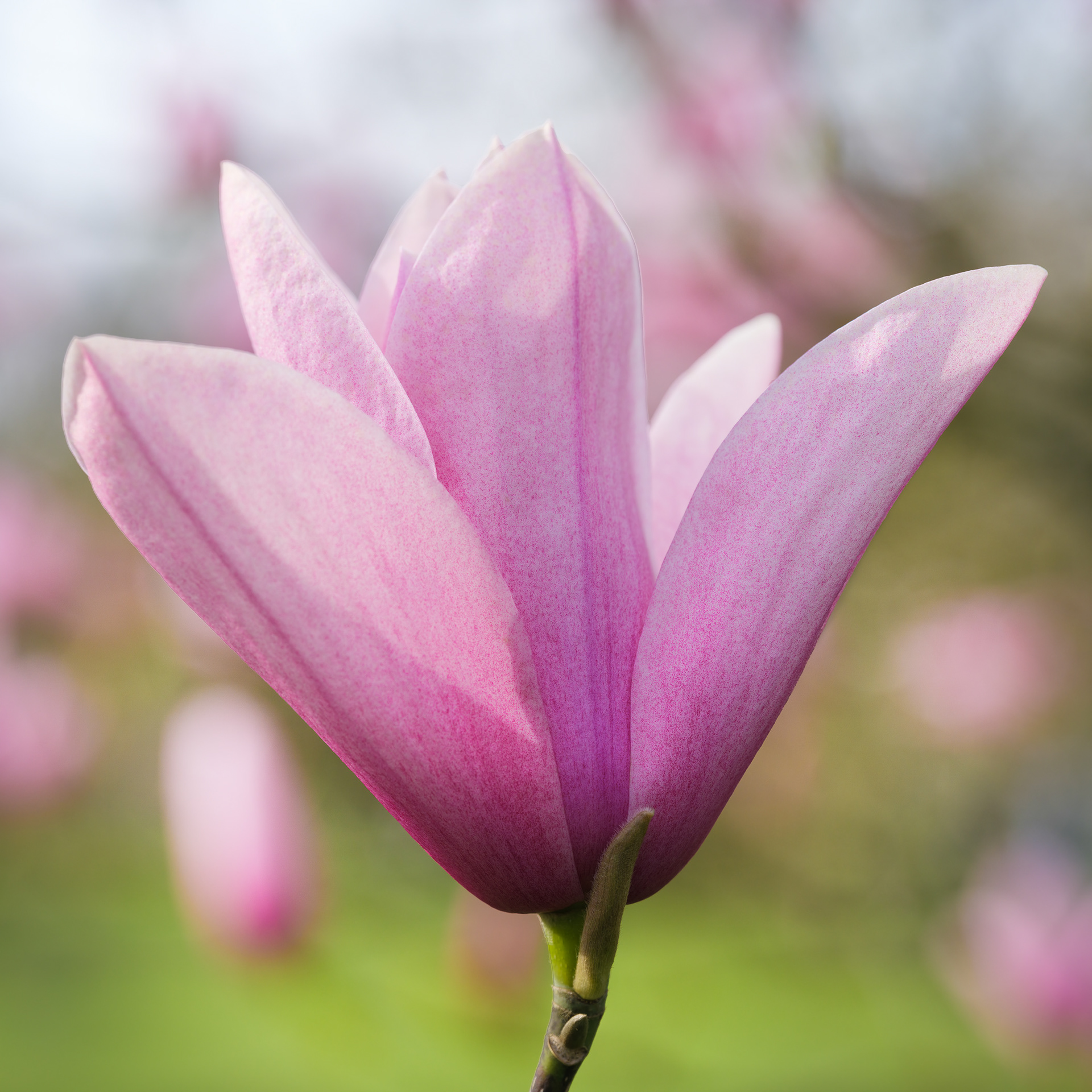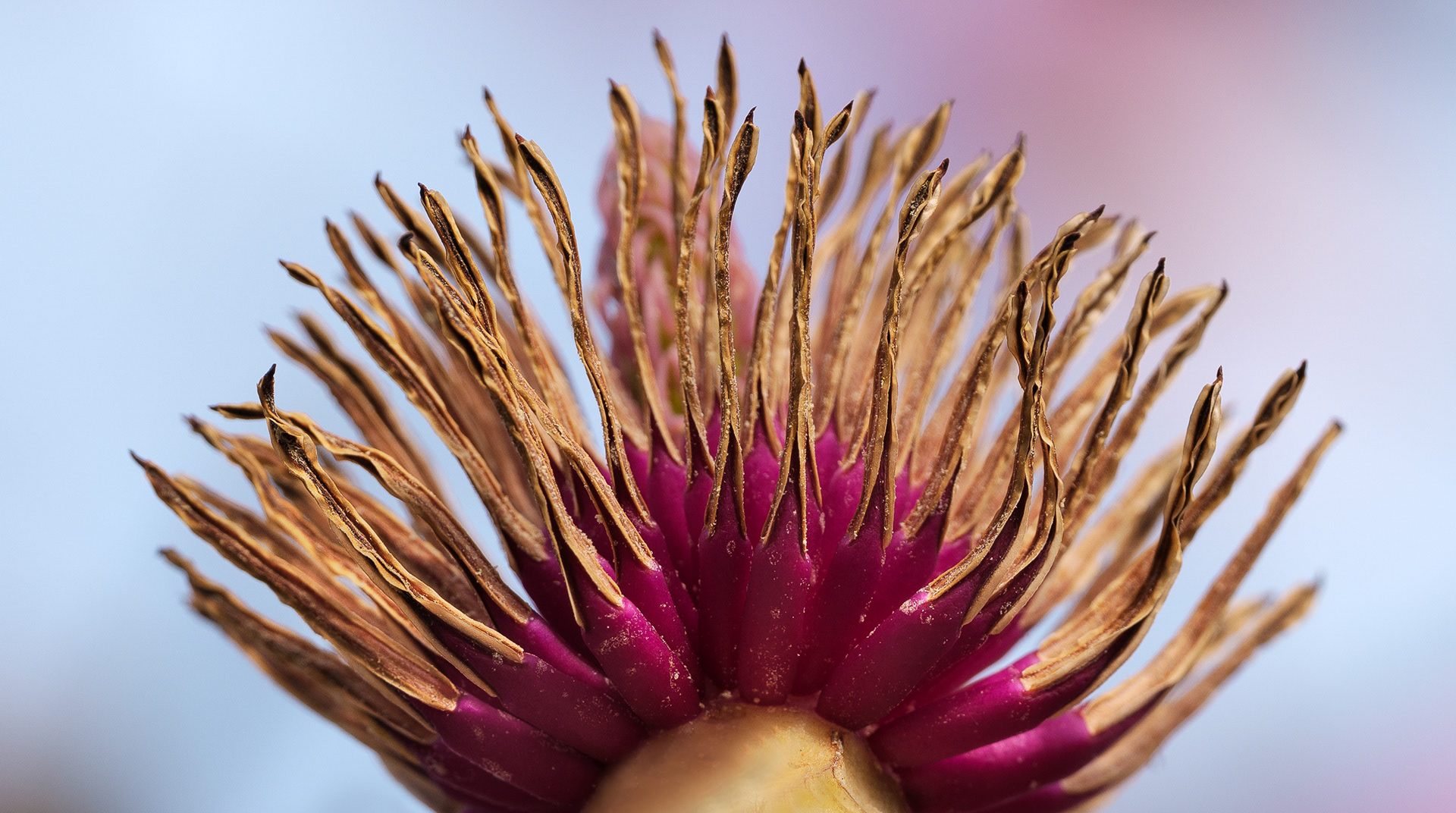 Due to the corona virus outbreak all the buildings at Kew Gardens where closed so the only cacti I could capture was growing outside the greenhouse. I look forward to better times when life gets back to normal.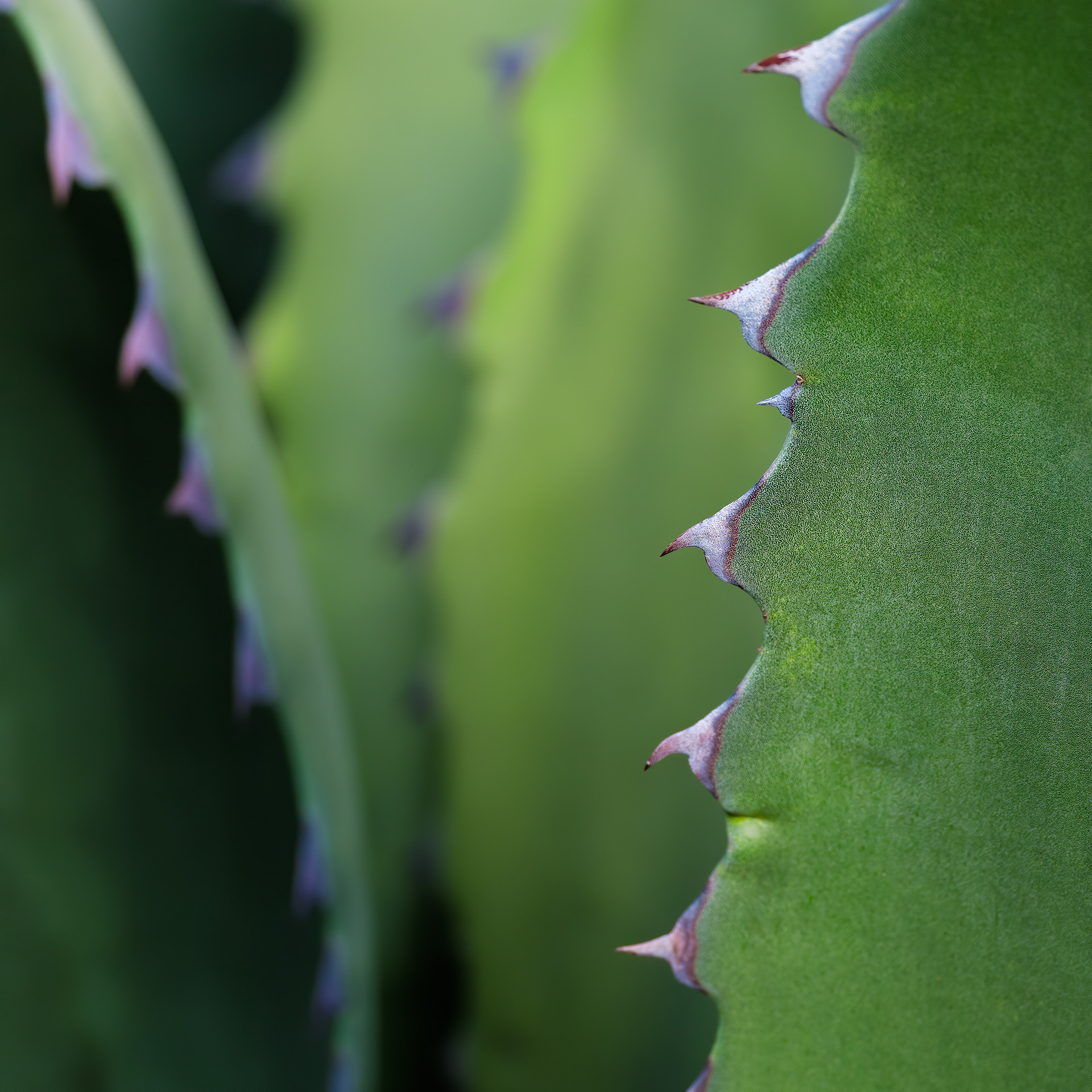 Best wishes to all and stay safe and healthy.
All images where taken with the Fujifilm GFX100 and GF32-64 / GF120