Two shoots this week. First out last Sunday in a rare break in the weather. This feels like one of the wettest winters in a while.
Here are some of the images.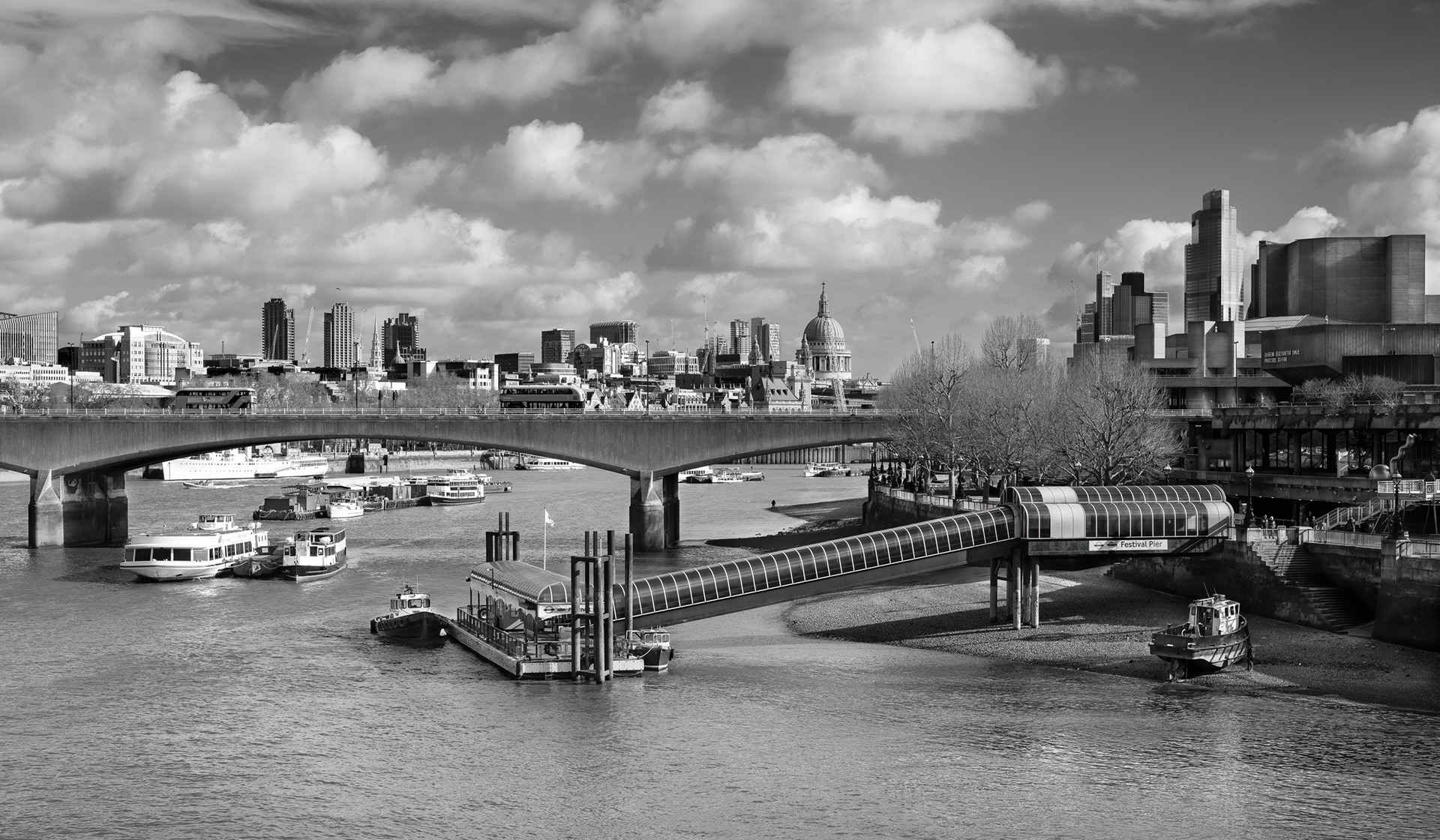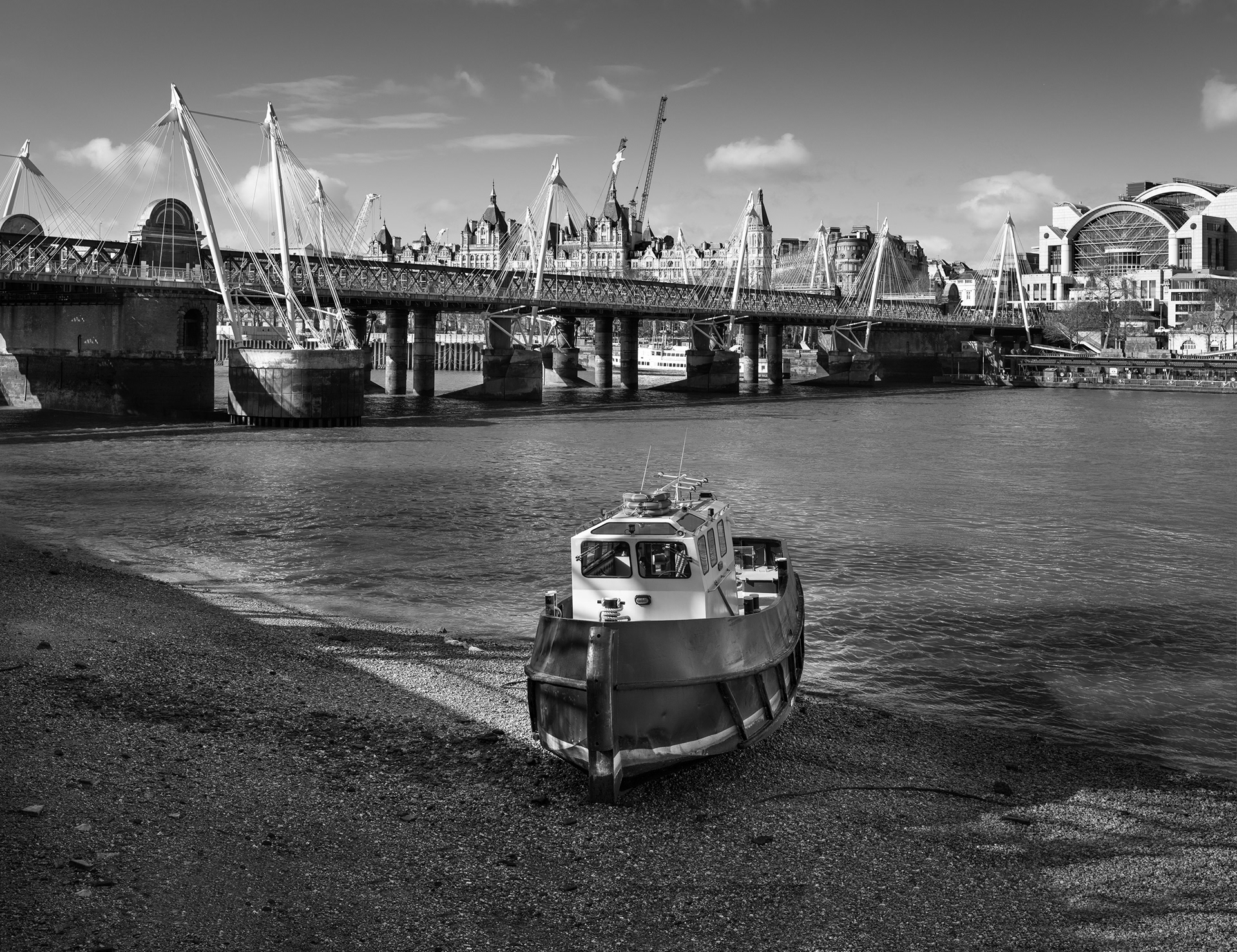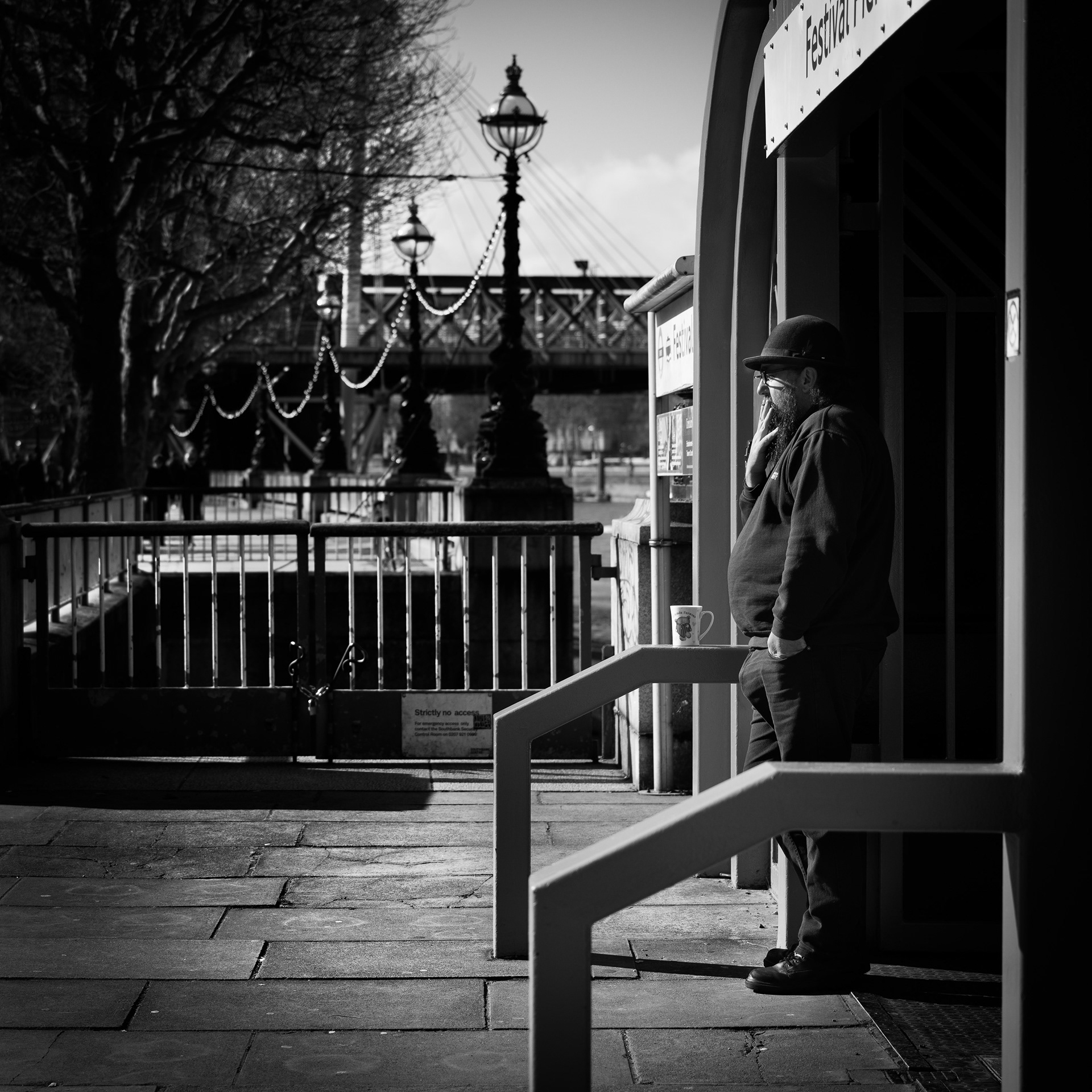 I wanted to take some wide angle shots of London Eye, but I realise after the event that I should have been more careful with my positioning and camera angle. For shots that are all about symmetry you need to be really careful. I cannot get the first two shots here to look symmetrical enough. My positioning is just a bit off.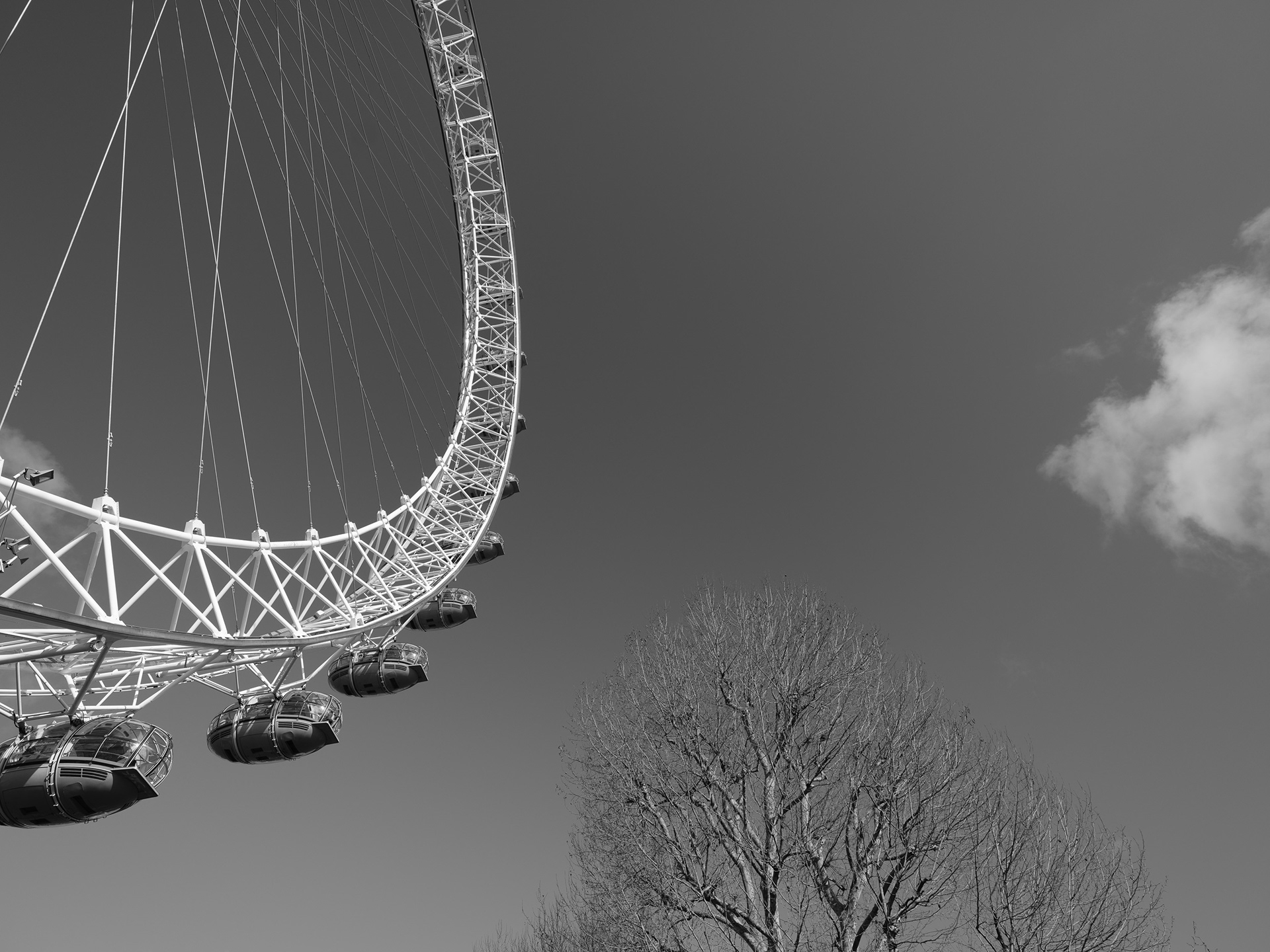 Then on Tuesday I met up with Nick Tsinonis. We had this idea of shooting Tower Bridge at sunrise so we met up on London Bridge at 06:00am to get ready. Lucky for us the conditions where really great and we got our images.
This was my effort, a blend of two exposures to cover the wide dynamic range. One exposure of 2.0s @ f11 and one at 1/400s @ f11. Shot with the GF110mm.
I wish I had had my ND filters with me to slow down the exposure to around 30s or so. That would have looked great on the water.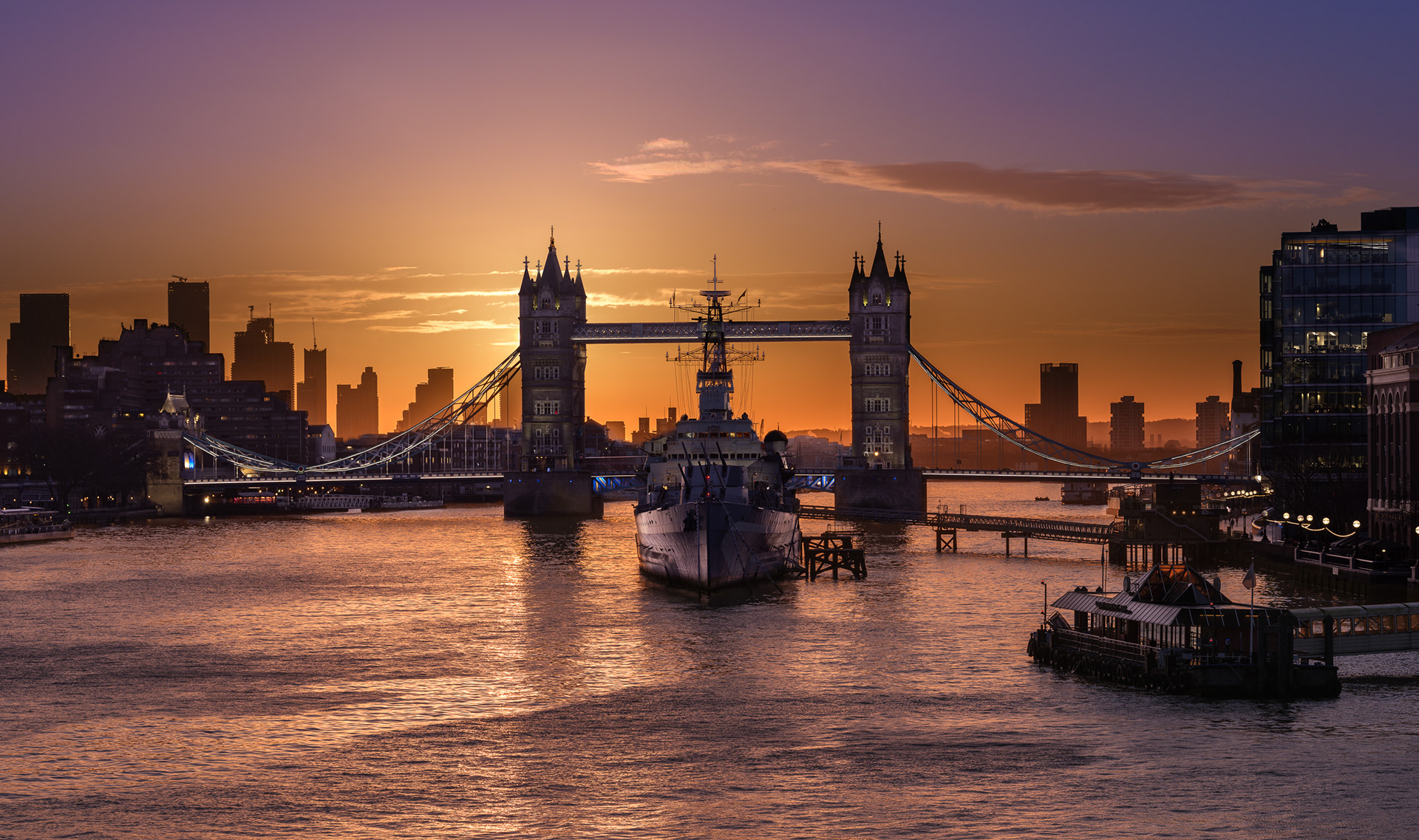 After this shot we moved on towards Tower Bridge and Bermondsey. 
Shooting at More London offers up a lot of opportunities with the graphic, modern structures, but it is also very frustrating. It is private property and heavily guarded by security. They are not very accommodating and we were constantly told to move on. Still, we managed to get a few images each.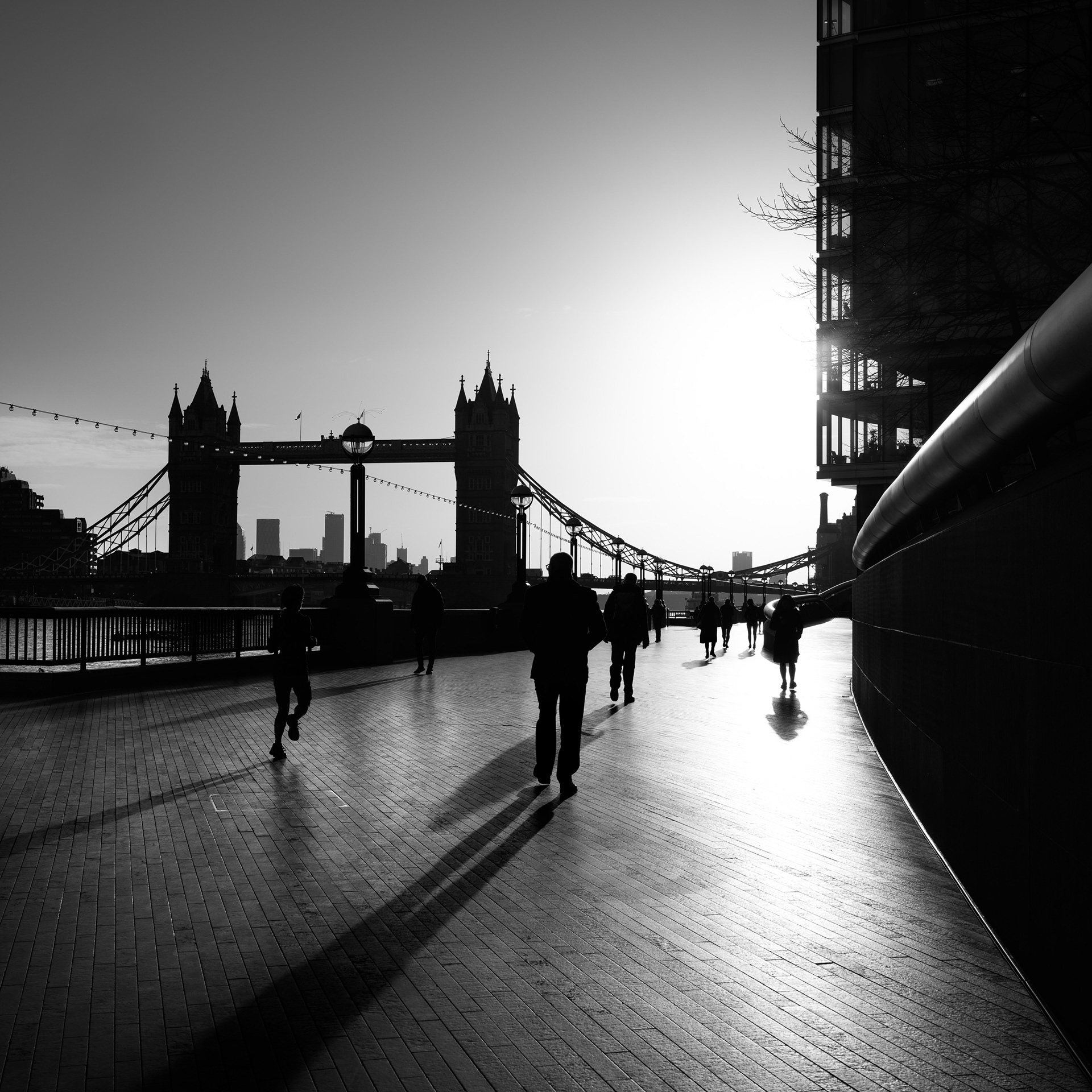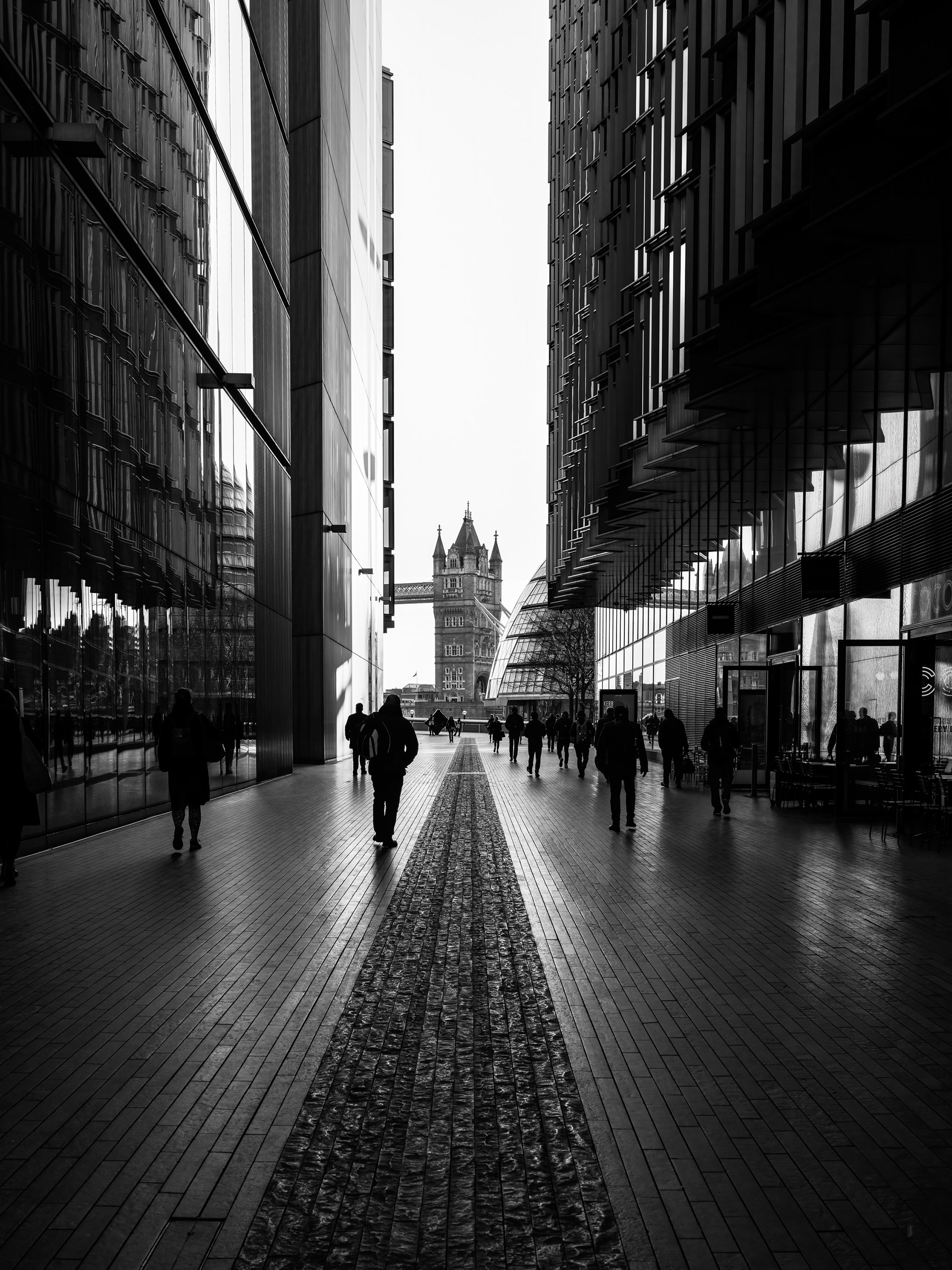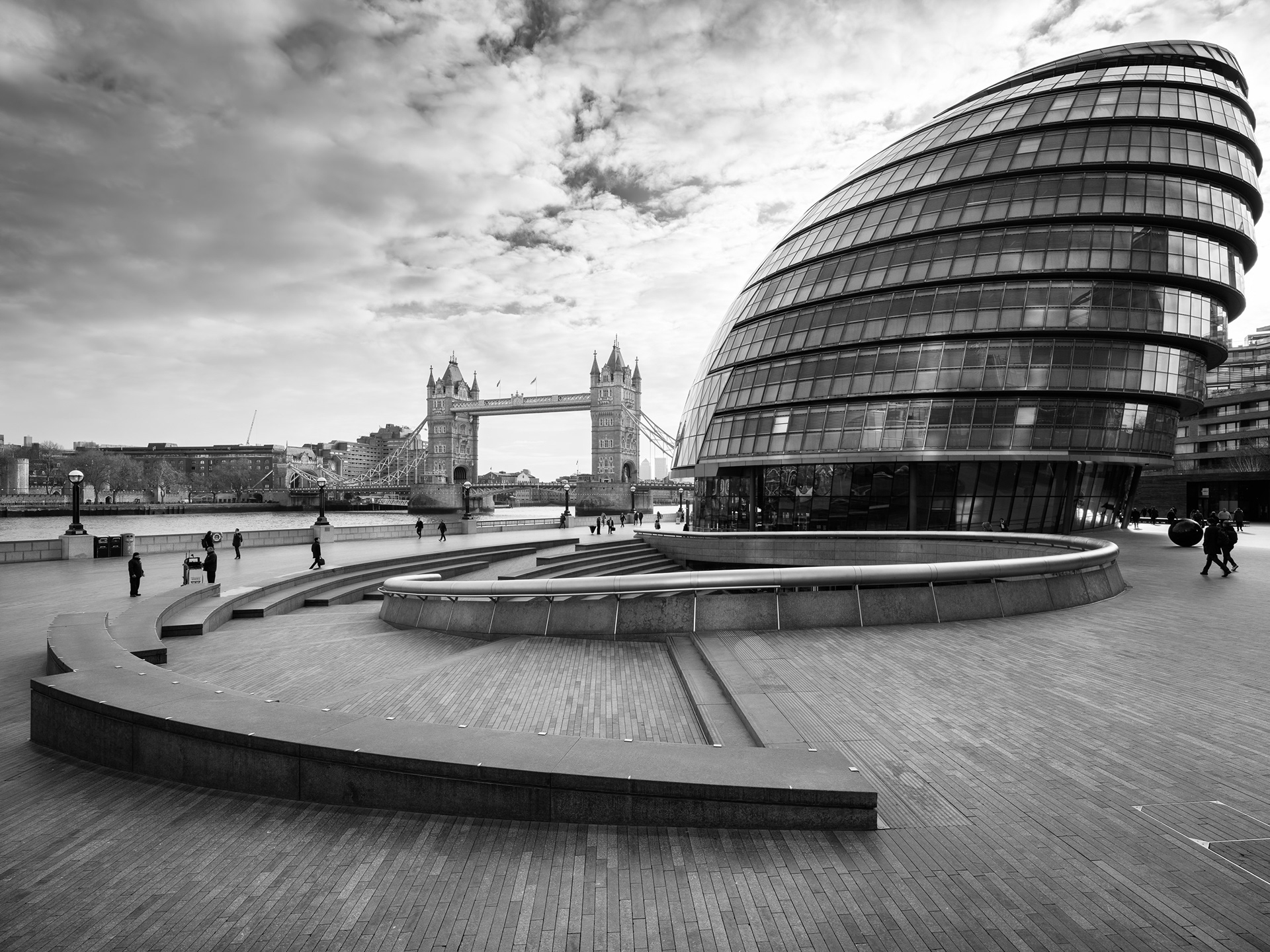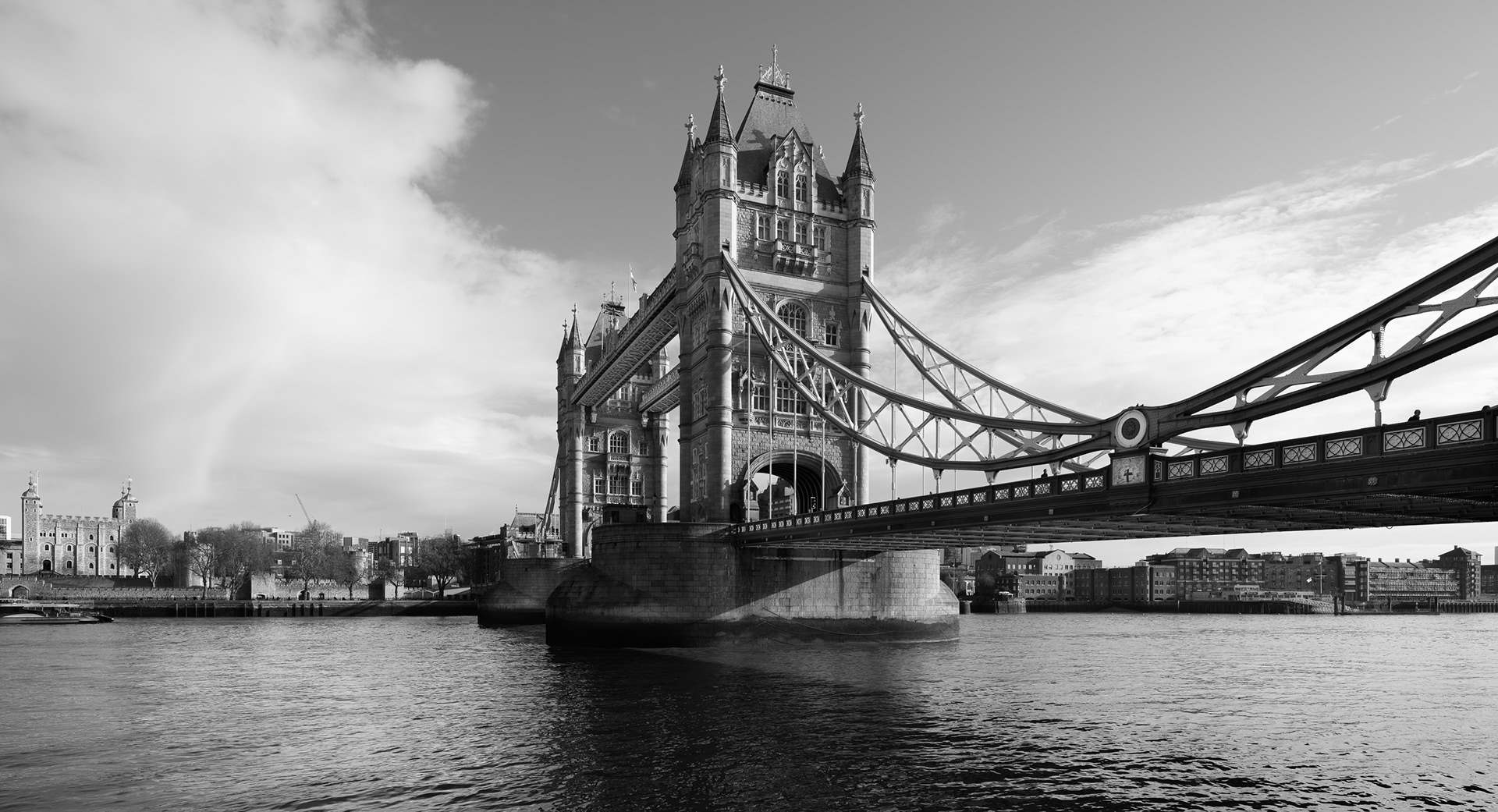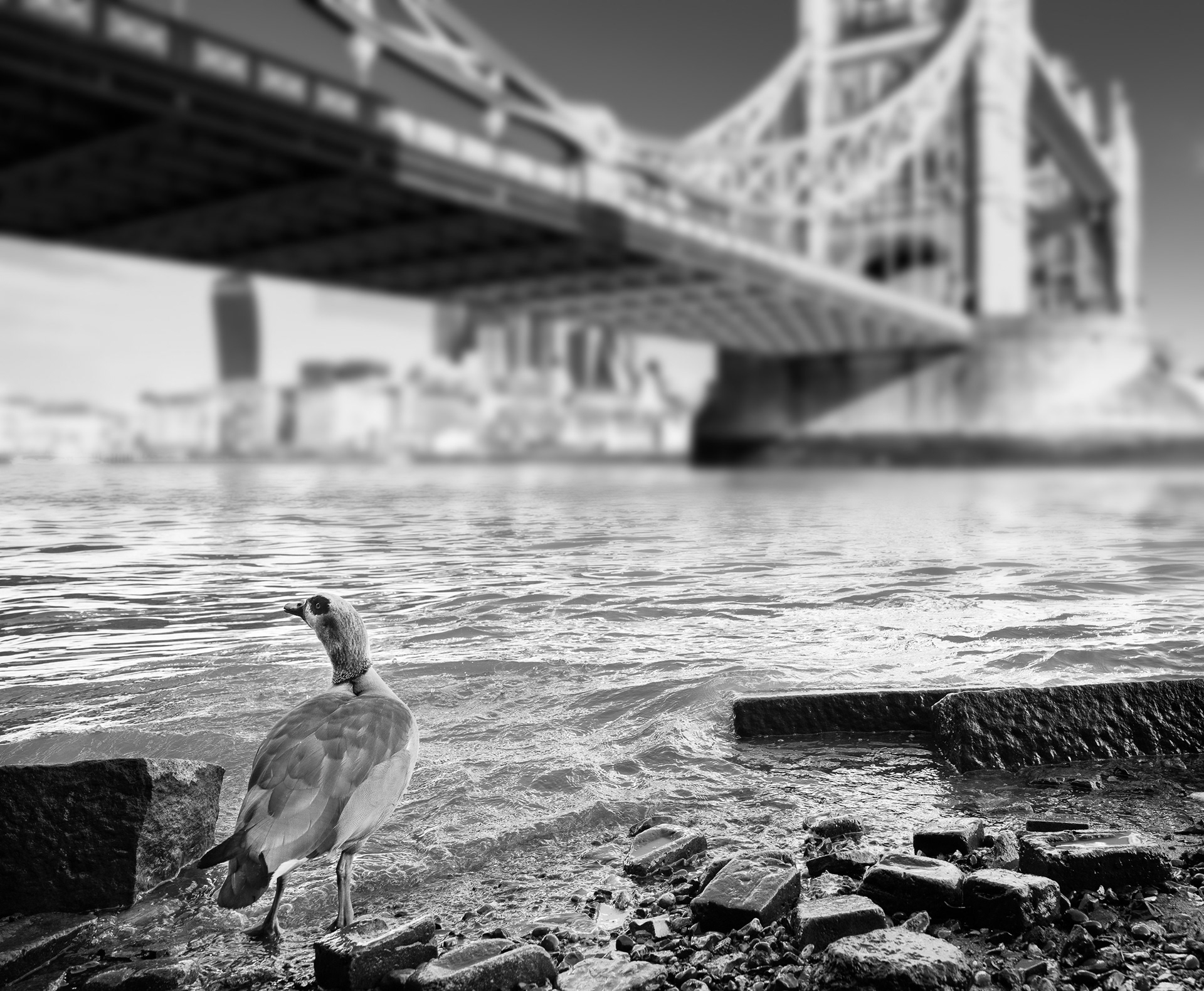 We walked further east to Bermondsey. This a really interesting part of the riverside with a mixture of very old and new.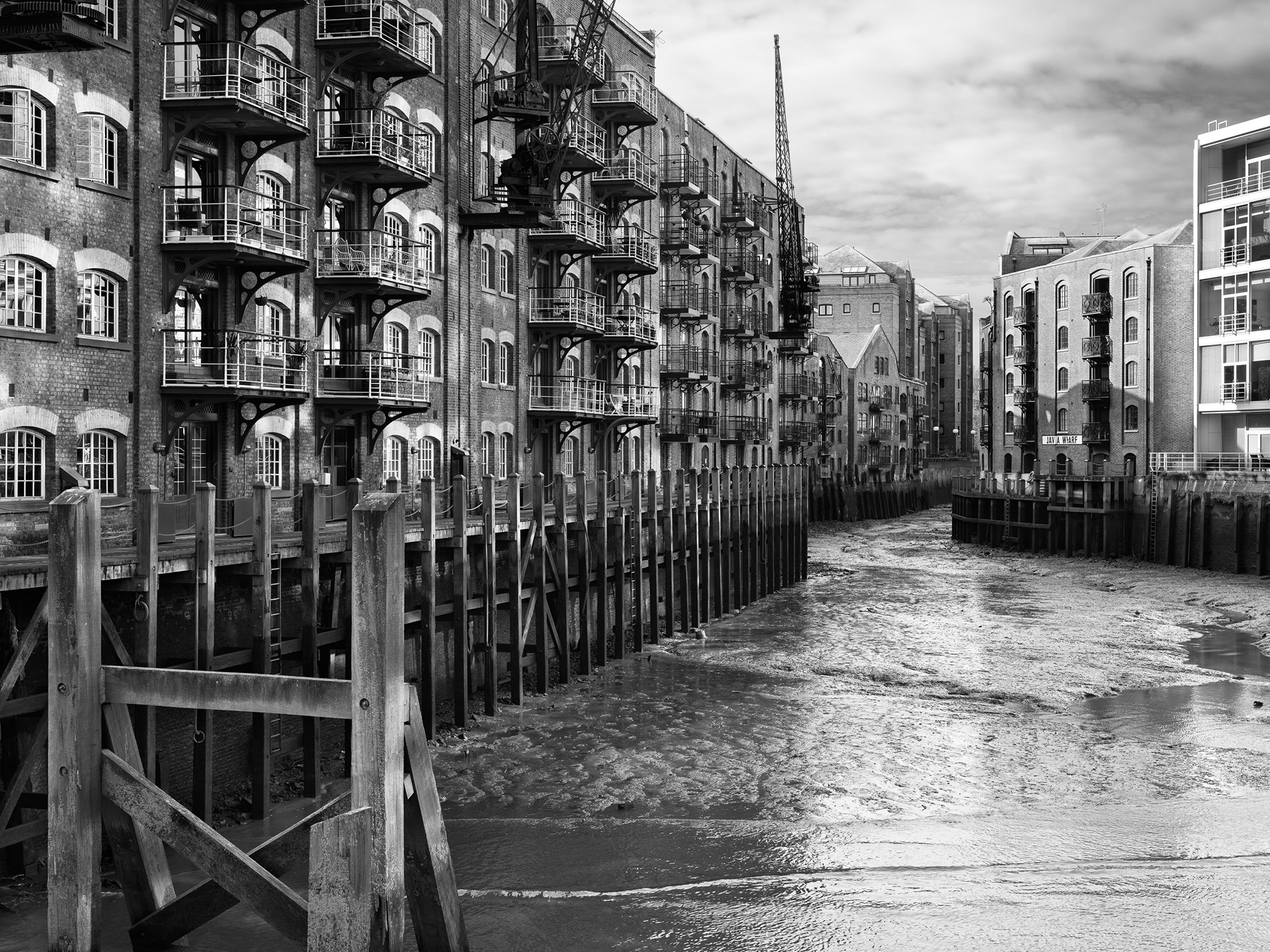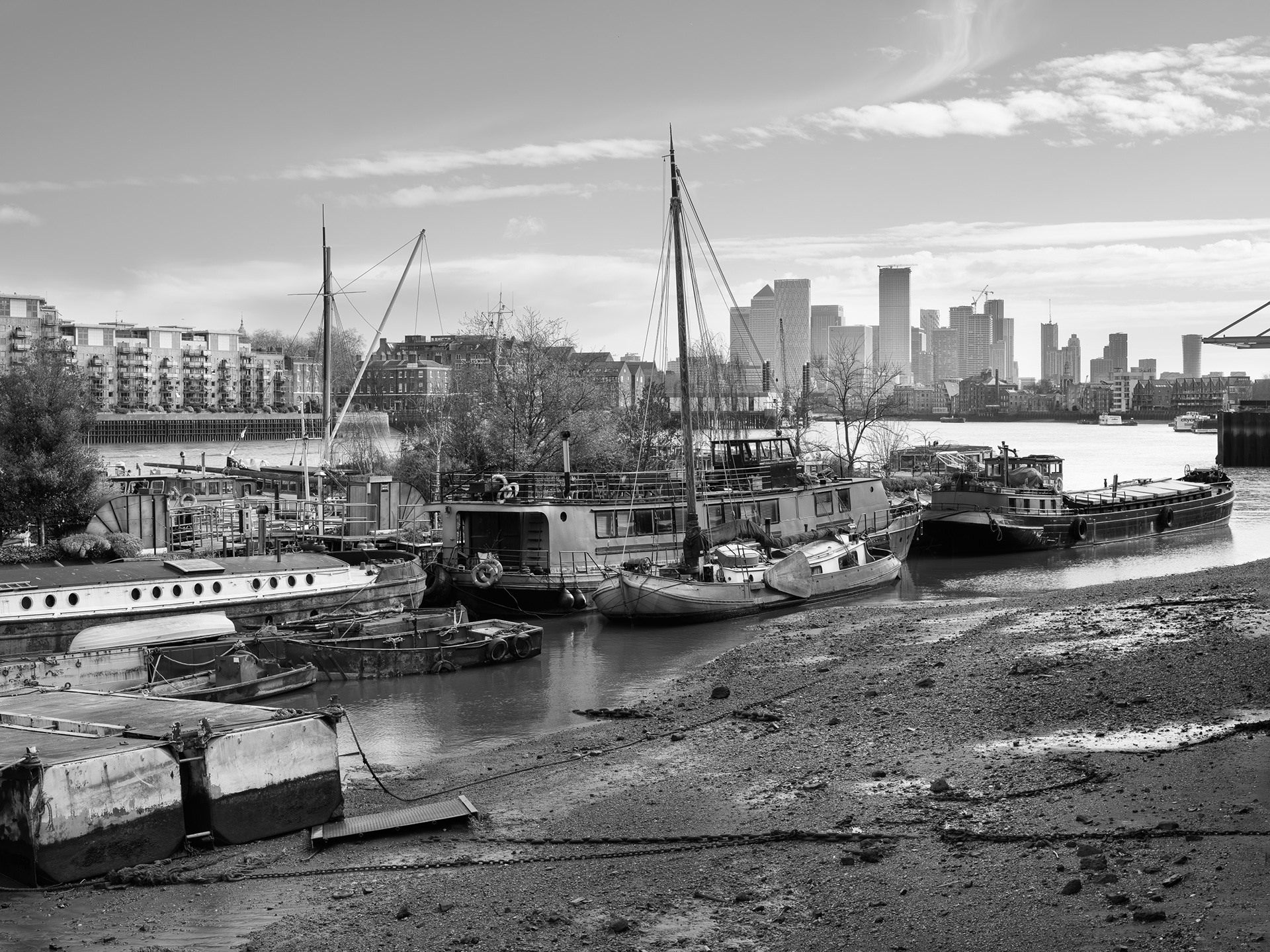 That's it for this week. All shot with the GFX100 and GF23 - GF45 - GF63 - GF110.