This has been a productive week. I took several trips into London to expand my efforts to photograph this great city. I decided to concentrate on Kensington for the first shoot and picked Brompton Cemetery as the first location. Despite having passed this landmark countless times I had never gone inside to explore.
"Brompton Cemetery is a London cemetery in the Royal Borough of Kensington and Chelsea, managed by The Royal Parks. It is one of the Magnificent Seven cemeteries. Established by Act of Parliament and laid out in 1839, it opened in 1840, originally as the West of London and Westminster Cemetery. Consecrated by Charles James Blomfield, Bishop of London in June 1840, it is one of Britain's oldest and most distinguished garden cemeteries. Some 35,000 monuments, from simple headstones to substantial mausolea, mark more than 205,000 resting places." (Wikipedia).
It is a great place to wander about with lots of atmosphere. It helps to have wide aperture lens here to isolate smaller sections and exclude the modern city that surrounds it. When originally built this was mostly open fields and countryside. 
Here is a selection of the images taken there.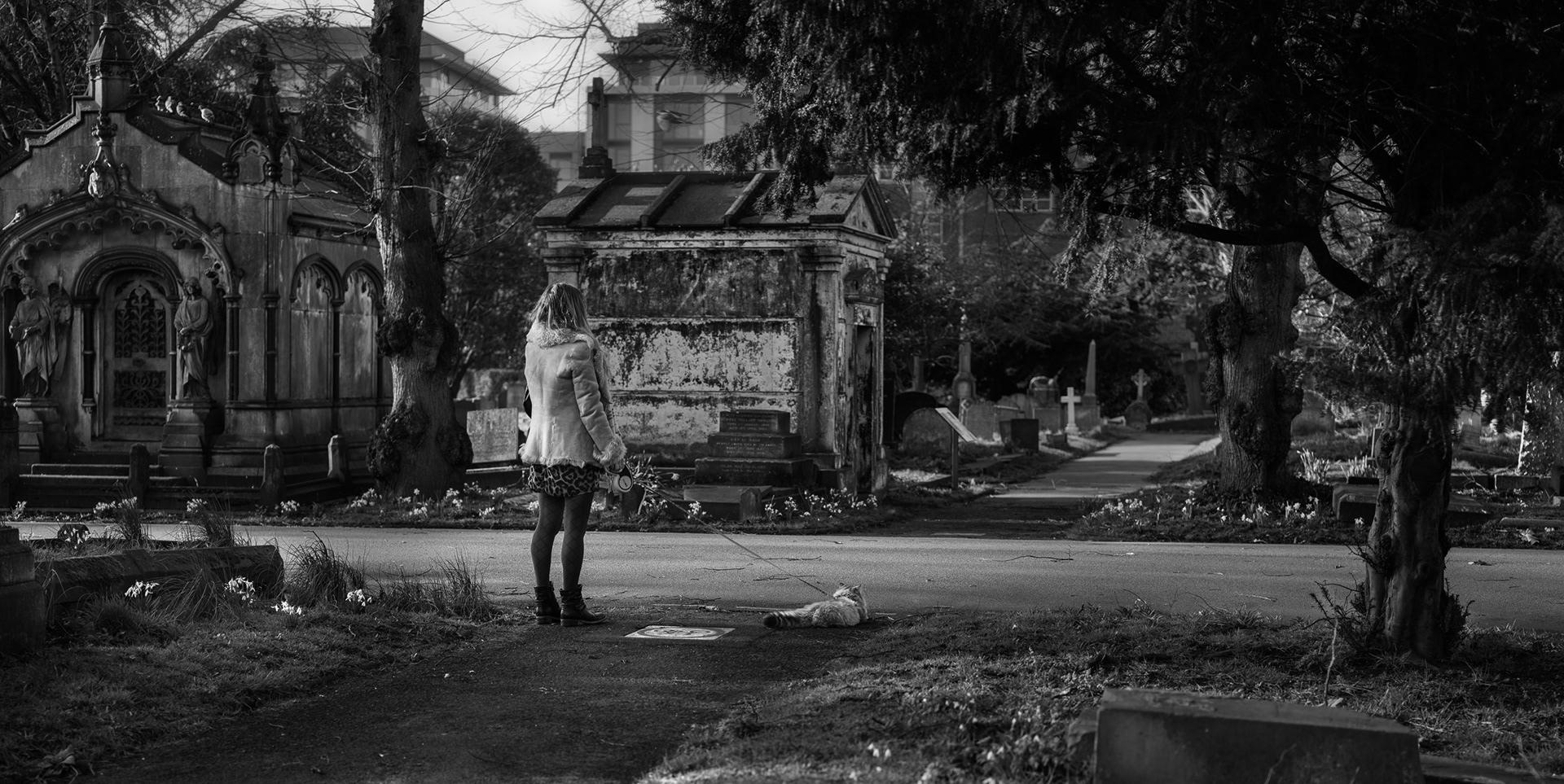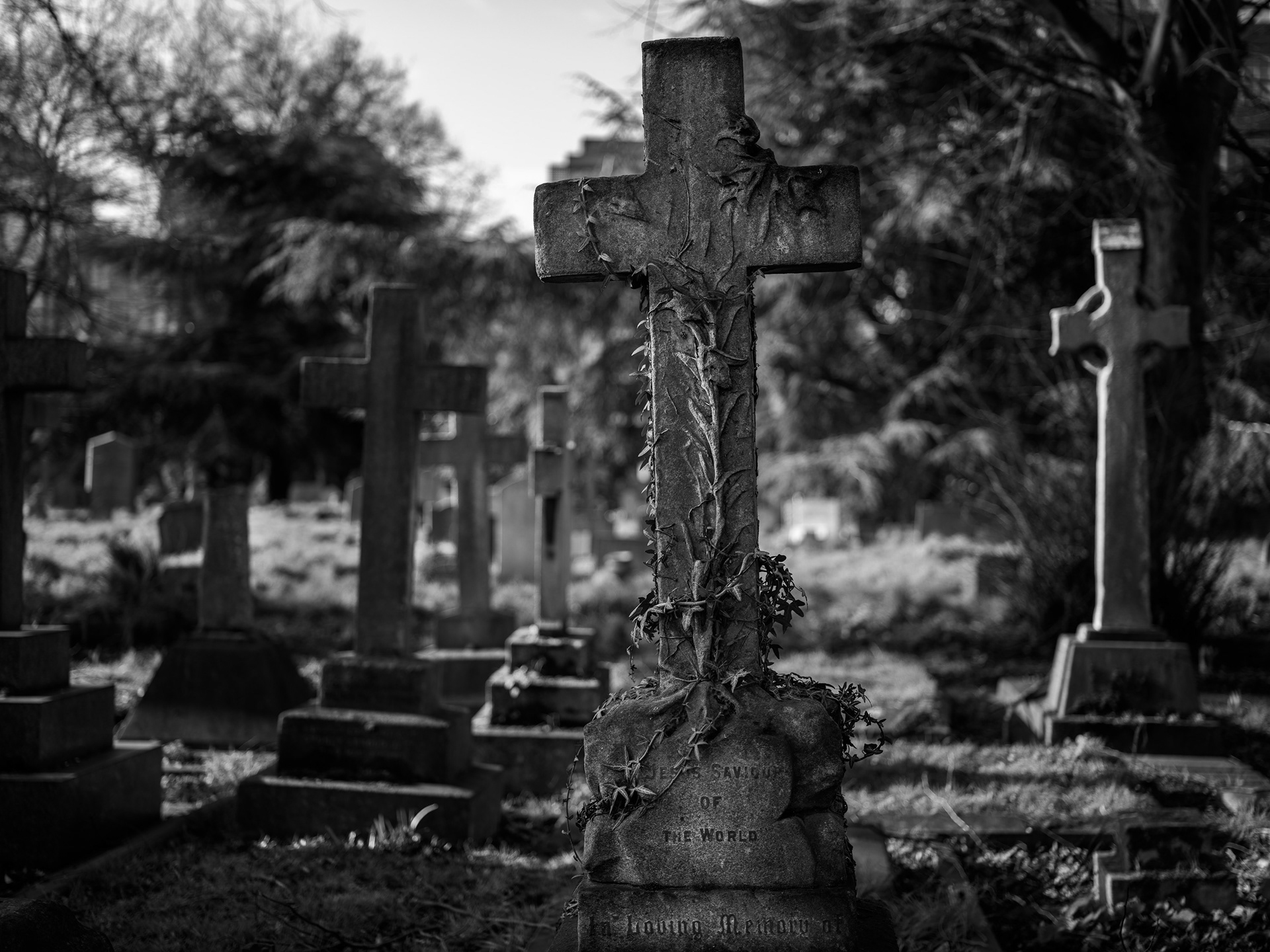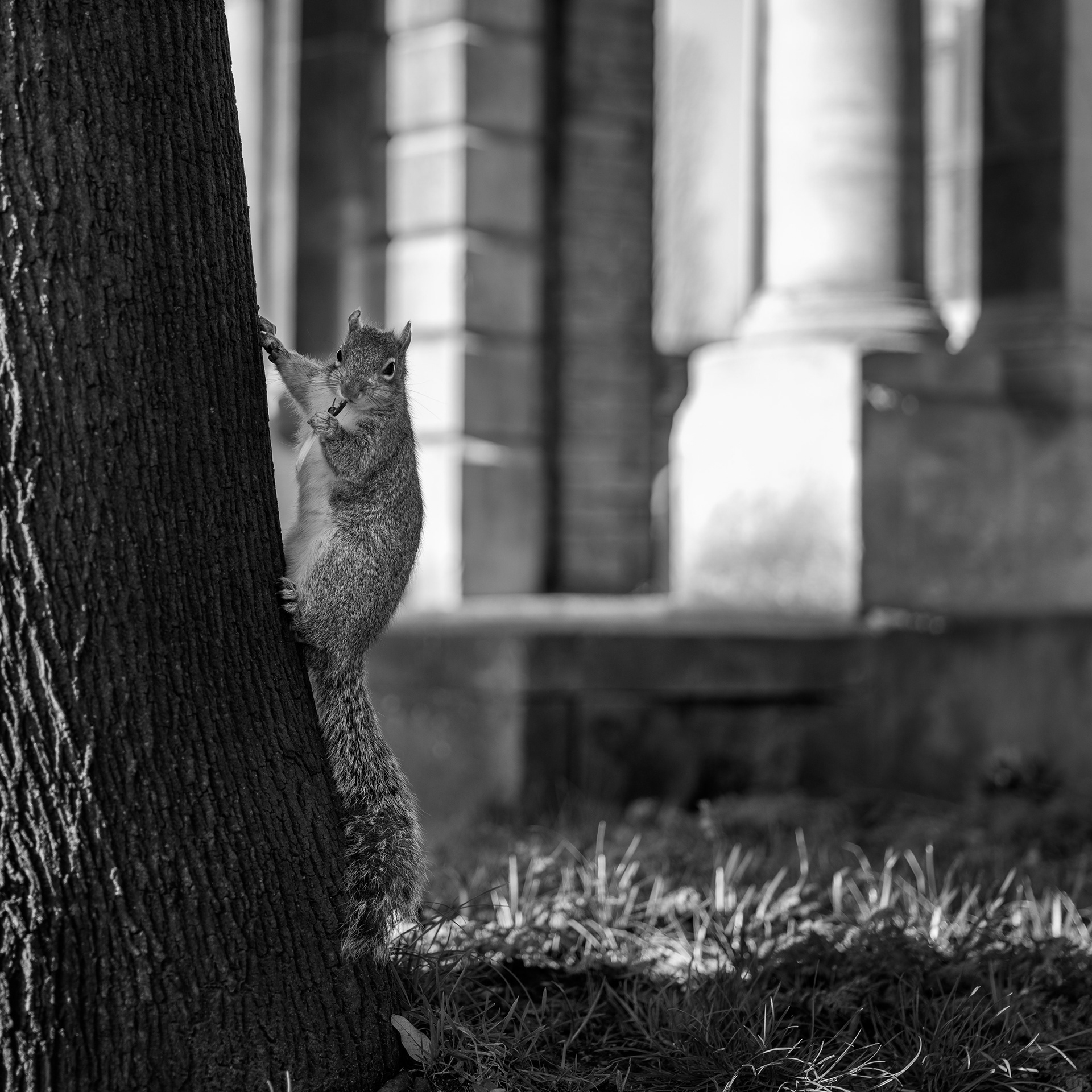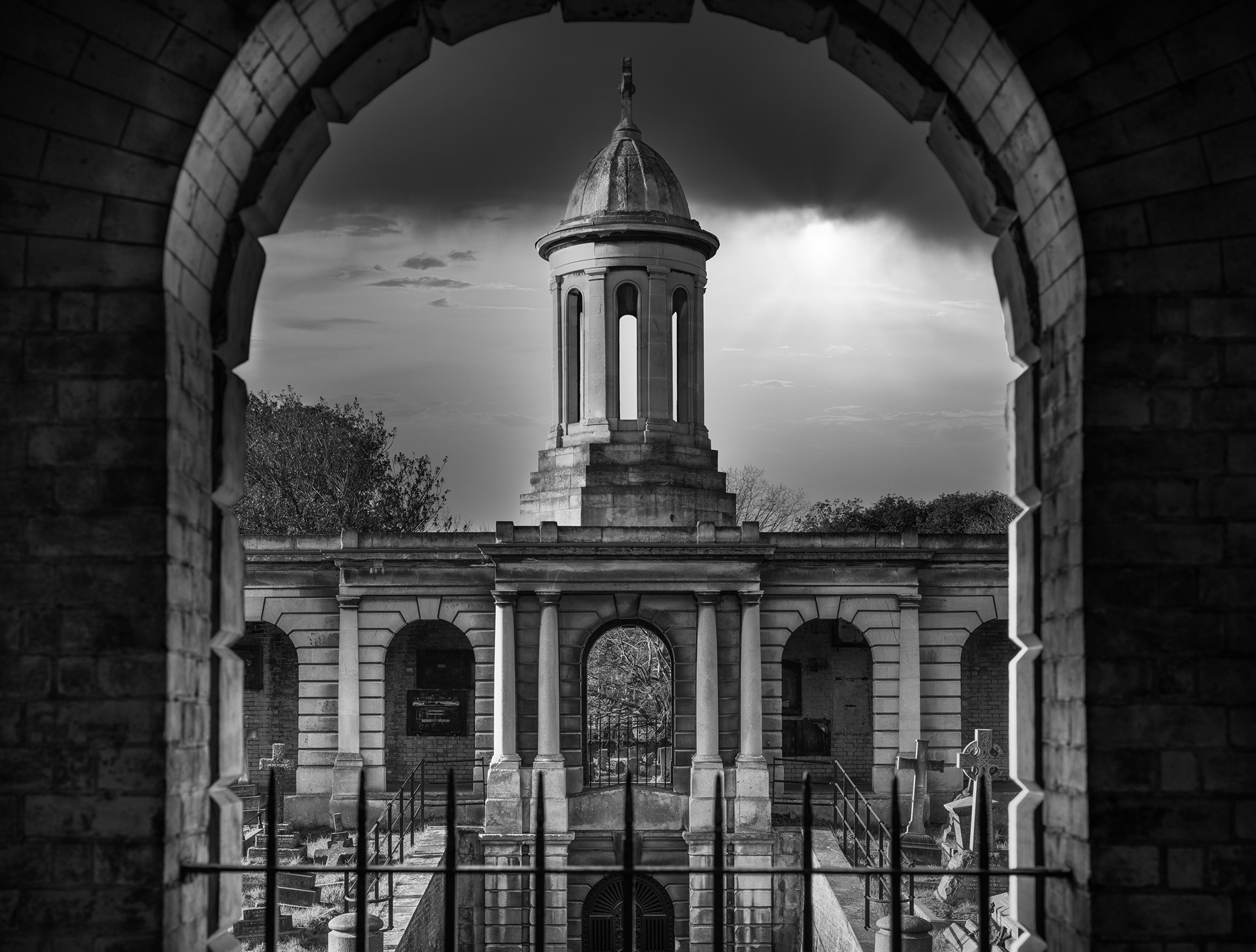 One morning London was covered in thick fog and I walked along the Thames towpath from Teddington Locks to Ham House. This is a very old and historic part of London, dating back to around 1200ad and home to the Tudor King Henry VIII in Tudor times.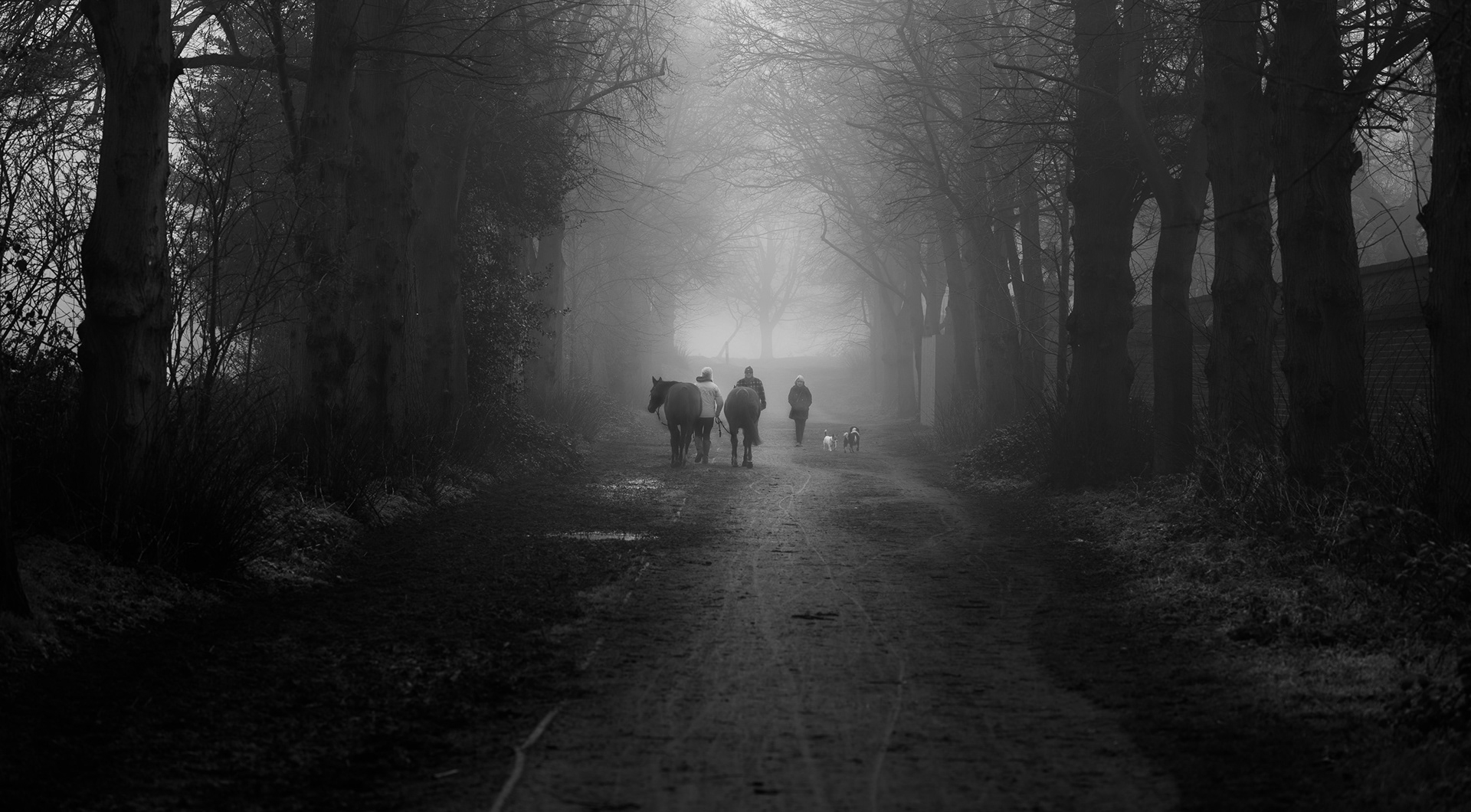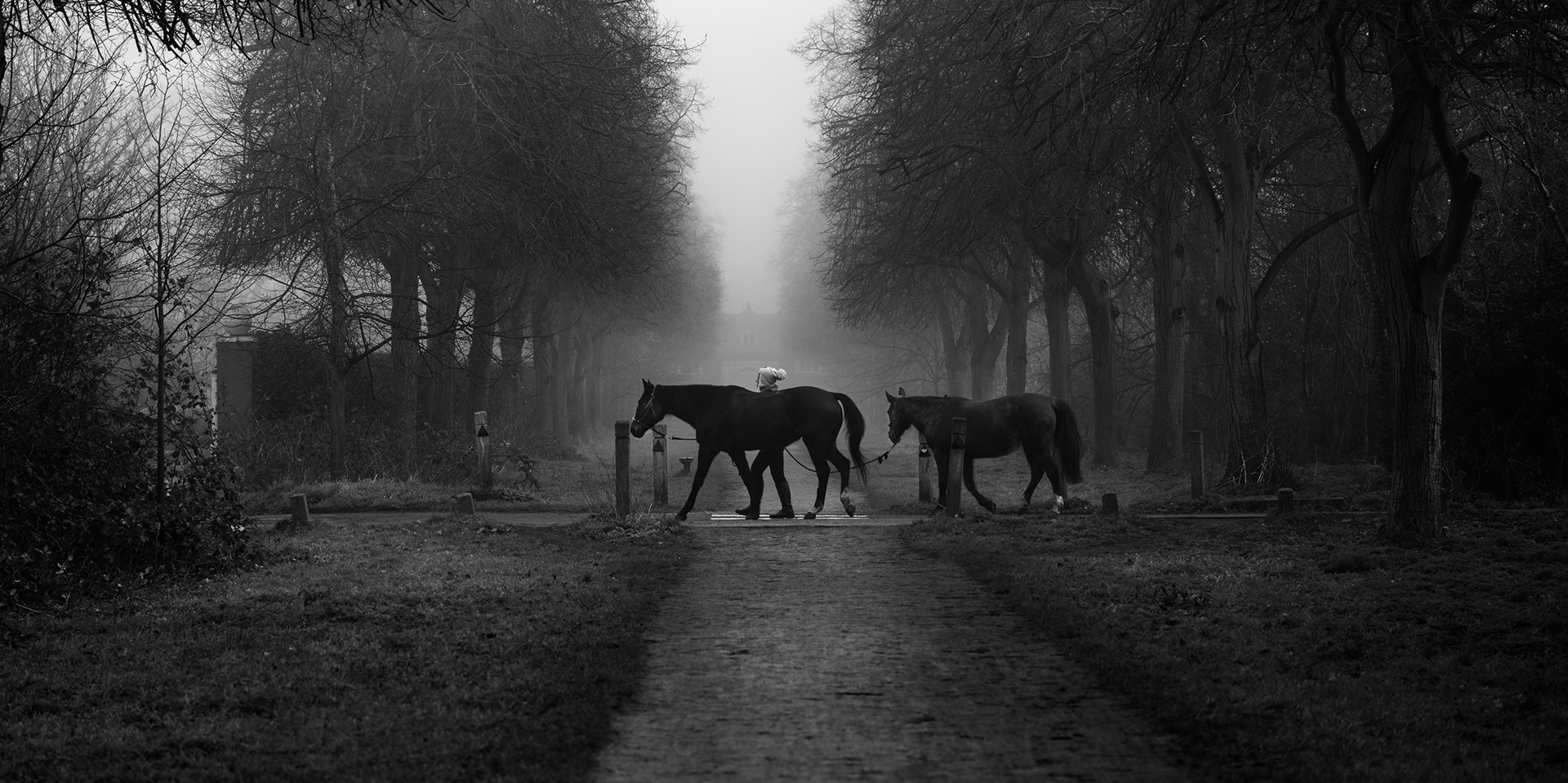 Third shoot was at the V&A Museum in Kensington. The Victoria & Albert museum hosts the worlds largest collection of artefacts with over 2 million objects on display.
This a great place to do some indoor street photography with the displays acting as props for people. Photography is allowed without restrictions, even flash, and I came away with some good images.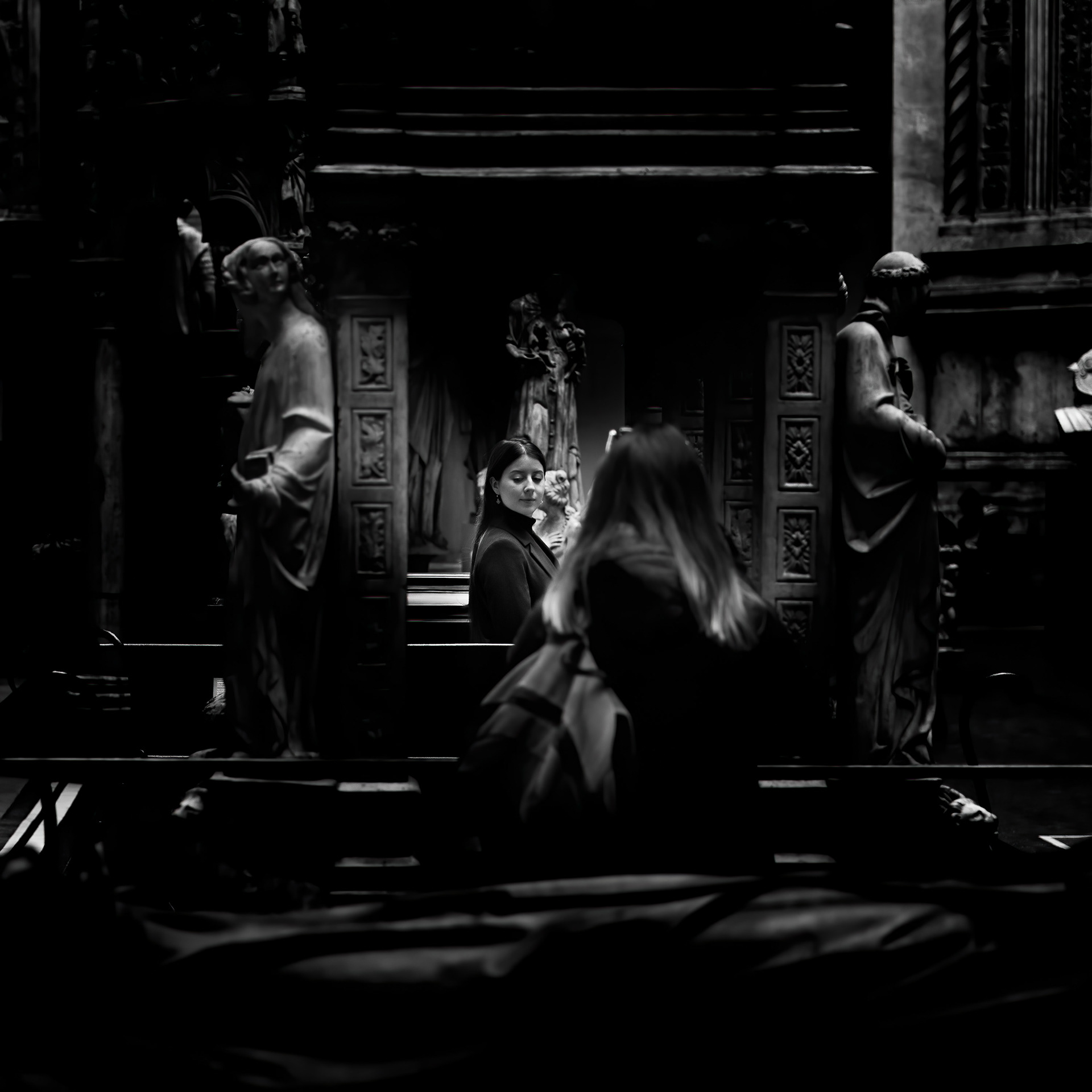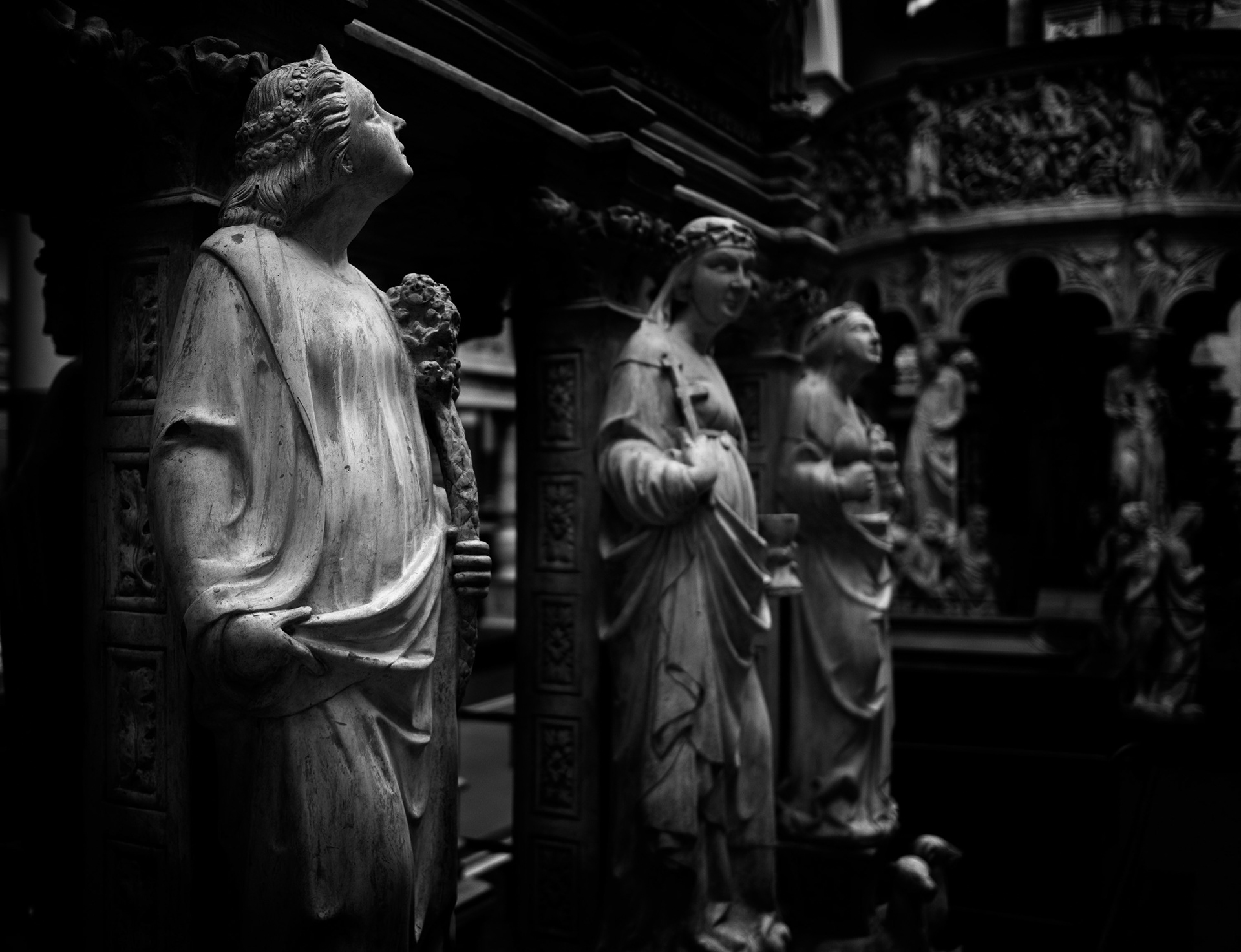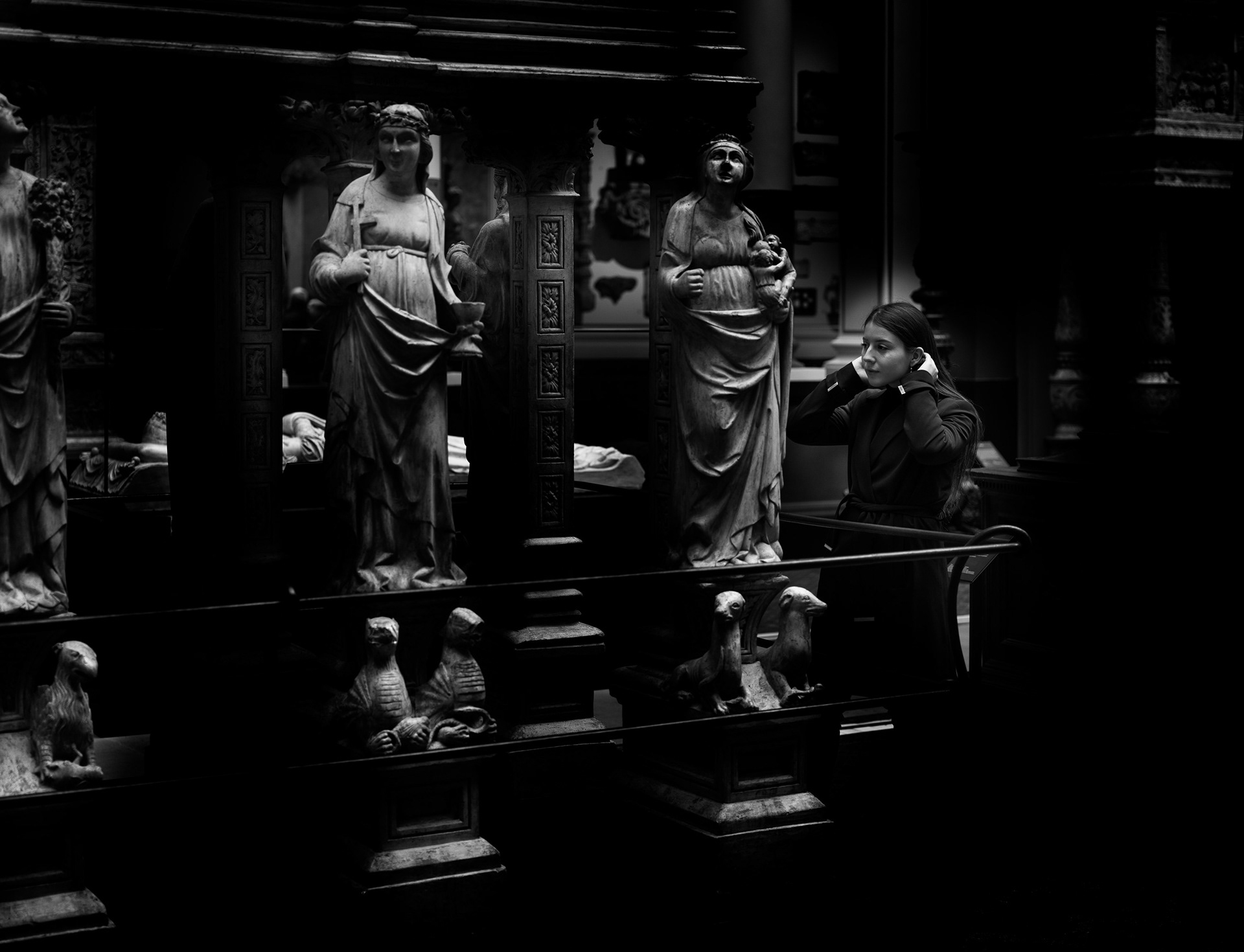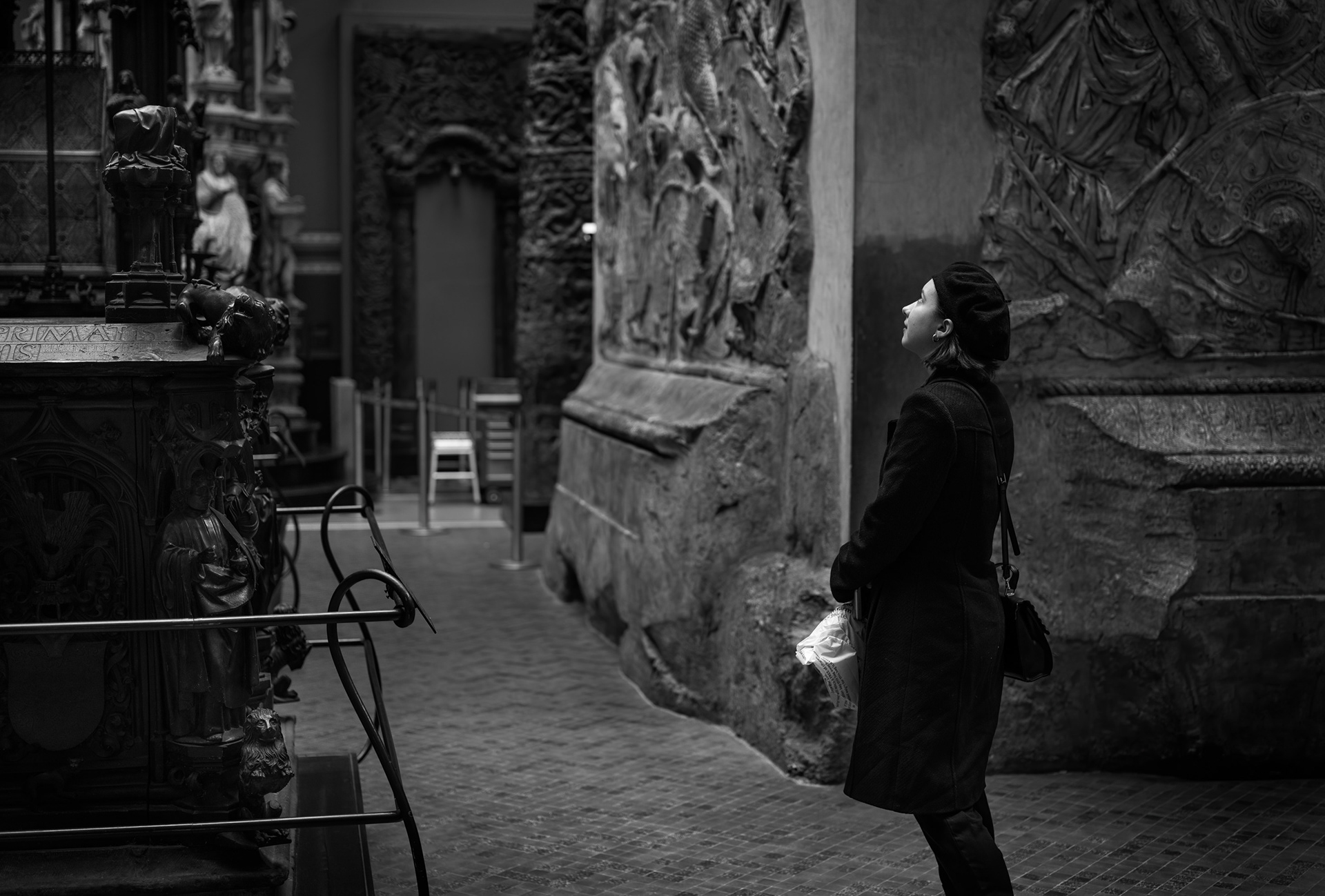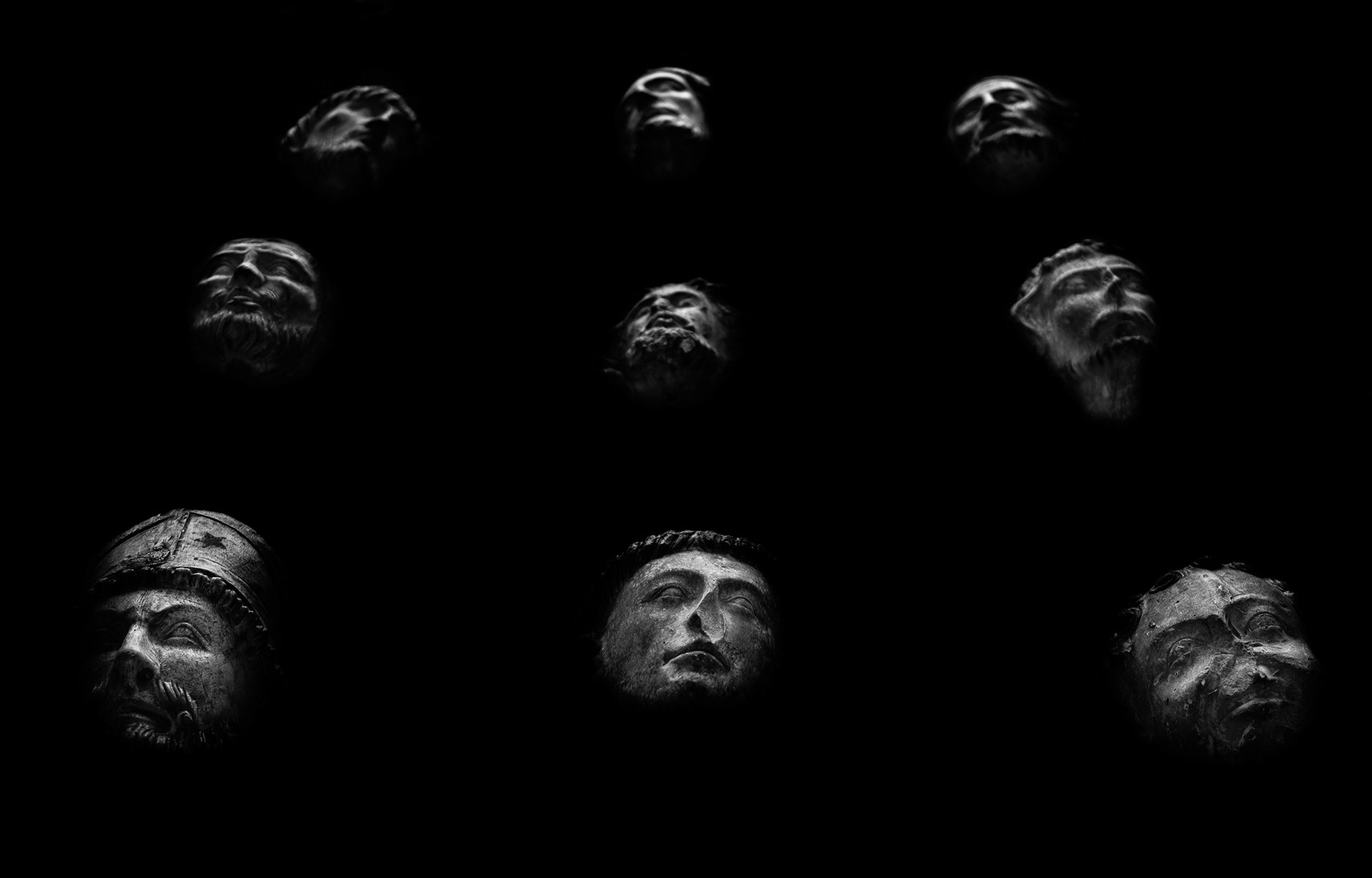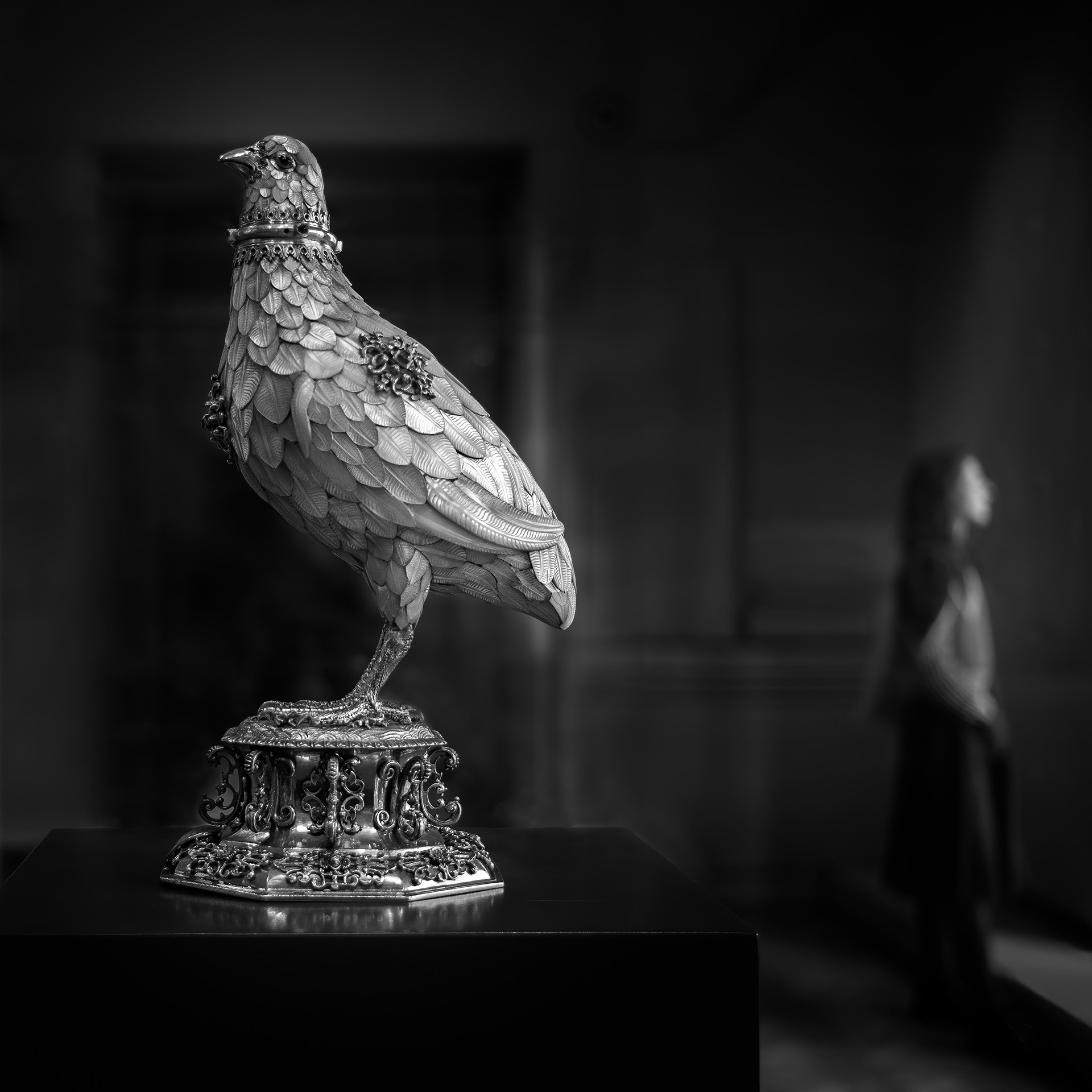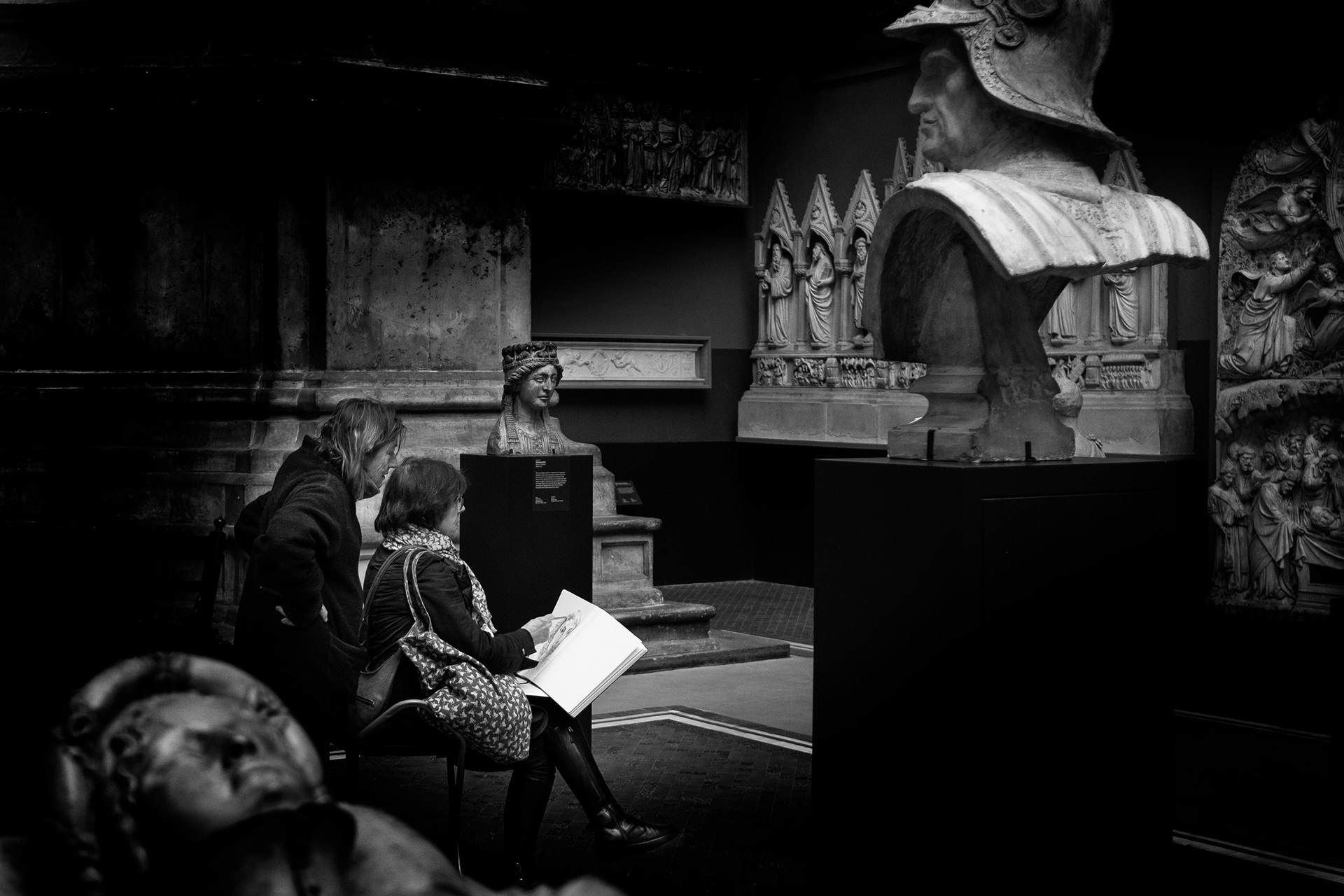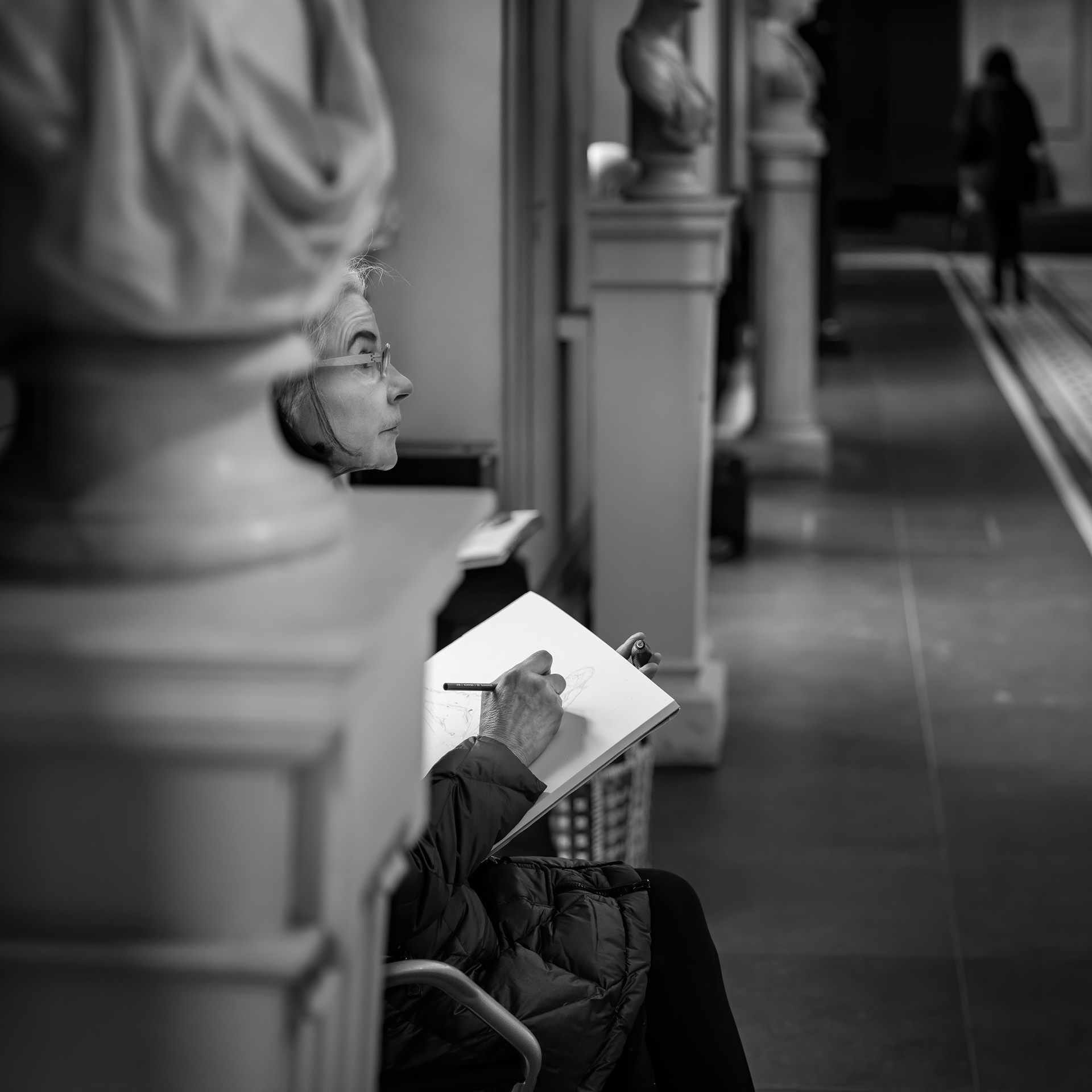 Here are few of the remaining images taken during this week.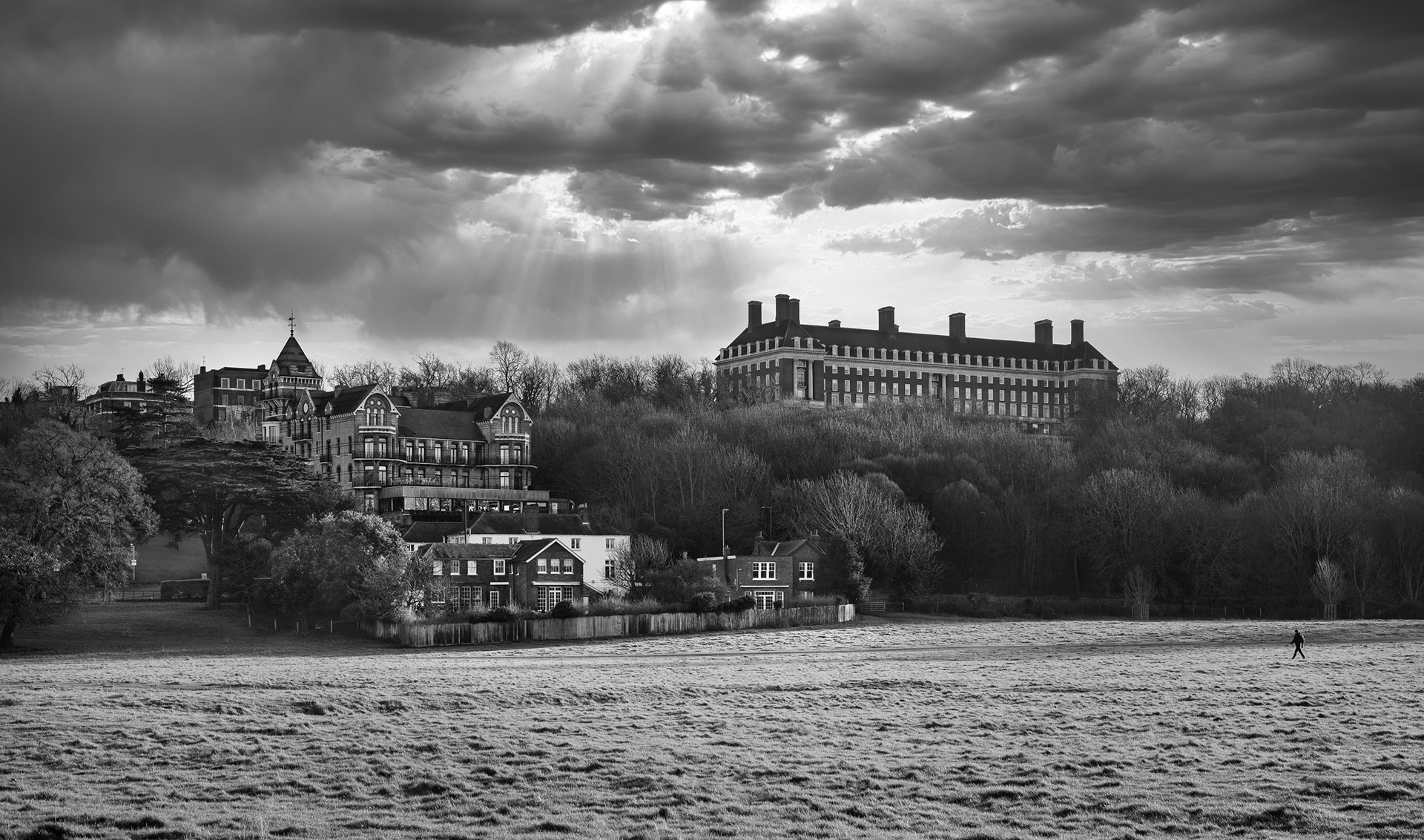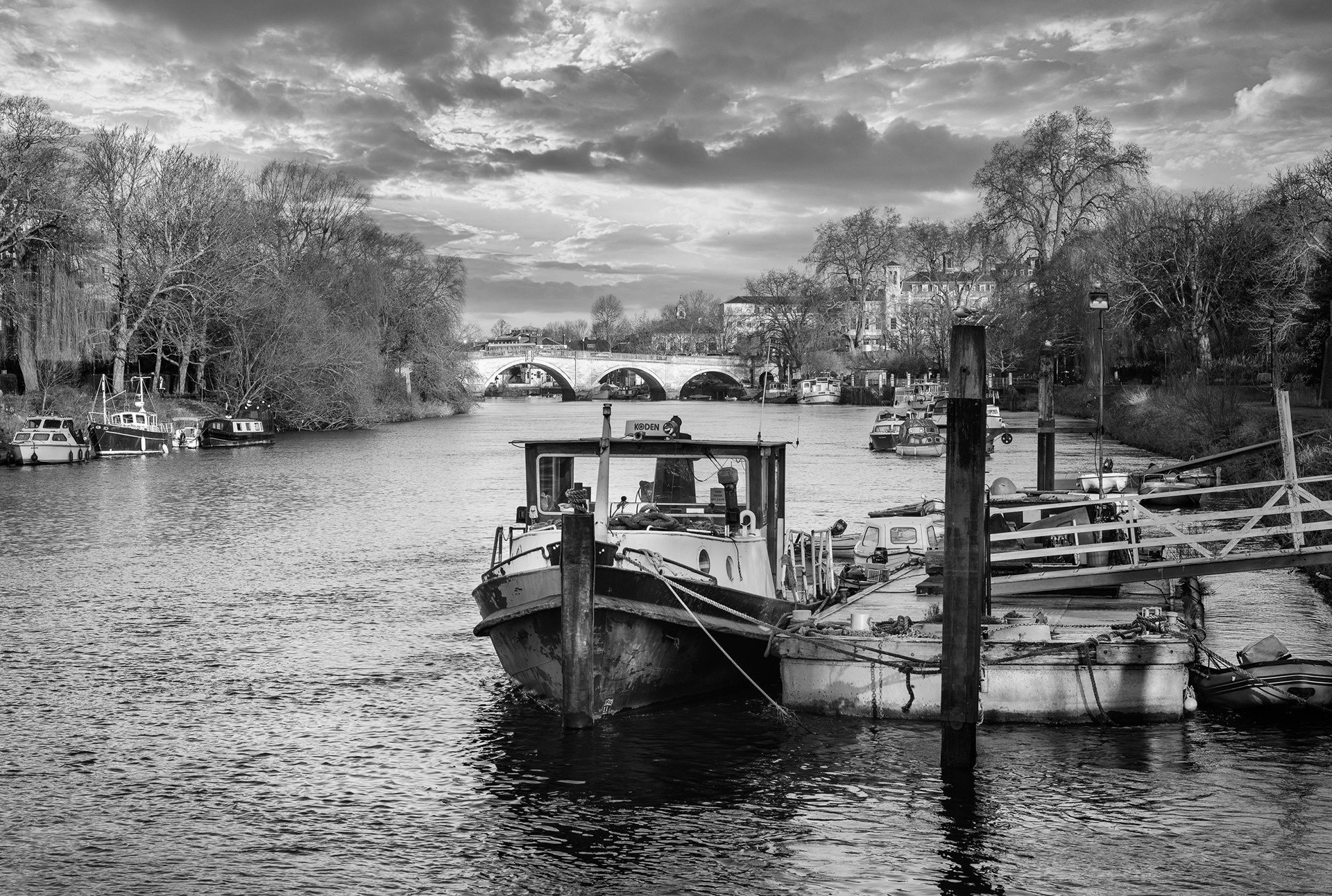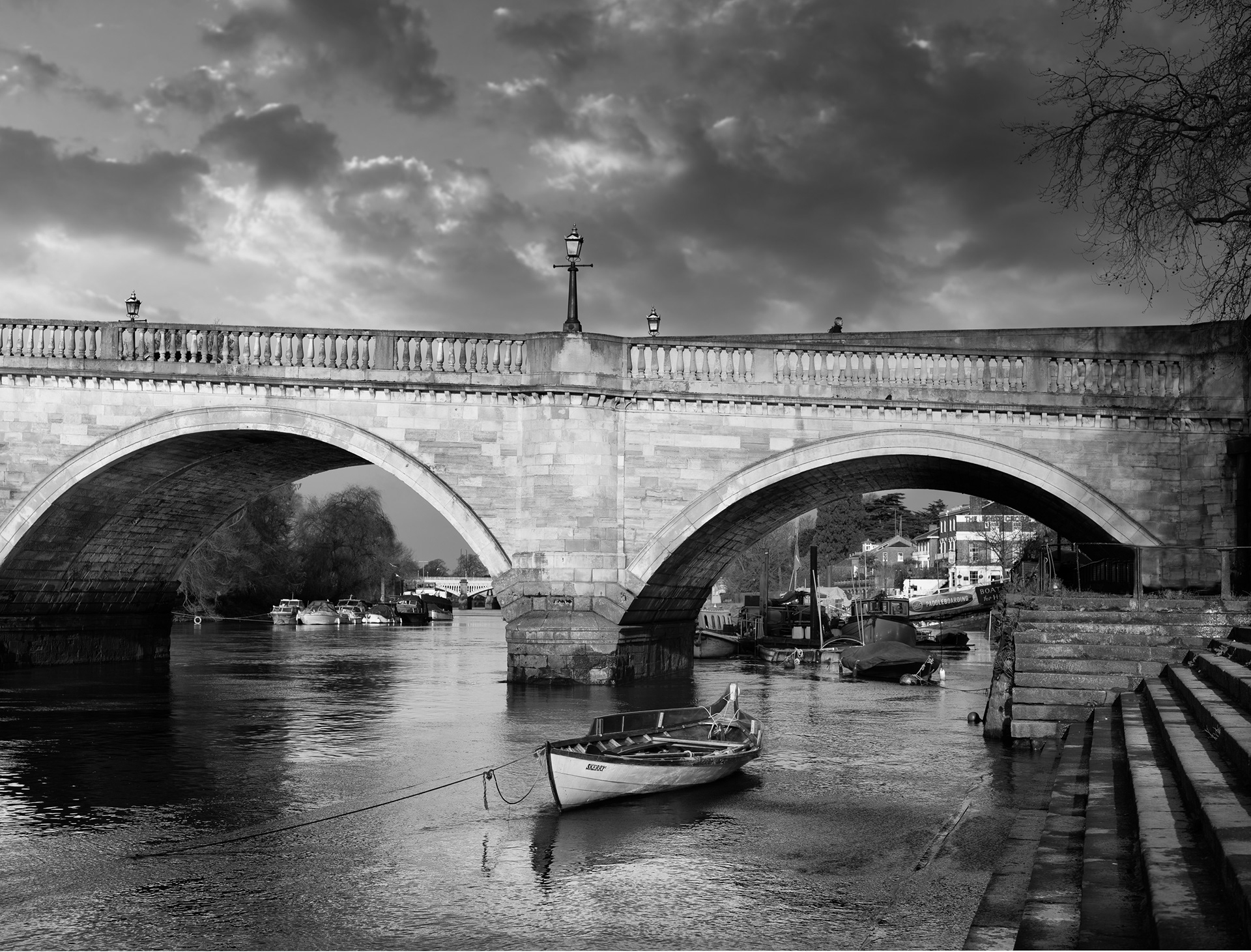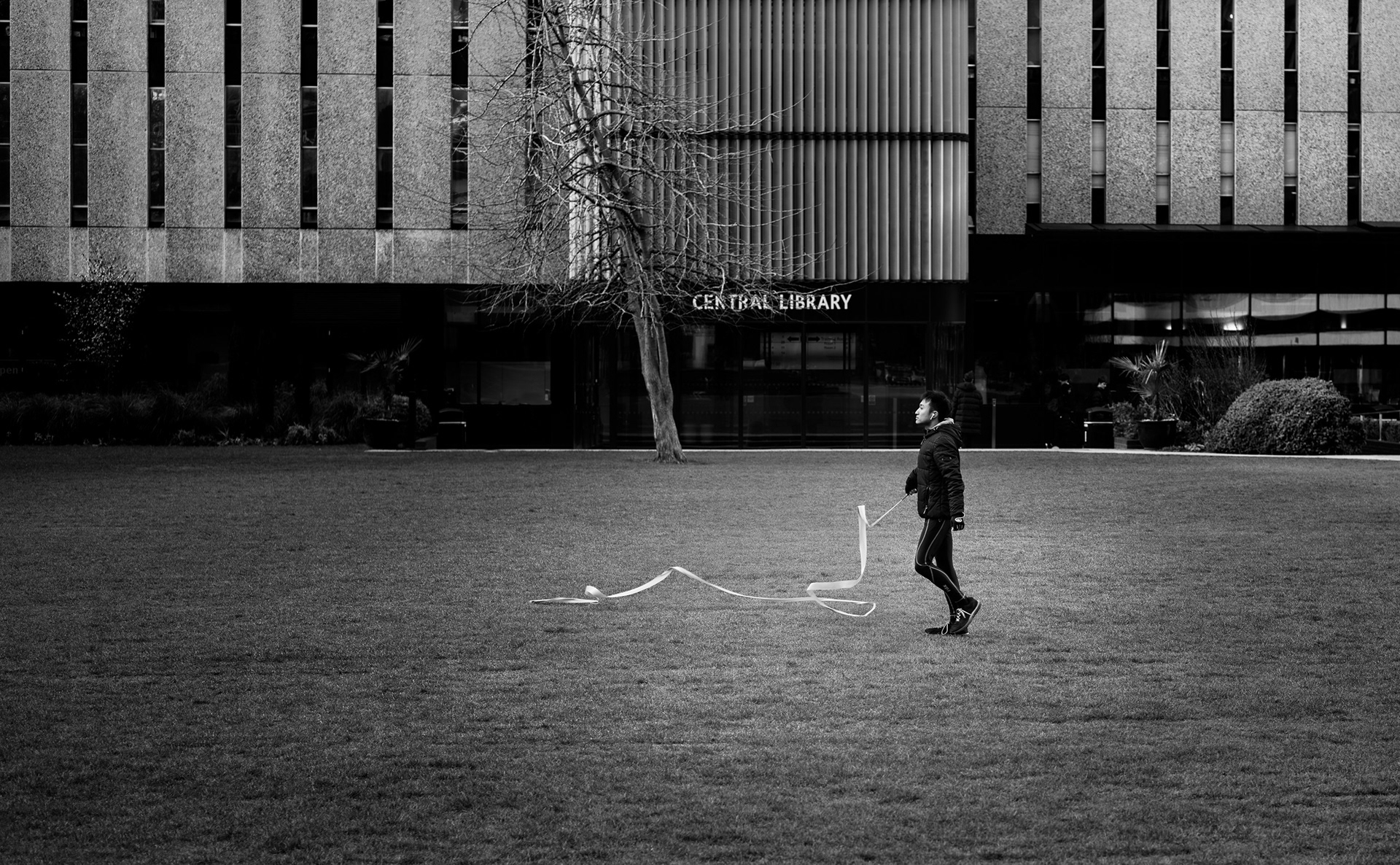 All images are taken with the Fujifilm GFX100 and GF63/f2.8 / GF120/f4 and the Fujifilm X-T3 and XF23/f2