As the weekend approaches I will add some images from this past week. There is a big storm forecast over the next  few days so there may not be another photo shoot this week.
I managed to get into London and visited Camden Town and the Southbank. These locations are always great for people watching and offer some of Londons best sights.
First up some Camden images.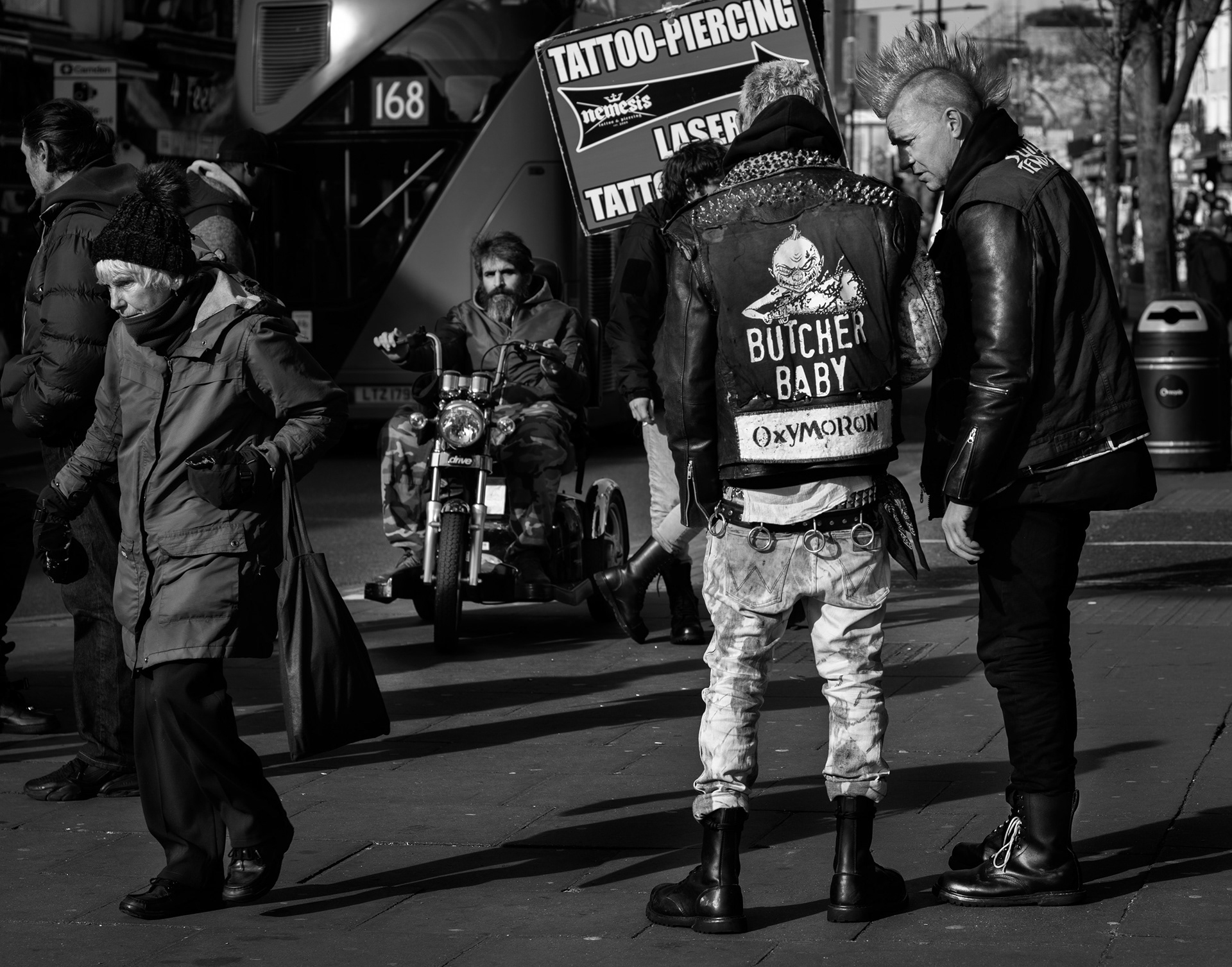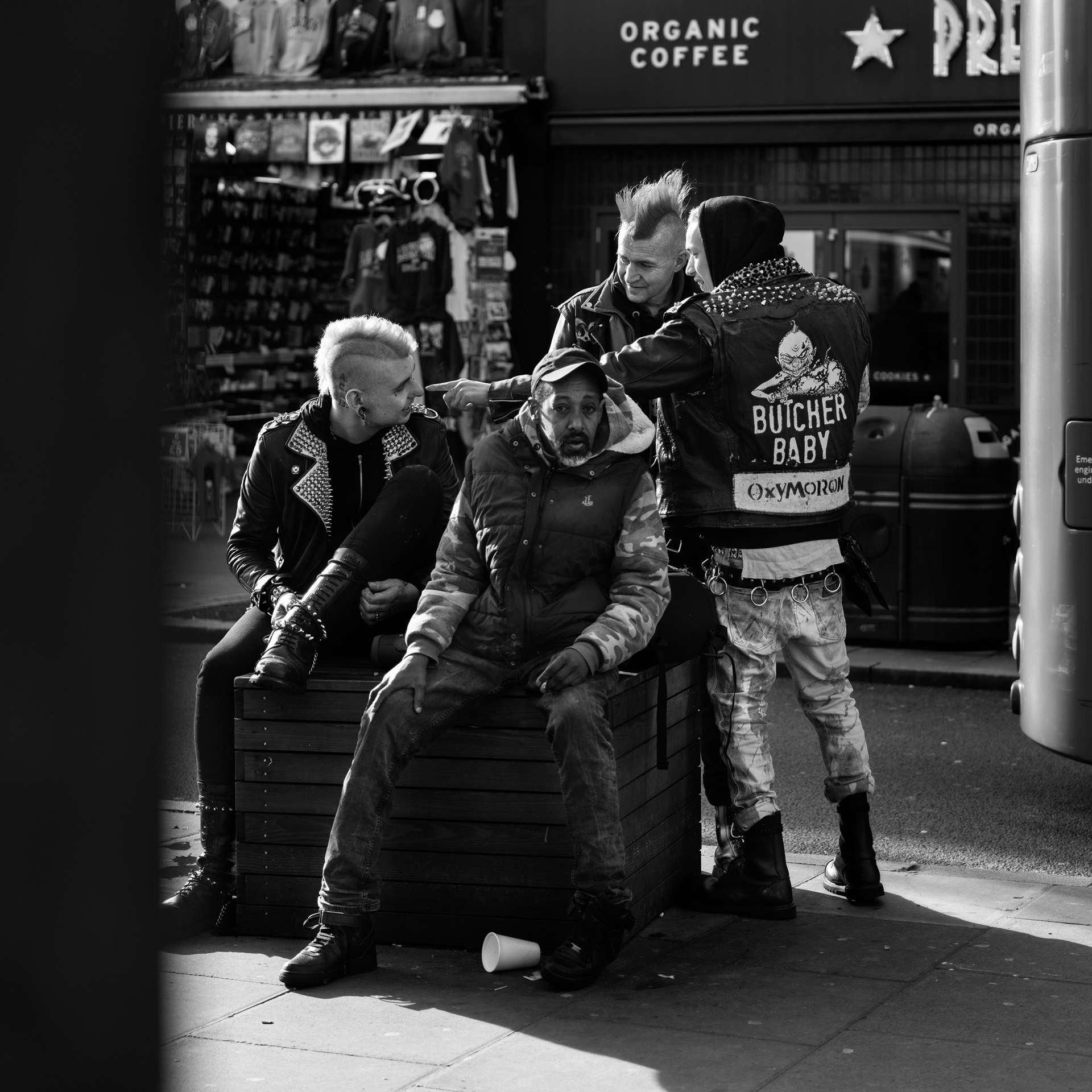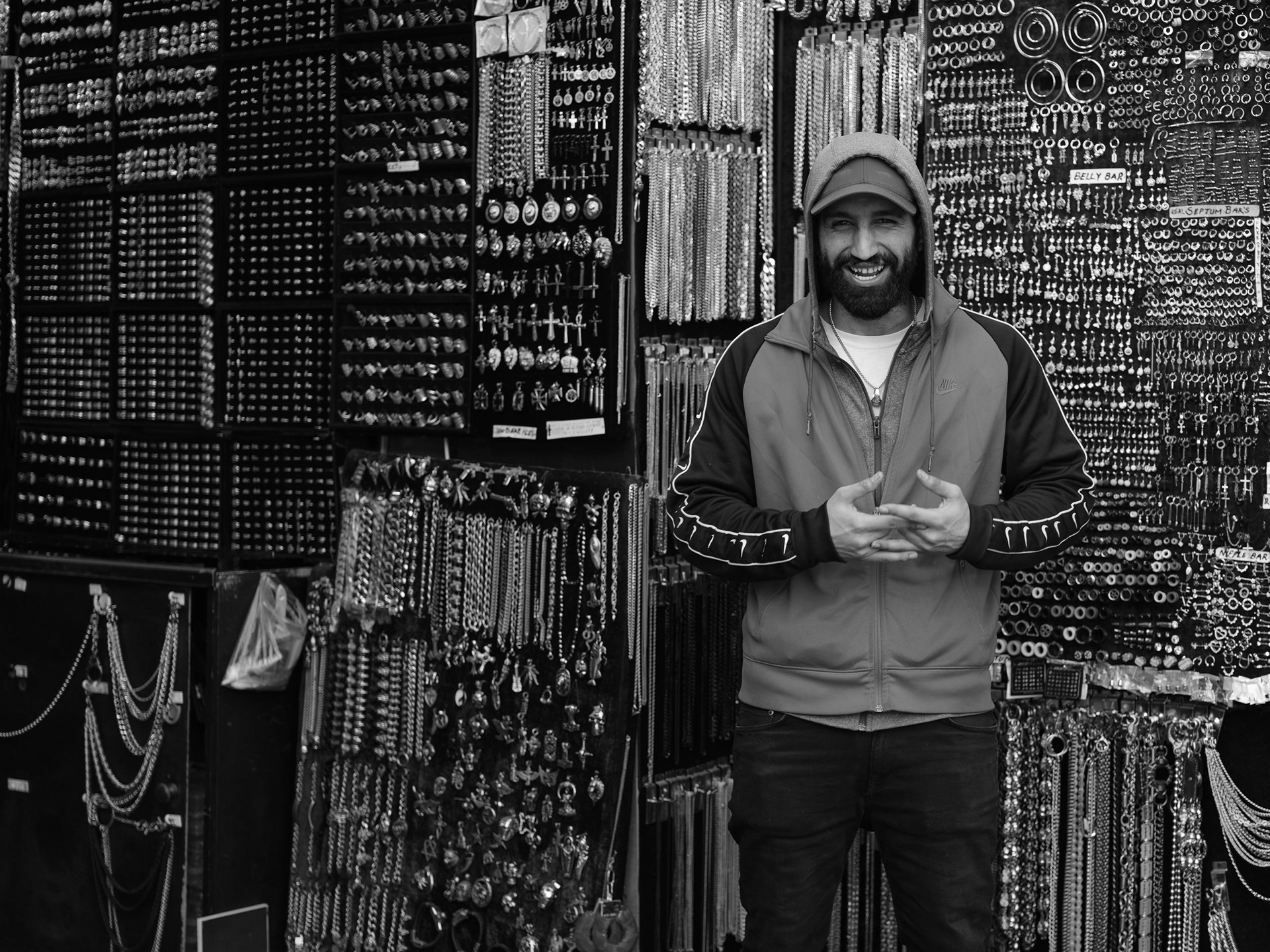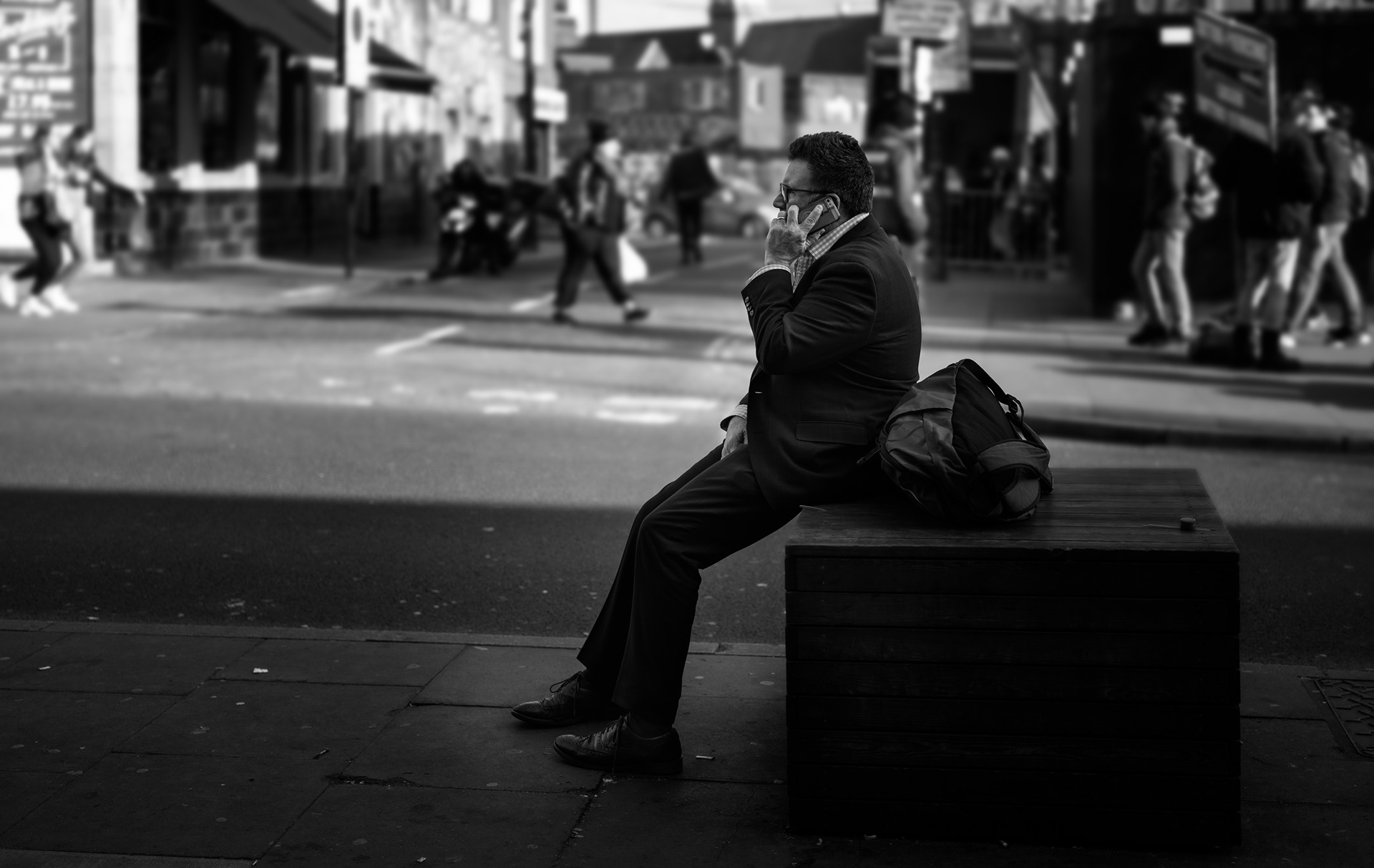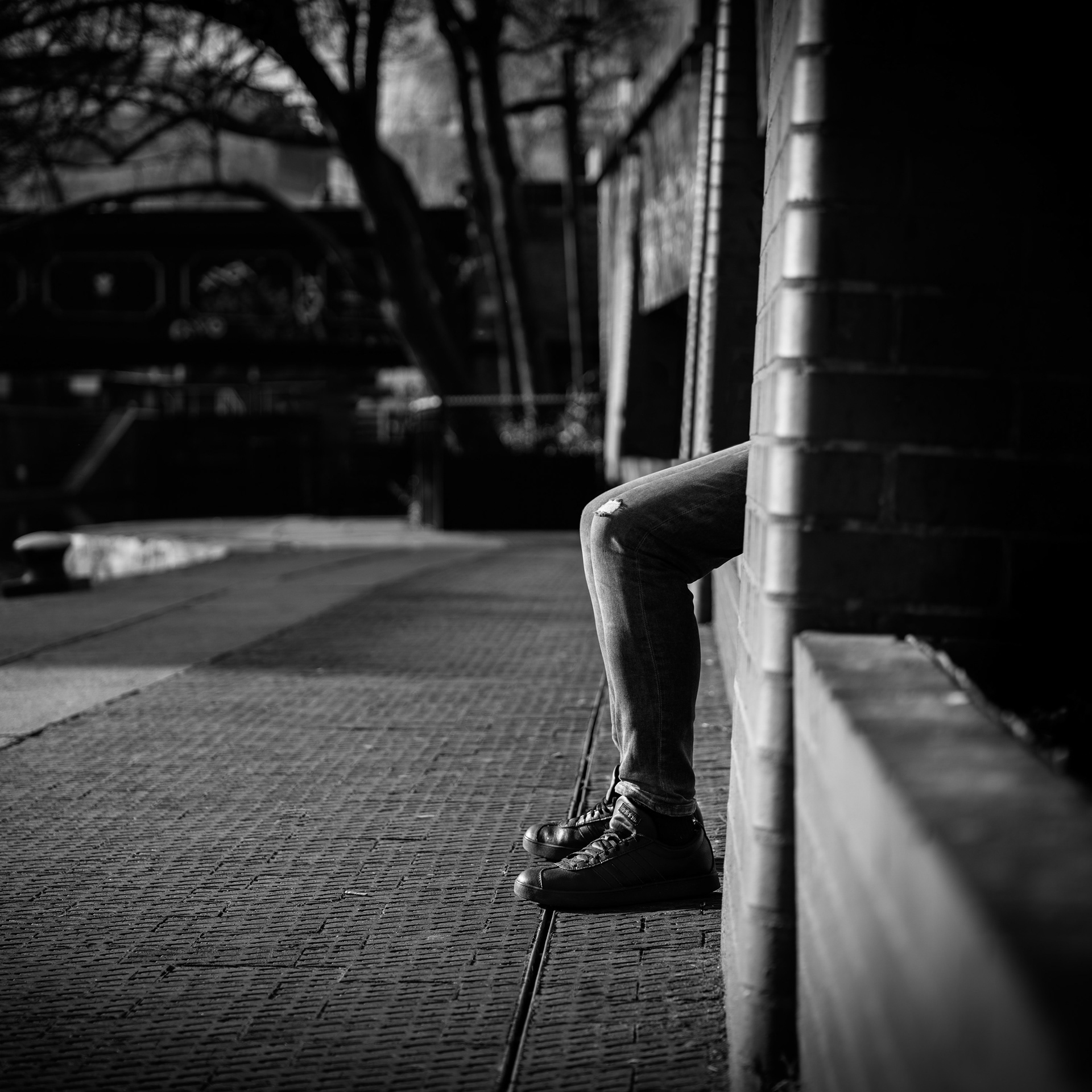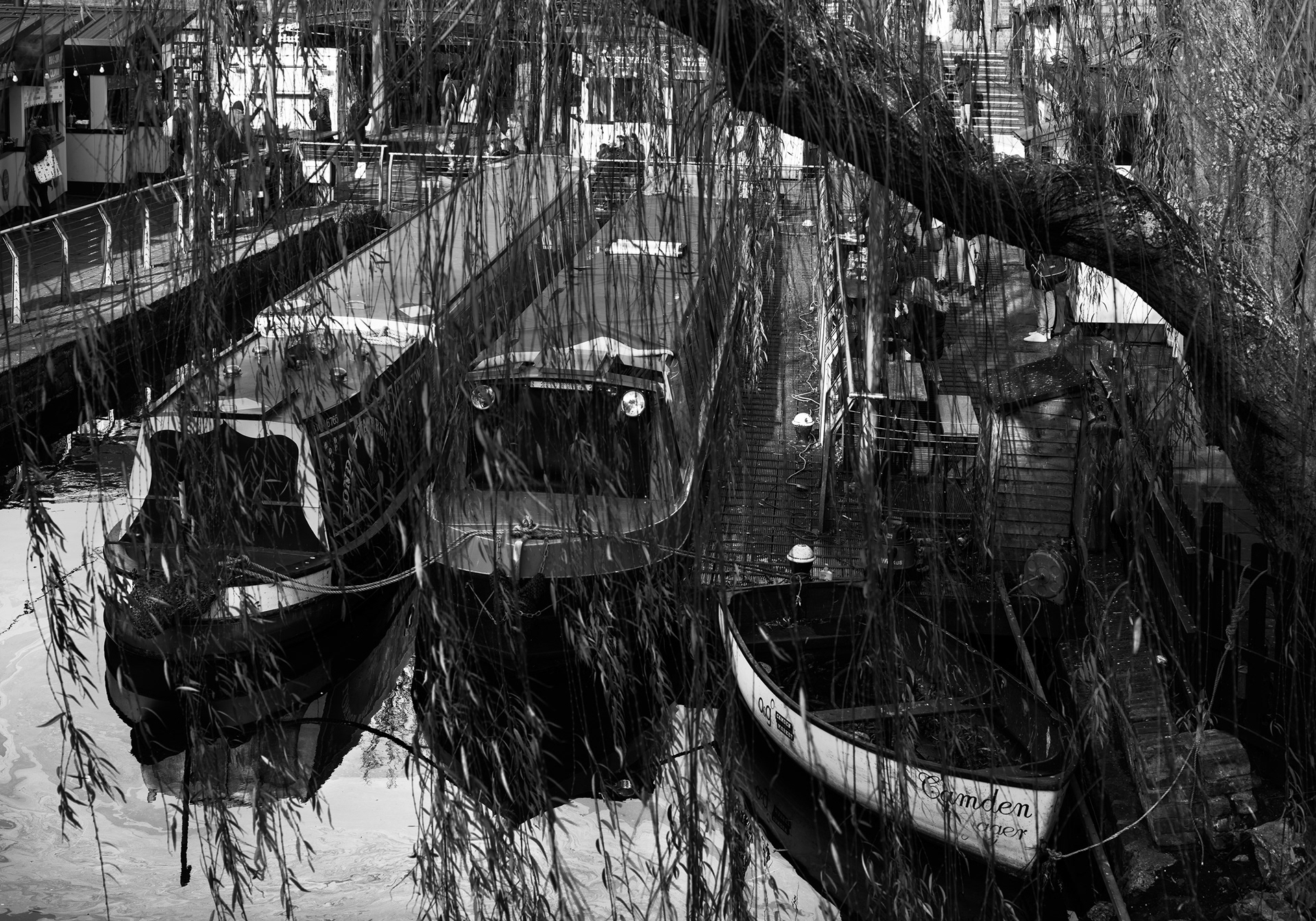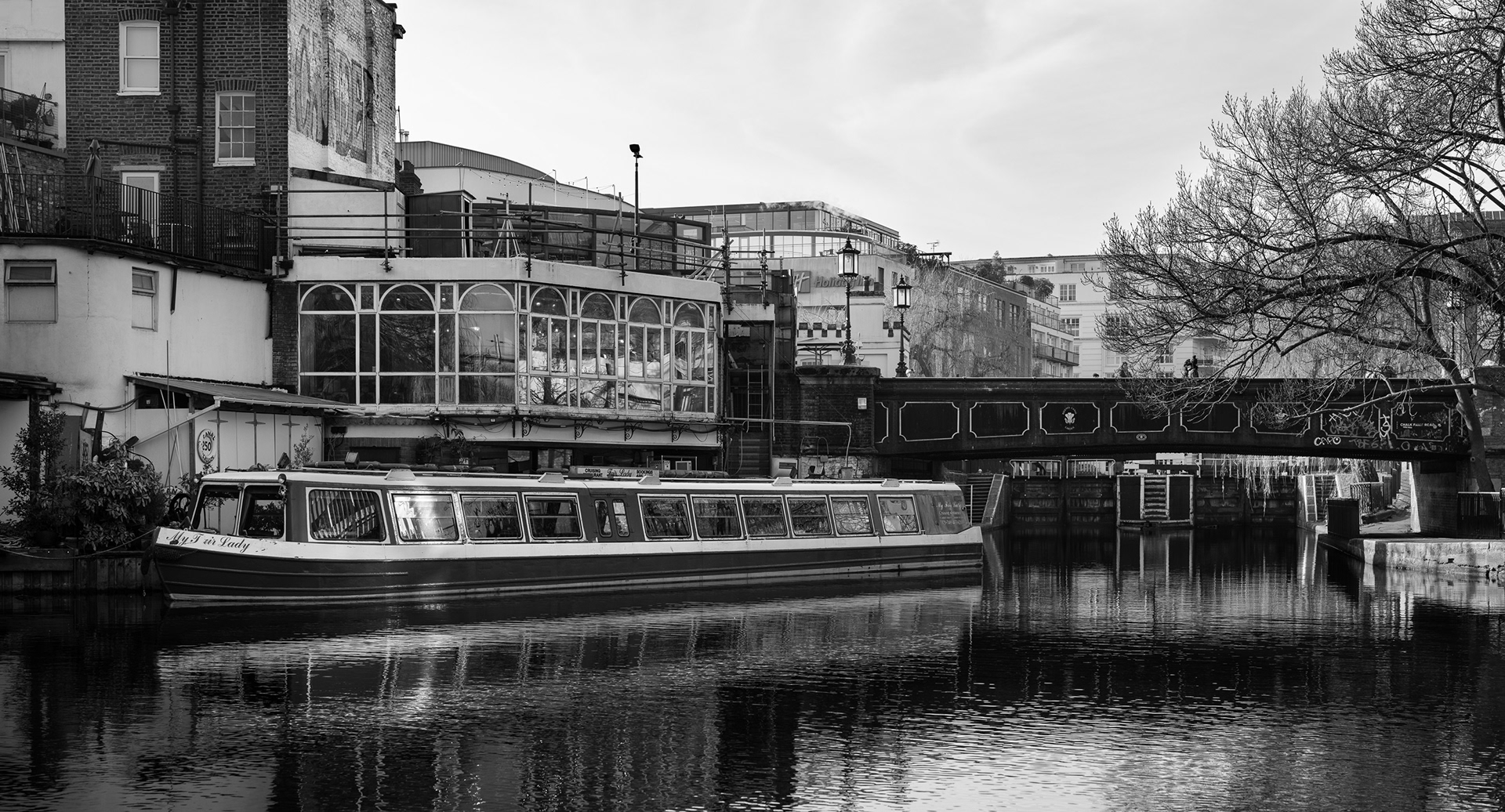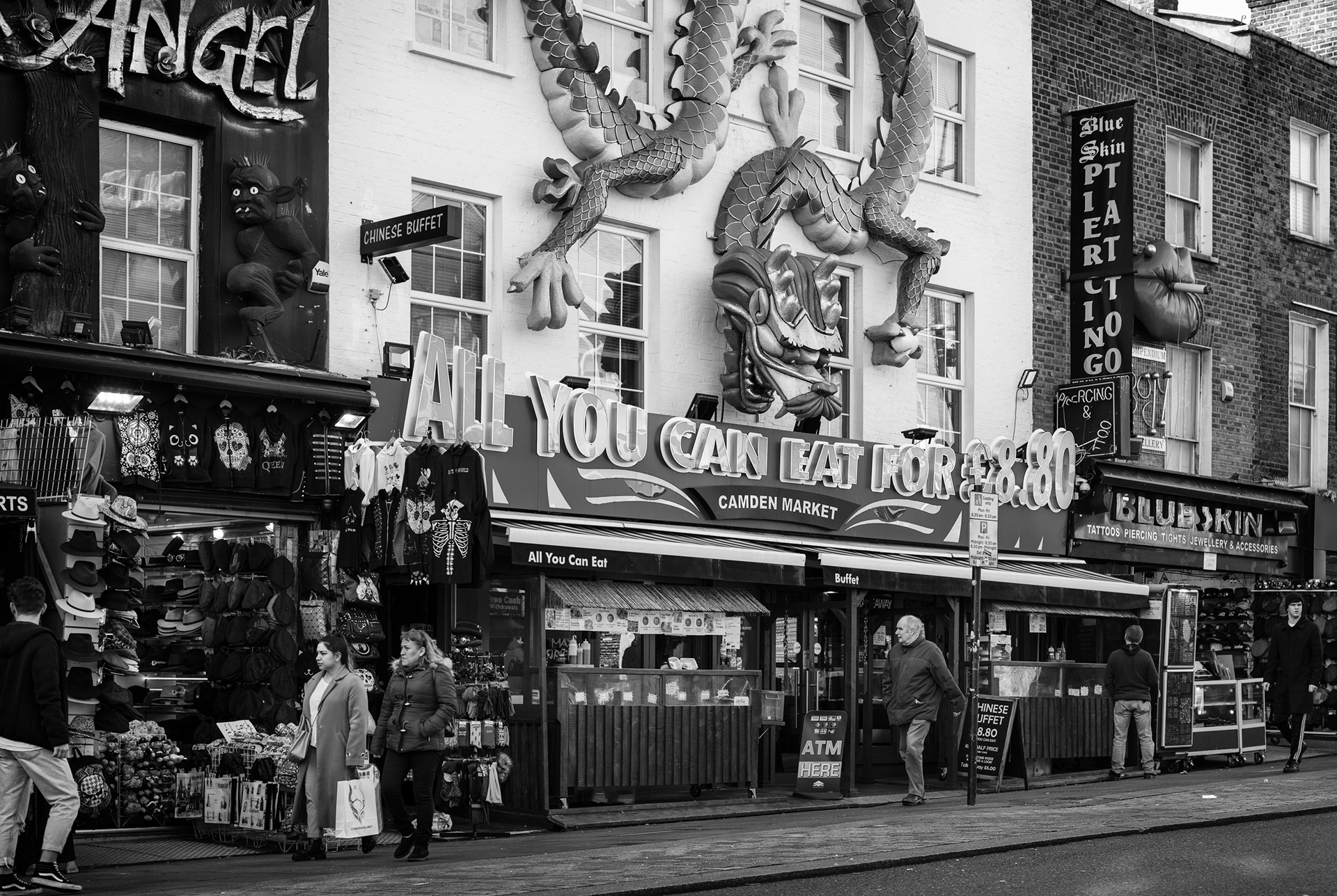 I then relocated south to the Southbank and Tower Bridge. Always an interesting place to wander about, observing life.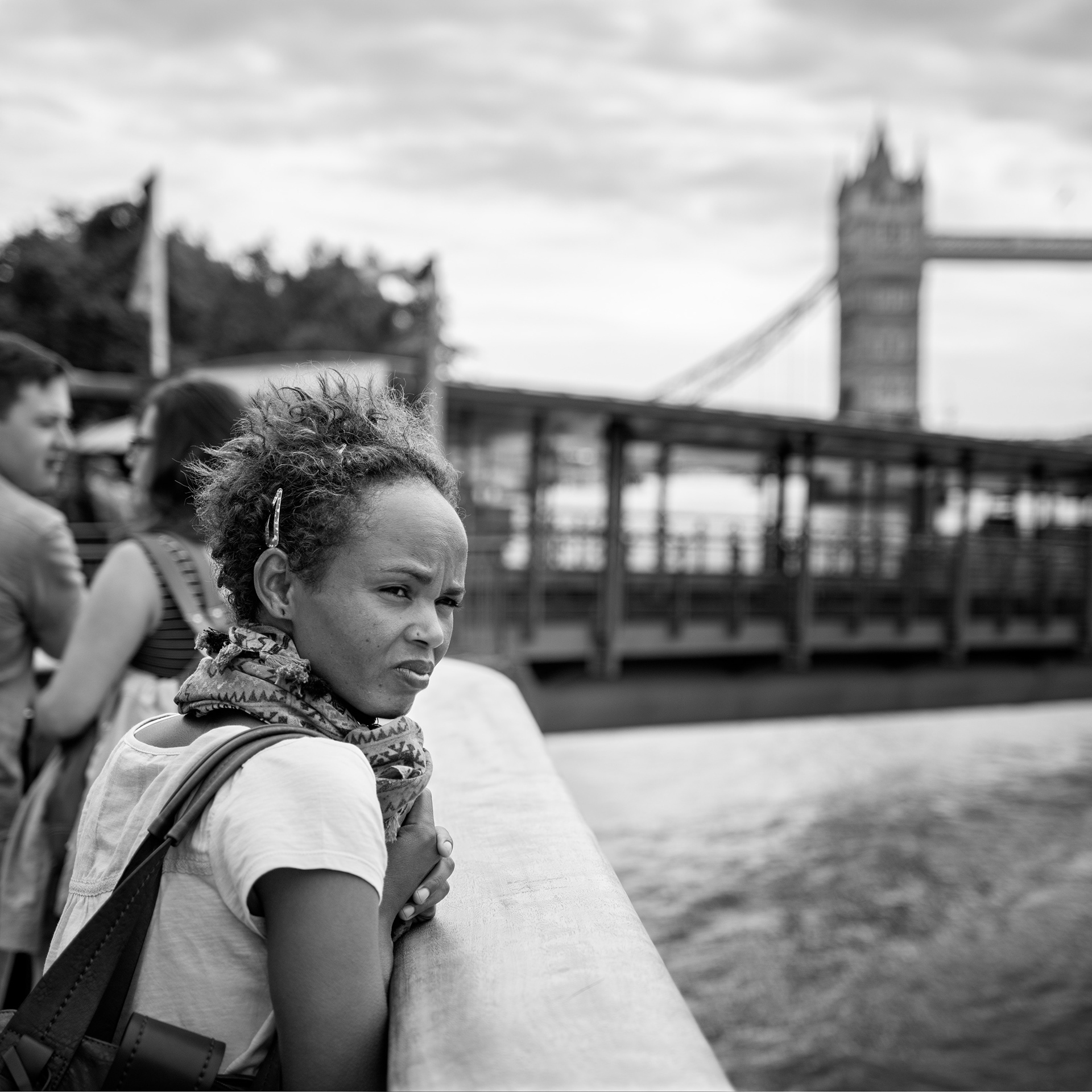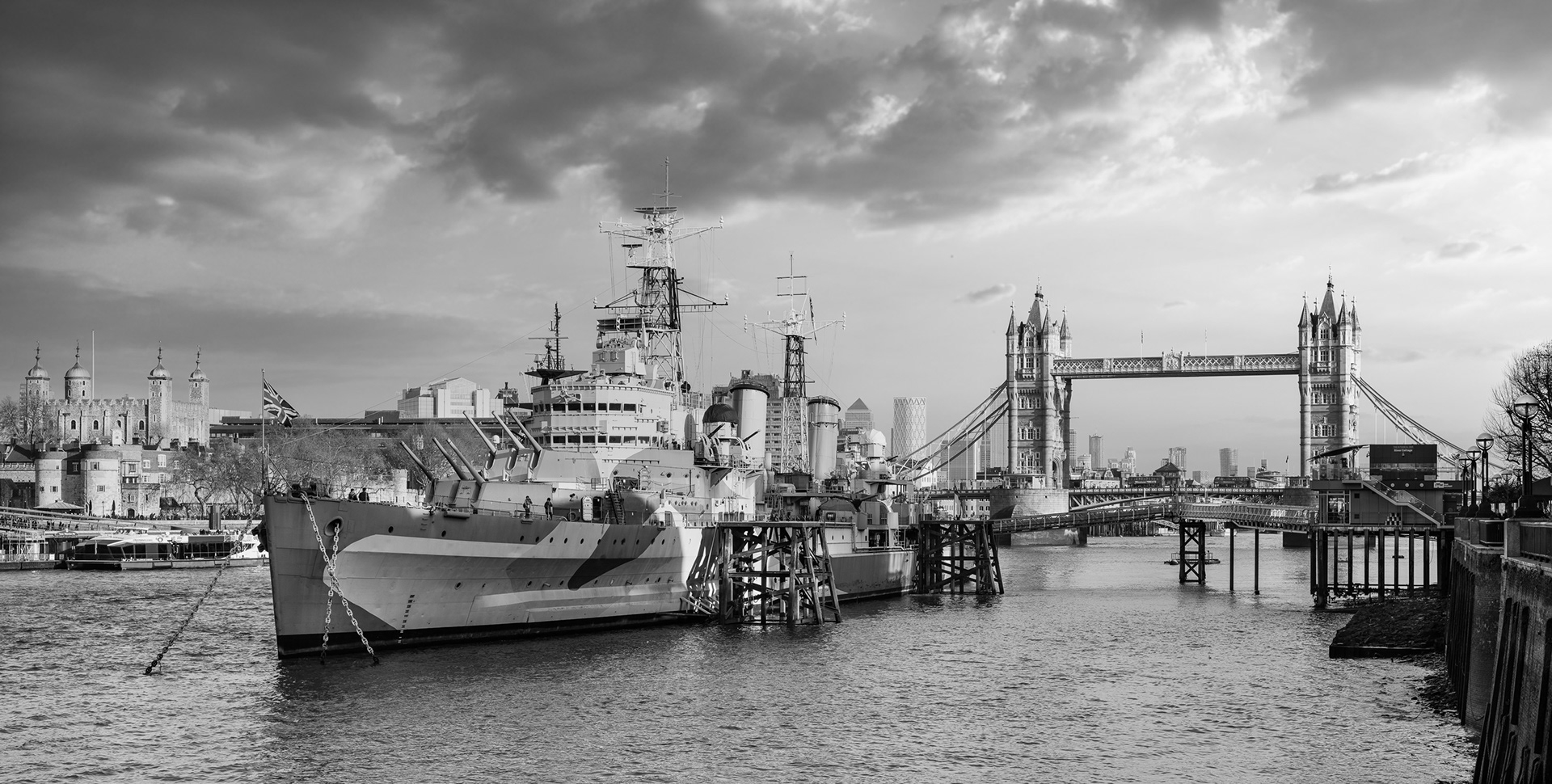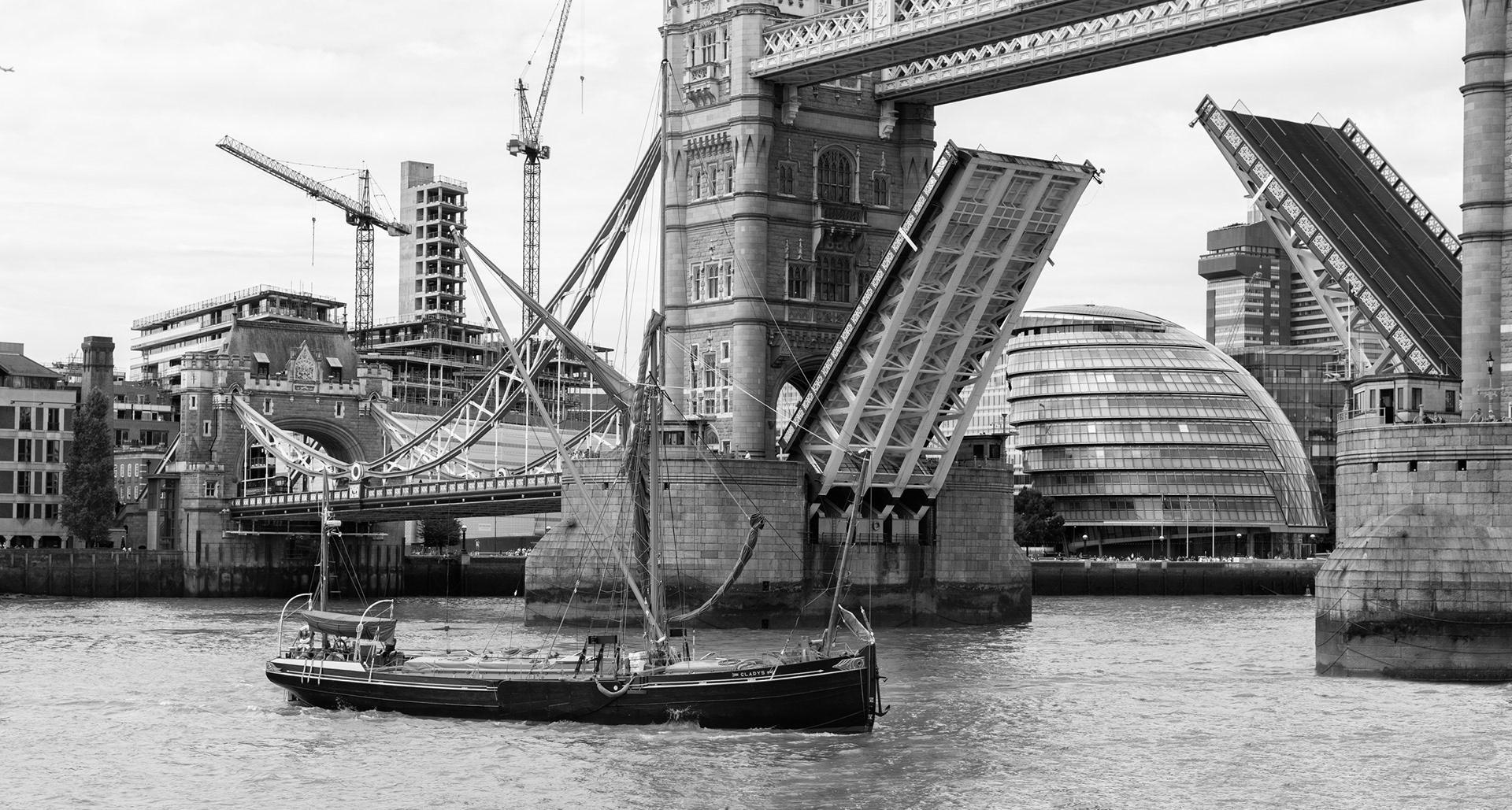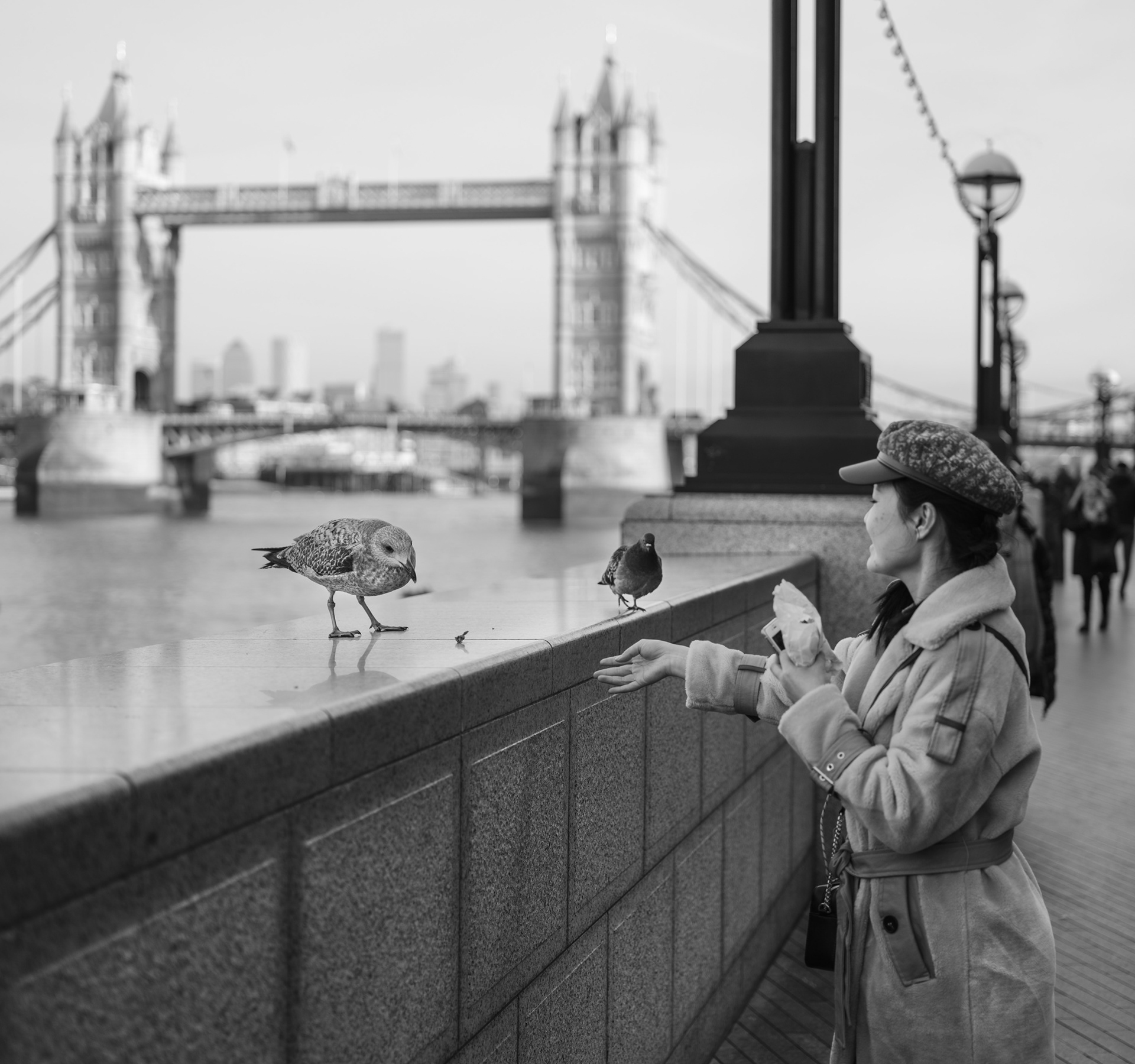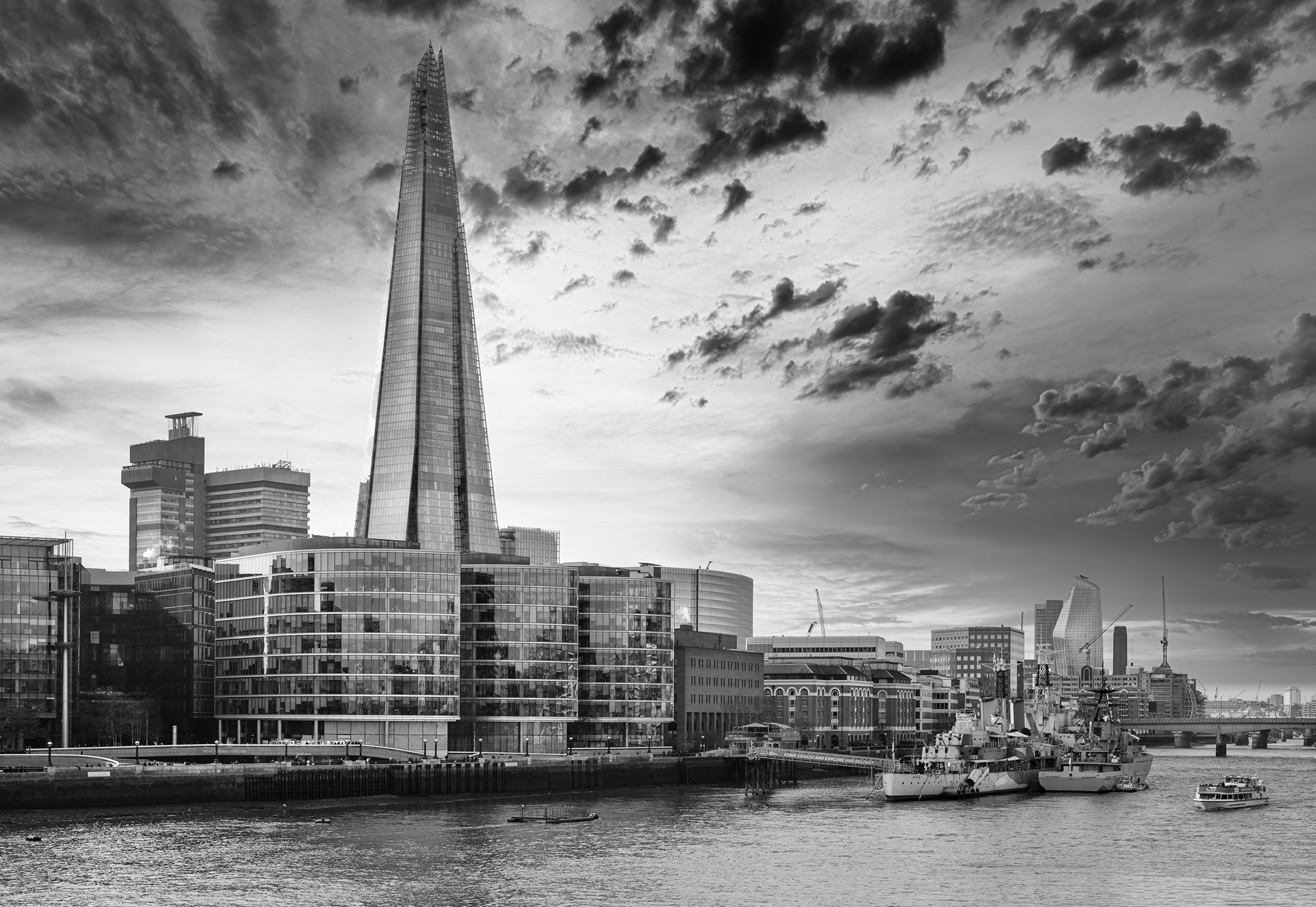 These two images are an attempt to juxtapose Old London with New London.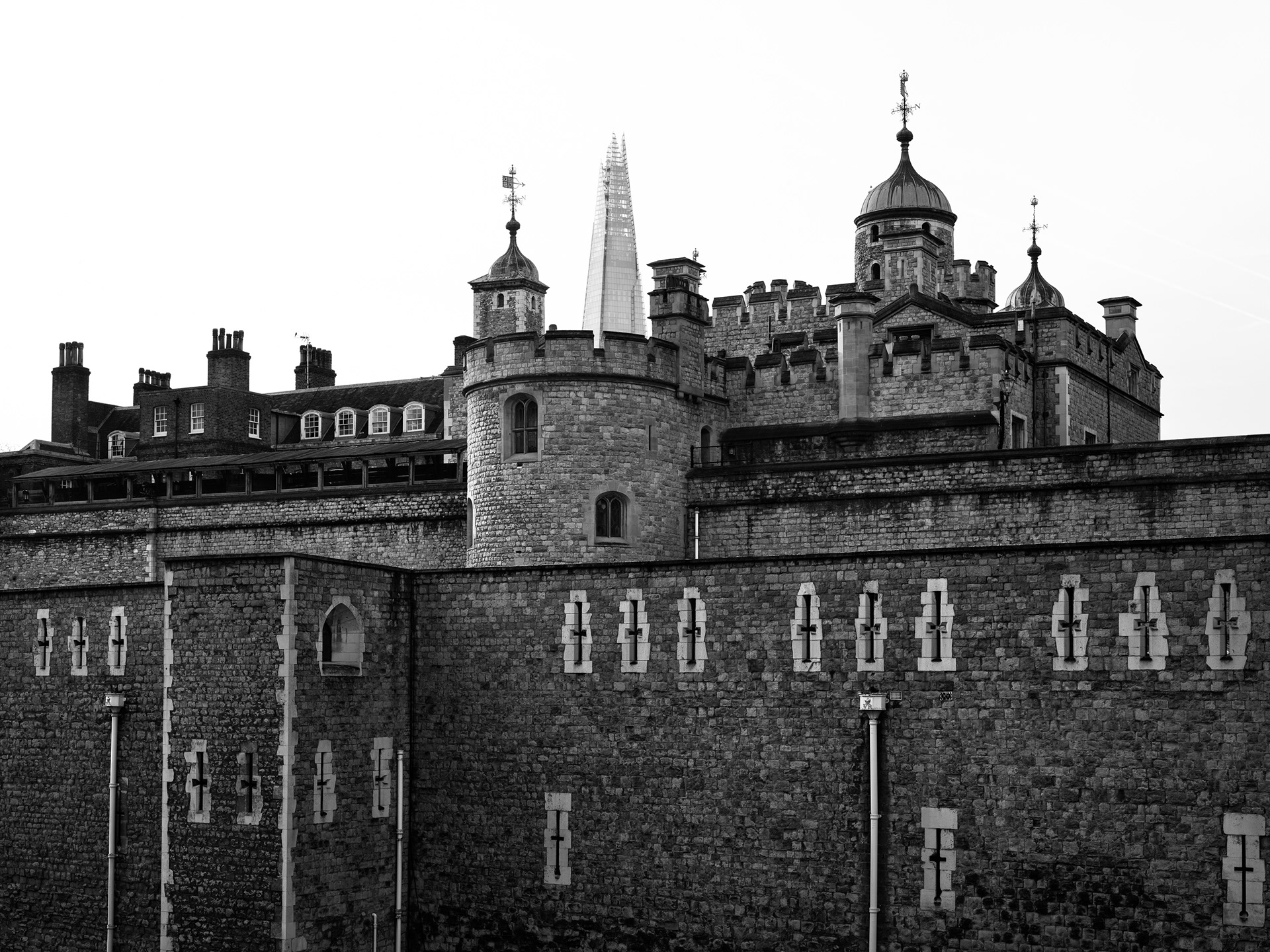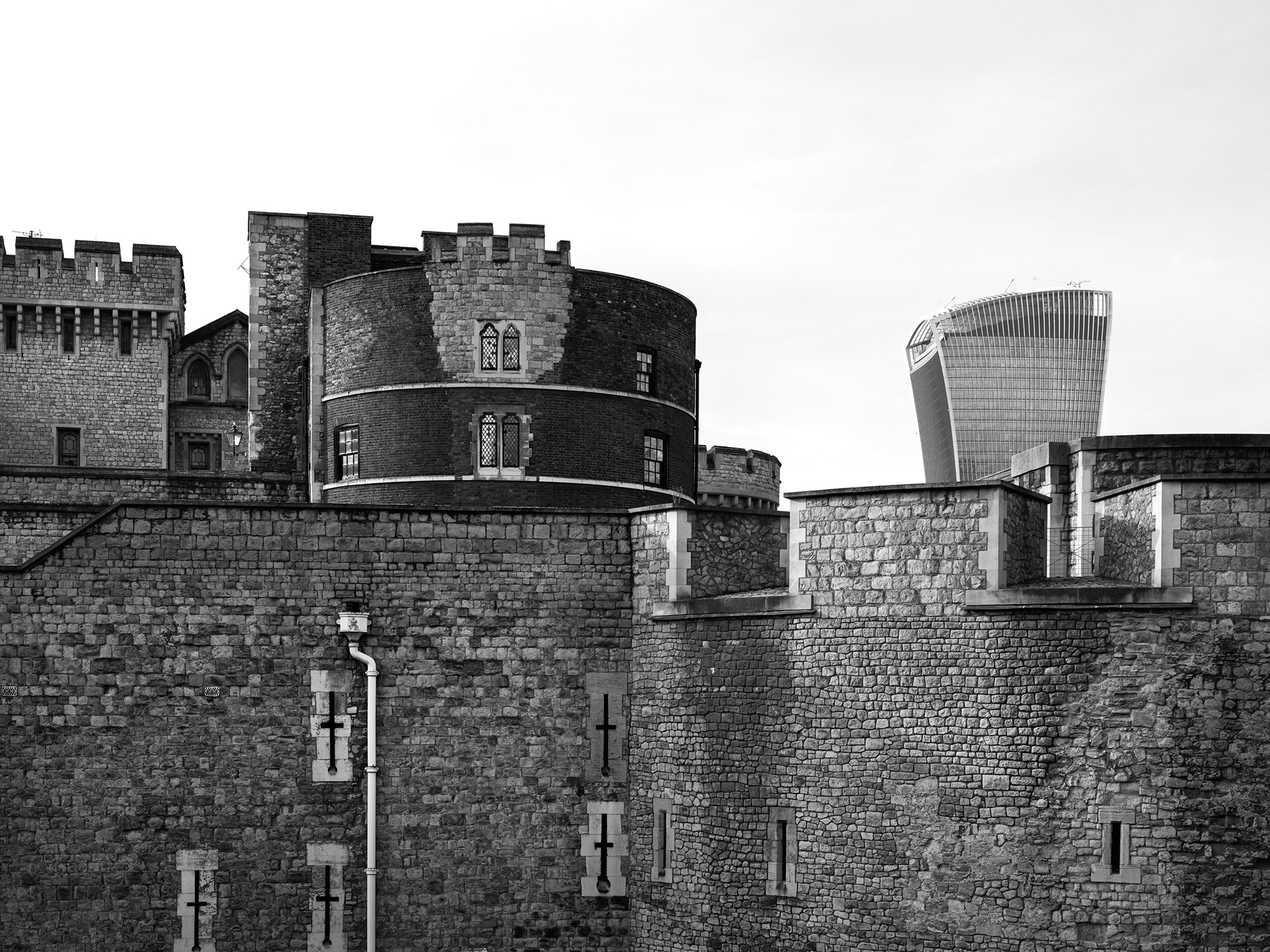 Thursday It was cold and foggy and I took a walk around my local area in Ham - Richmond. It is one of the more beautiful parts of London with the Thames tow path and Teddington Lock nearby.
This area of London has a long history and can be traced back to just after the Doomsday Book. The earliest known written record of Ham as a separate village dates from the 12th century when Hamma was included in the royal 
demesne
 as a member of Kingston, contributing 43s. 4d. in 1168 towards the marriage of Matilda, the eldest daughter of 
Henry II
.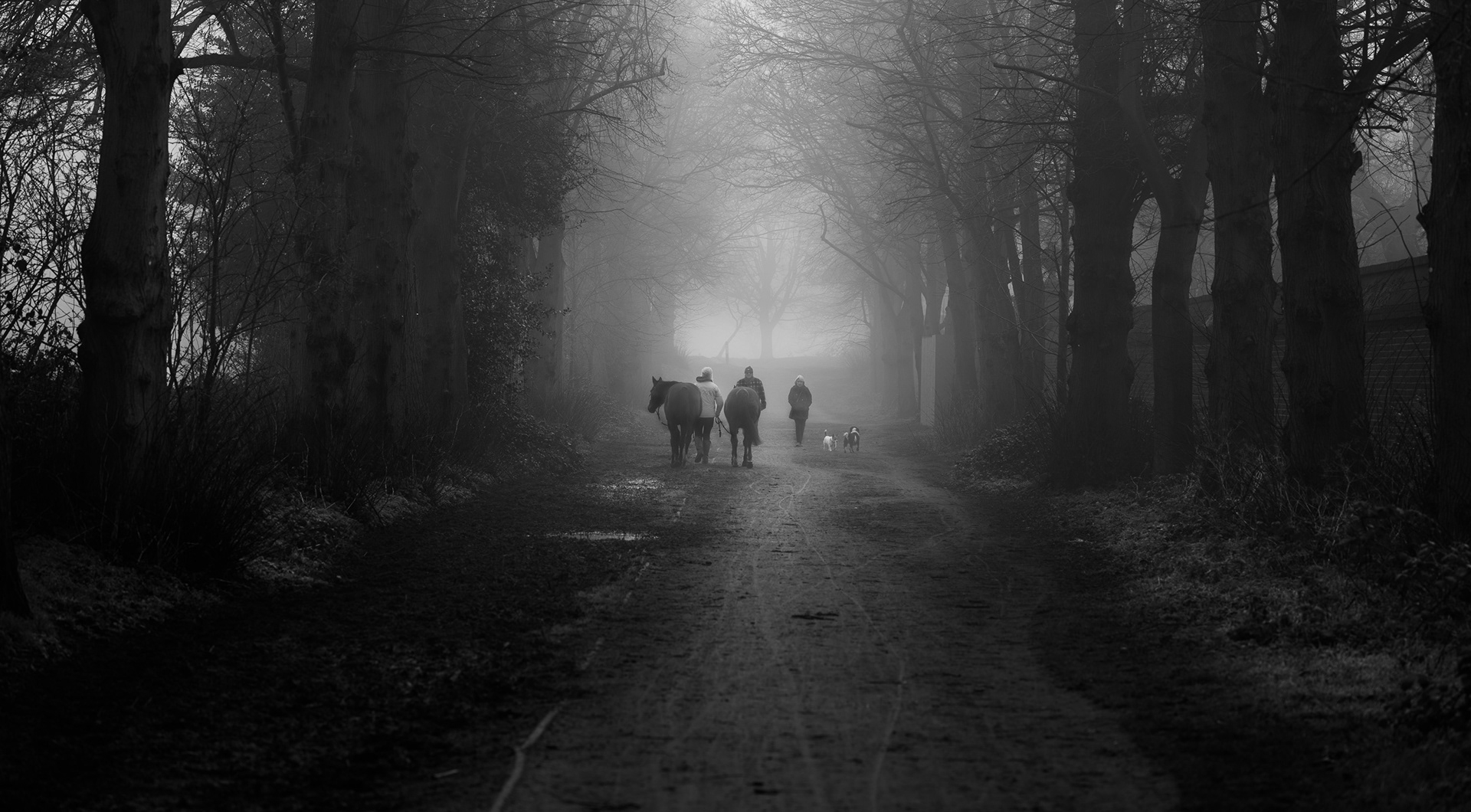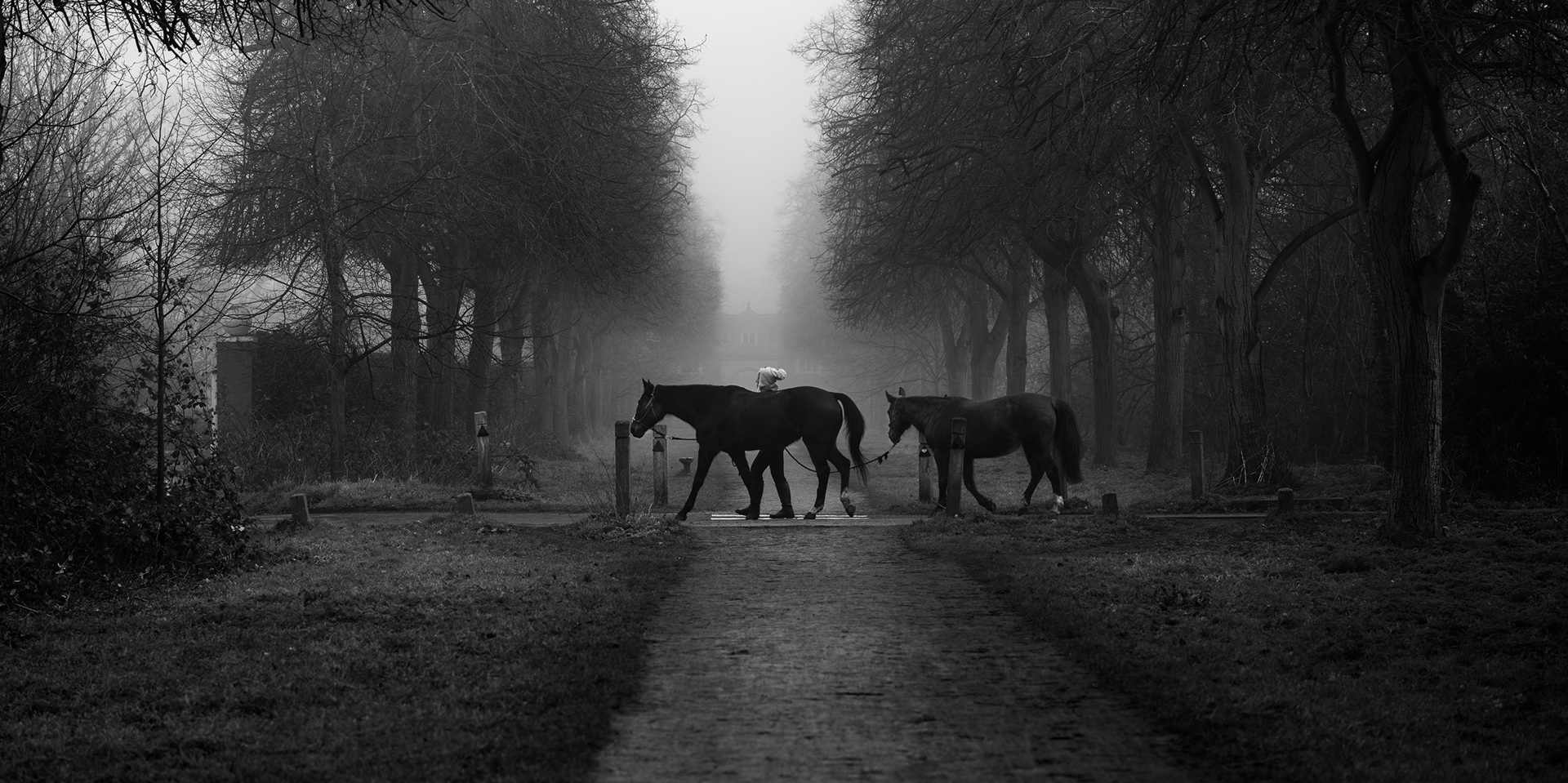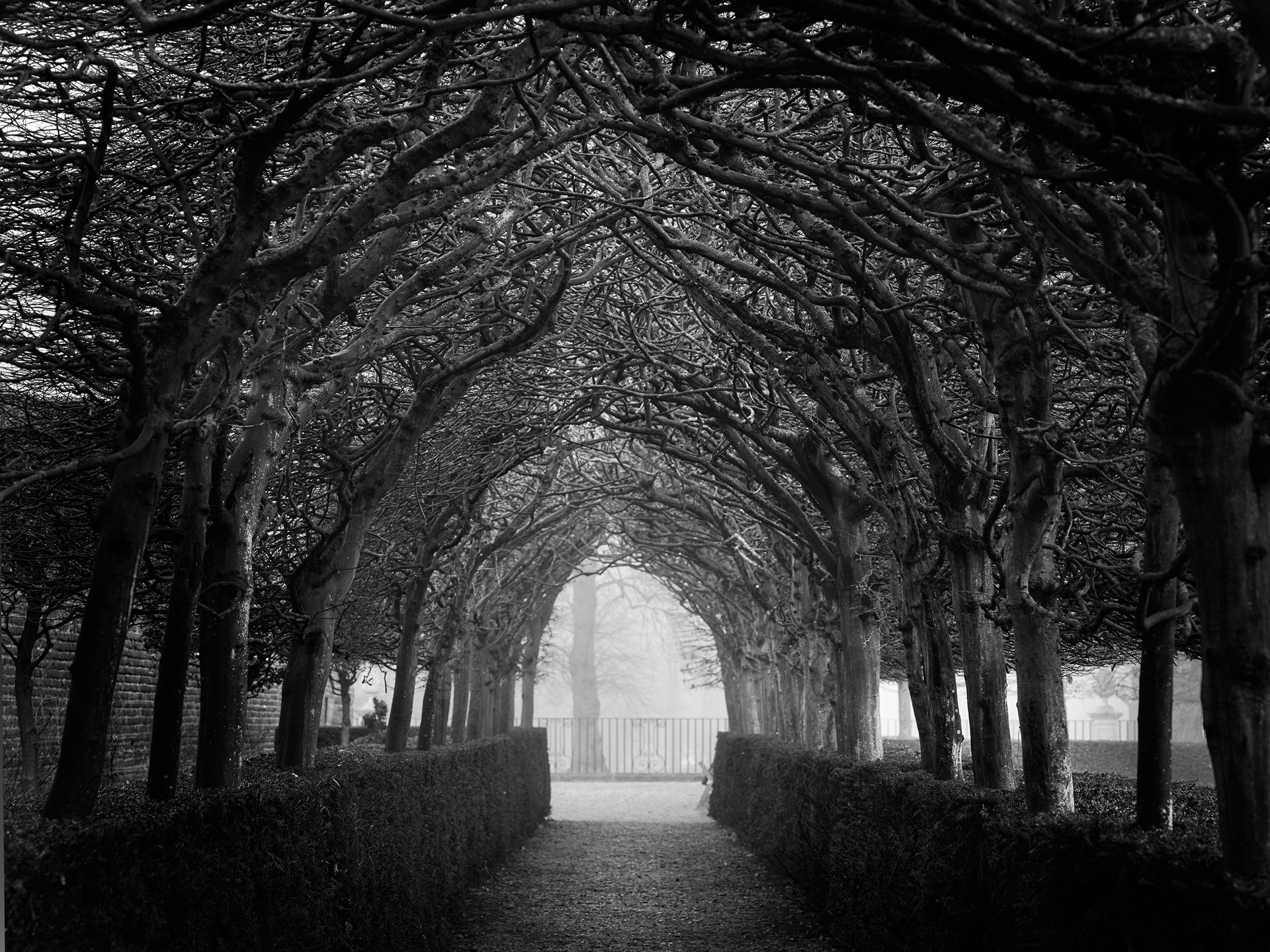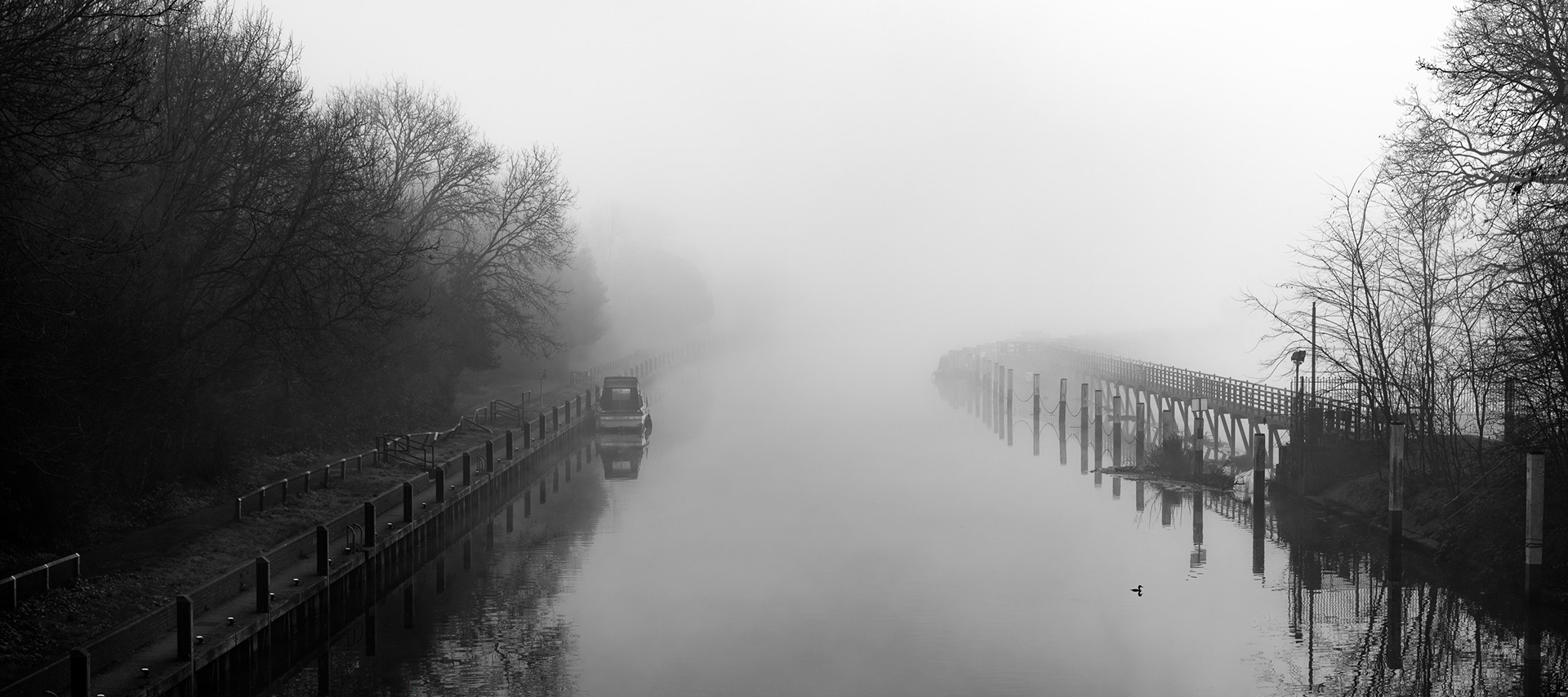 All images taken with the Fujifilm GFX100 and GF 32-64 / GF63 / GF120