January 27 - February 3 2020
It hasn't been a productive week for photography, but I managed to get out a couple of times. I took a trip into Richmond and central London to do some urban photography and came back with a few of shots.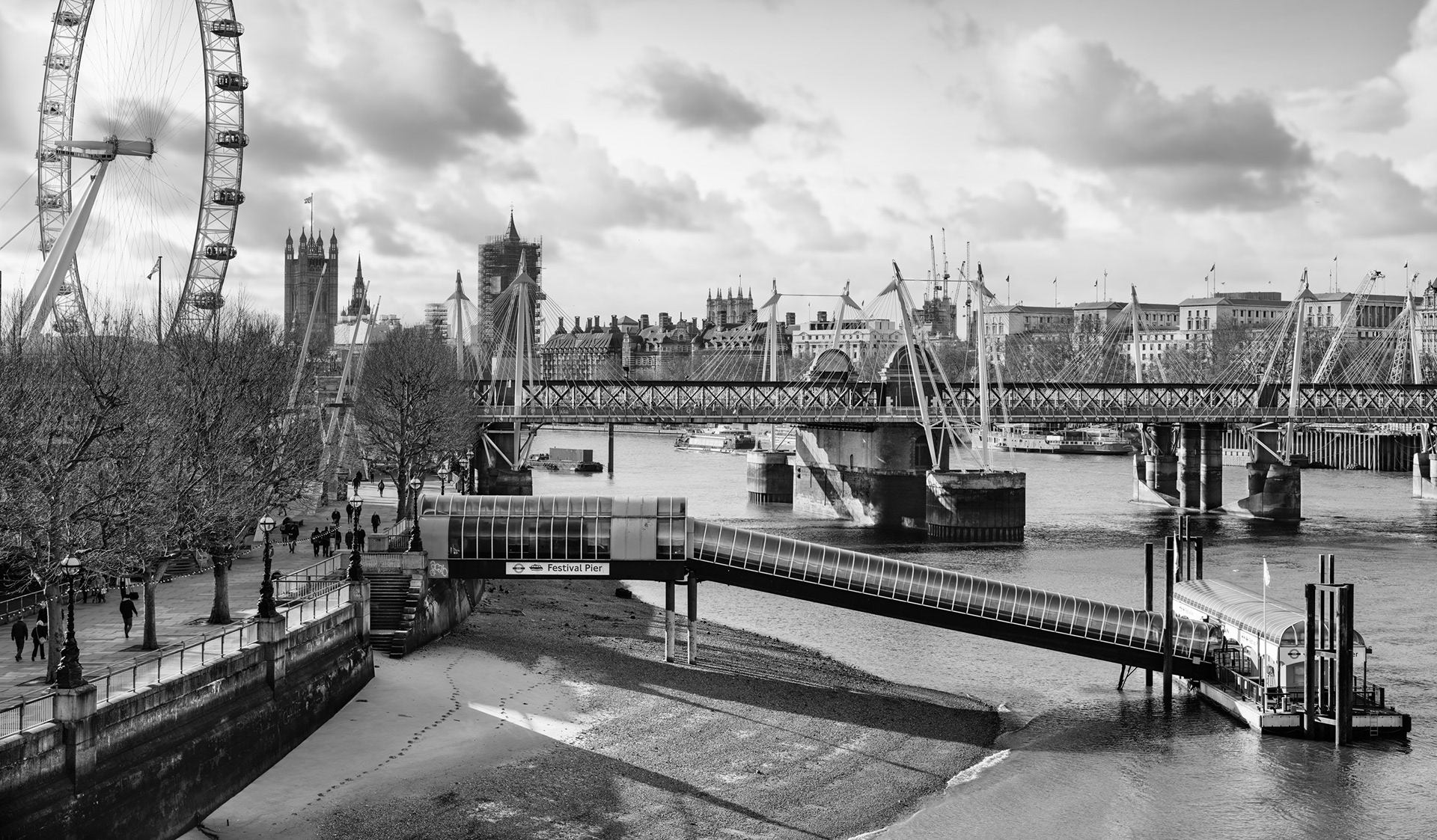 As this image was taken with the 102mp GFX100 there is an amazing amount of detail in this image. Here are some 100% crops of a few sections.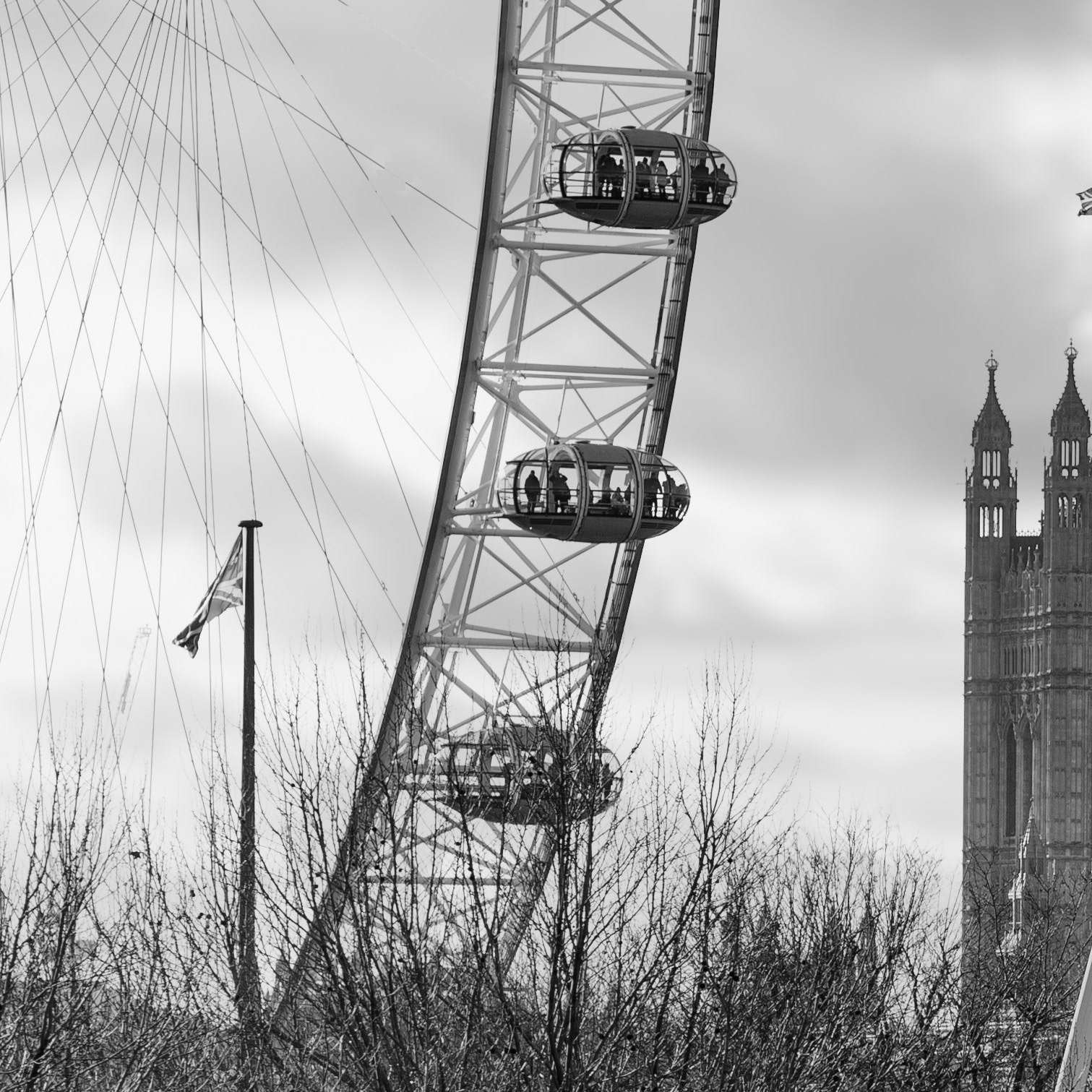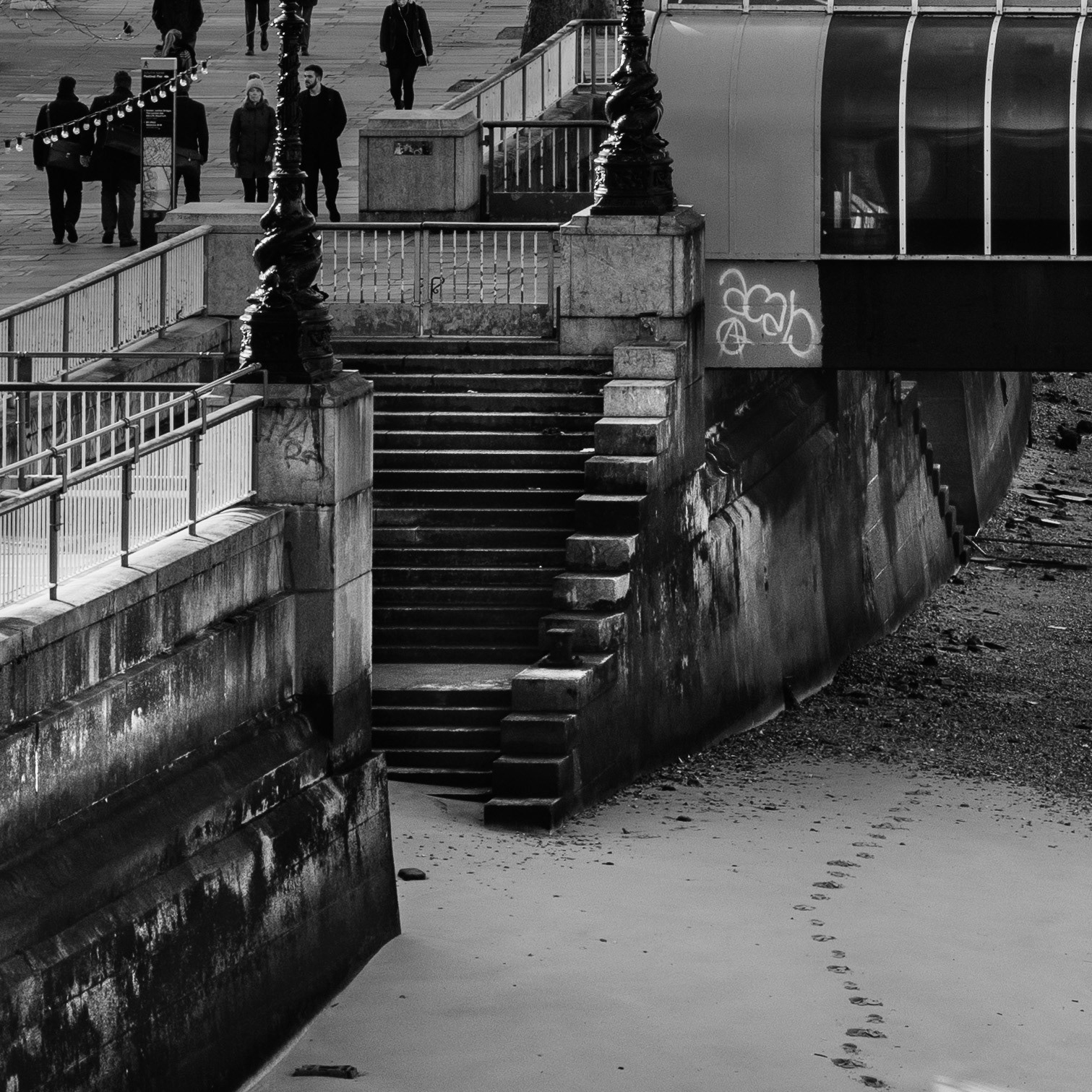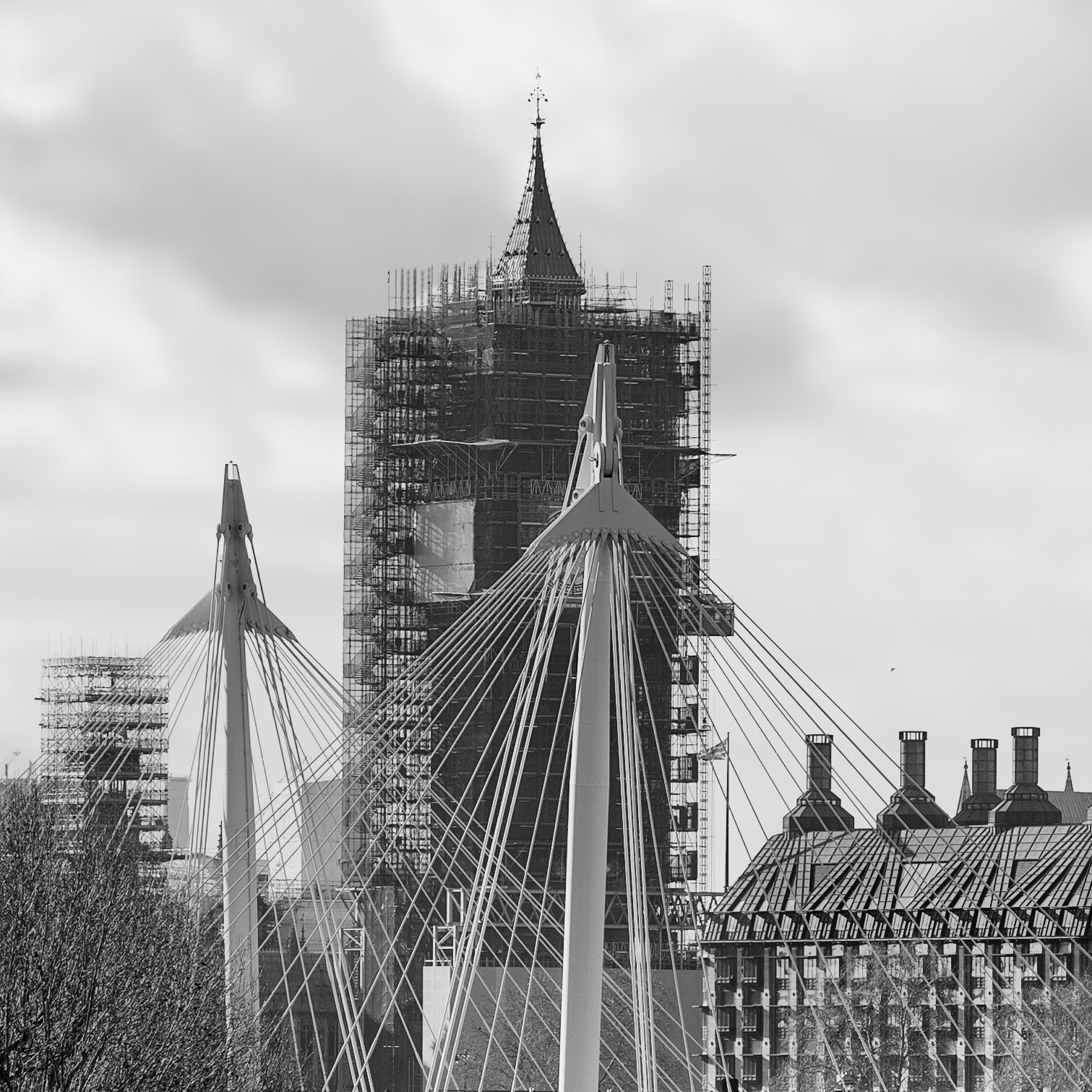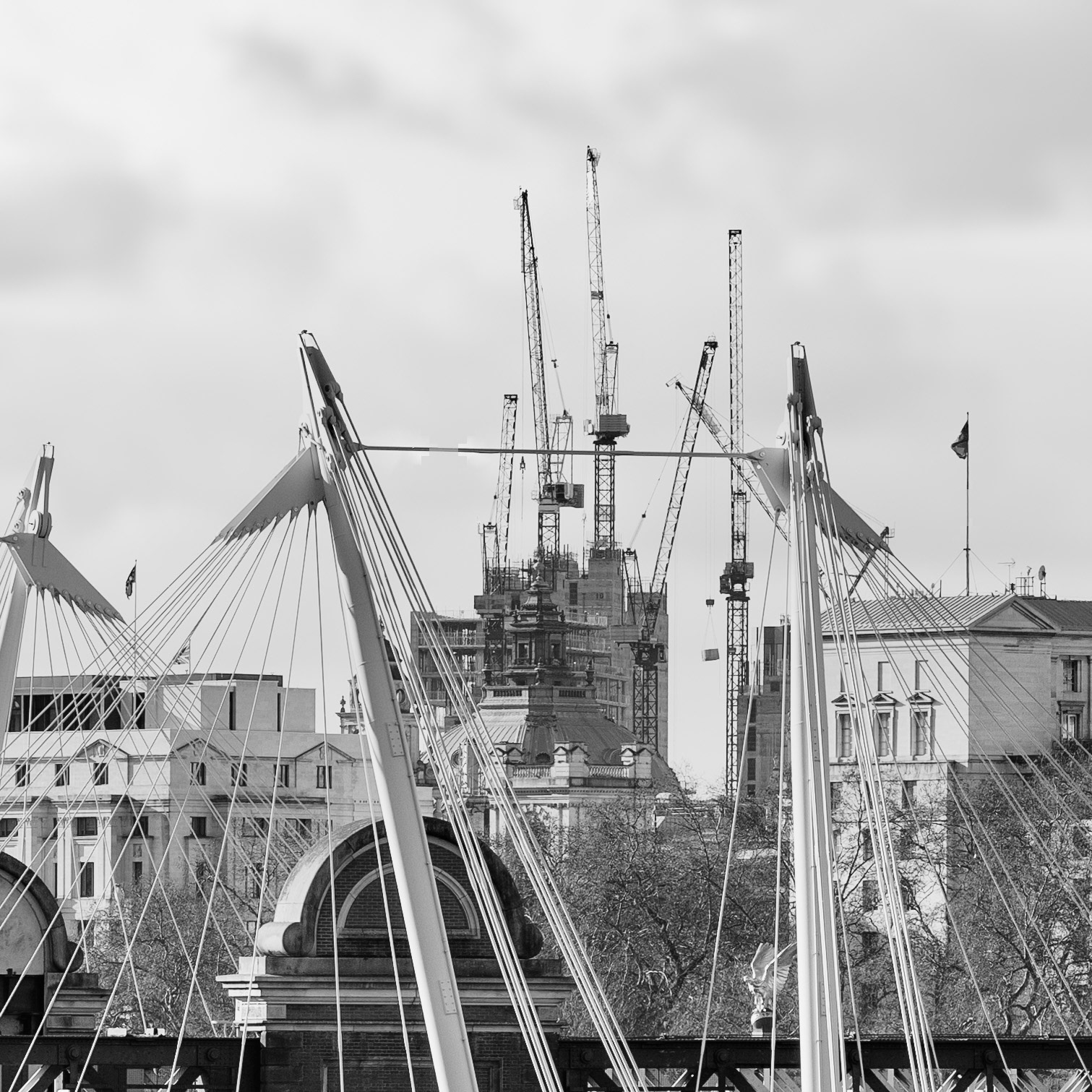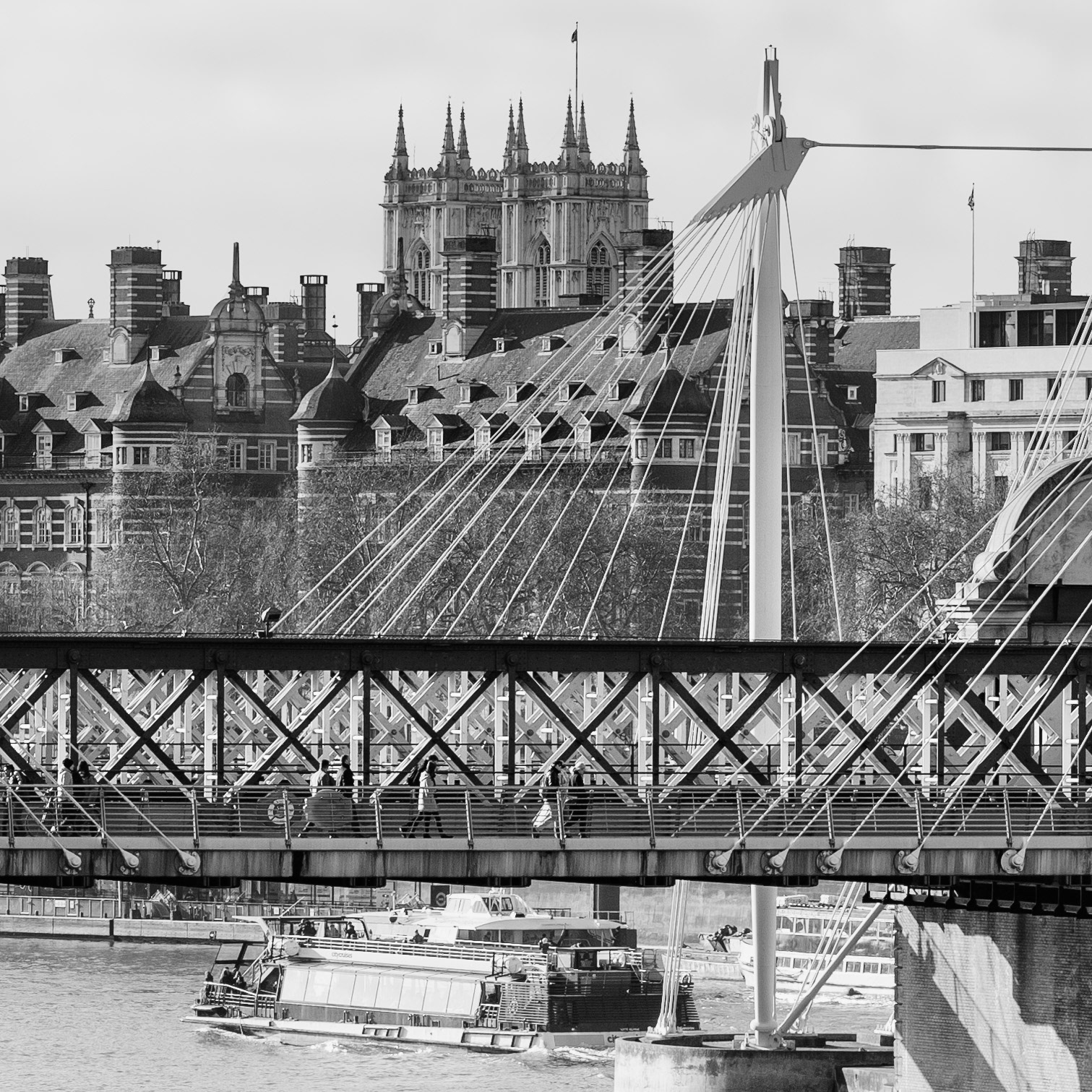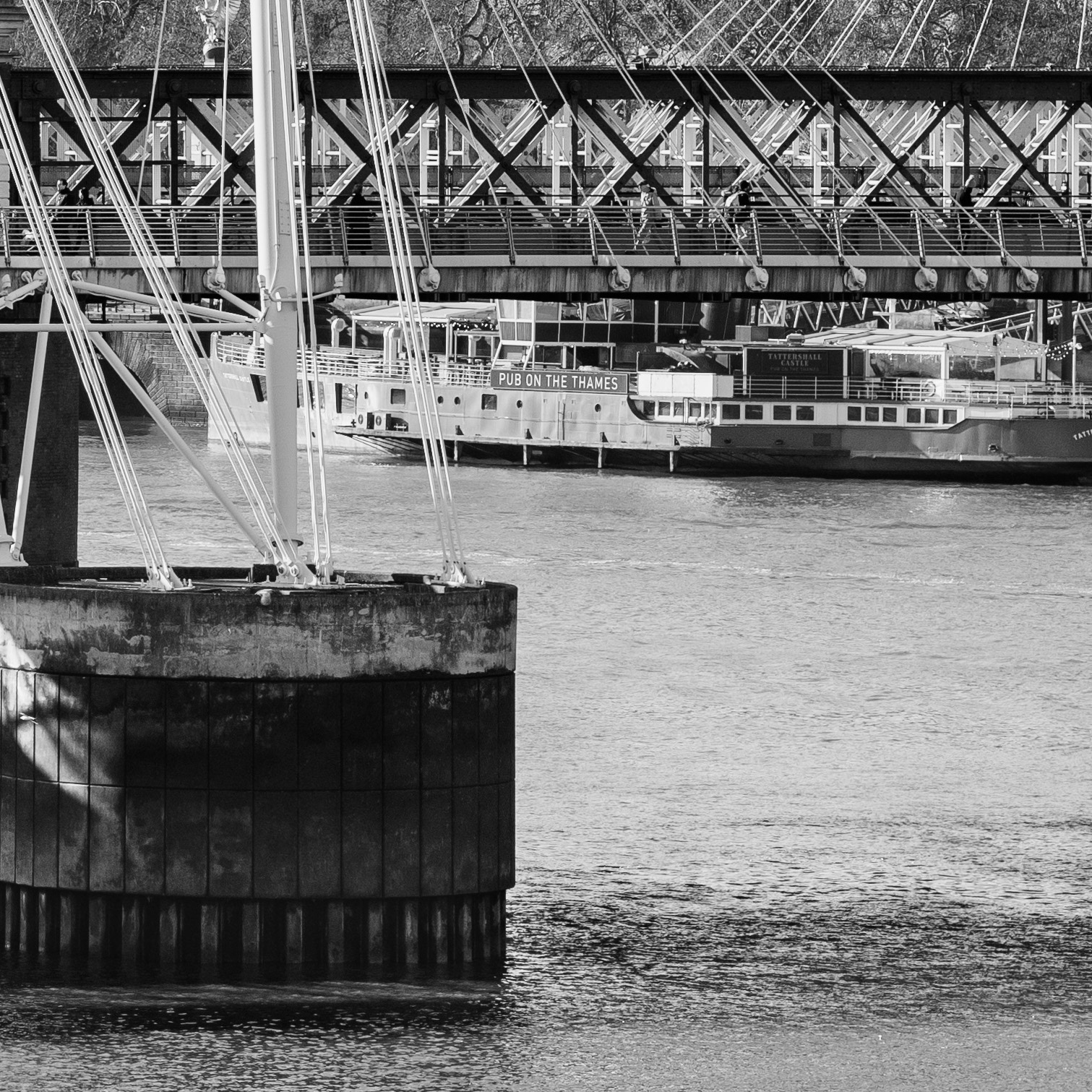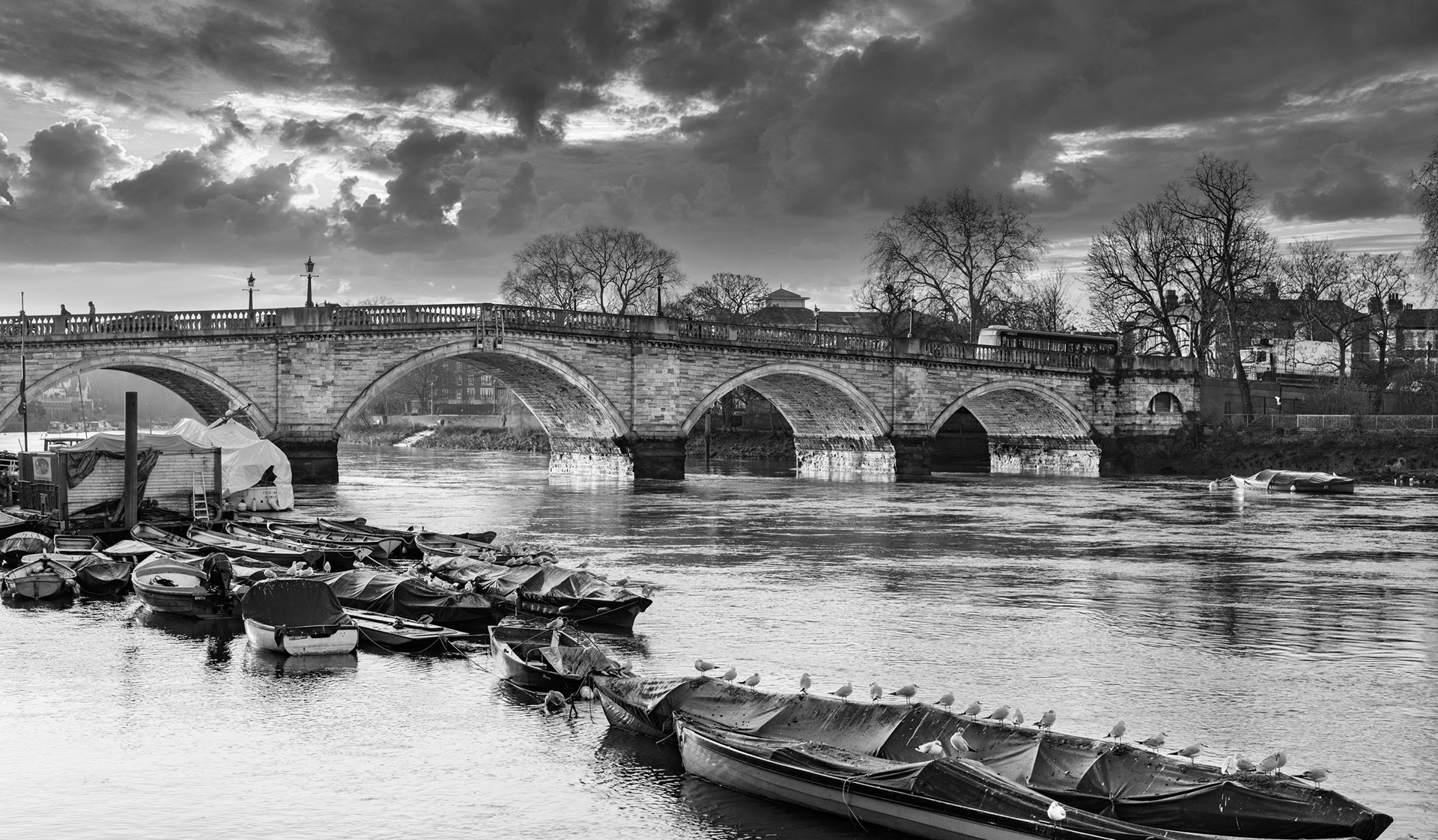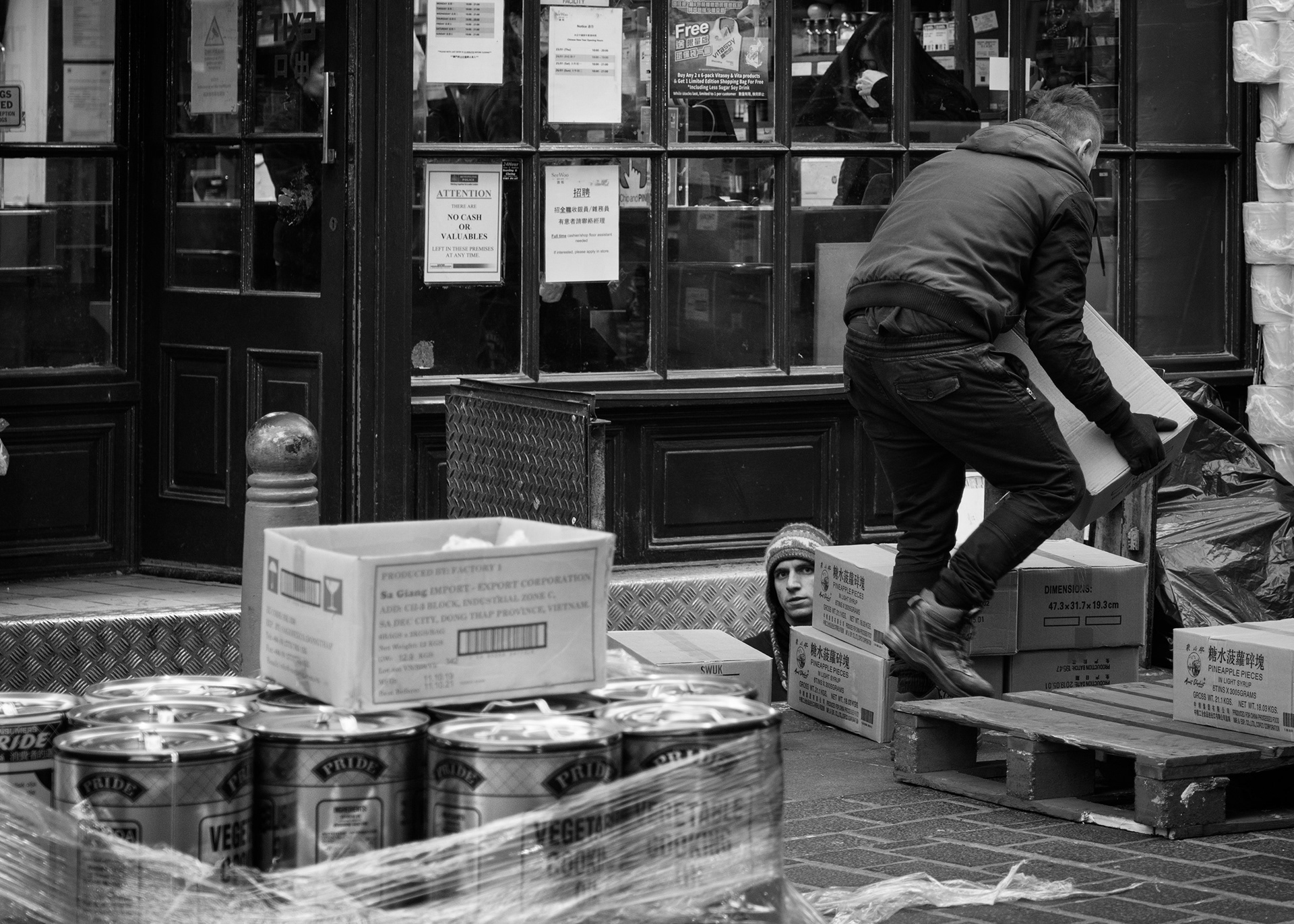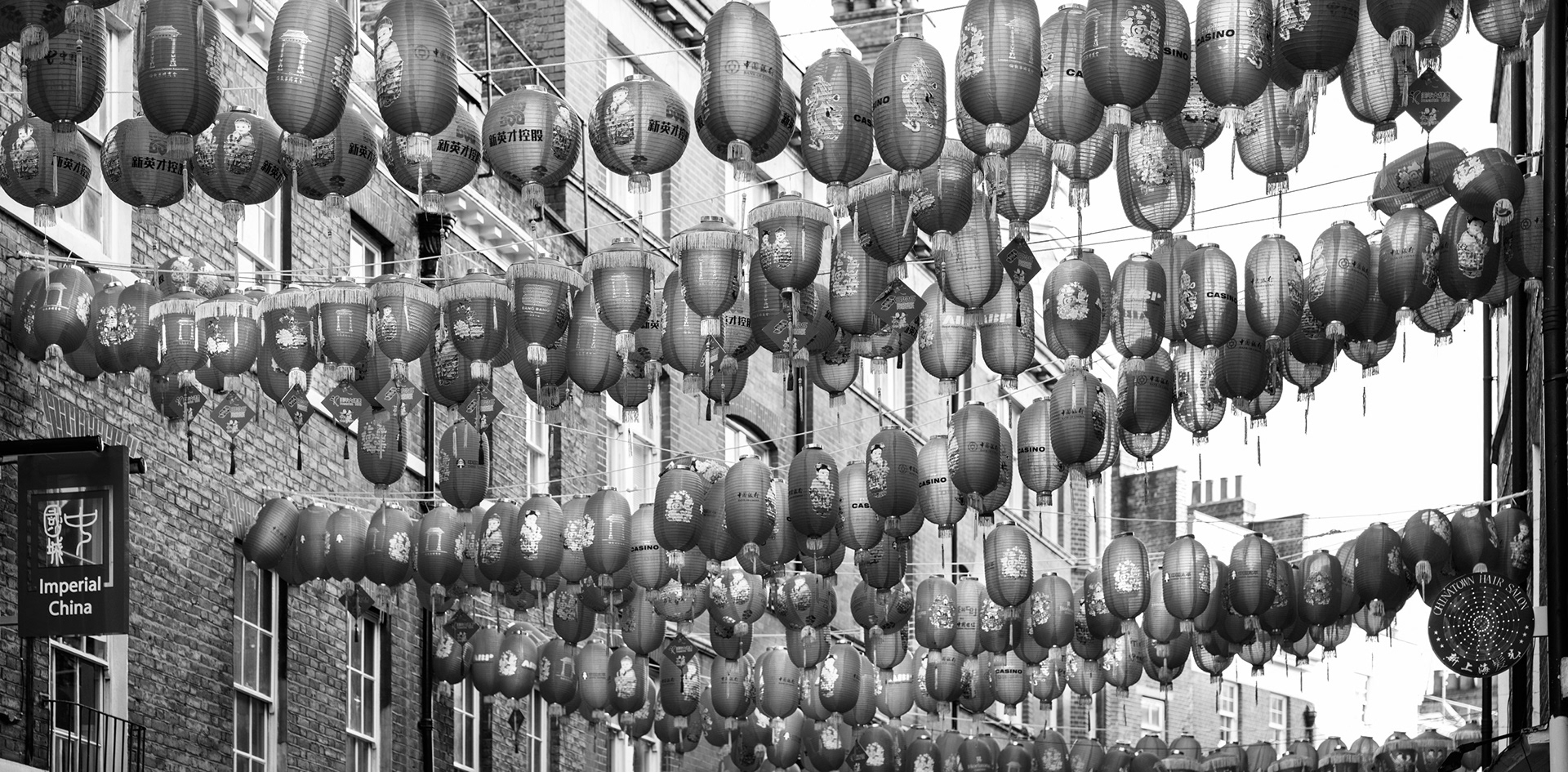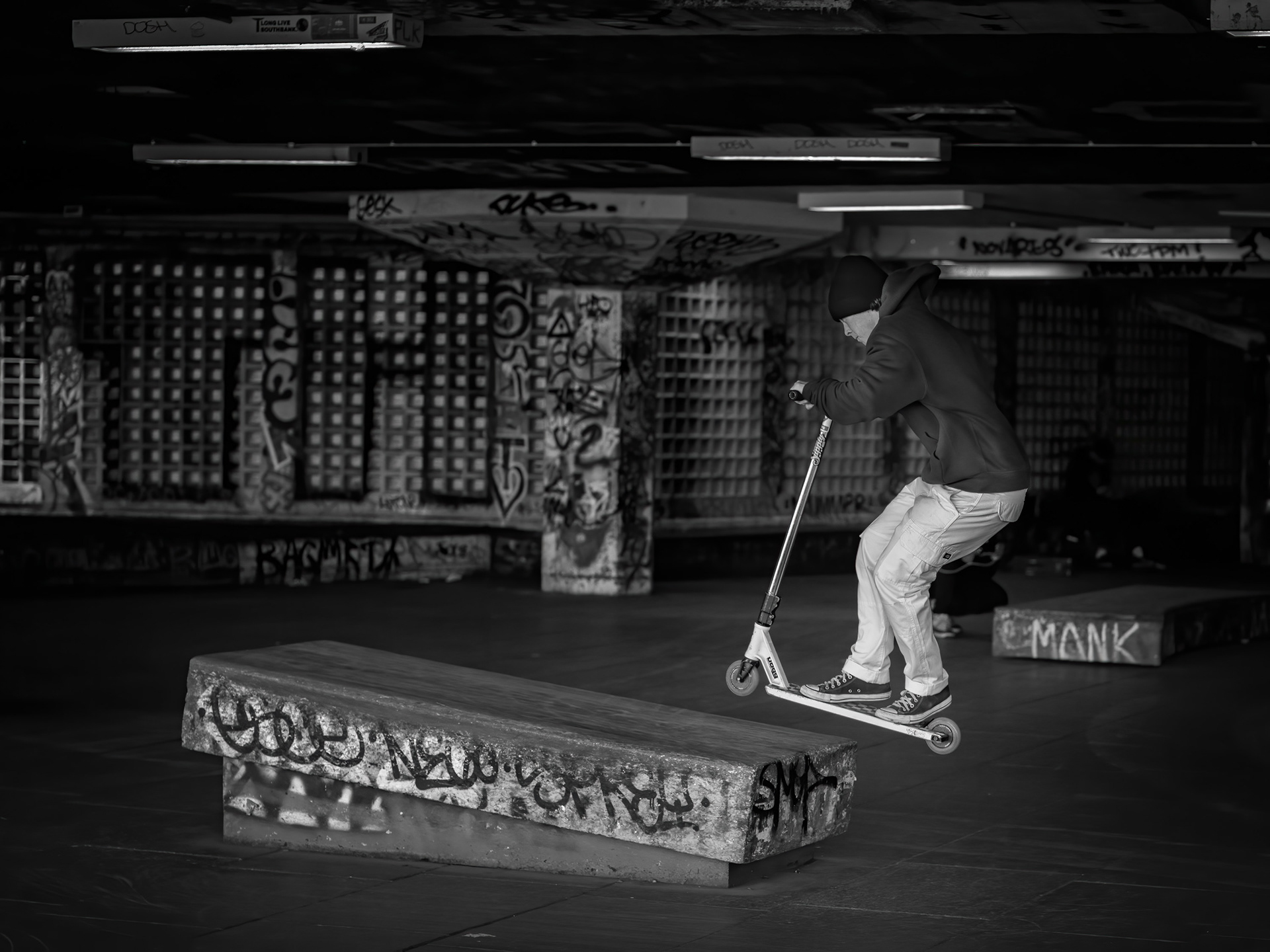 Today I found a gap in the rain and went into Richmond Park to have a look. There wasn't much to see, but one of the Egyptian Geese pairs have hatched a duckling. Just the one, so the odds aren't good for the survival.
It was very dark and difficult to get the shutter speed high enough for wildlife shooting. ISO was as high as ISO 5000 for some images. Some noise reduction was used to clean up the background.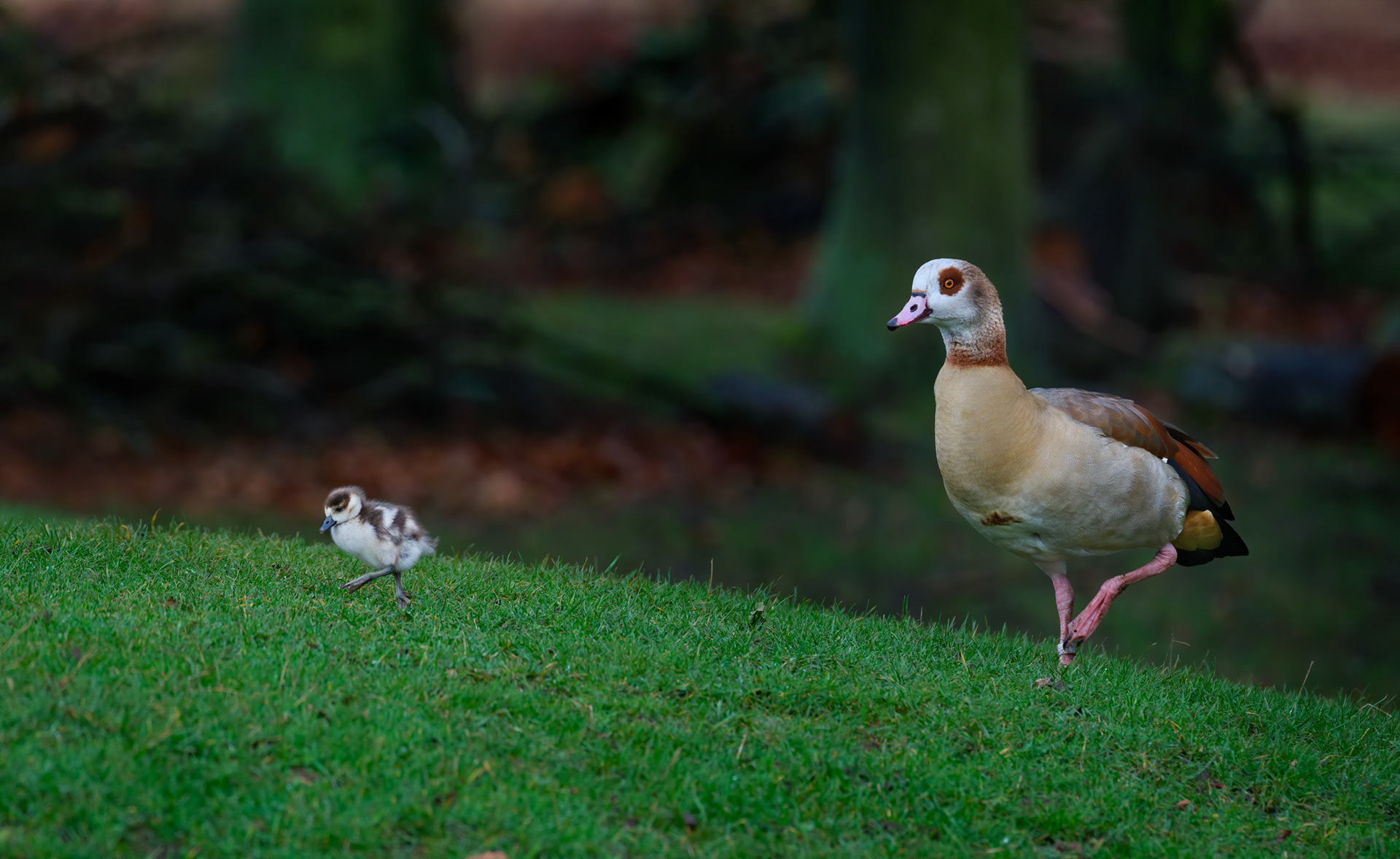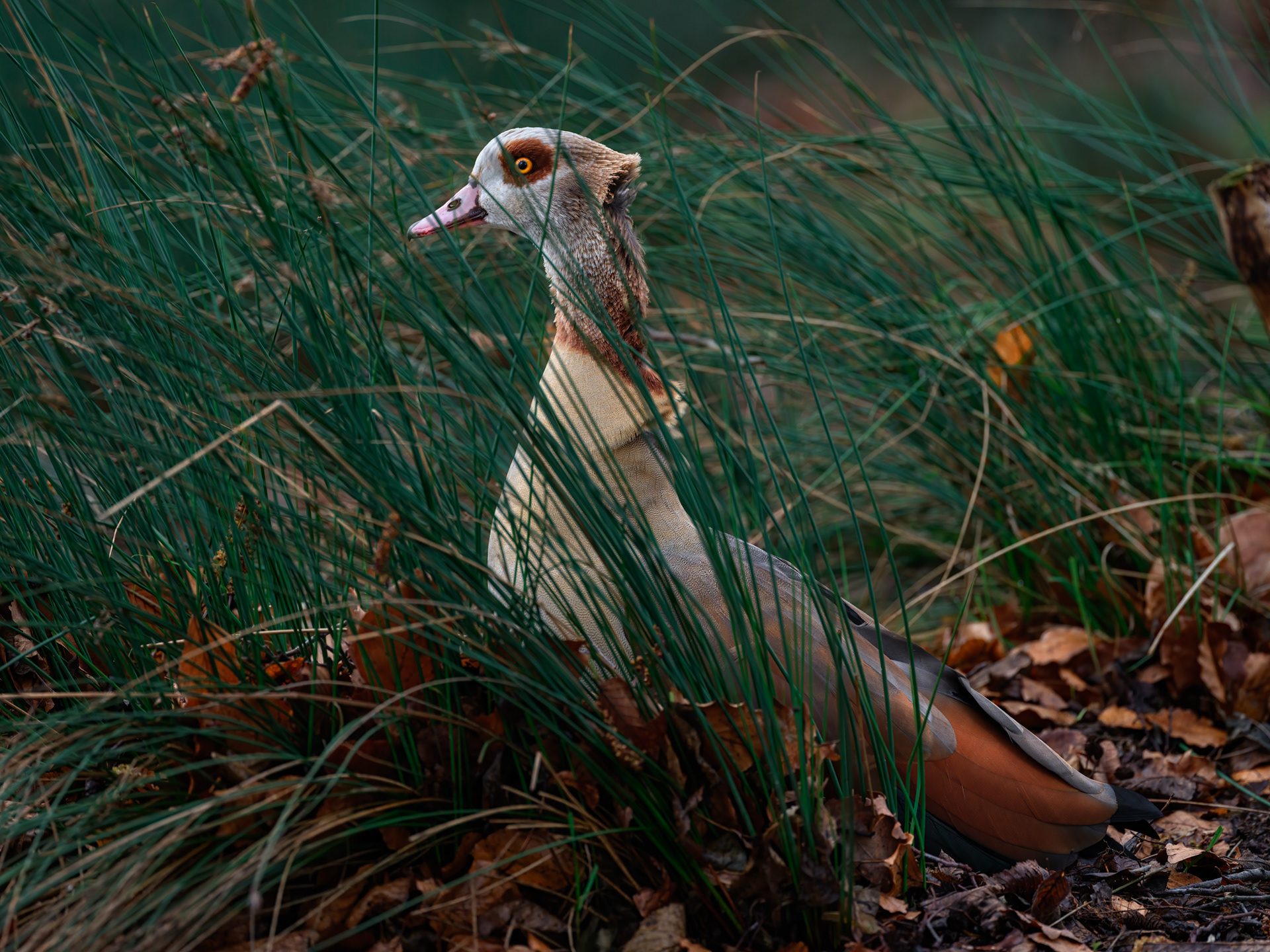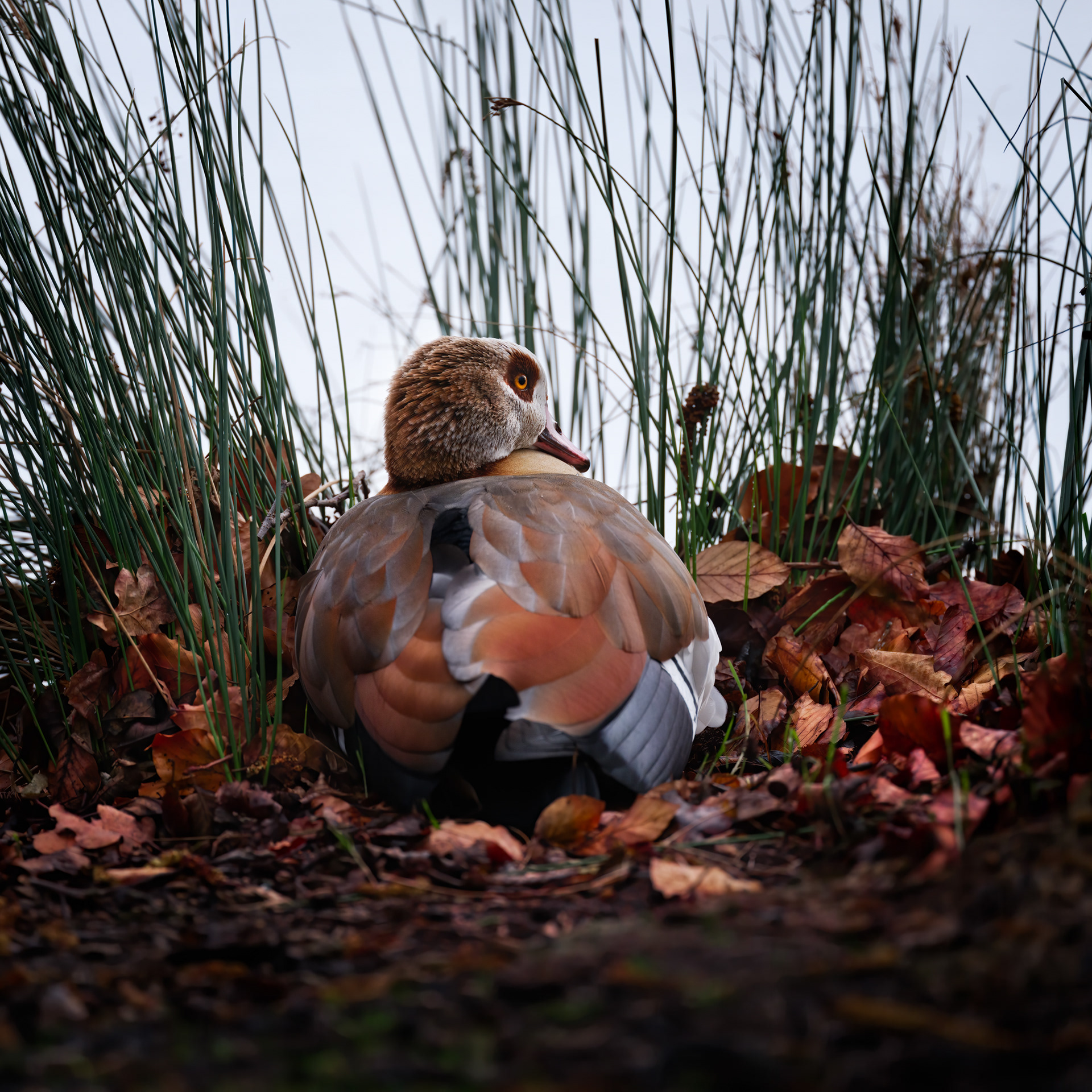 All images taken with the Fujifilm GFX100 and GF63 or GF250 + TC.

Some are heavily cropped.