London has been my home since 1989 and despite being here for over 30 years I haven't photographed this city as much as I would like. I intend to change that moving forward and will share images of this amazing city in this gallery.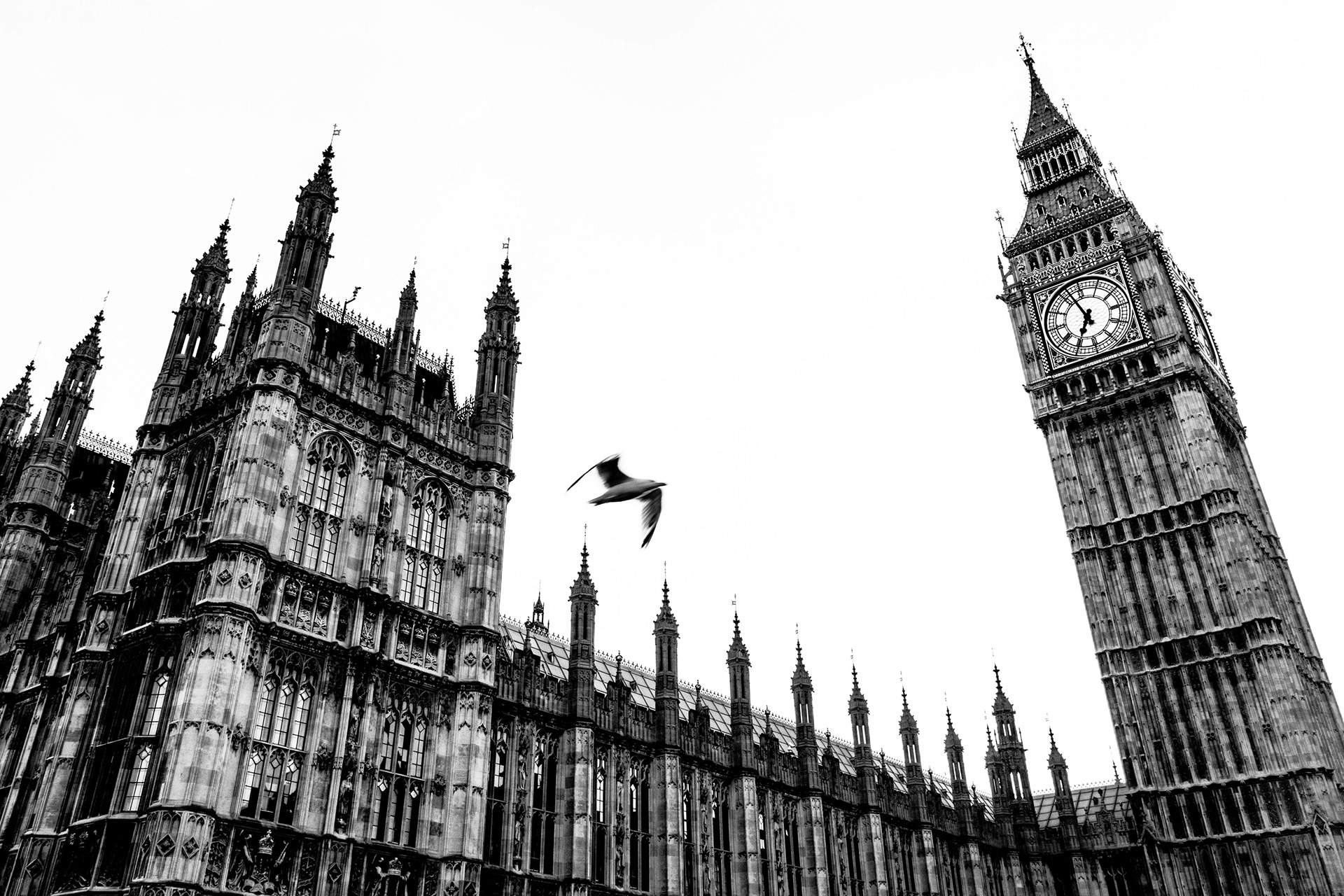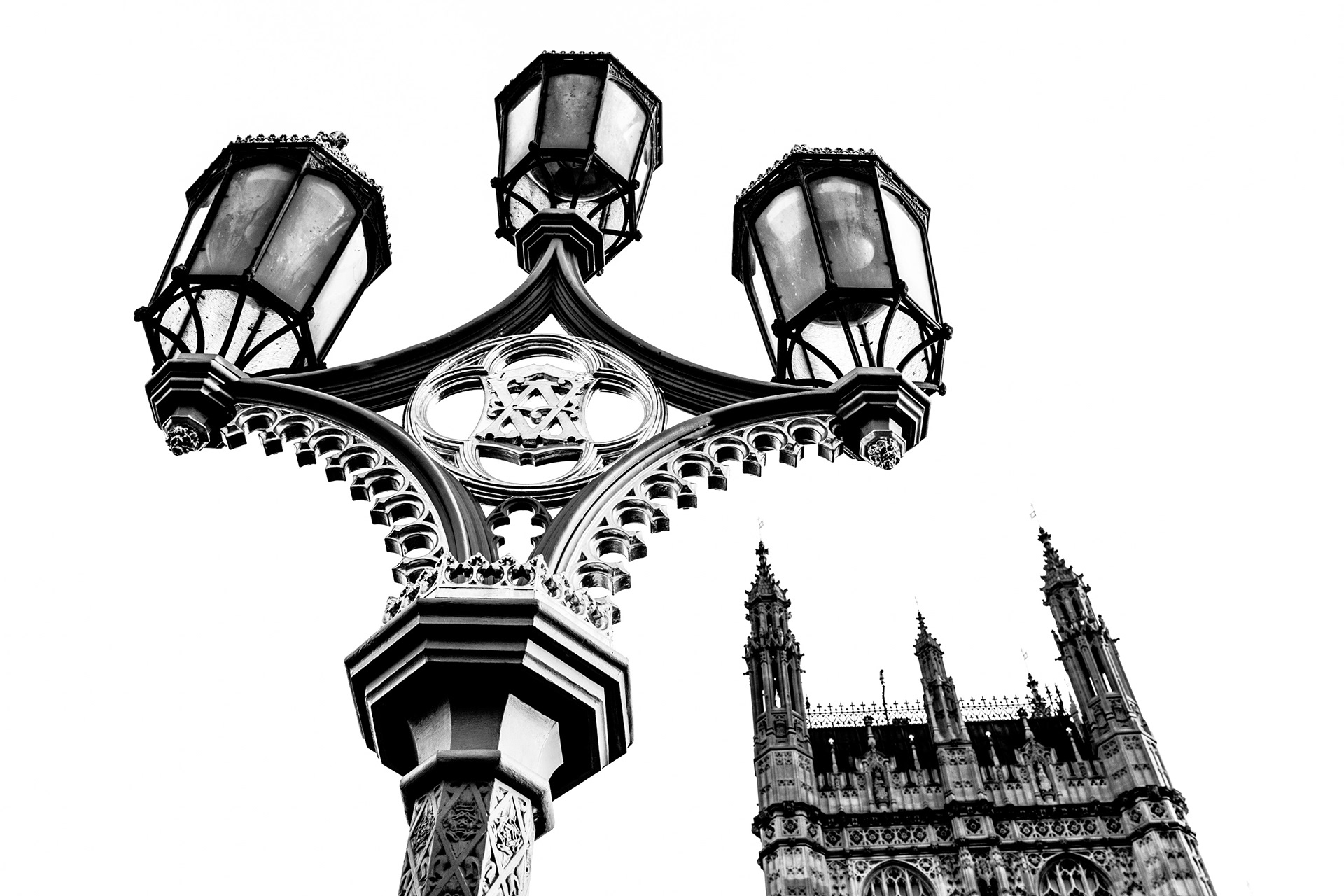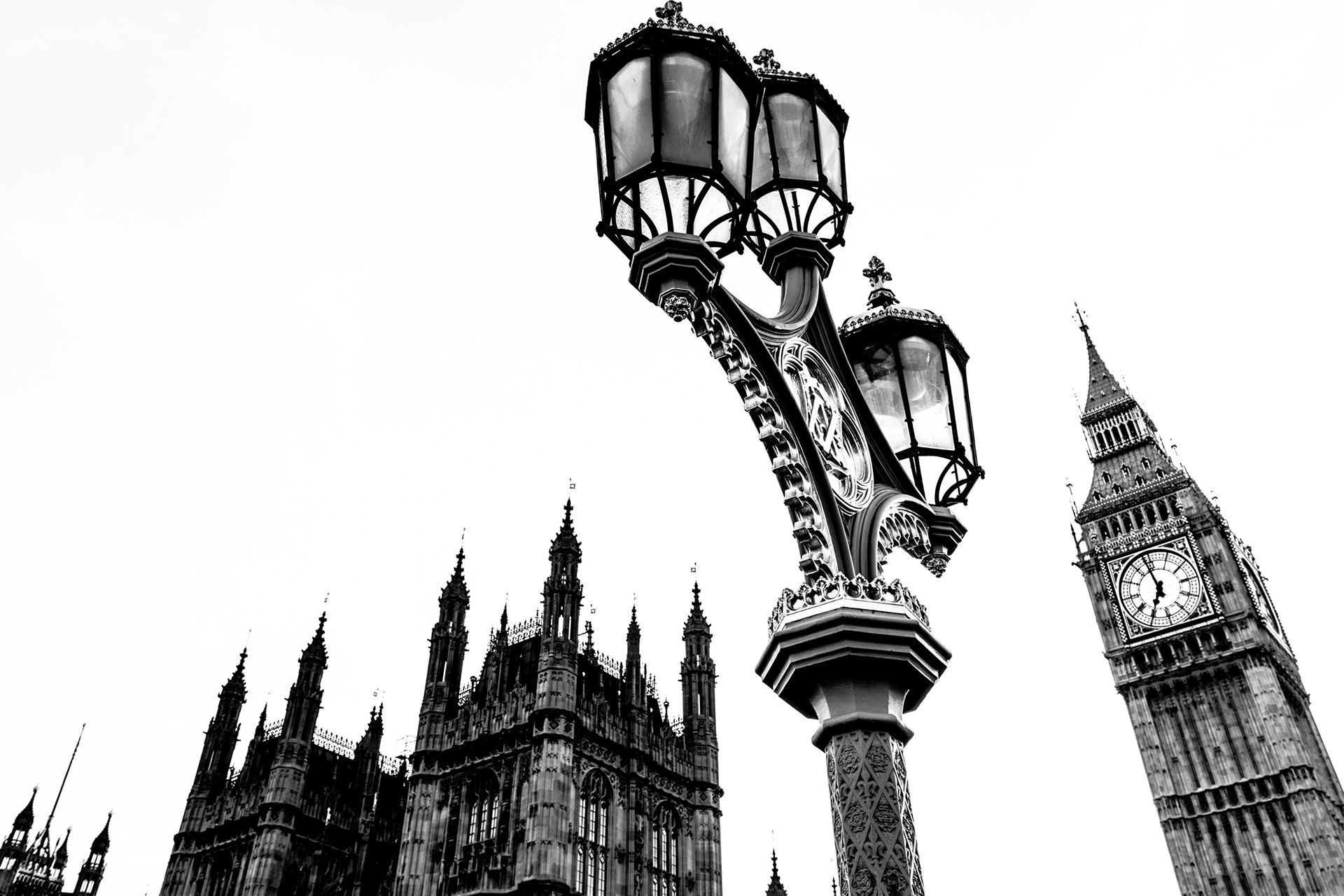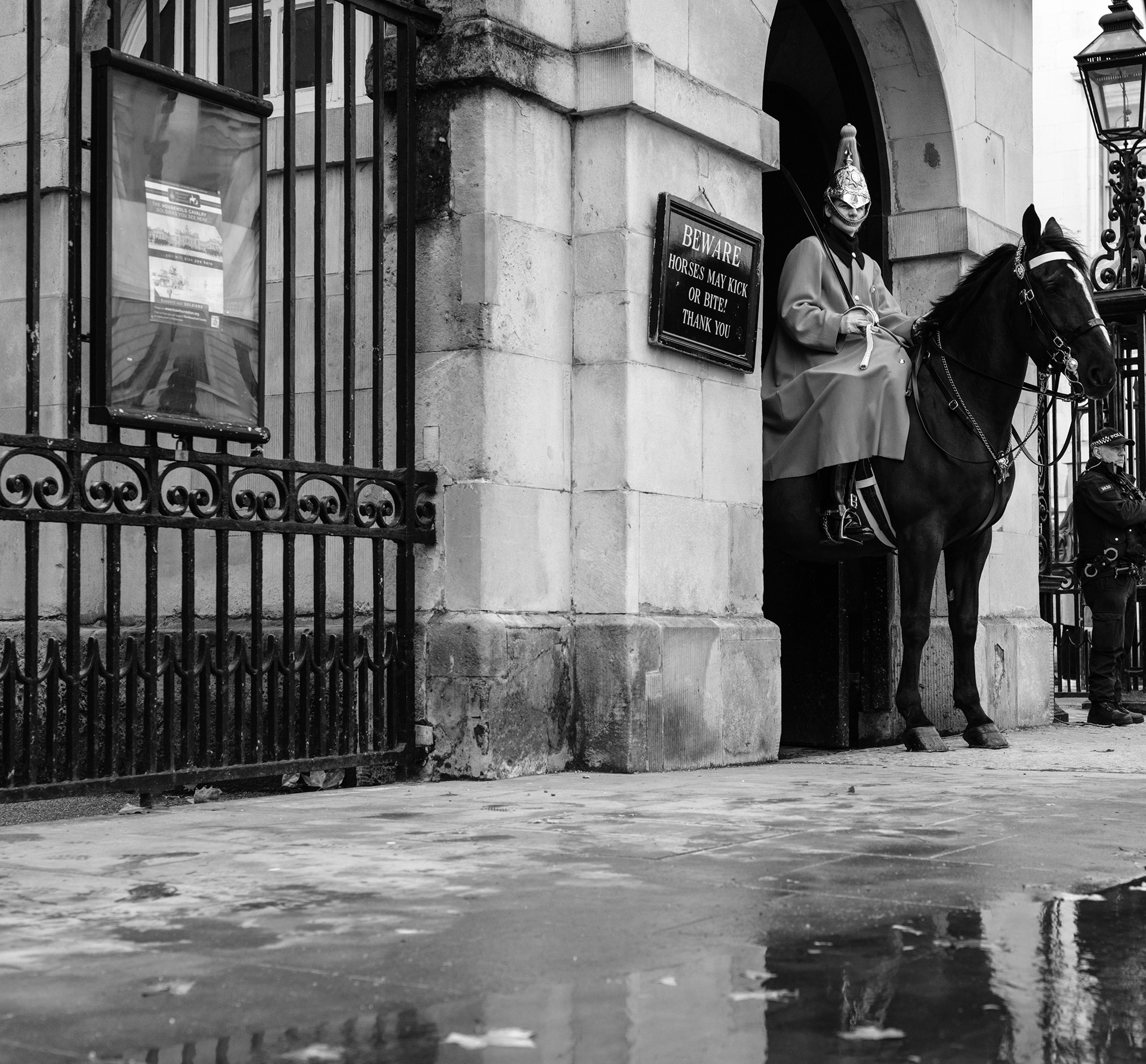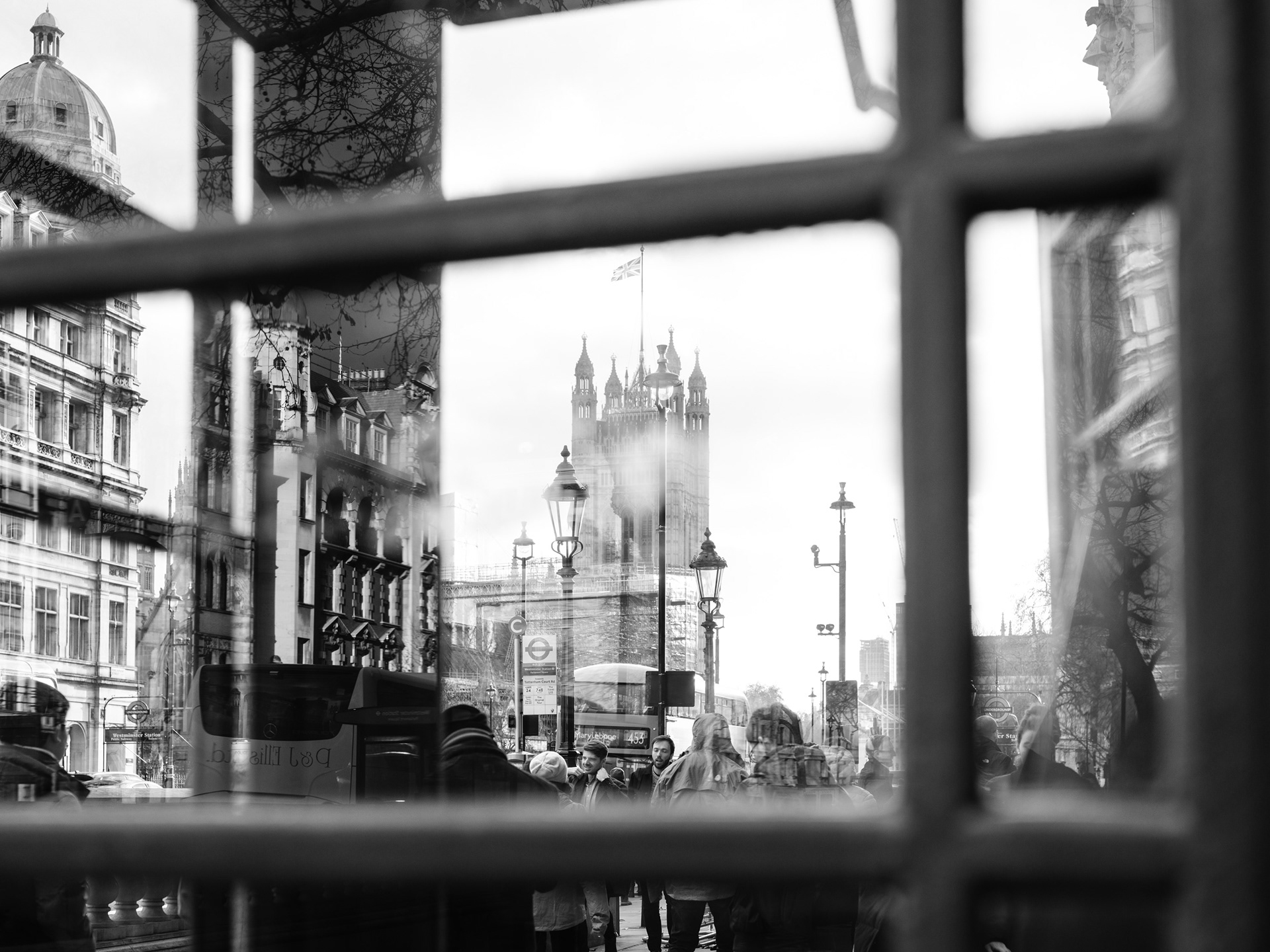 Trafalgar Square
In many ways the heart of London, both geographically and spiritually. With the National Gallery surrounded by beautiful fountains and monuments it is a great setting.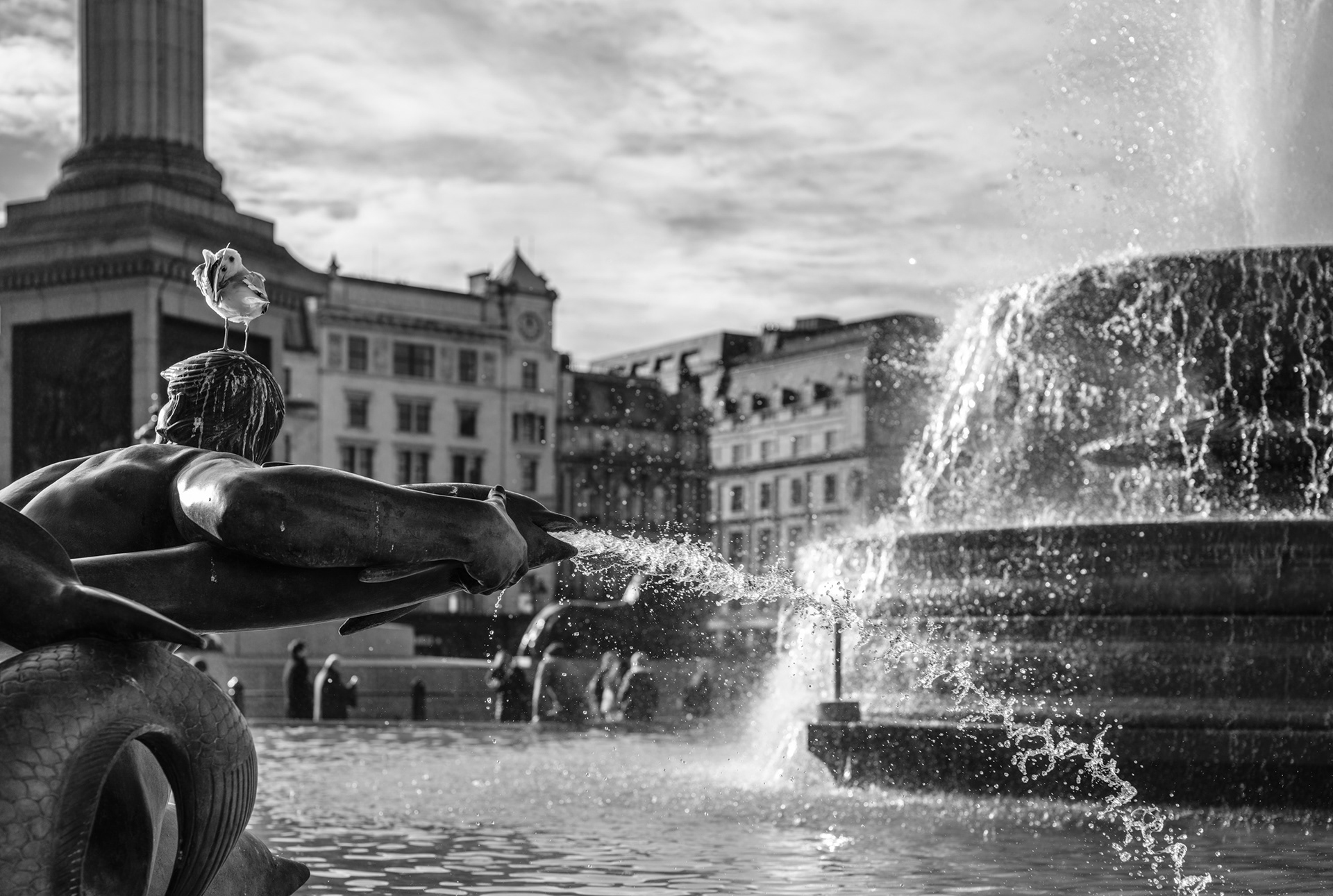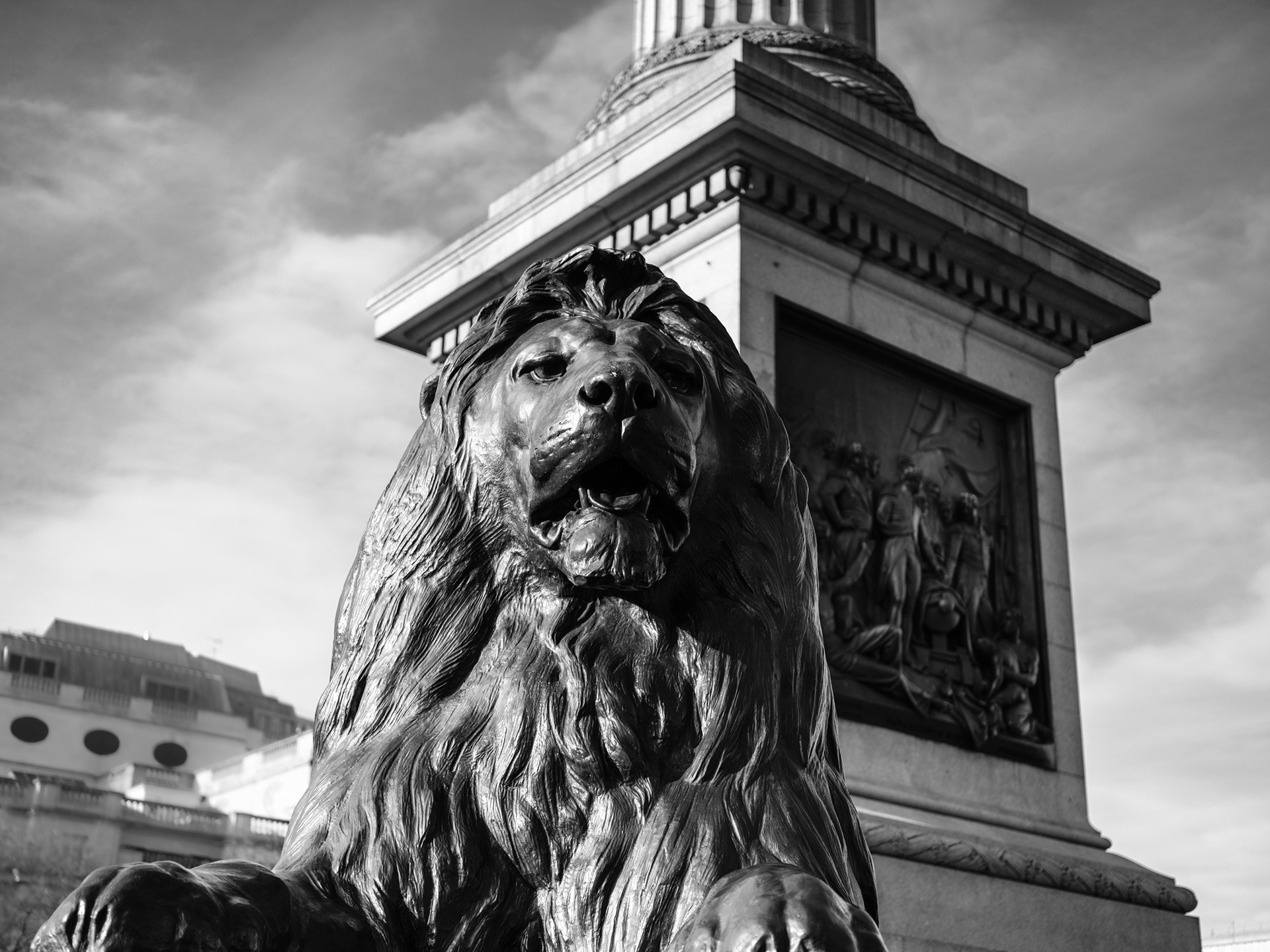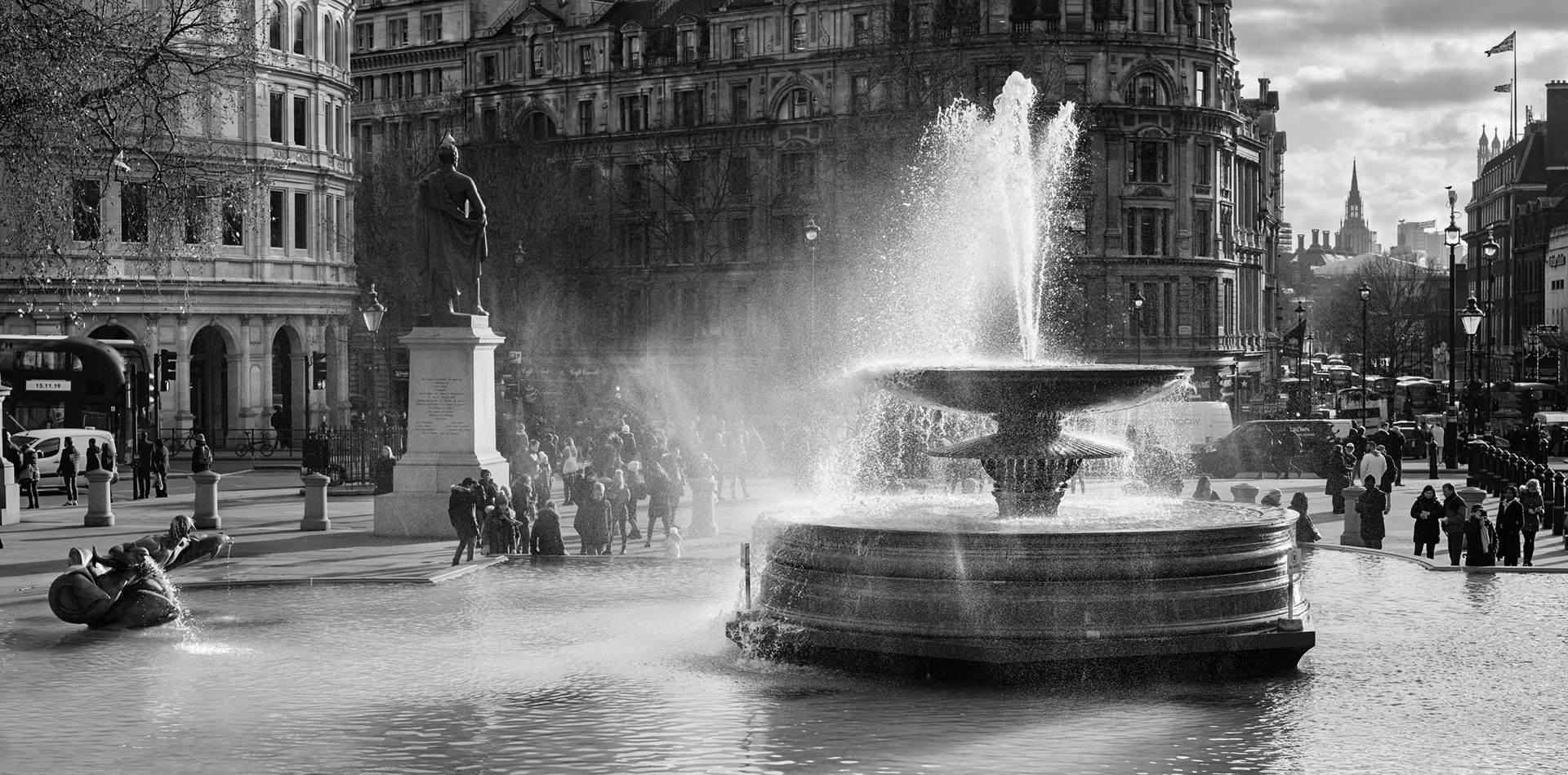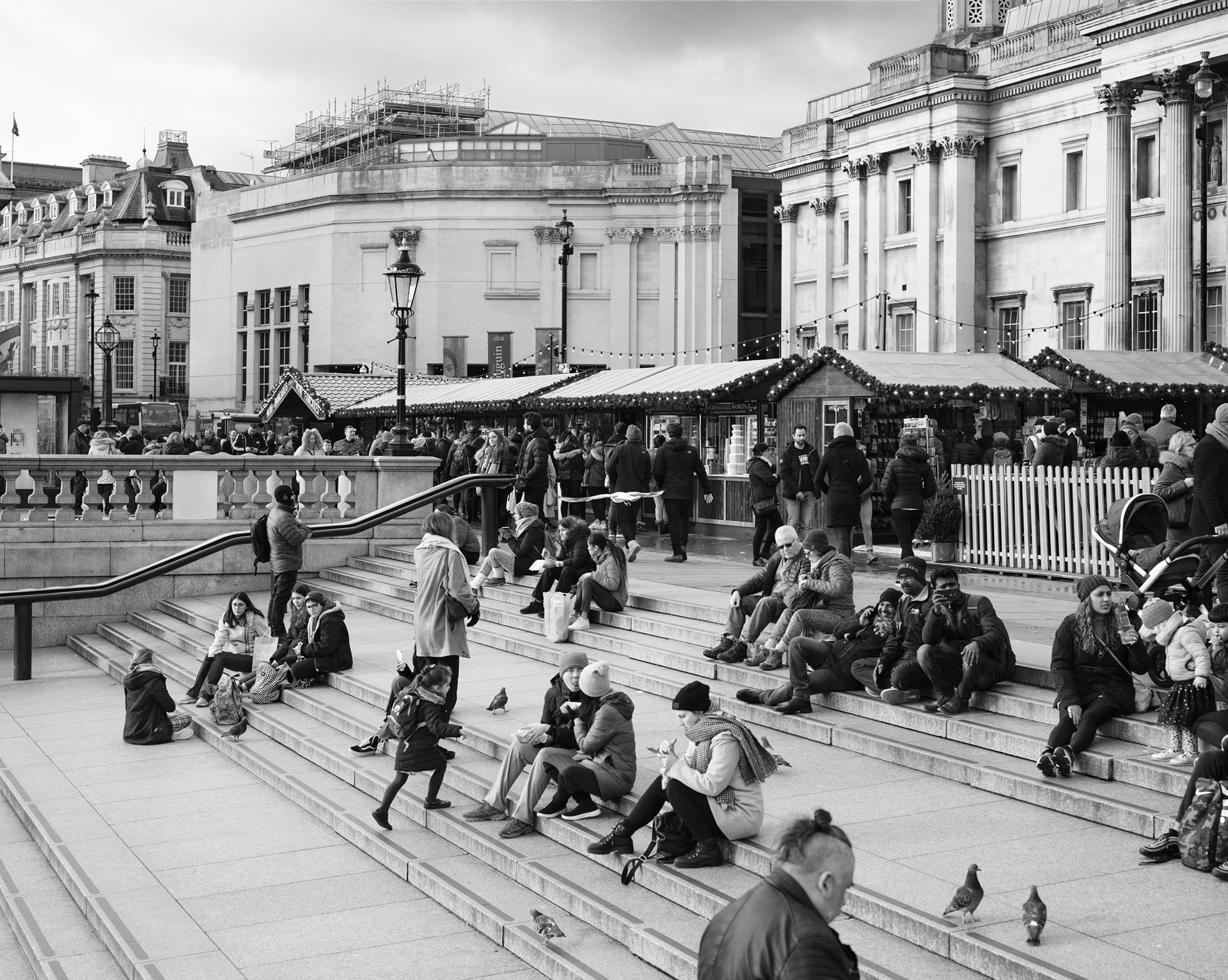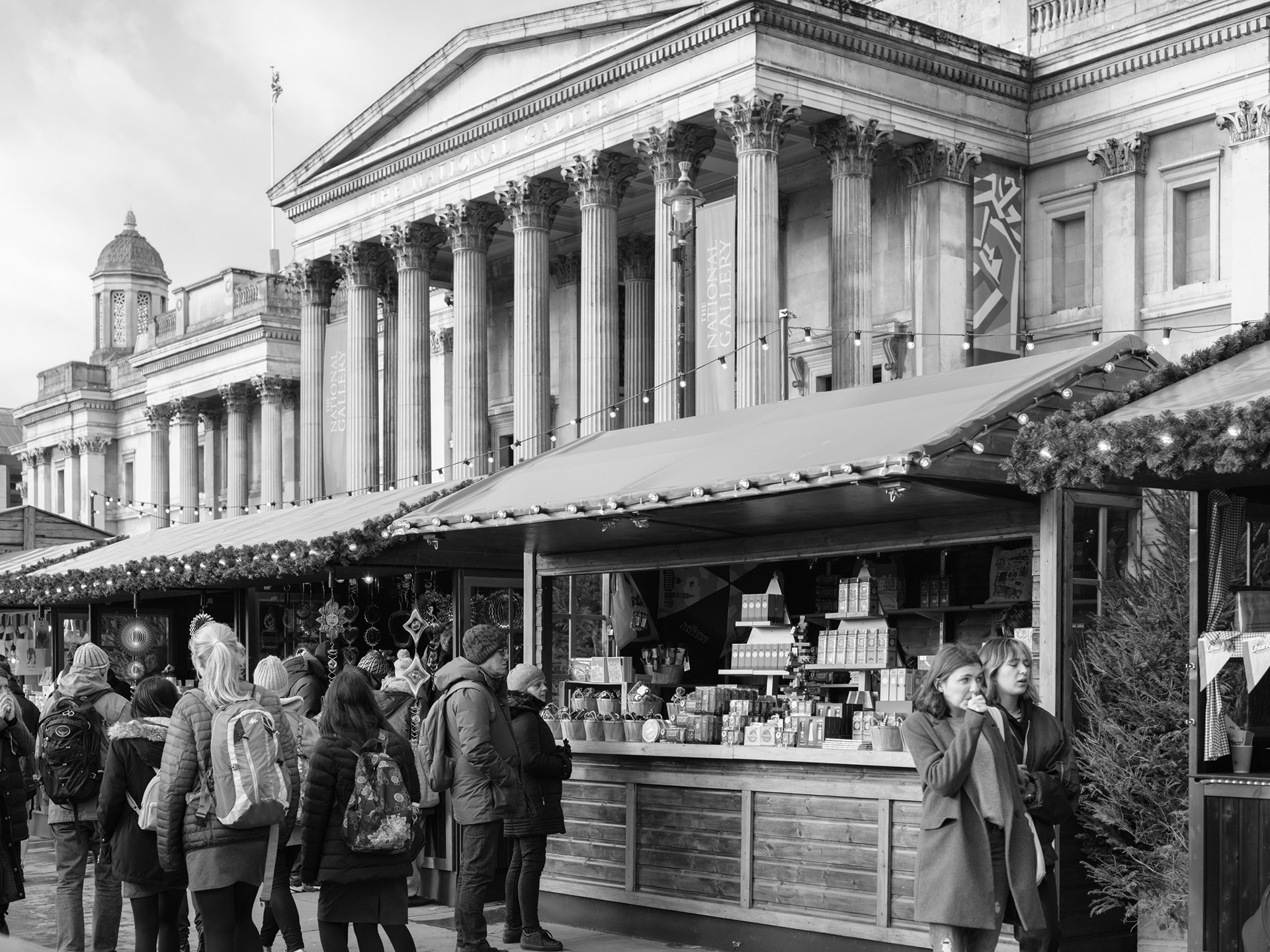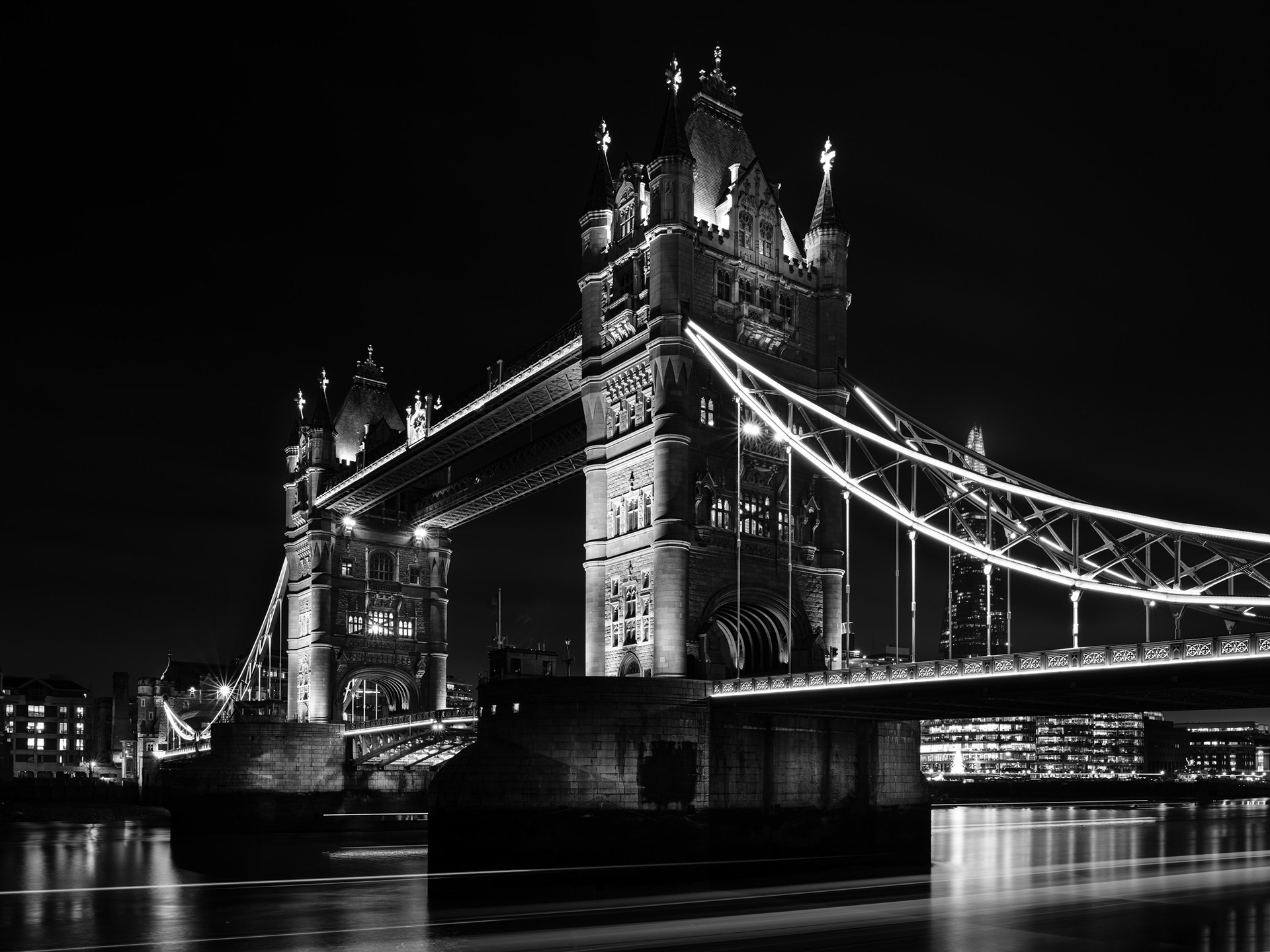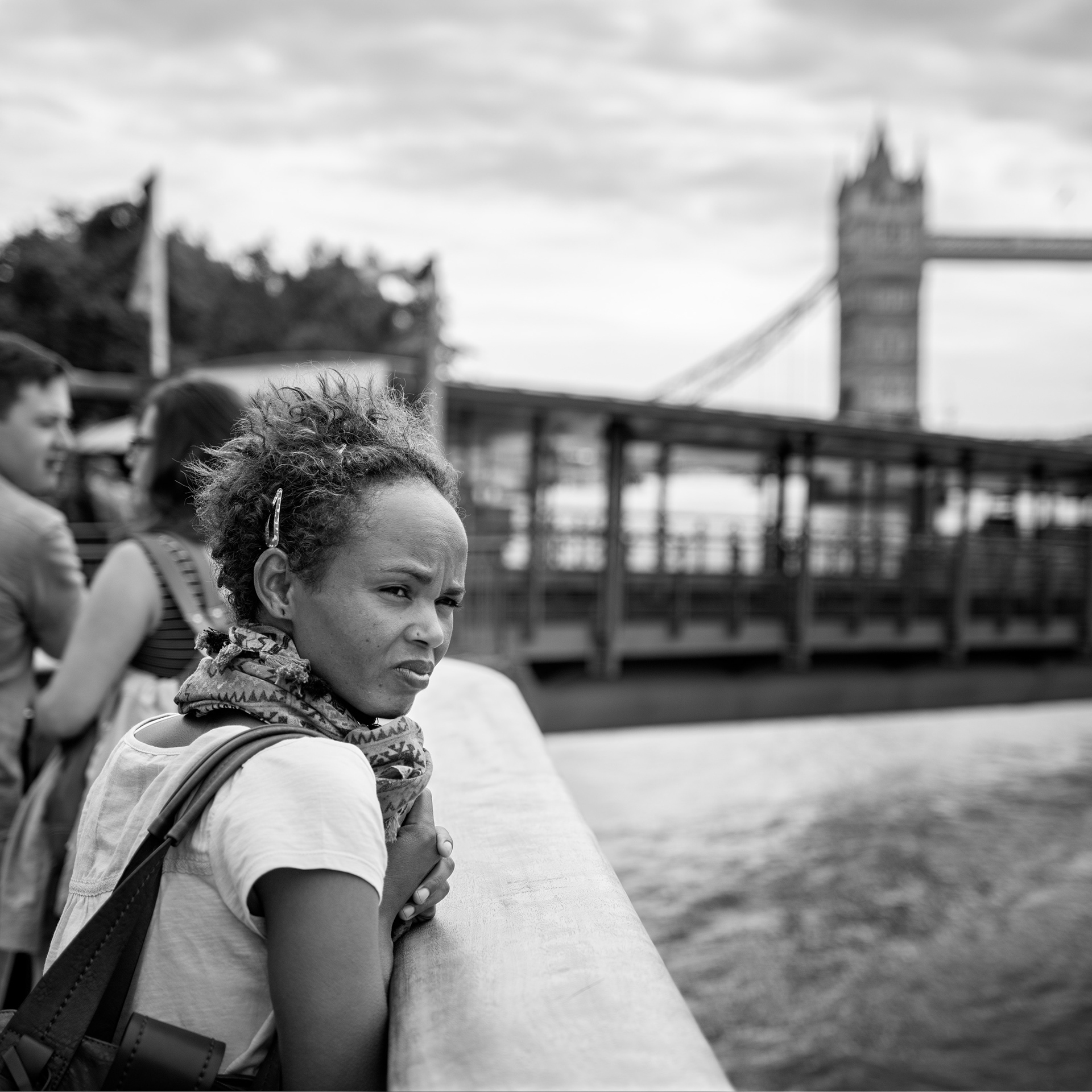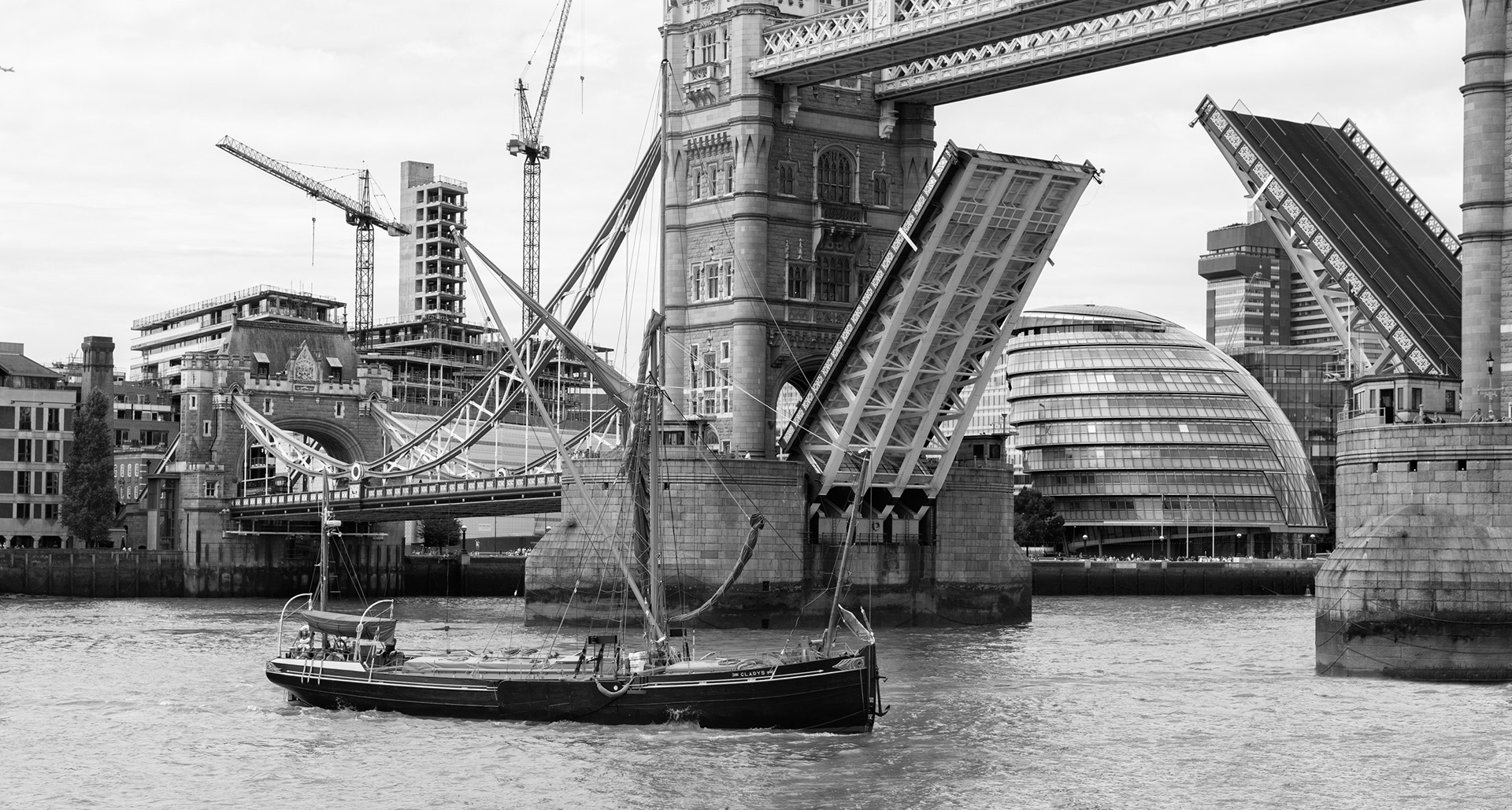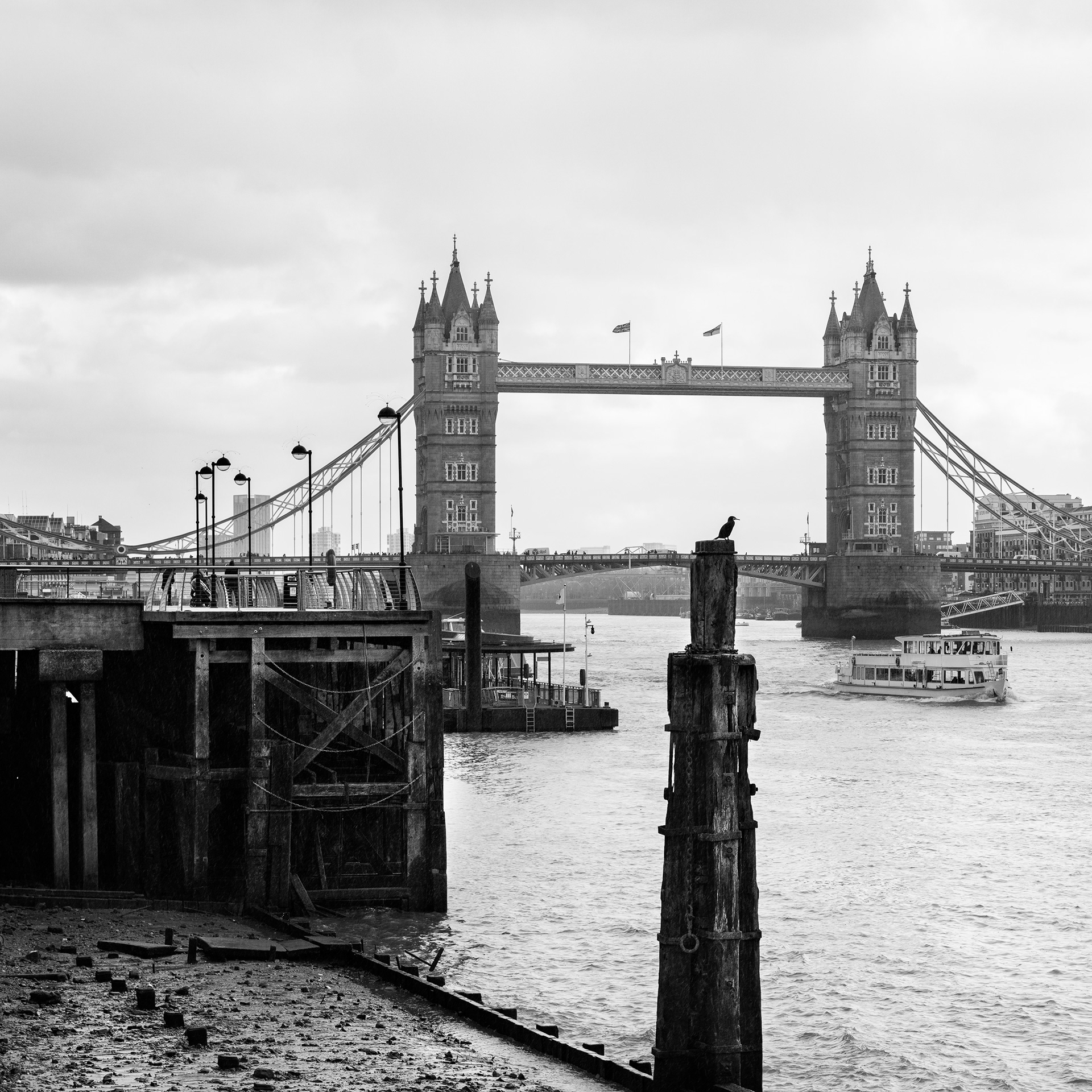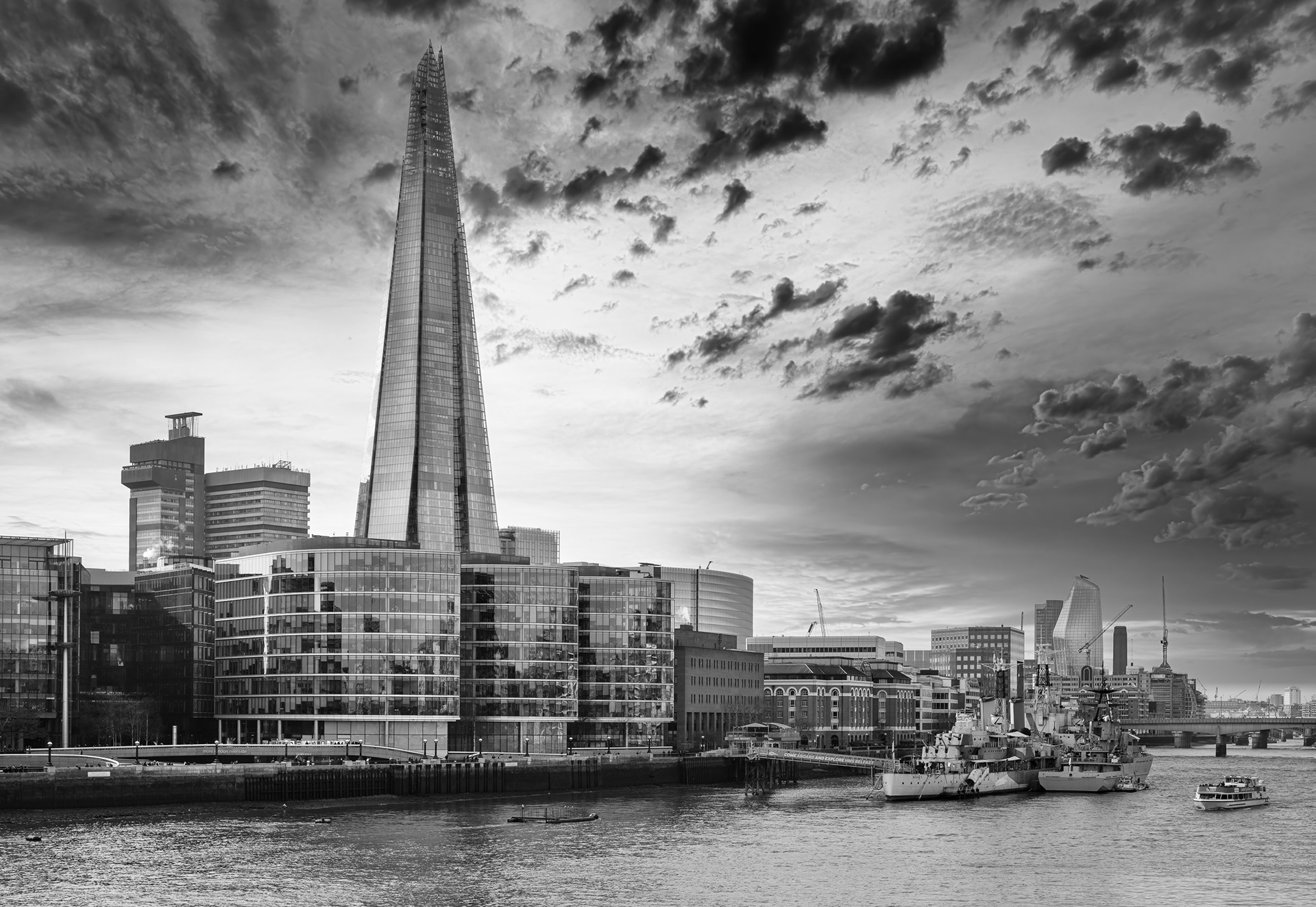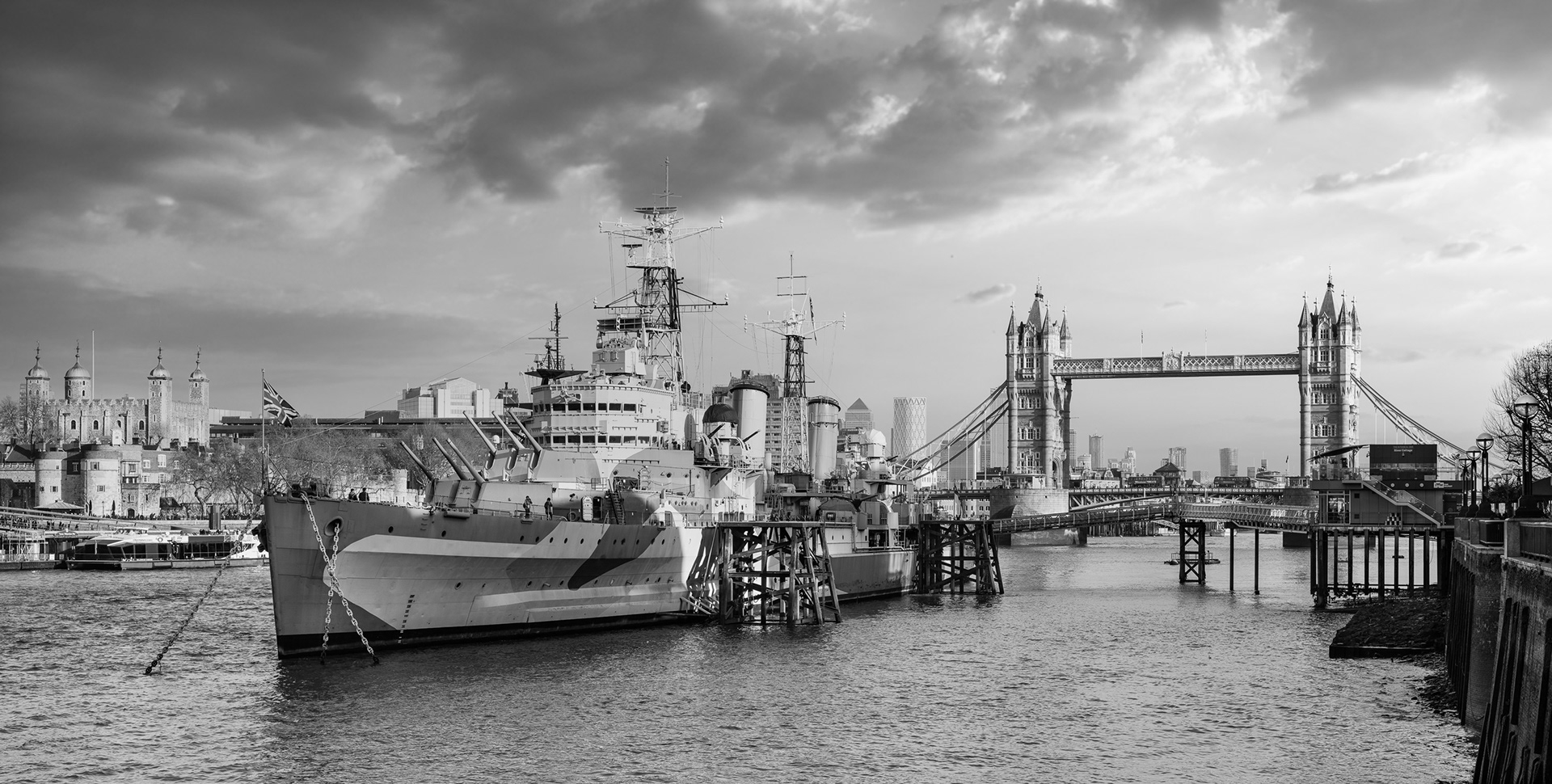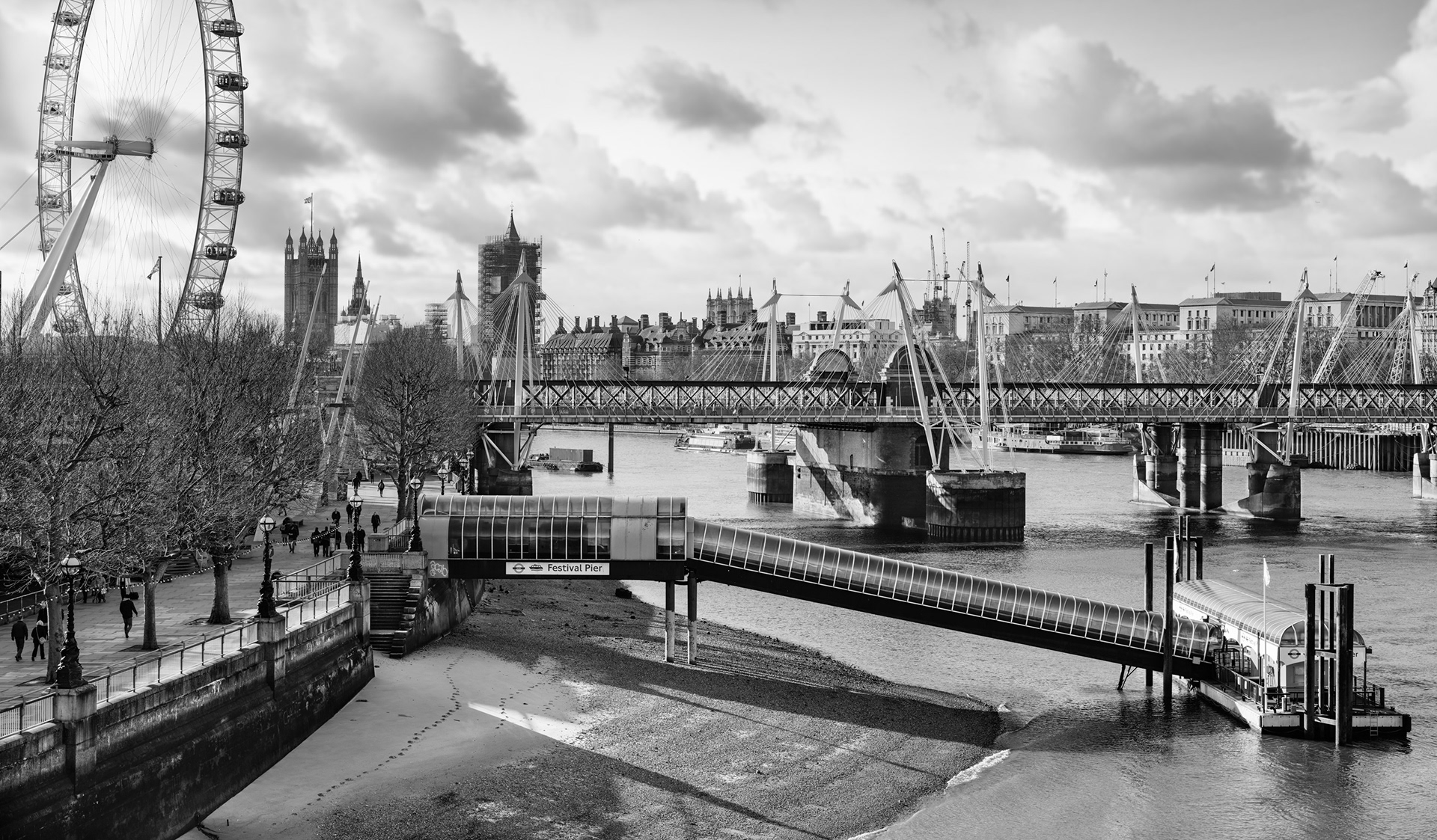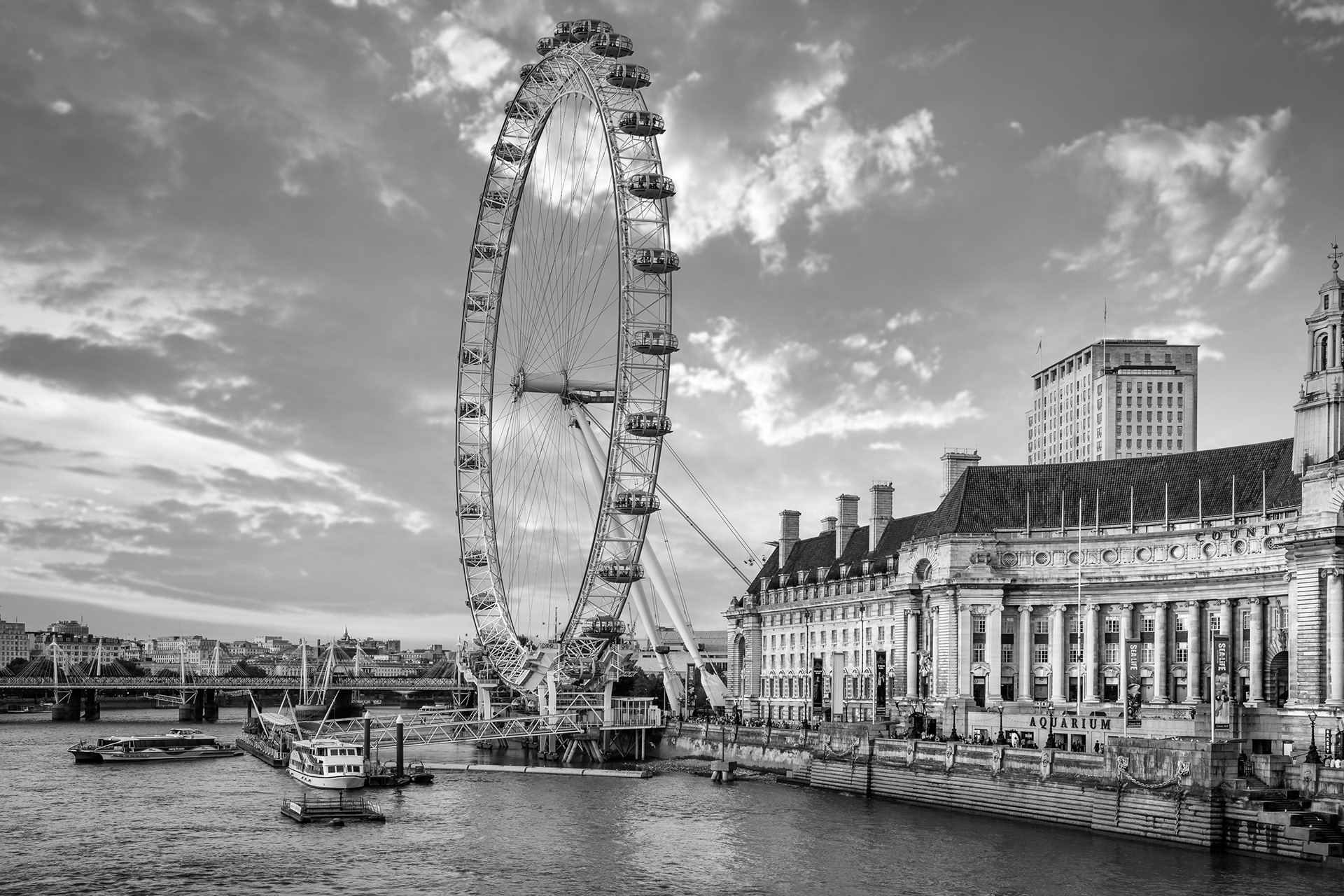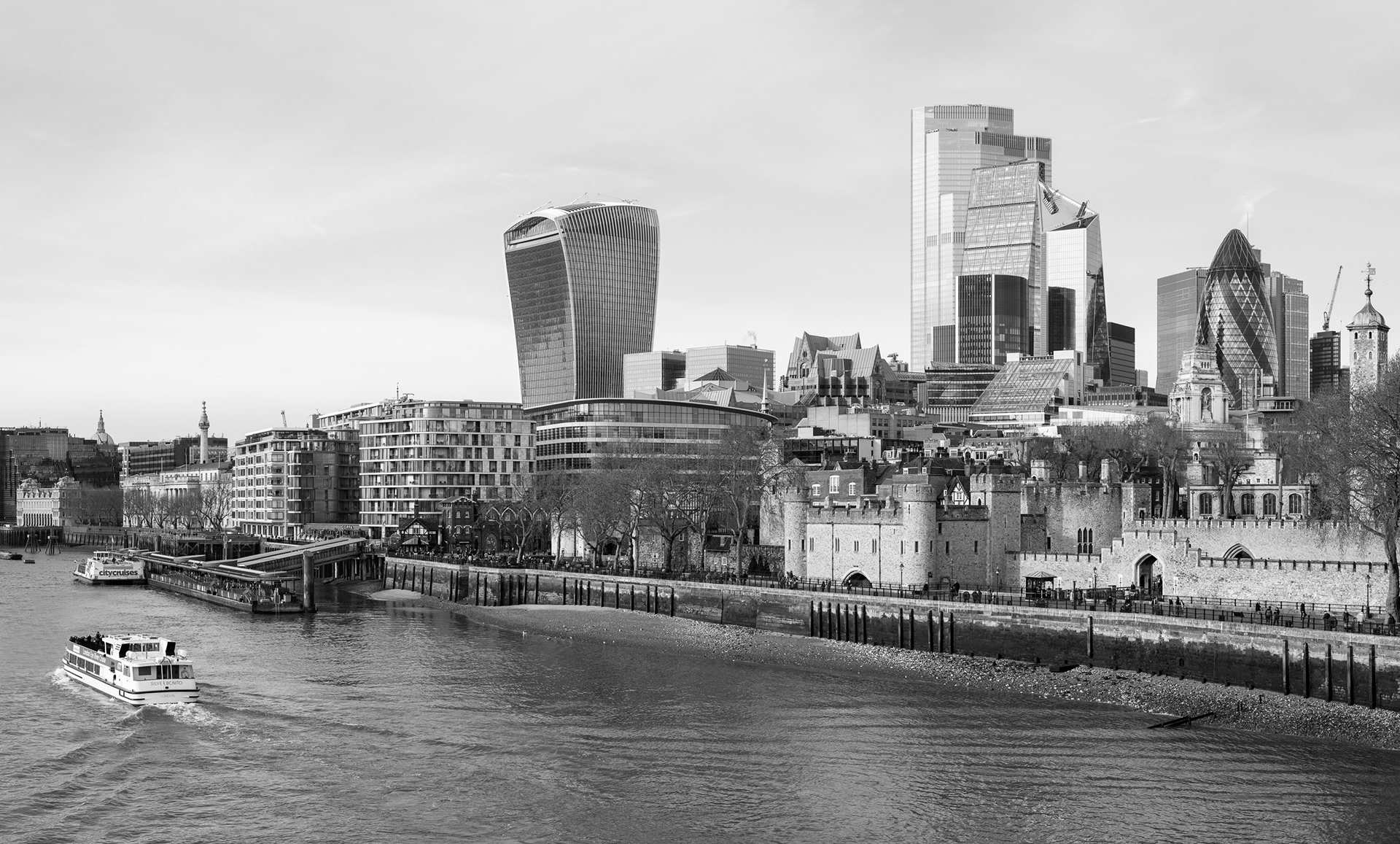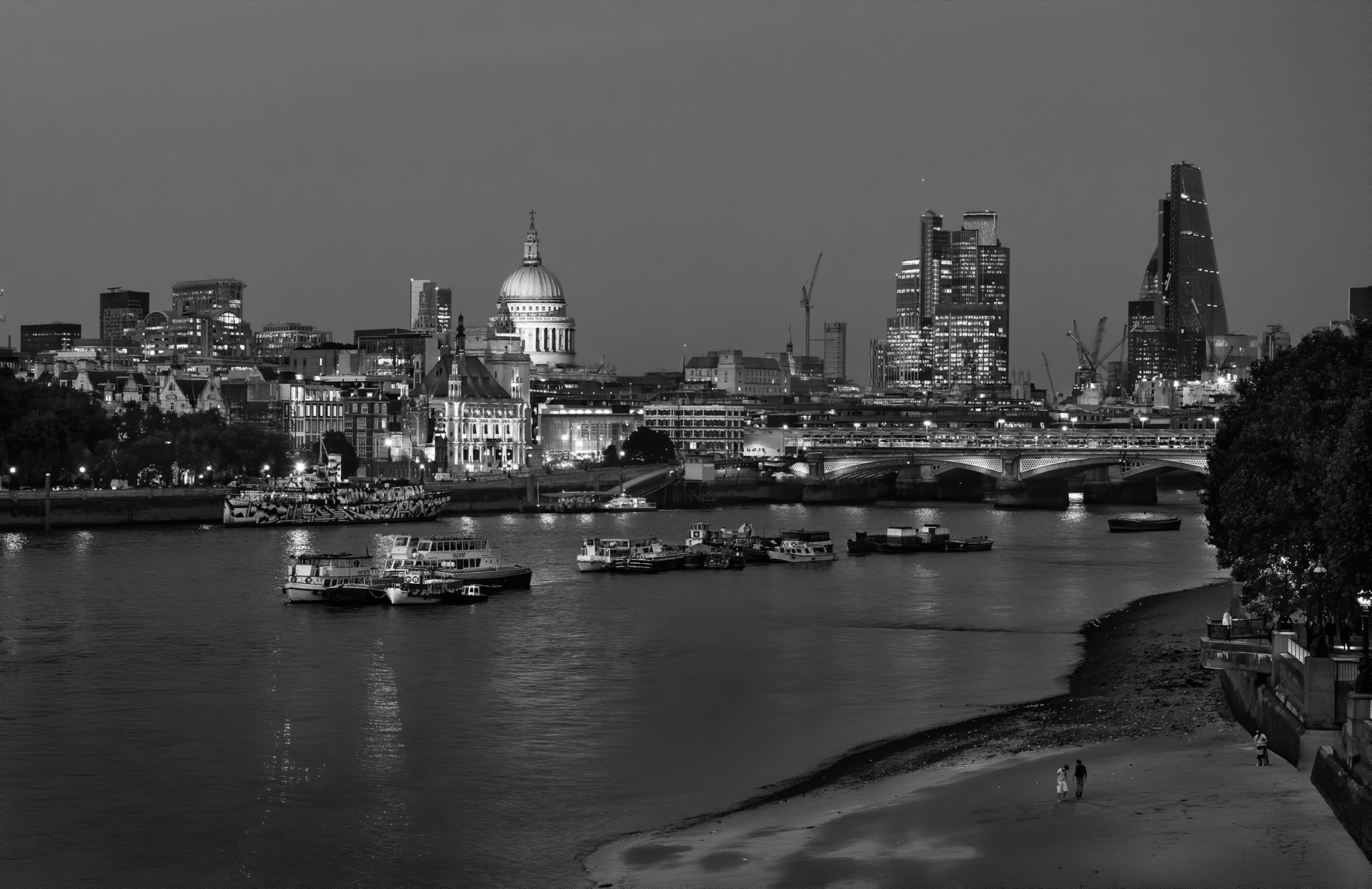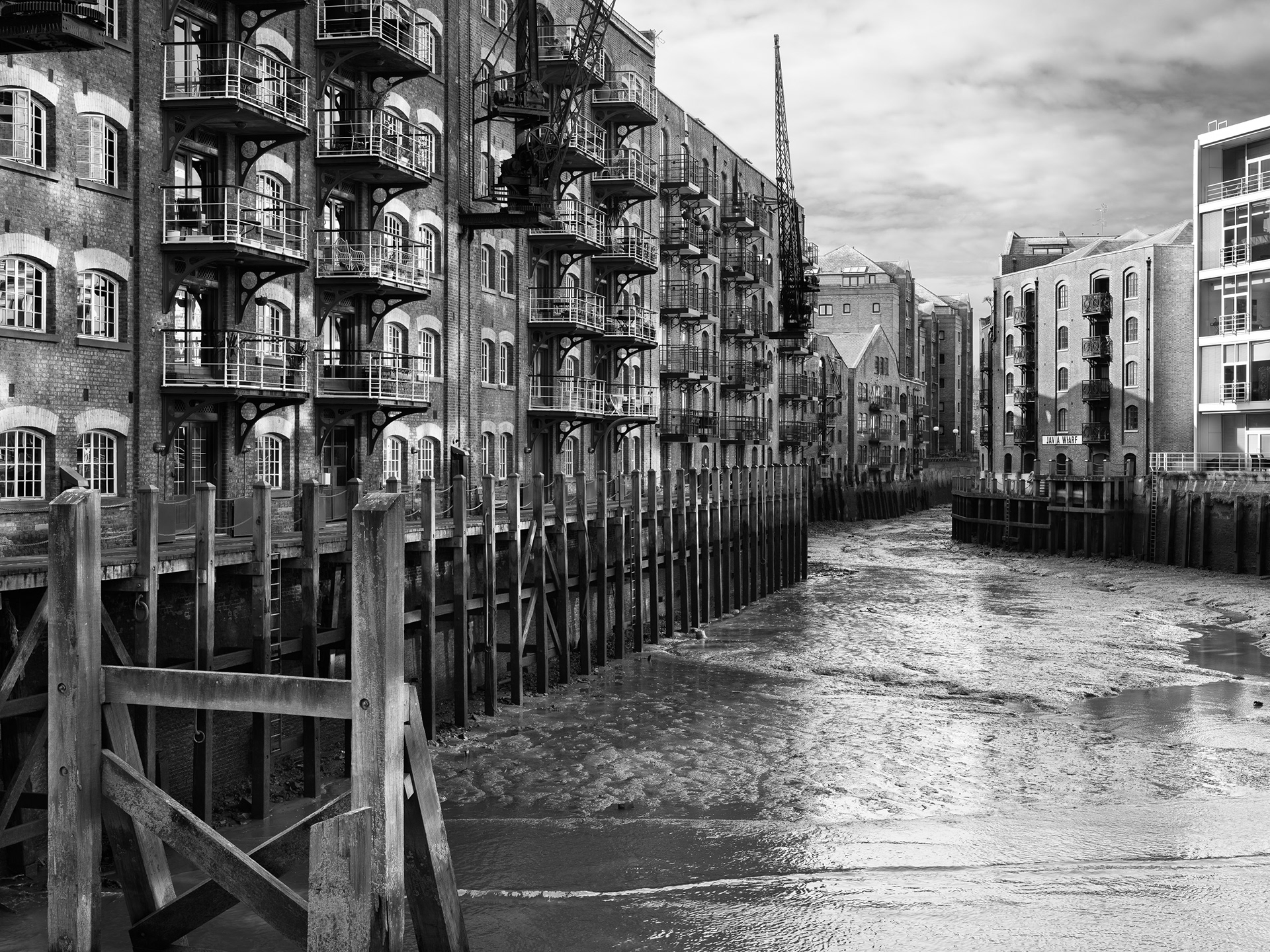 Richmond-Upon-Thames
Richmond was founded following Henry VII's building of Richmond Palace in the 16th century, from which the town derives its name. It is also my home since 2001.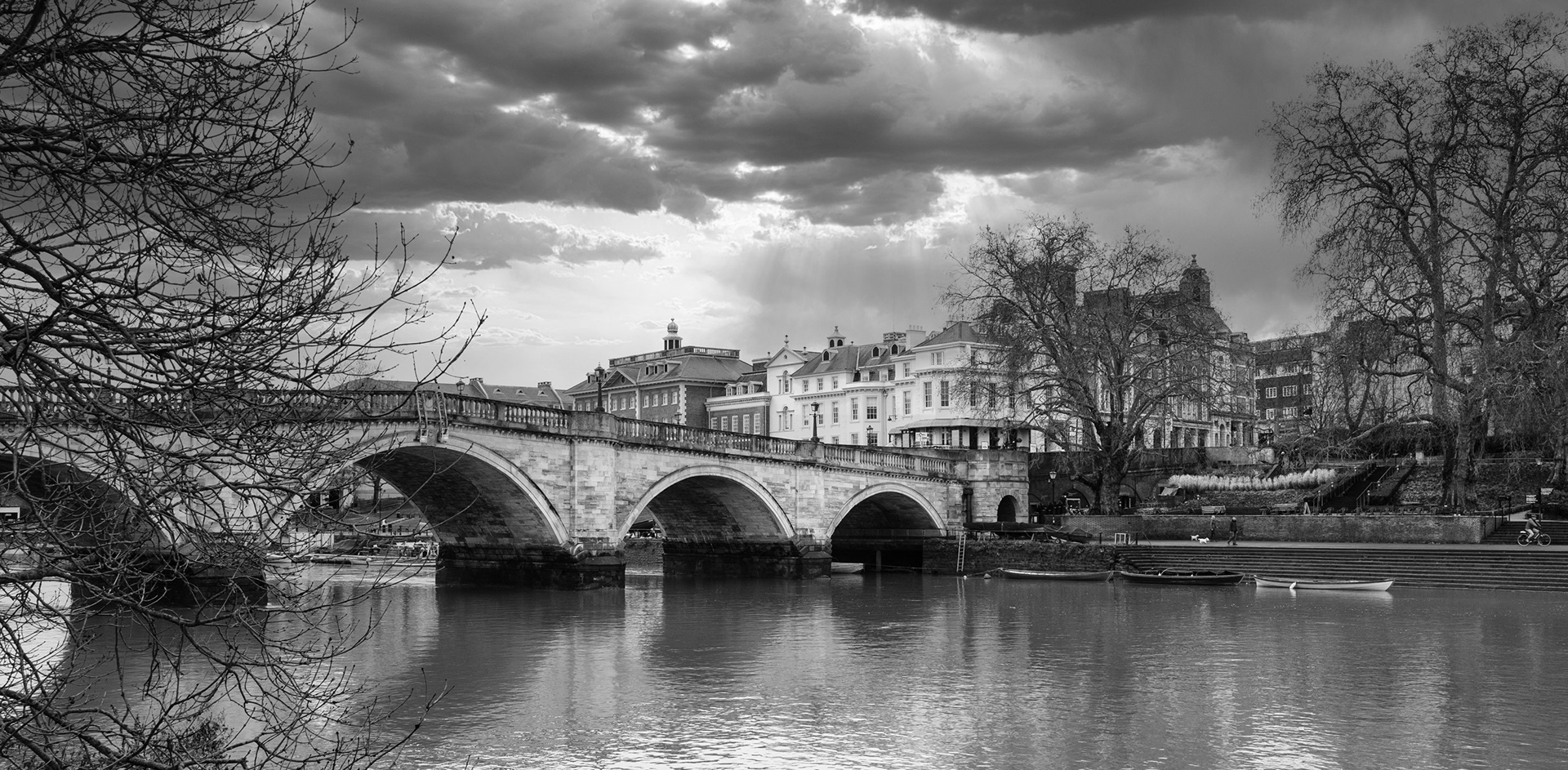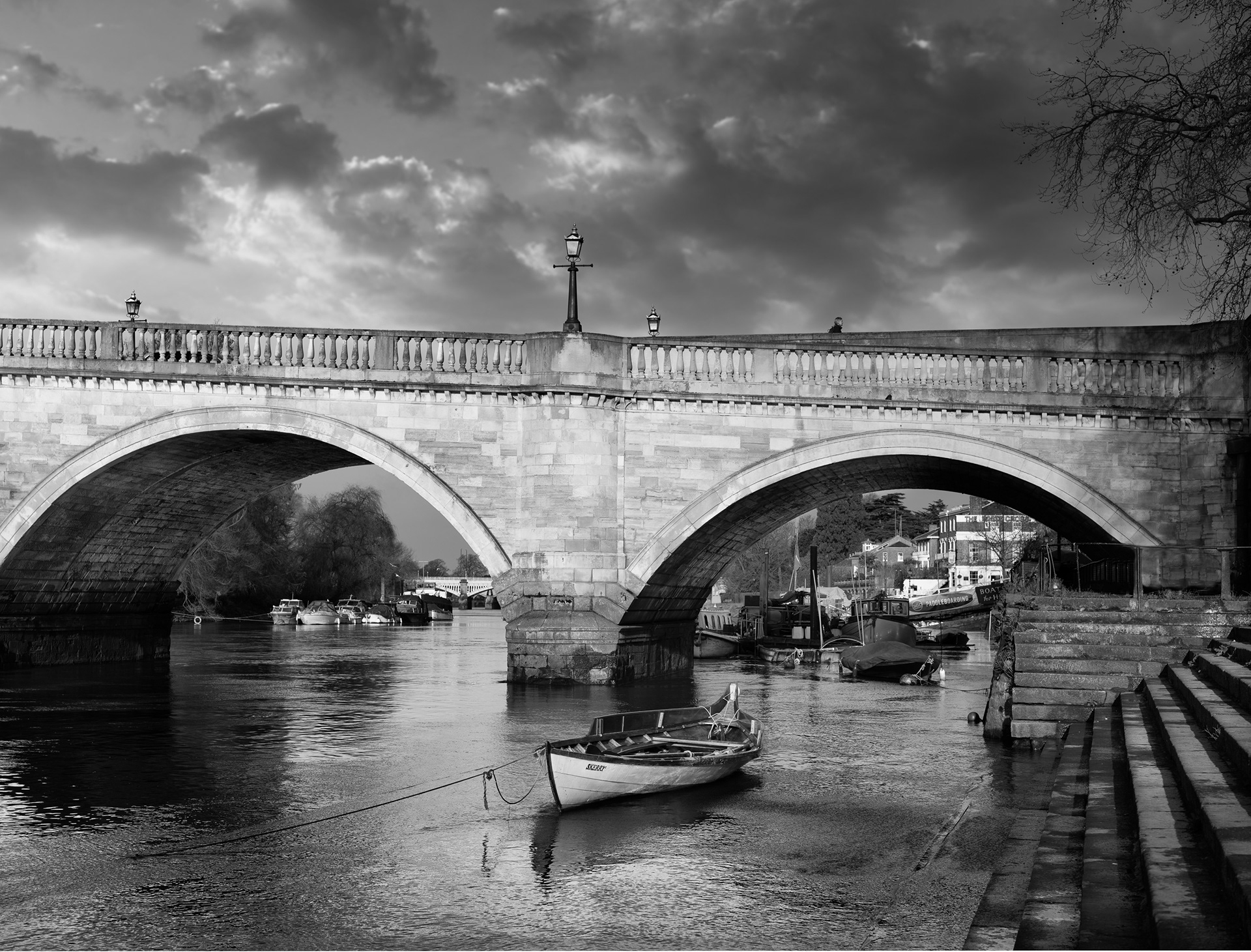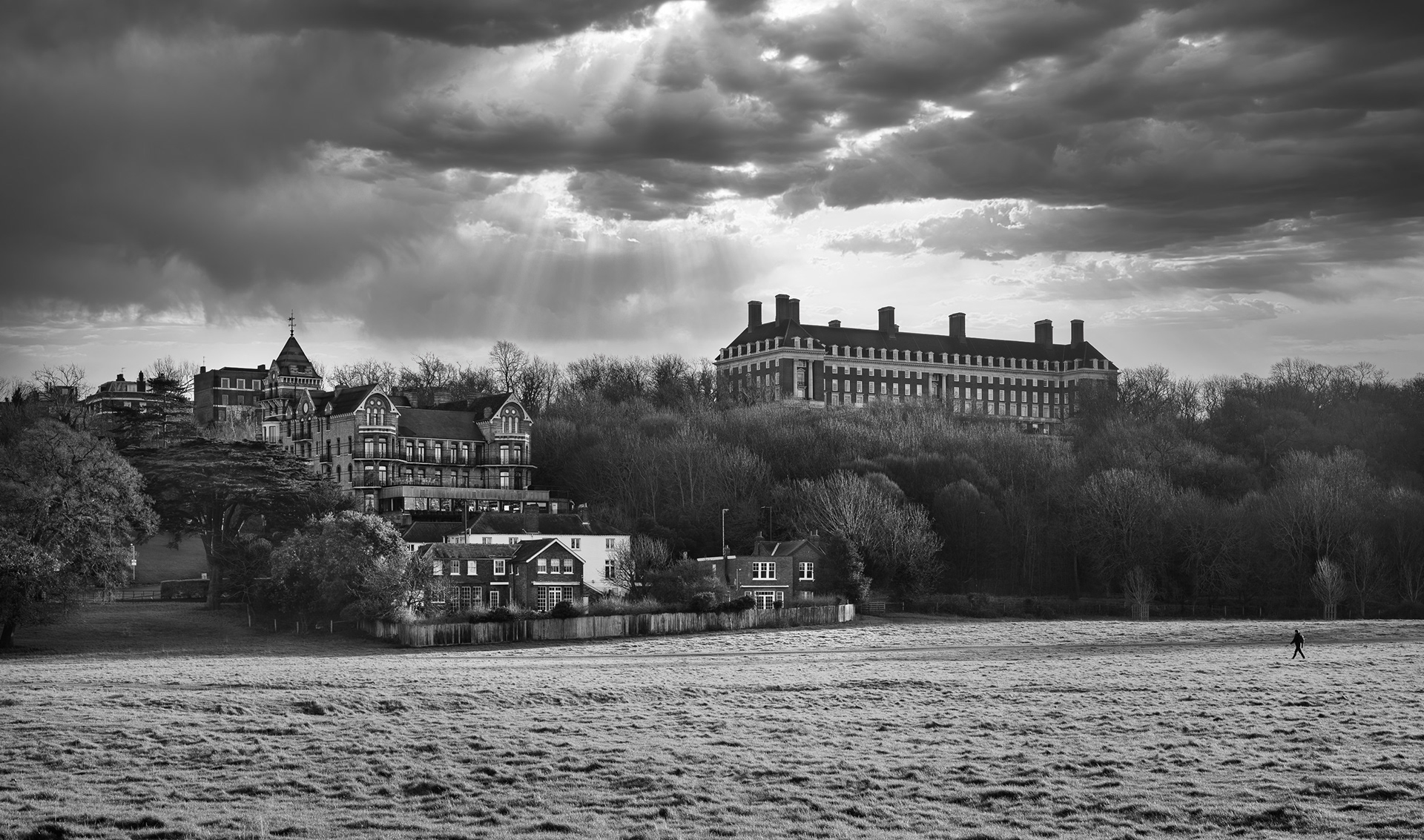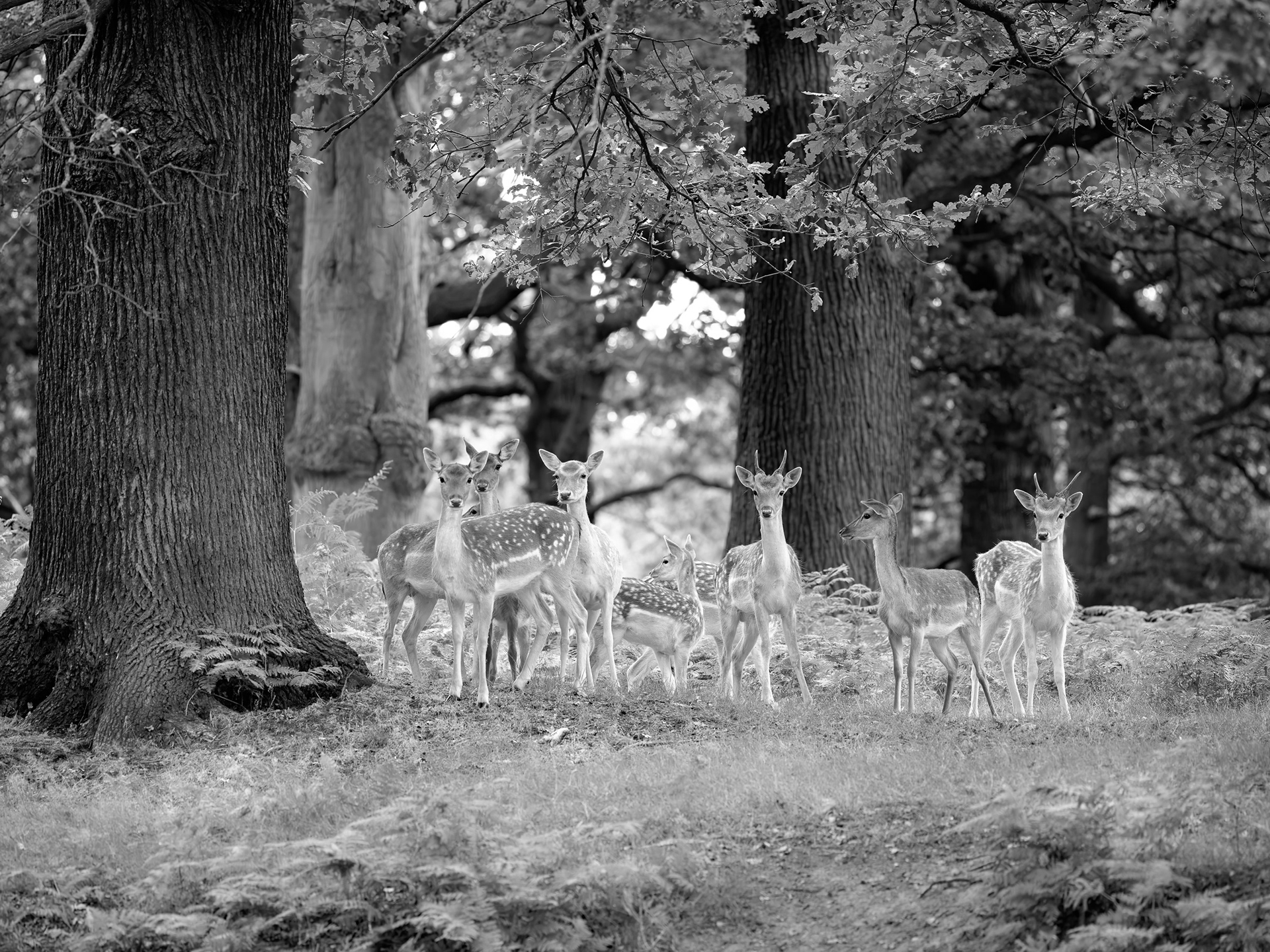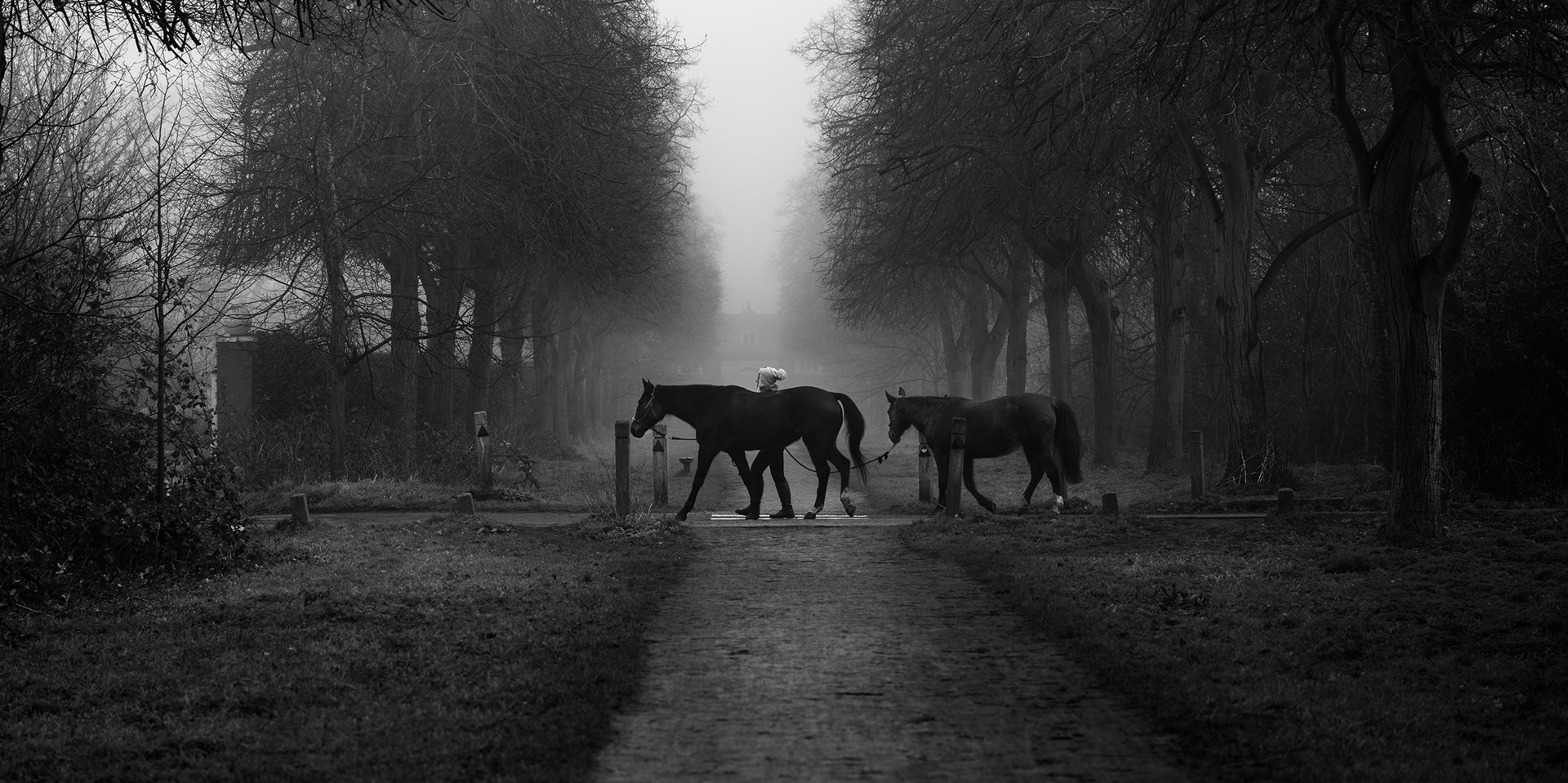 Brentford Docks
"Brentford Dock was built by Great Western and Brentford Railway Company (later part of the GWR), to the south of the mouth of the River Brent and Grand Junction Canal, and opposite Kew Gardens. The dock was constructed to a design by Isambard Kingdom Brunel." - Wikipedia.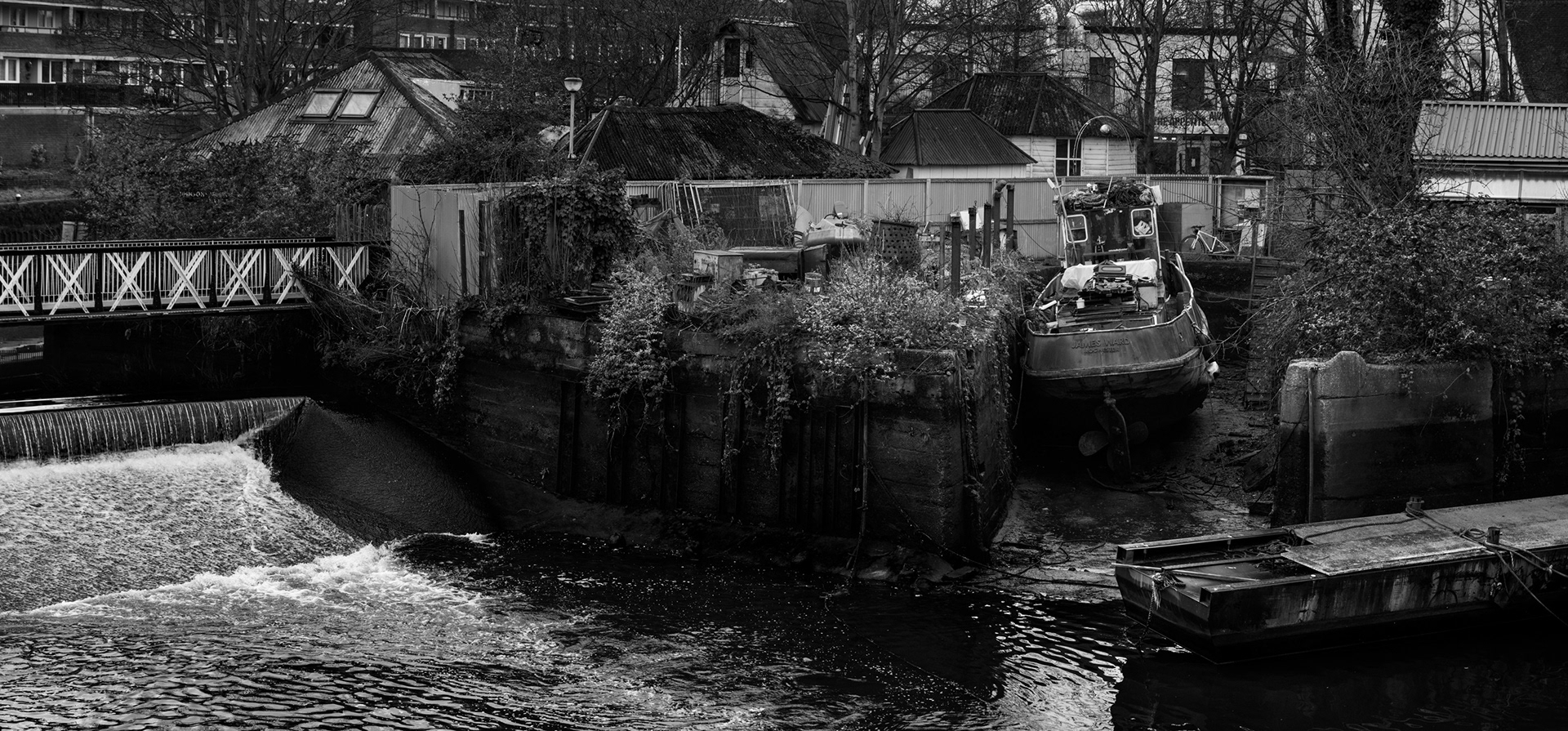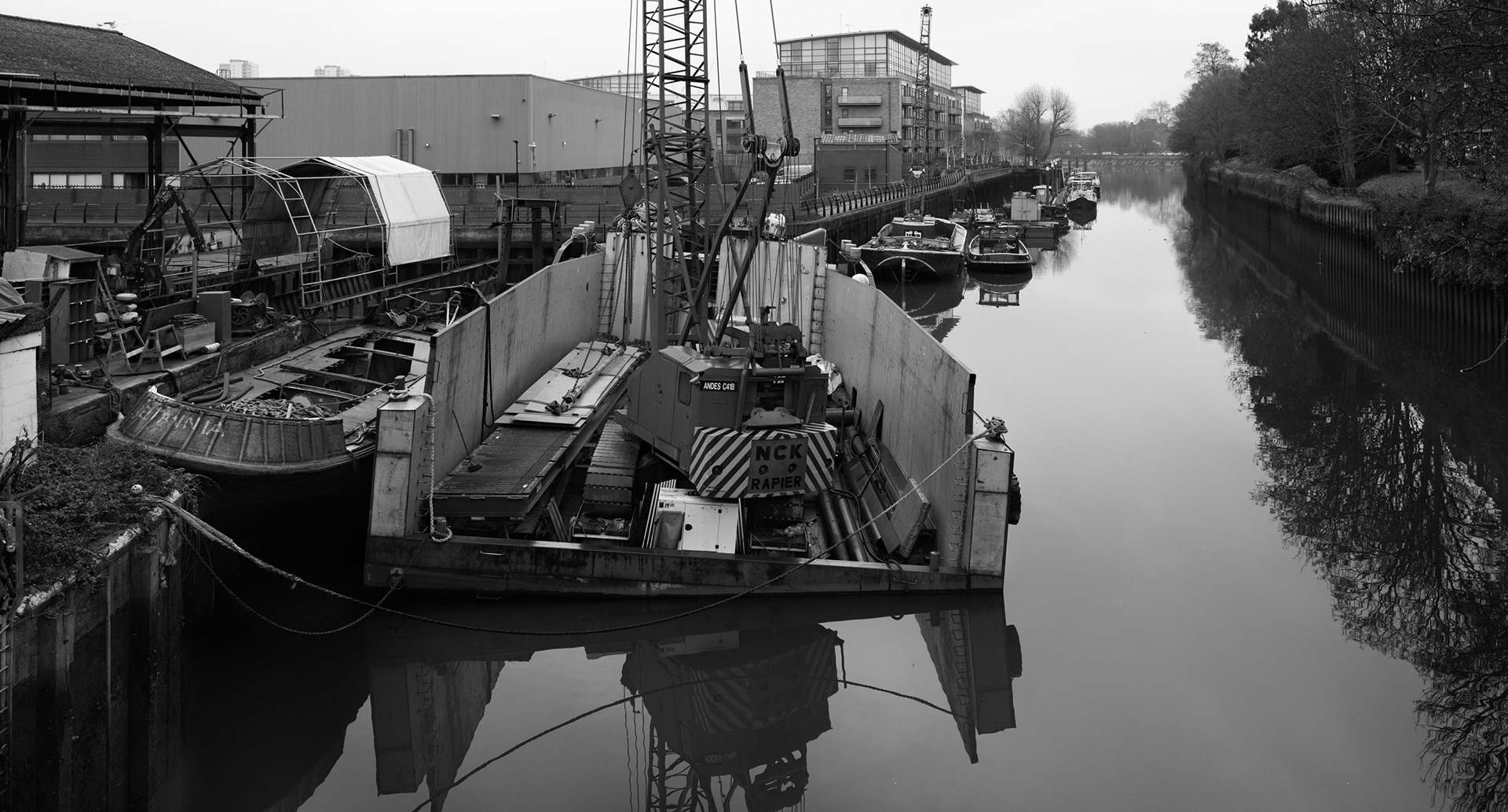 Brompton Cemetery
"Brompton Cemetery is a London cemetery in the Royal Borough of Kensington and Chelsea, managed by The Royal Parks. It is one of the Magnificent Seven cemeteries. Established by Act of Parliament and laid out in 1839, it opened in 1840, originally as the West of London and Westminster Cemetery. Consecrated by Charles James Blomfield, Bishop of London in June 1840, it is one of Britain's oldest and most distinguished garden cemeteries. Some 35,000 monuments, from simple headstones to substantial mausolea, mark more than 205,000 resting places." (Wikipedia).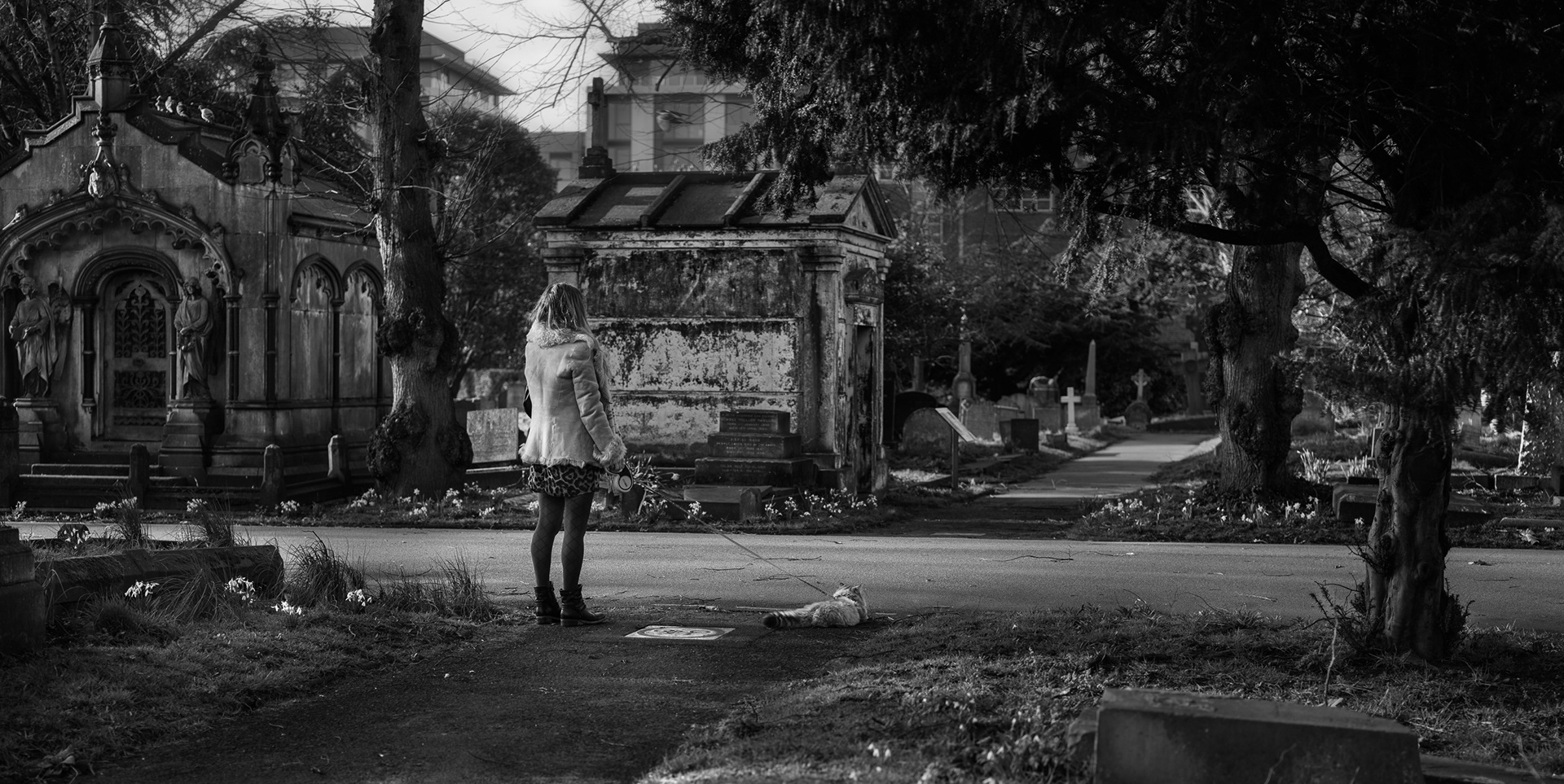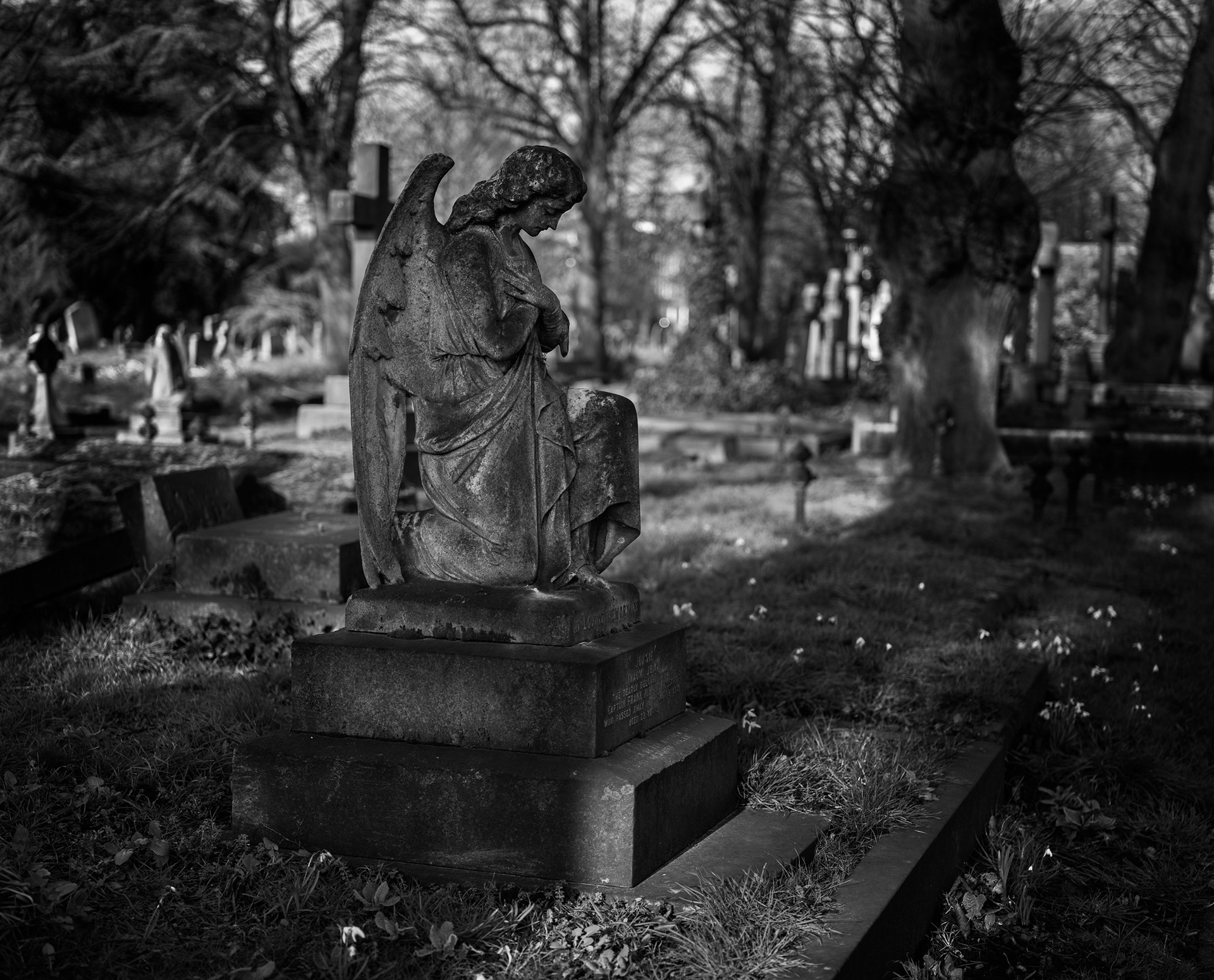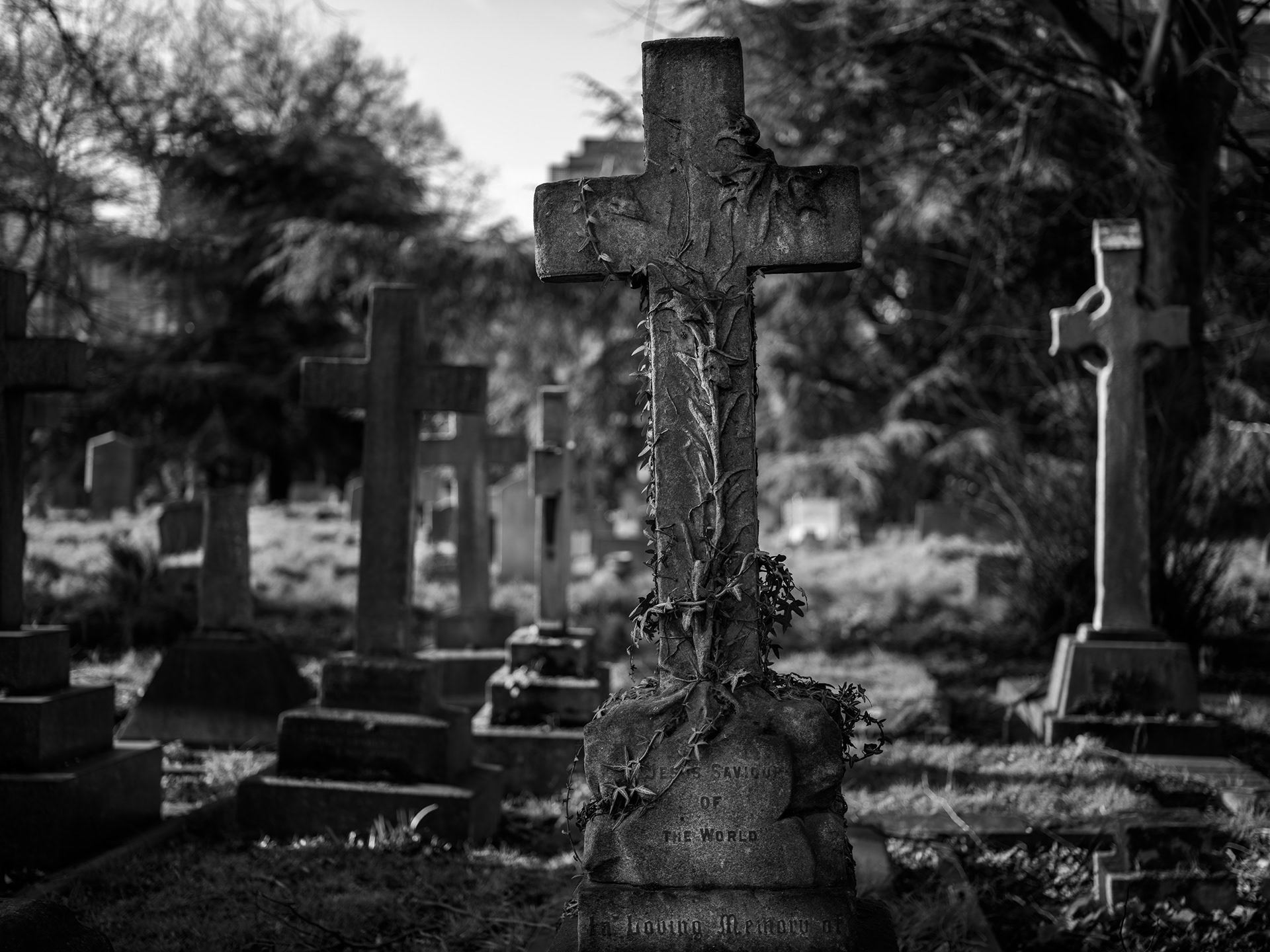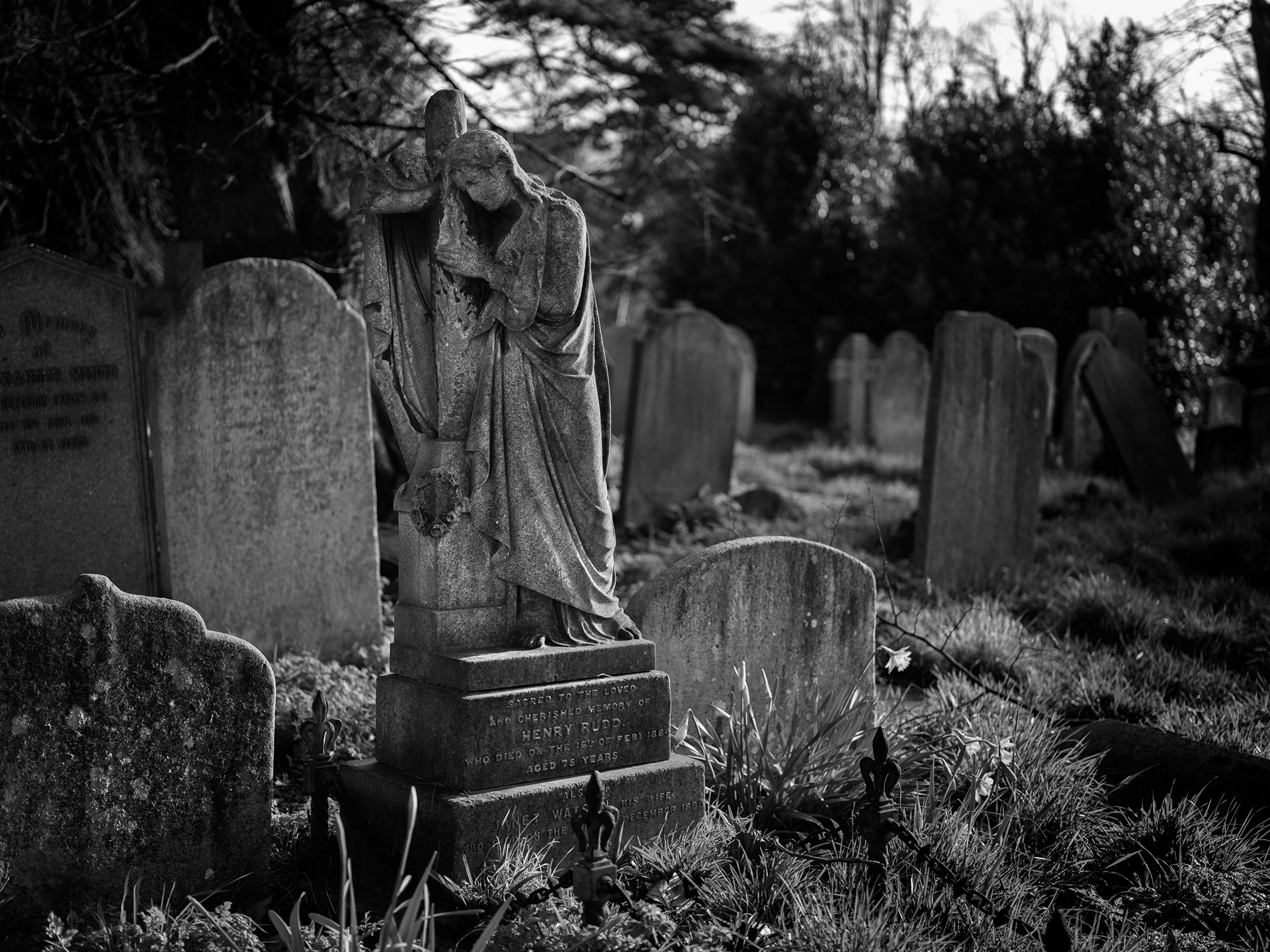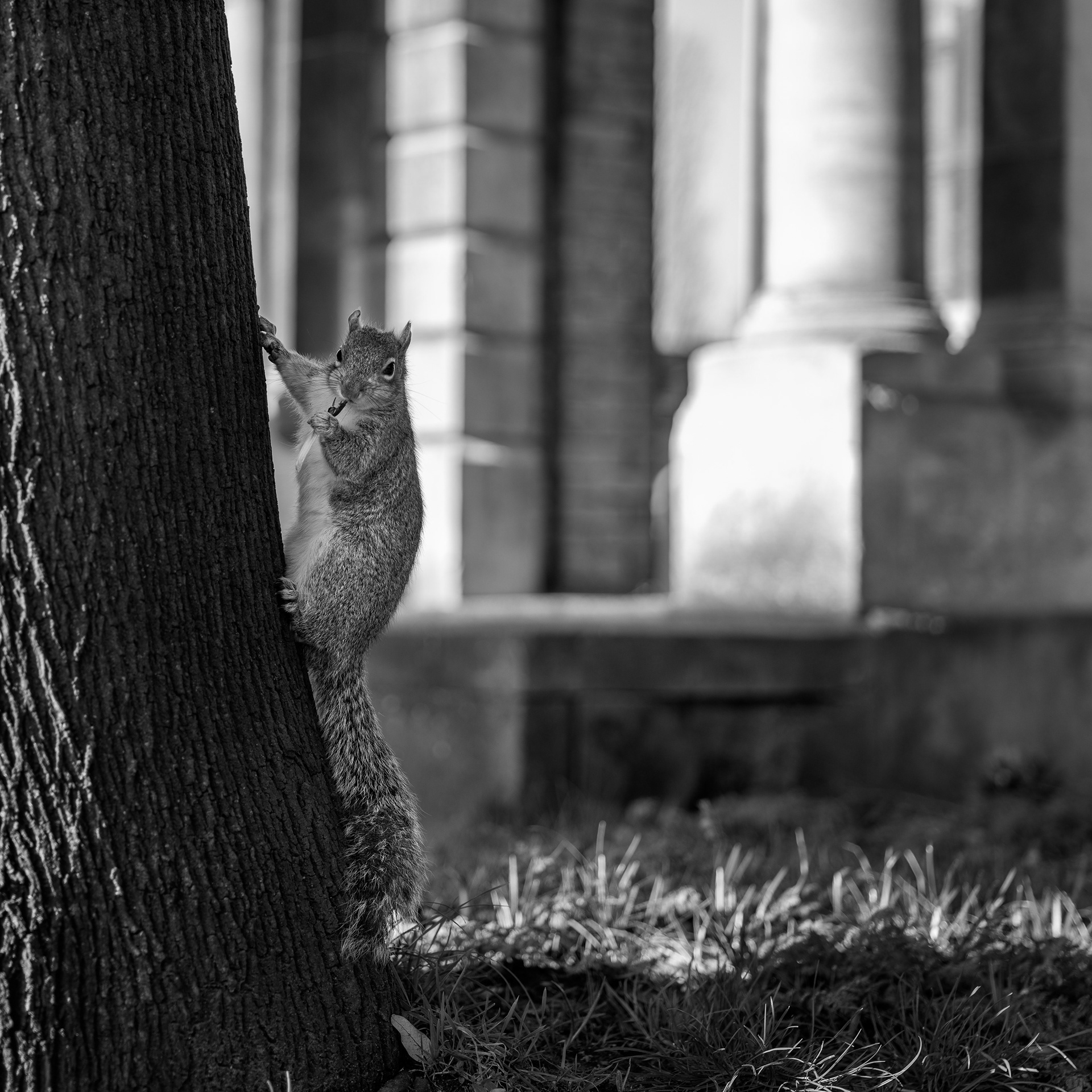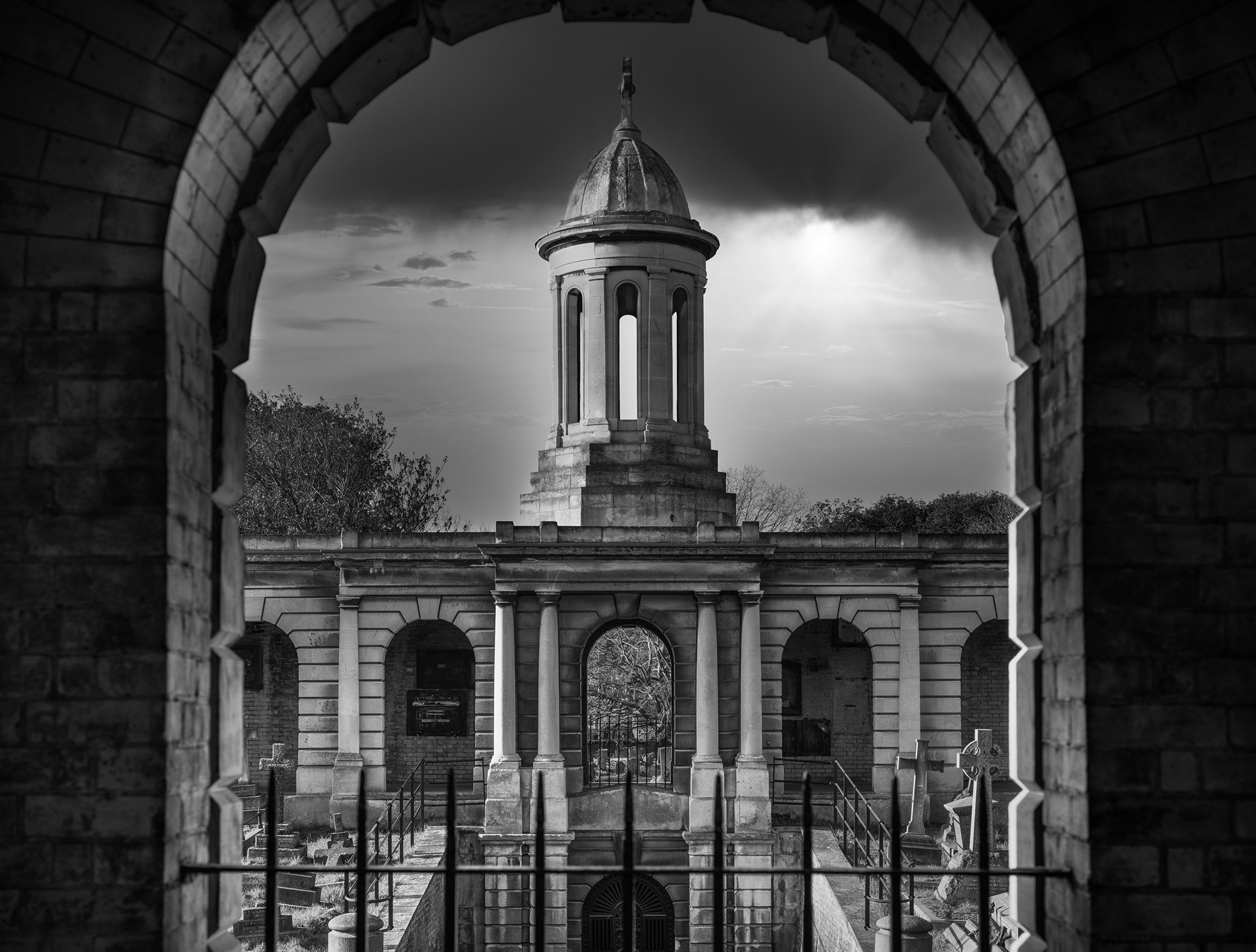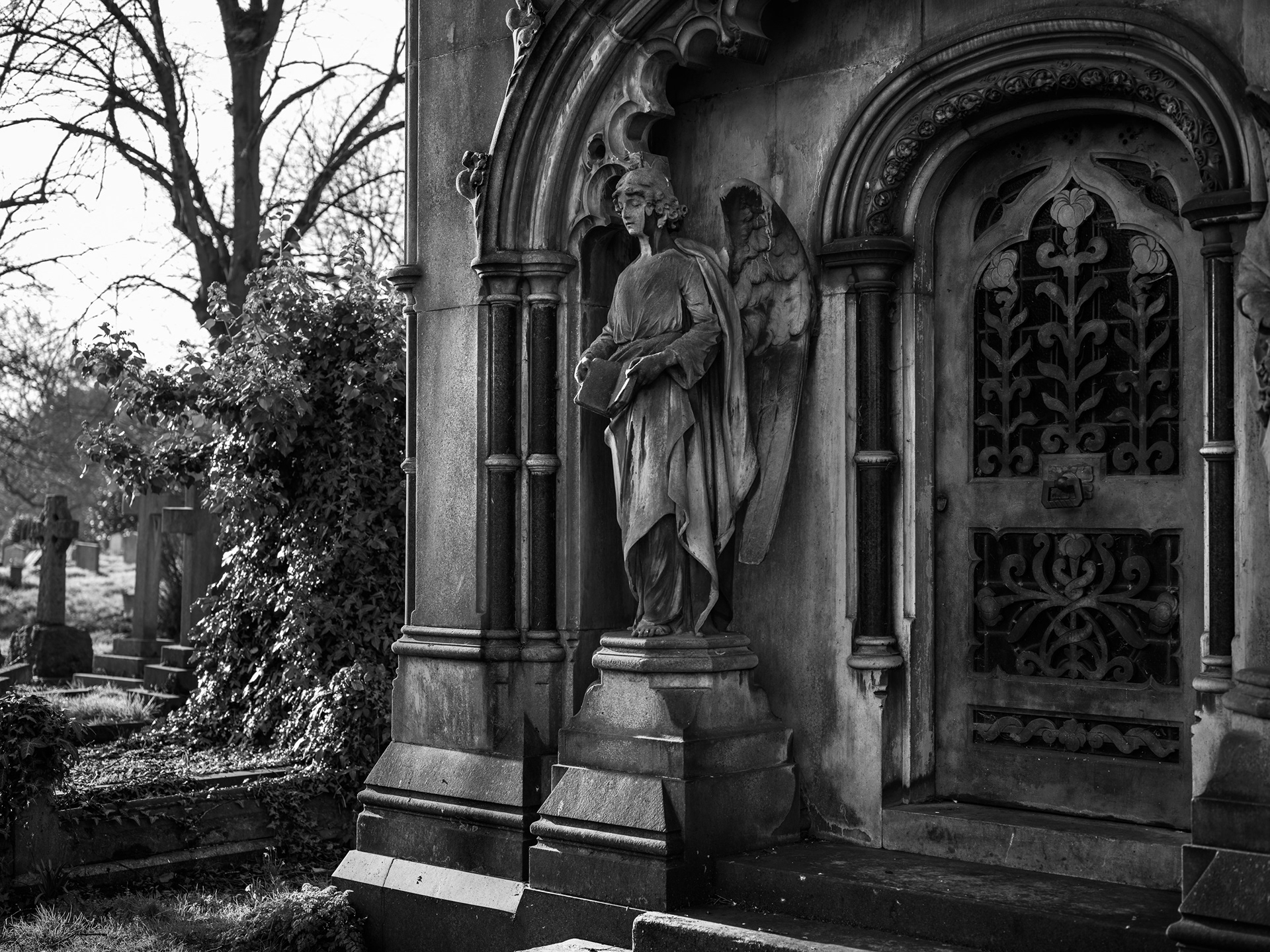 Victoria & Albert Museum
"The Victoria and Albert Museum (often abbreviated as the V&A) in London is the world's largest museum of applied and decorative arts and design, as well as sculpture, housing a permanent collection of over 2.27 million objects. It was founded in 1852 and named after Queen Victoria and Prince Albert" (Wikipedia)
This is one of my favourite places to shoot people and art in the same setting.