I have had a bit more time now with the GFX-100 and I am really enjoying the ability to crop in to images and enlarge the subject like never before. It is like a magnifying glass to the world.

The built in sensor stabilisation is very helpful when you can't use a tripod. It is often necesary to get down very low and slowly move around the subject so being free from a tripod really helps a lot.
Here are some of the images from the last week. They are all cropped heavily from the full frame and still retain a lot of detail.
I used the GF120 f/4 and the GF250 f/4 + GF1.4TC for these.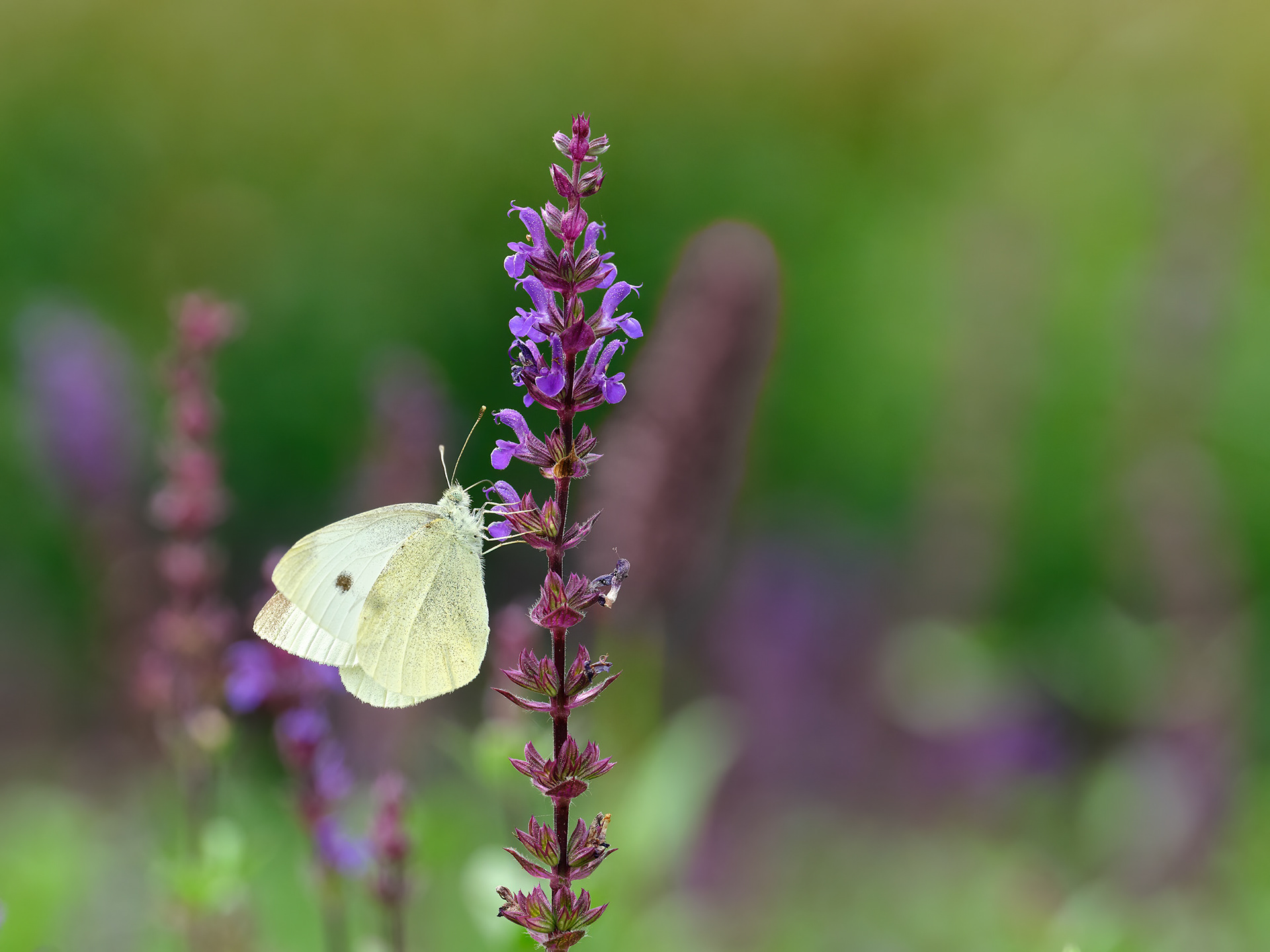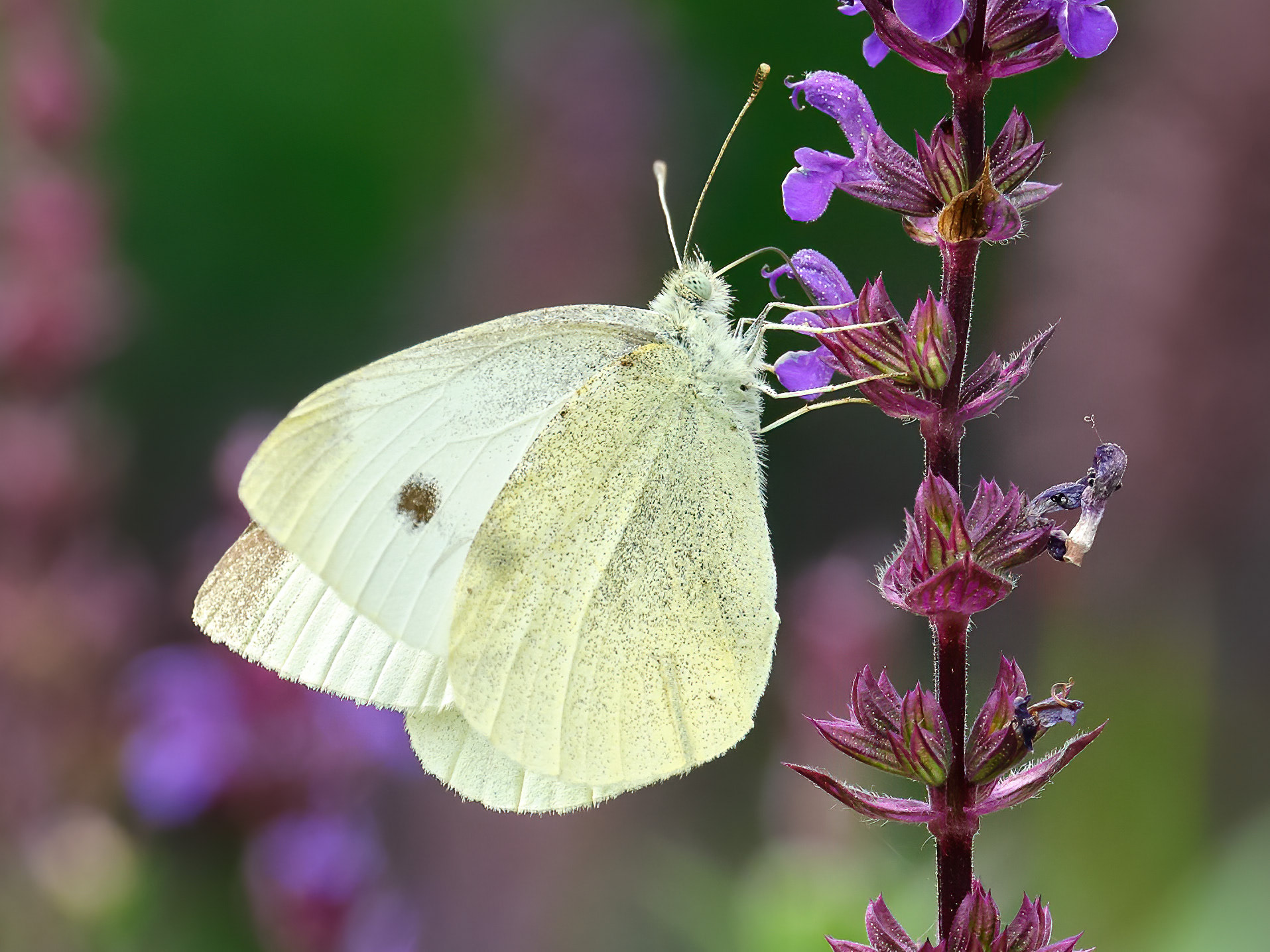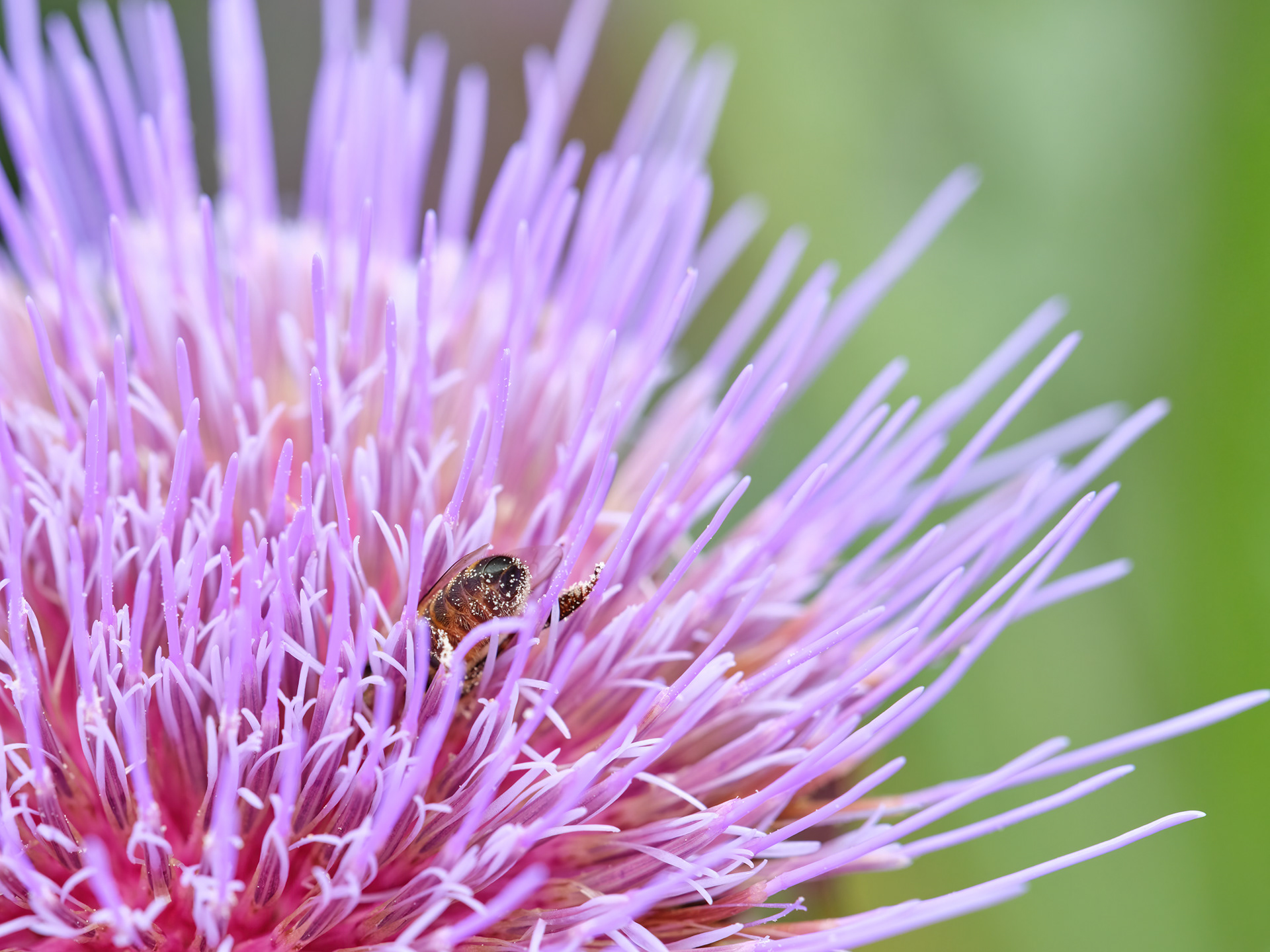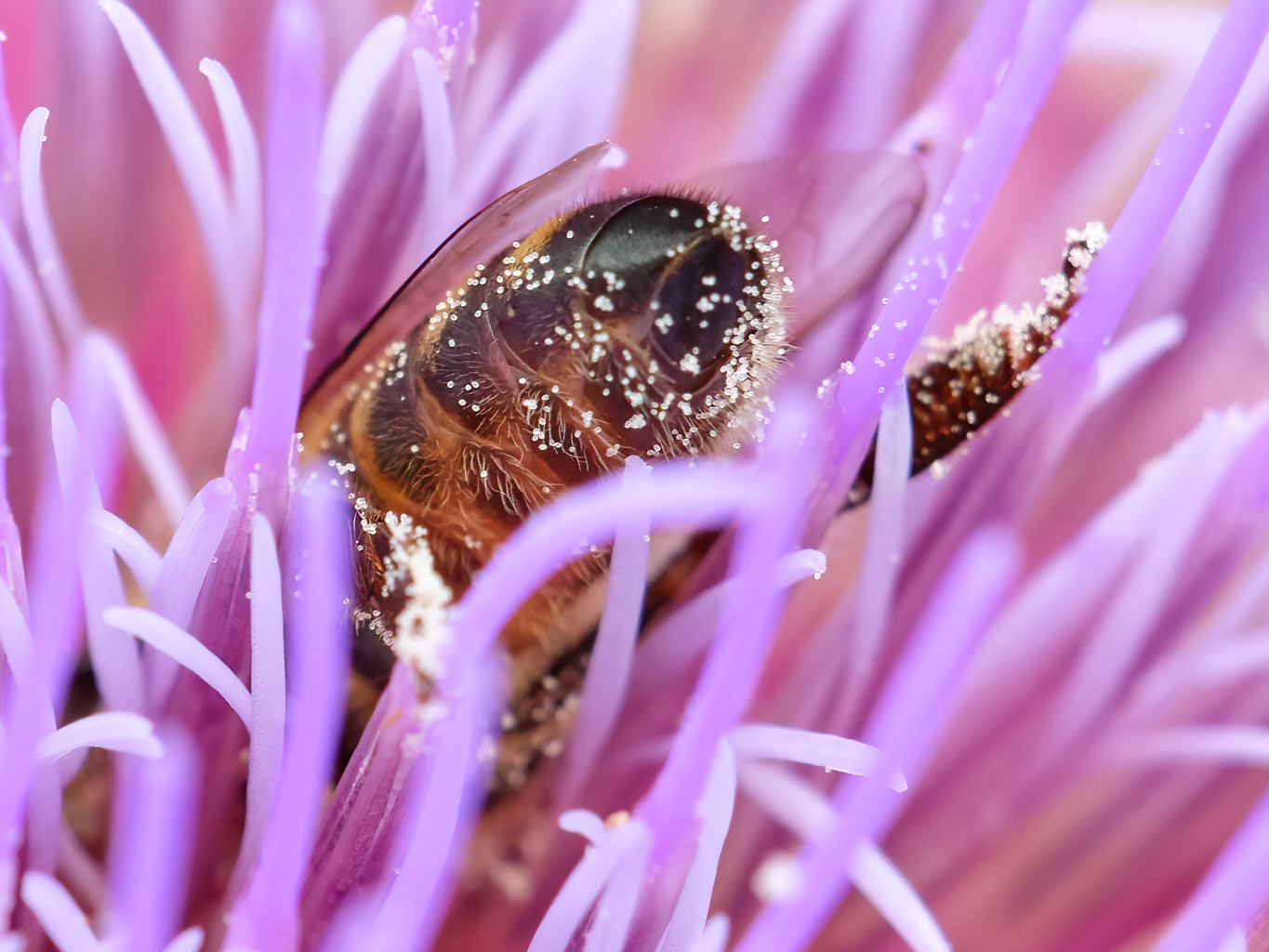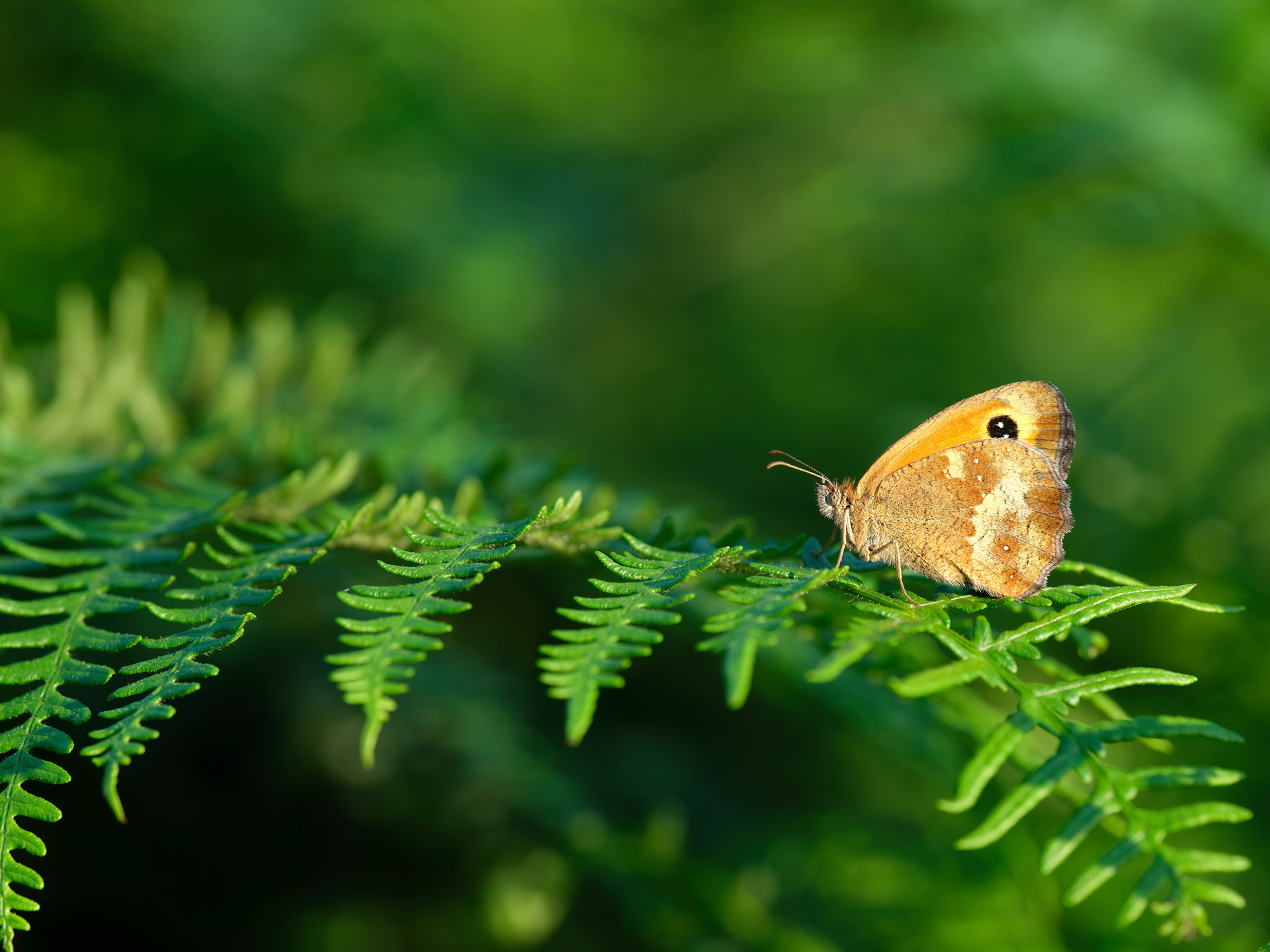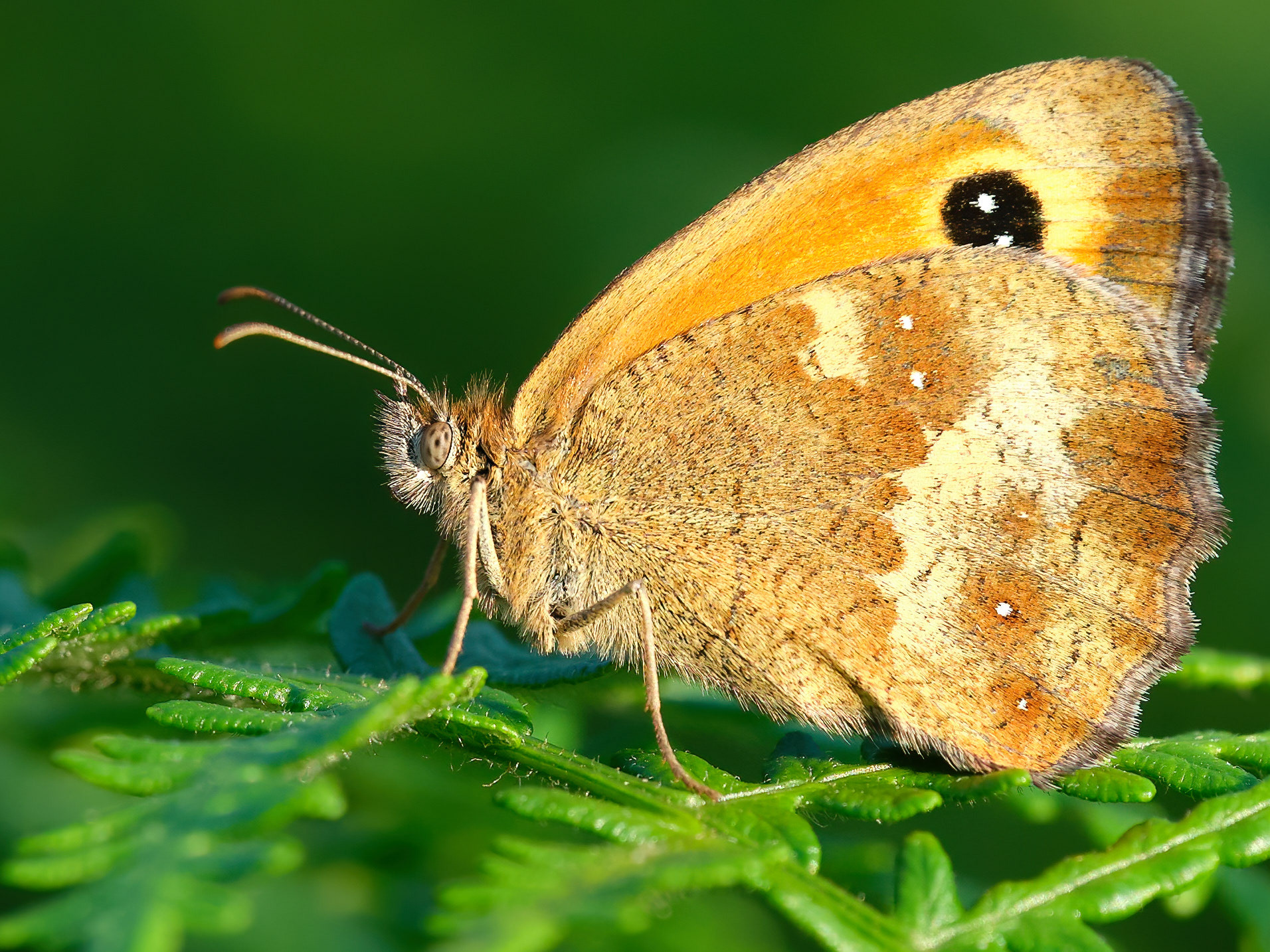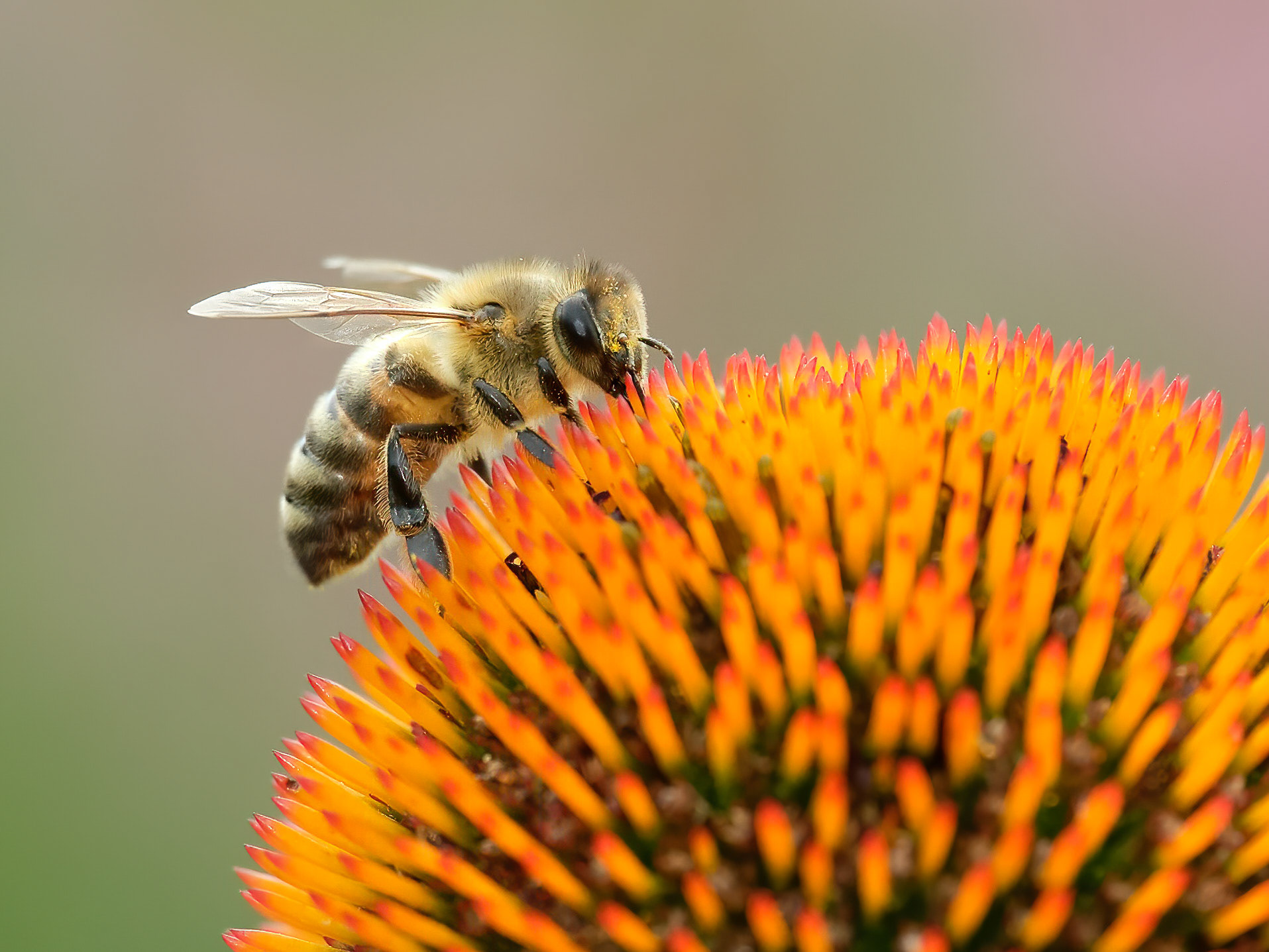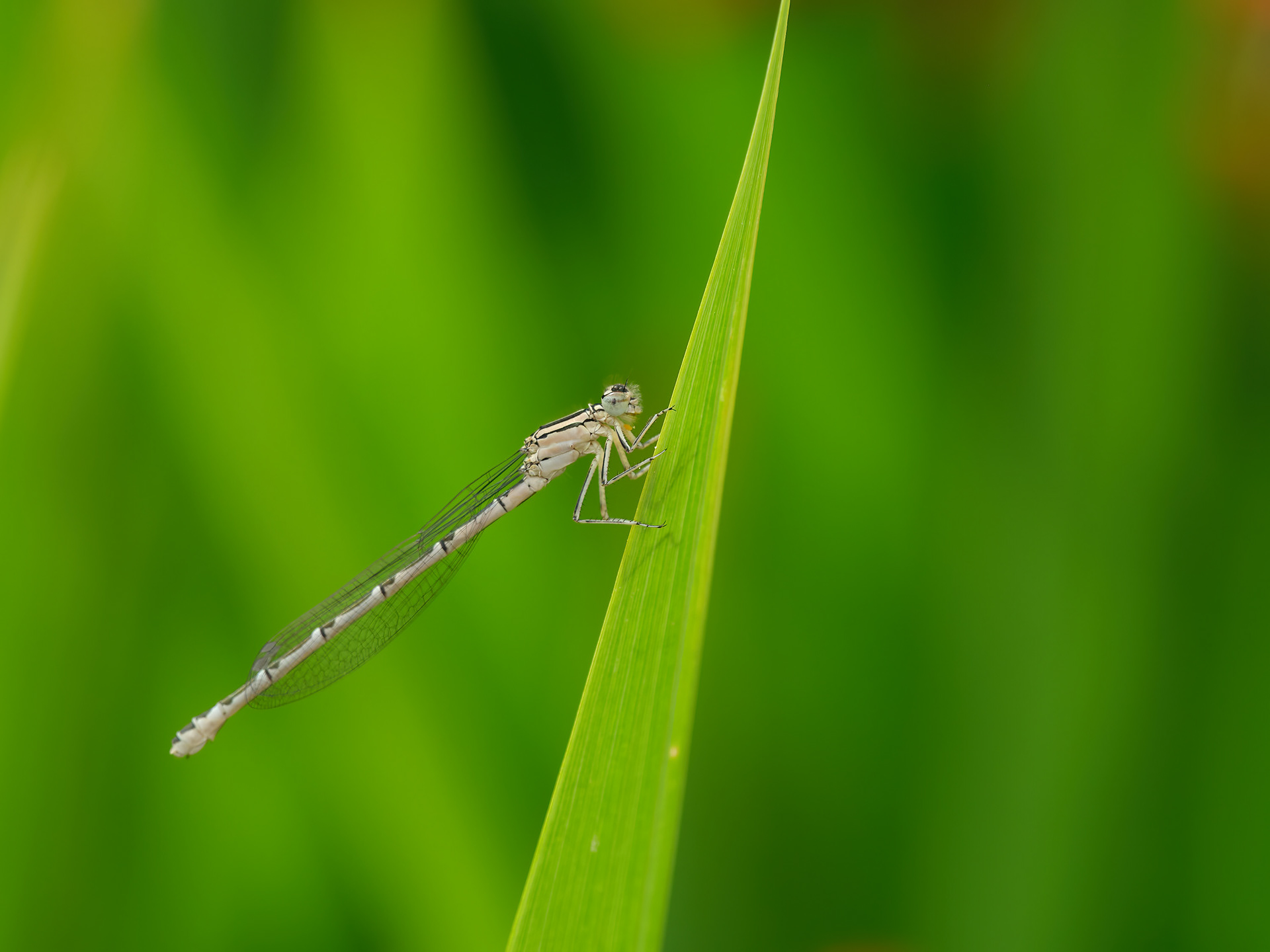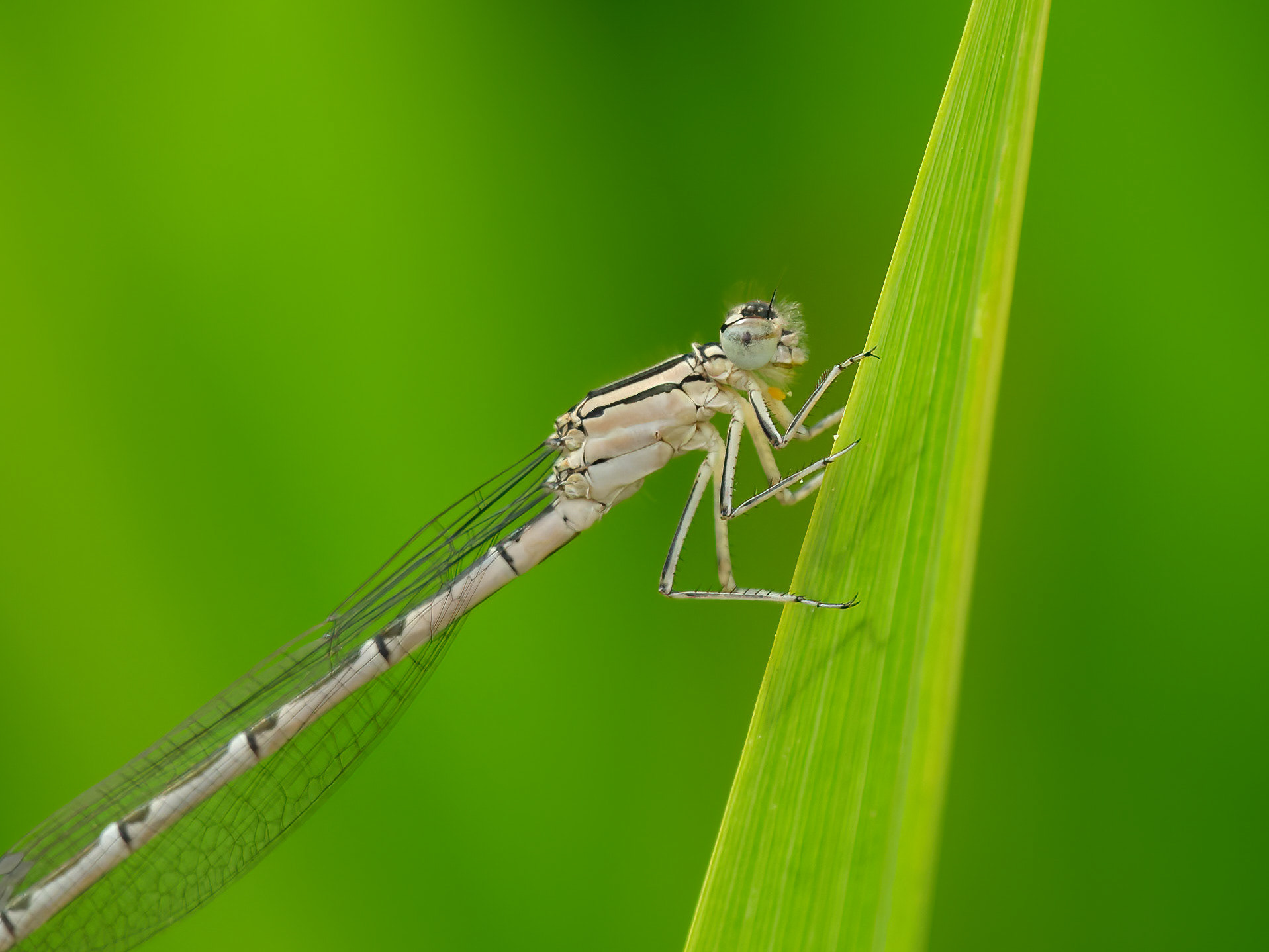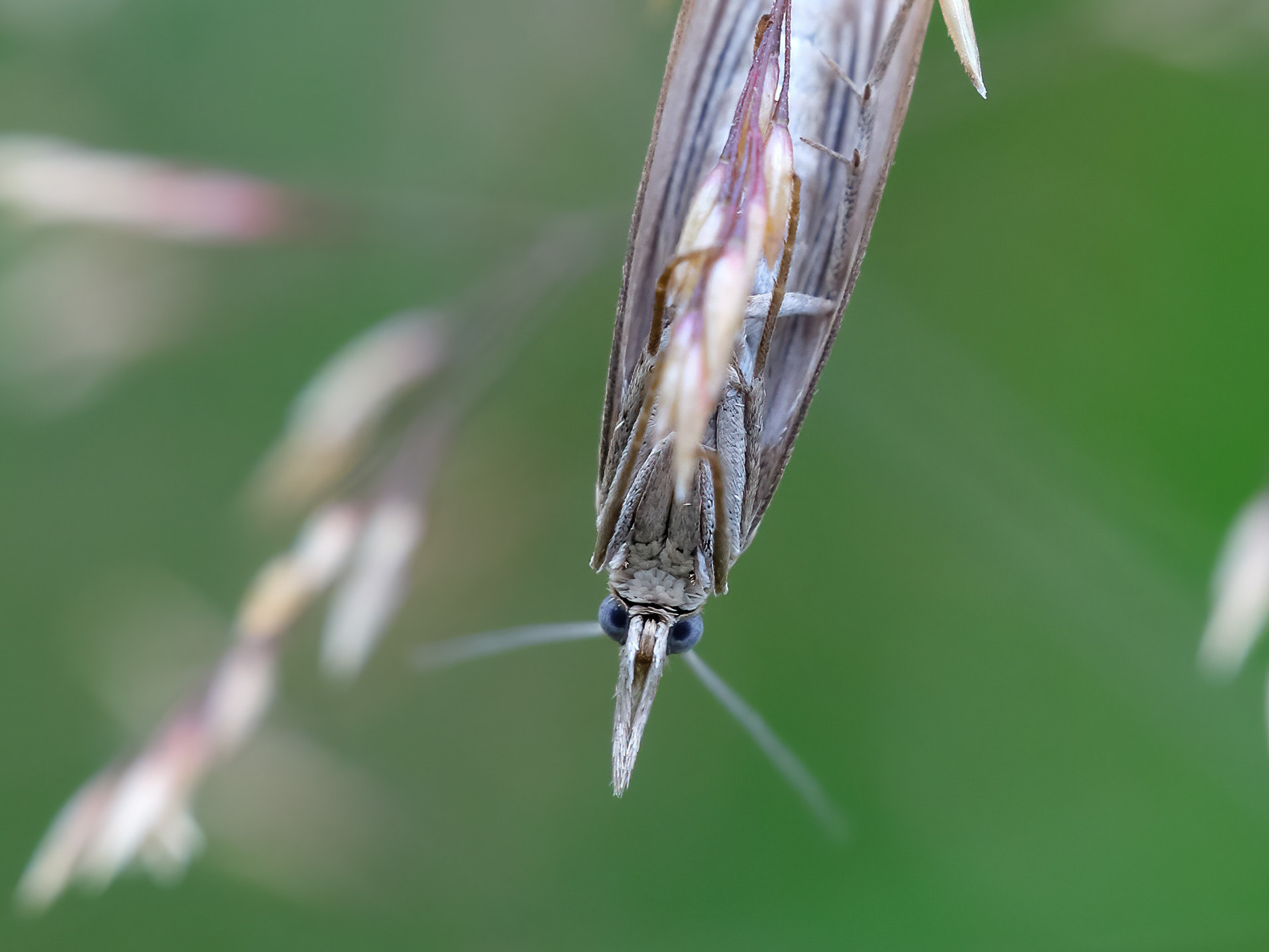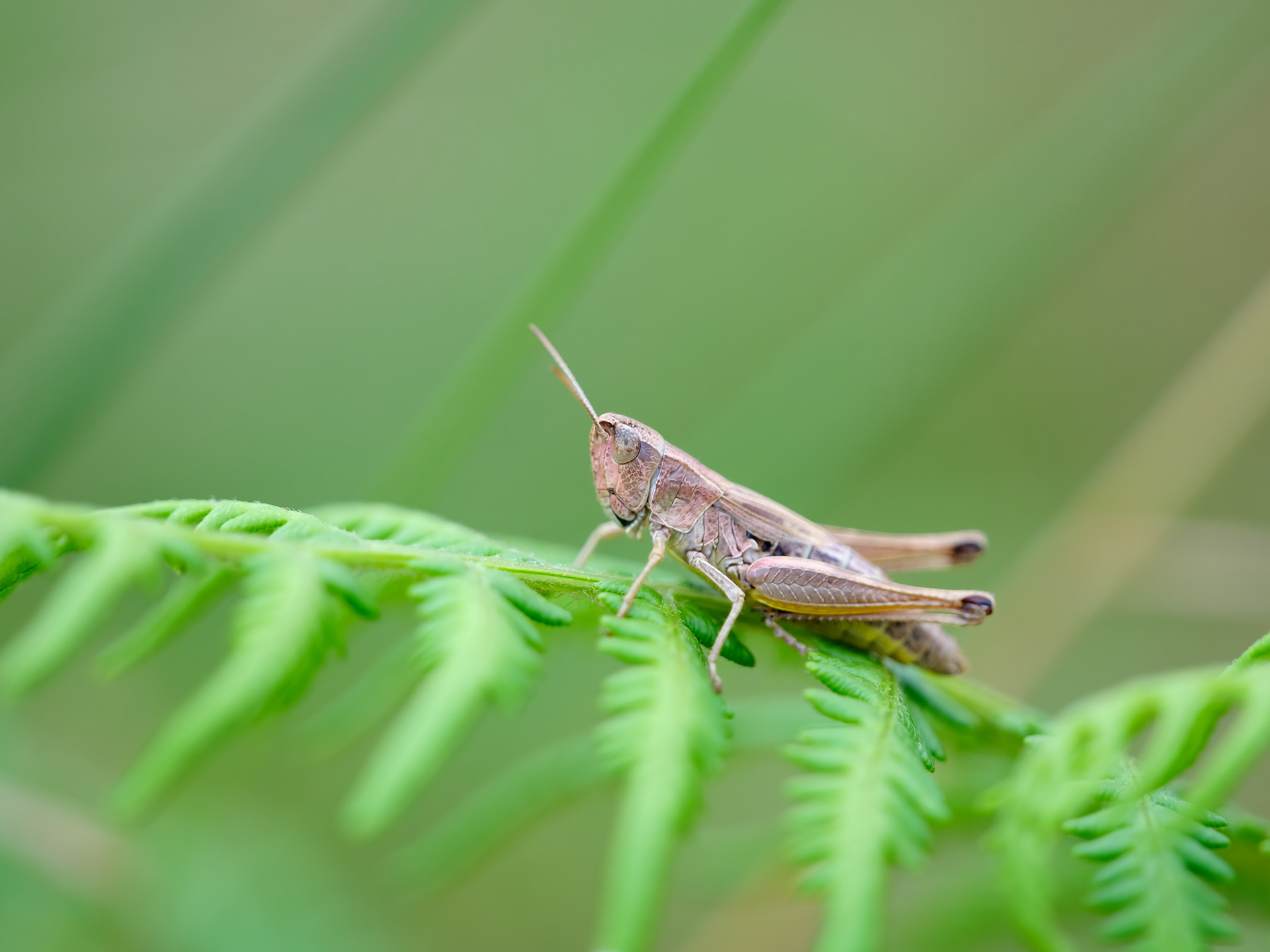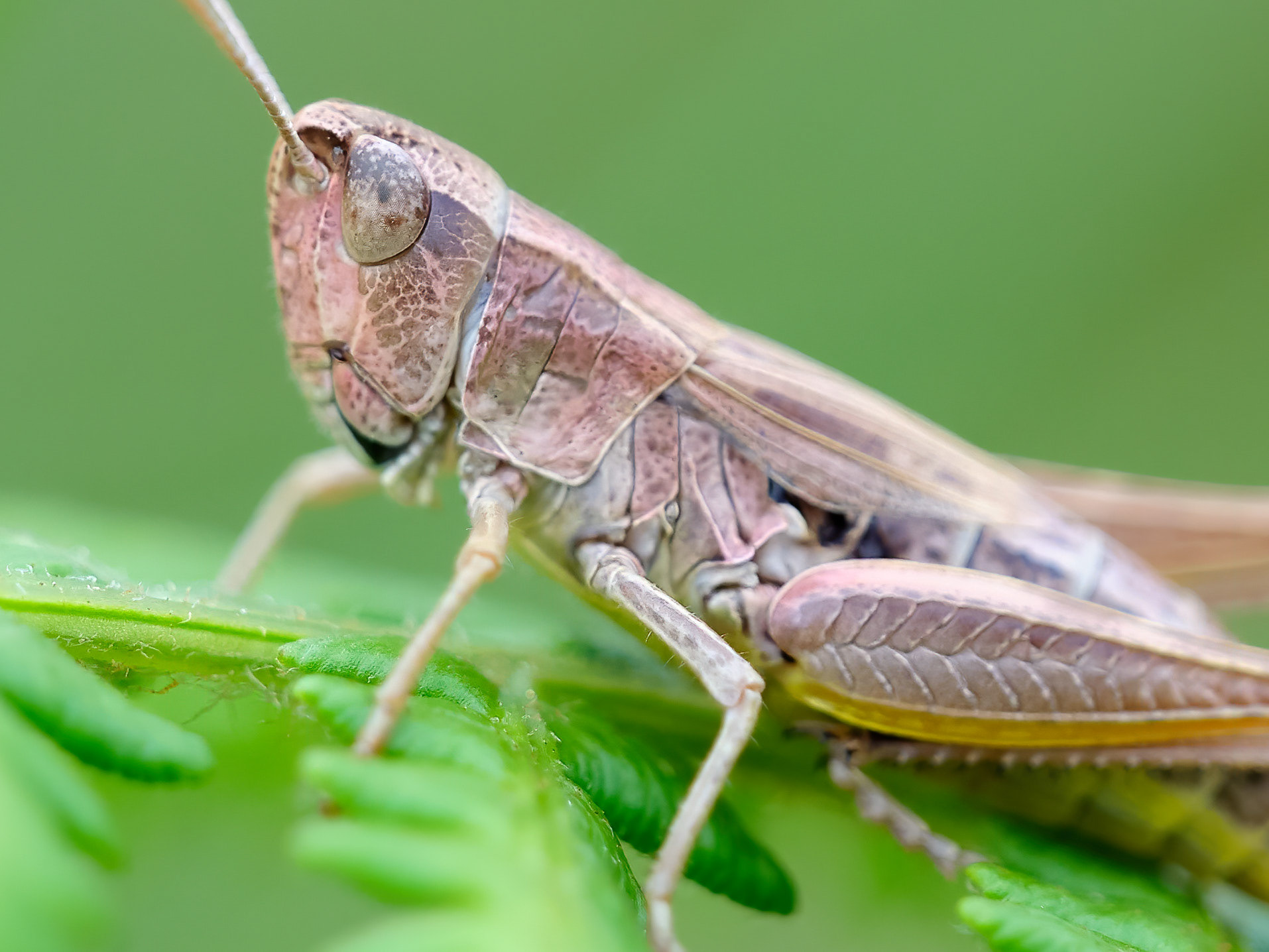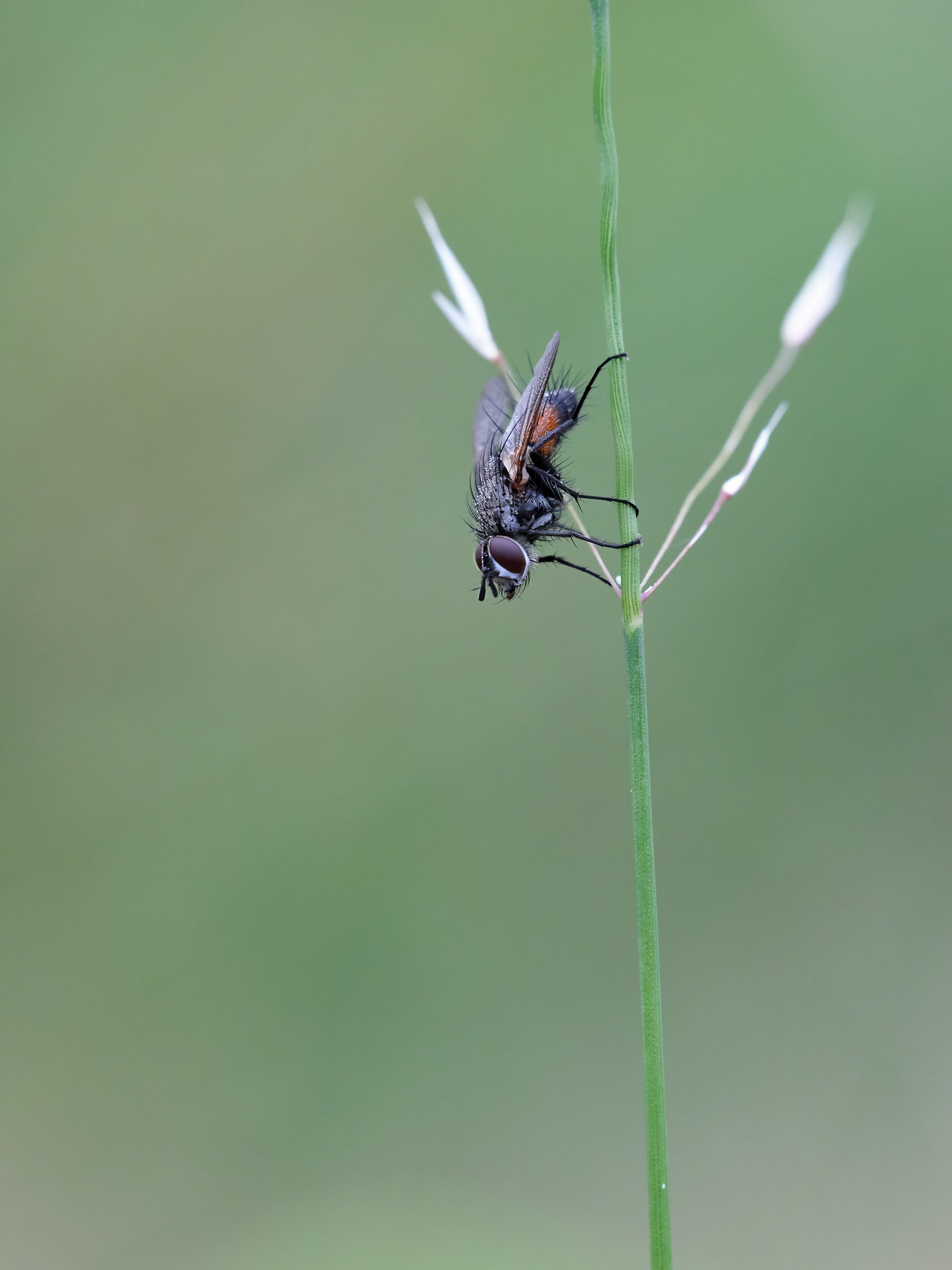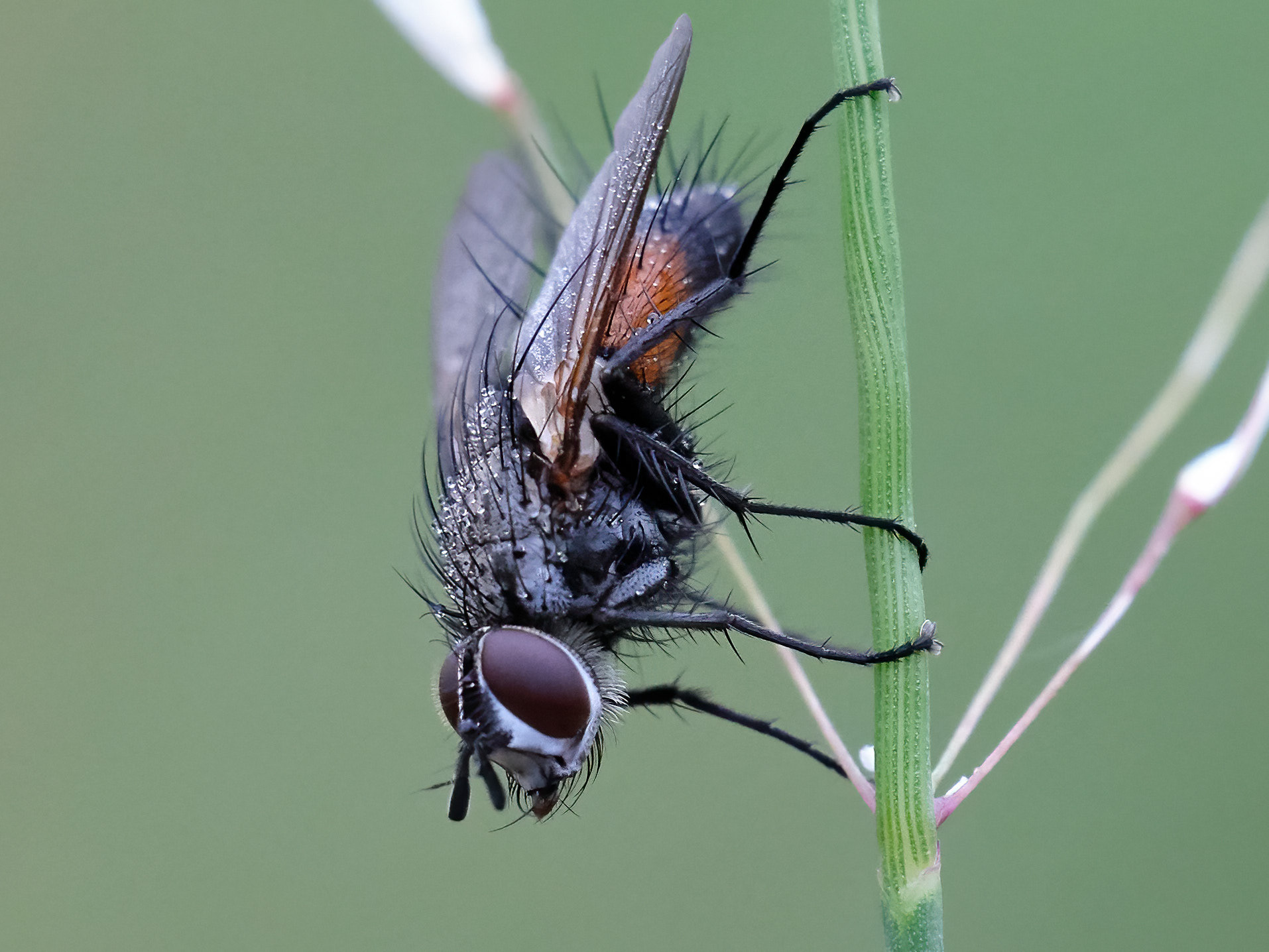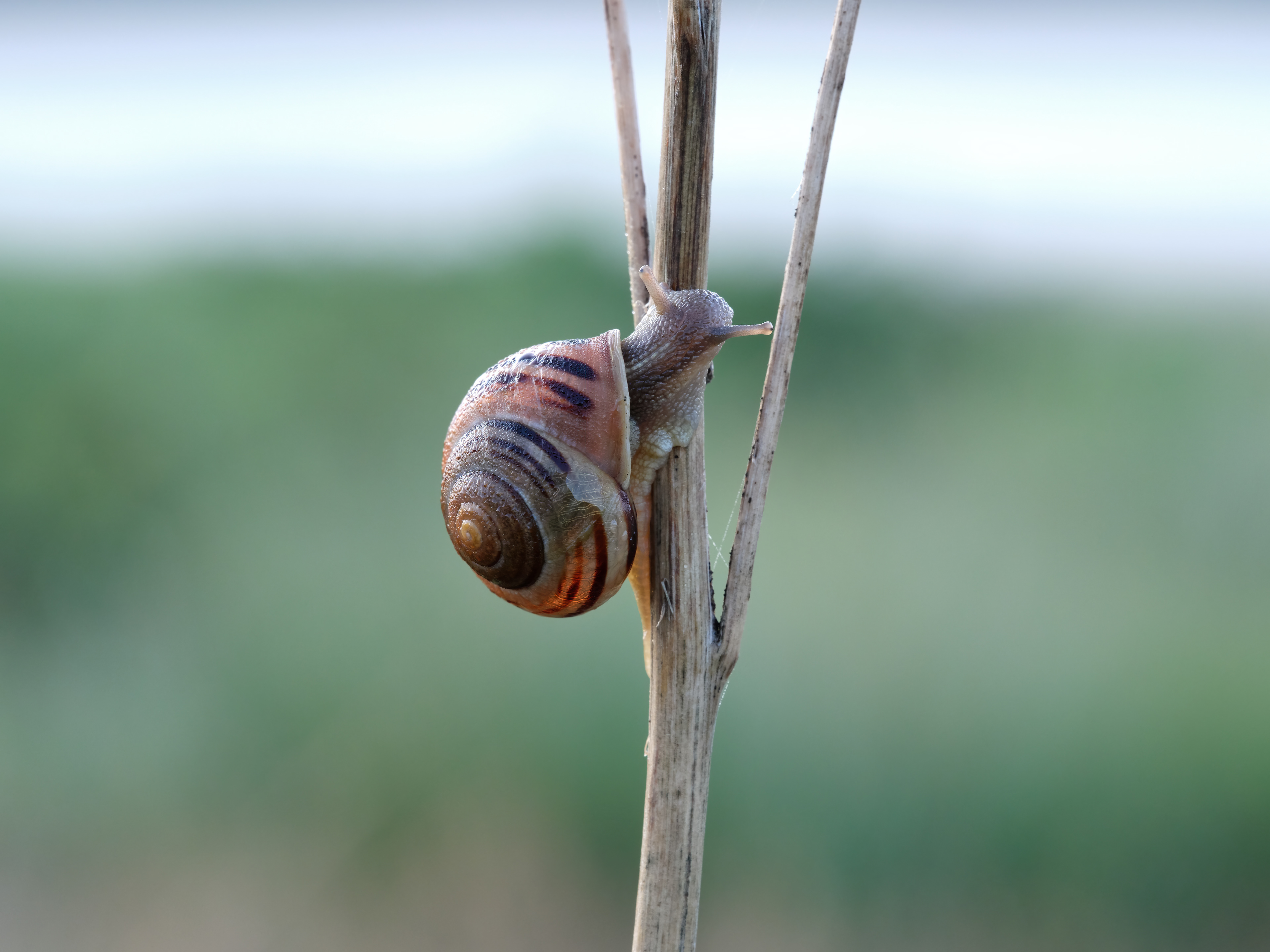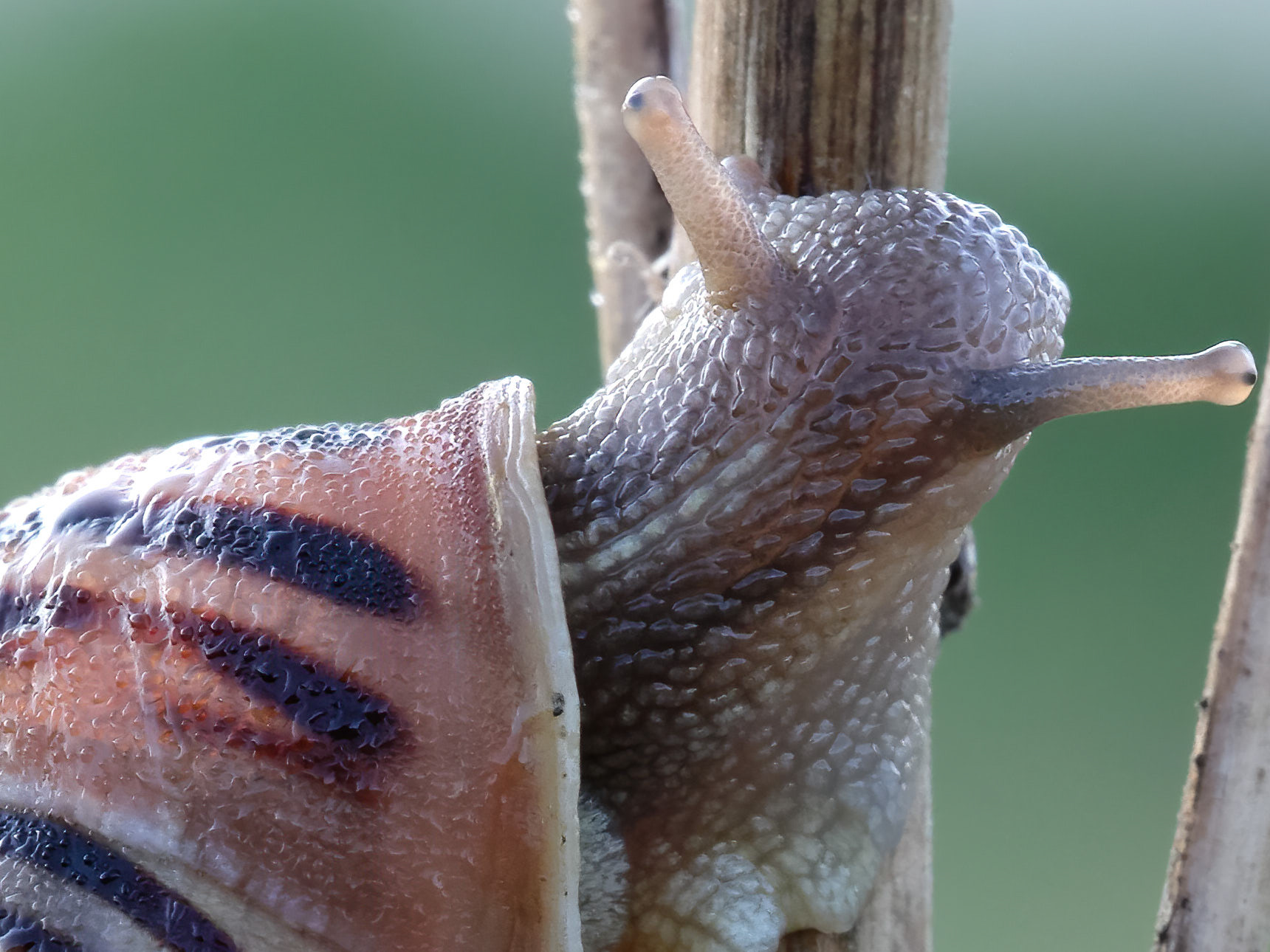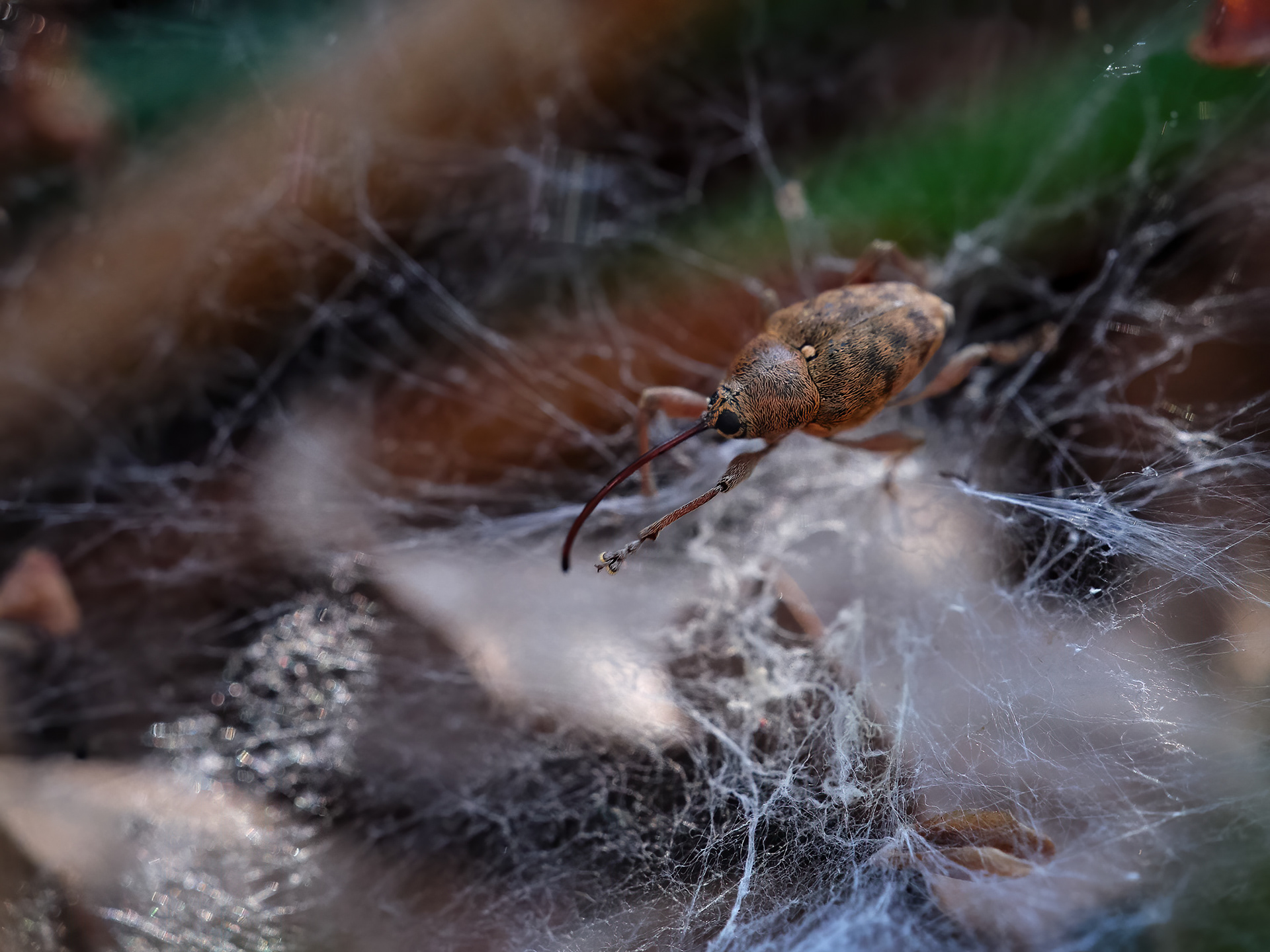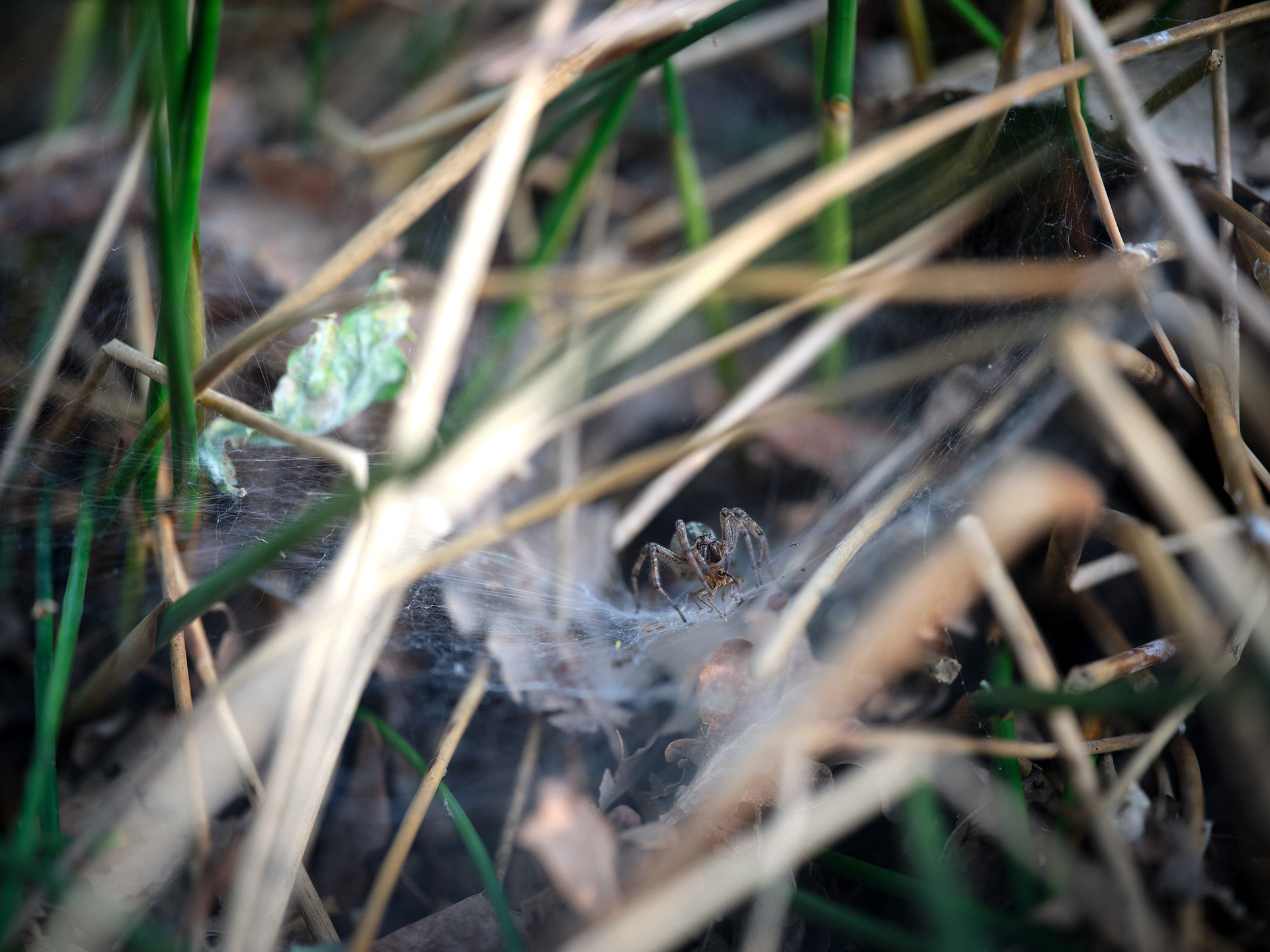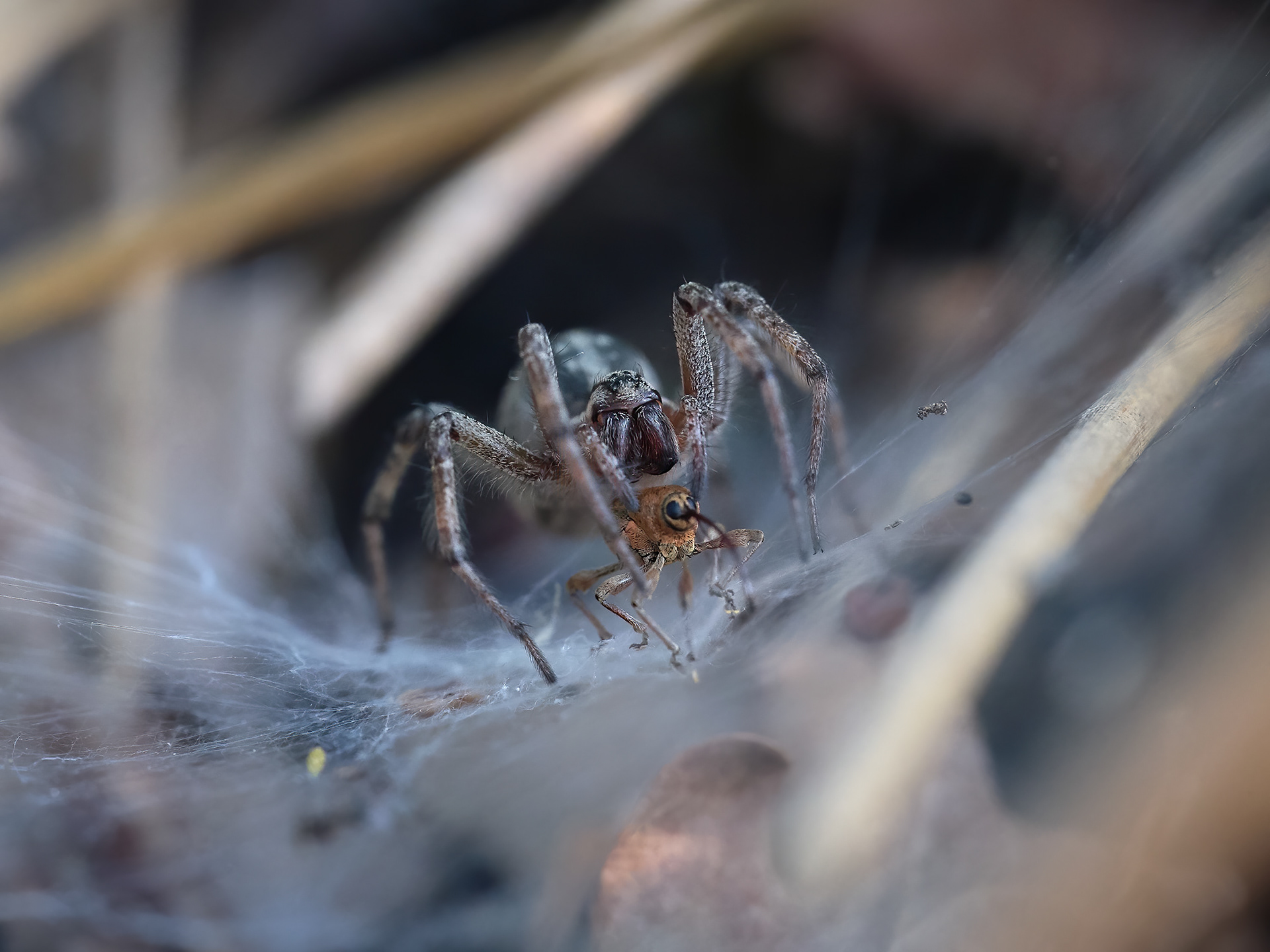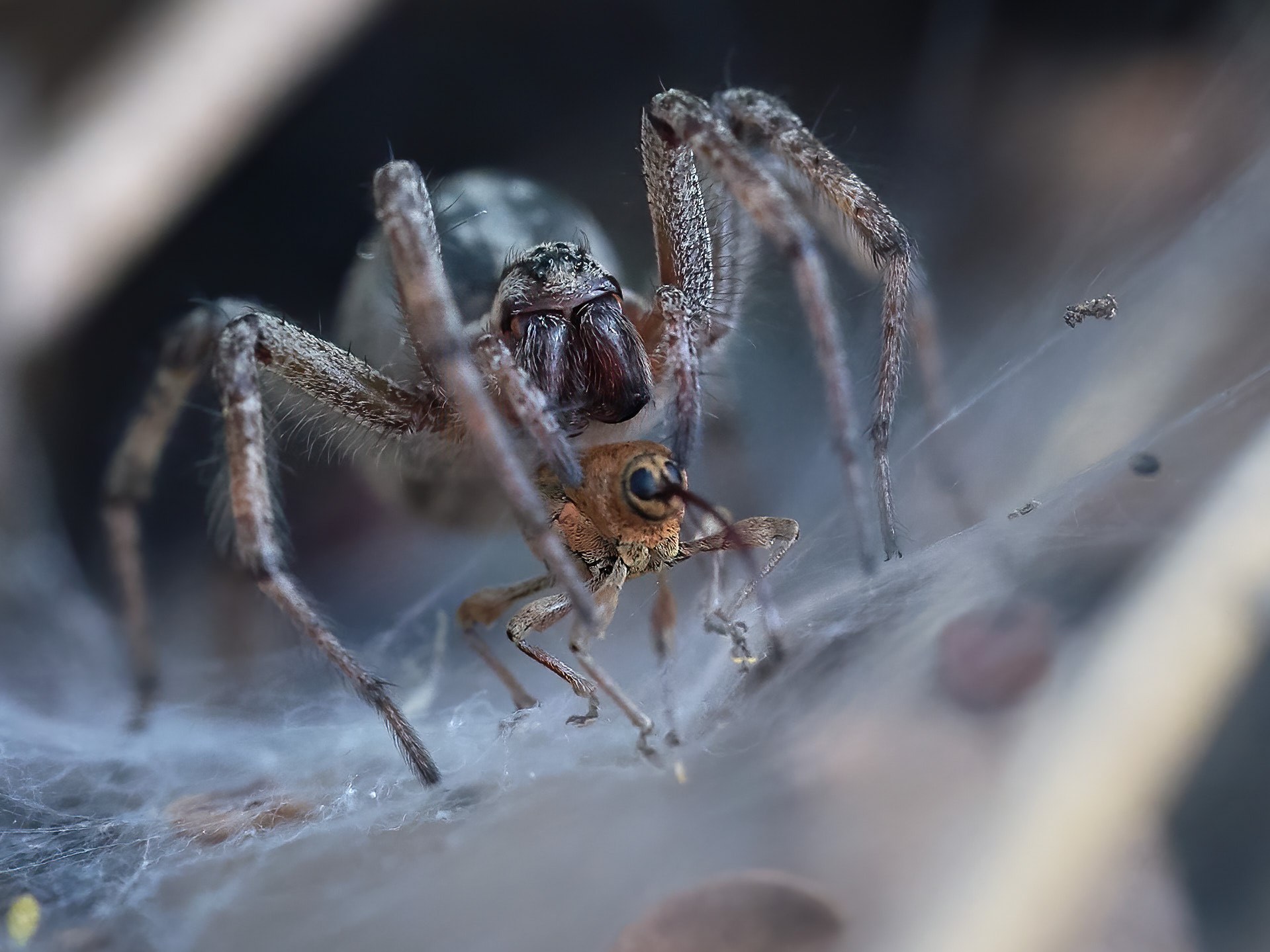 This page made it onto the Fuji Rumors news site!