The Fujifilm GFX-50s is Fujifilm's re-entry into medium format imaging. The company has a long tradition with medium format film cameras, but the GFX-50s is a 51.4mp digital sensor.
With a frame format of 44x33mm it is larger than full frame, but smaller than traditional 6x6 or 6x4.5cm film or digital backs.
This isn't going to be a detailed look at the camera itself, rather an exploration into its suitability as a wildlife camera.
The cameras mirrorless design means the contrast AF array is read off the sensor and the 426 AF points cover almost the entire frame. This is a tremendous help when seeking to pinpoint focus on the subjects eye. Having the AF calculated directly from the sensor readout avoids a possible misalignment between the image sensor and the AF sensor. No need to micro adjust the AF for each lens used.
So how does the AF perform? There are two conclusions I will draw here:
Near static subject with Single AF mode - absolutely perfect AF.
Moving subject with Continues AF - almost hopelessly impossible to get a reliable result. The speed of the continues AF is far too slow for this to be practically useable.The main reason for this poor tracking performance is probably largely due to the fact that there is no phase AF. Contrast detect AF only.
The AF is not super fast like my Nikon D500 with the 400mm f/2.8 prime, but it is pretty decent for a larger format camera. When the subject stays in place the AF is almost 100% perfect every time. In fact I will say that it is the most precise AF I have ever used in these situations.
Calculating the AF off the sensor removes the probability of the sensor and AF array being misaligned as is often the case with a mirrored camera design such as the Nikon D500. This in turn ensures that the AF is spot on.
Image Quality:
This is where the GFX truly shines. I have never personally had a camera with such a high fidelity sensor and the image quality is superlative.
There are several factors at play here.
1. Resolution
2. Size of the pixels
3. Dynamic range
4. Colour
5. Tonal range
I am a photographer and not a scientist so I am not going to try to explain and define what makes this sensor and image processor special, but there is a certain something that is brought to the image with this camera. A certain artistic quality if you like.
For wildlife I mostly use the GF250 f/4 and the GF1.4TC. This combination gives a 350mm f/5.6 lens and that is roughly equivalent to a 300mm f/4 on a full frame camera. Someone will probably jump in and tell me my math is off, but I think it is in the right ballpark.
So this is definitely on the short side for wildlife. My preference is 400-800mm on an APS-C sensor so that is 600-1200mm on a full frame sensor.
On the plus side you can crop quite deep on the GFX image as there are 51.4mp available.
Let's look at some examples.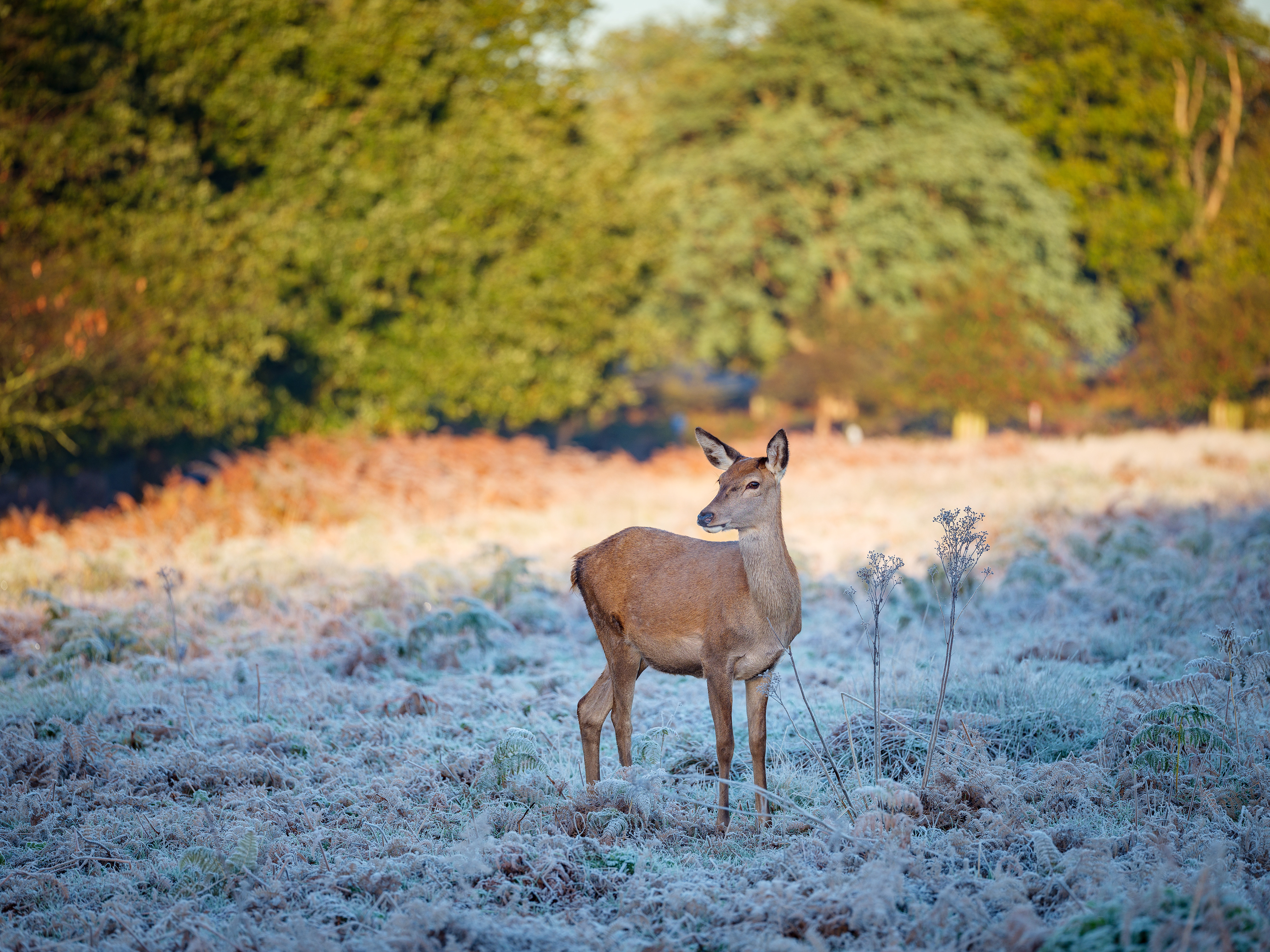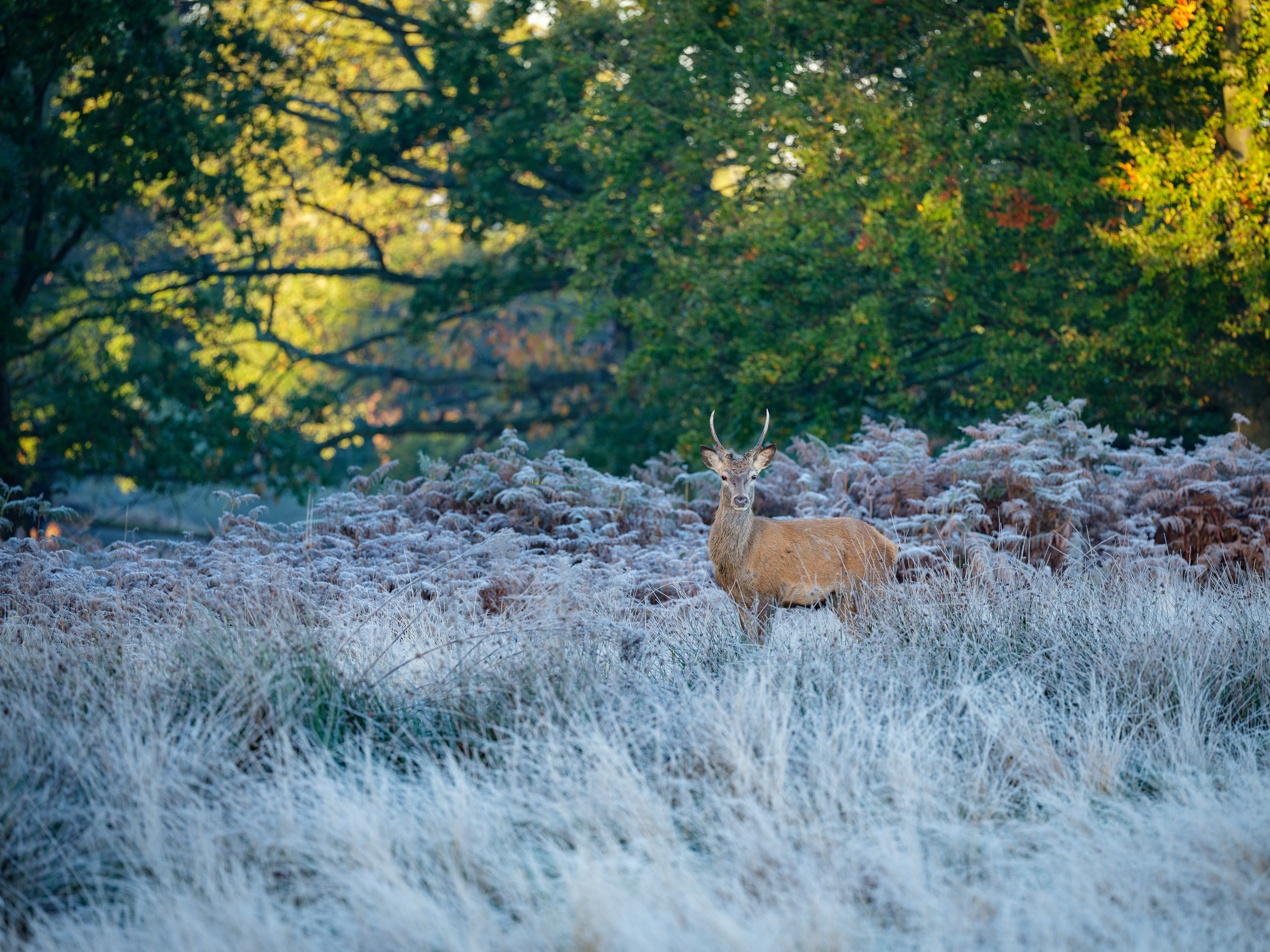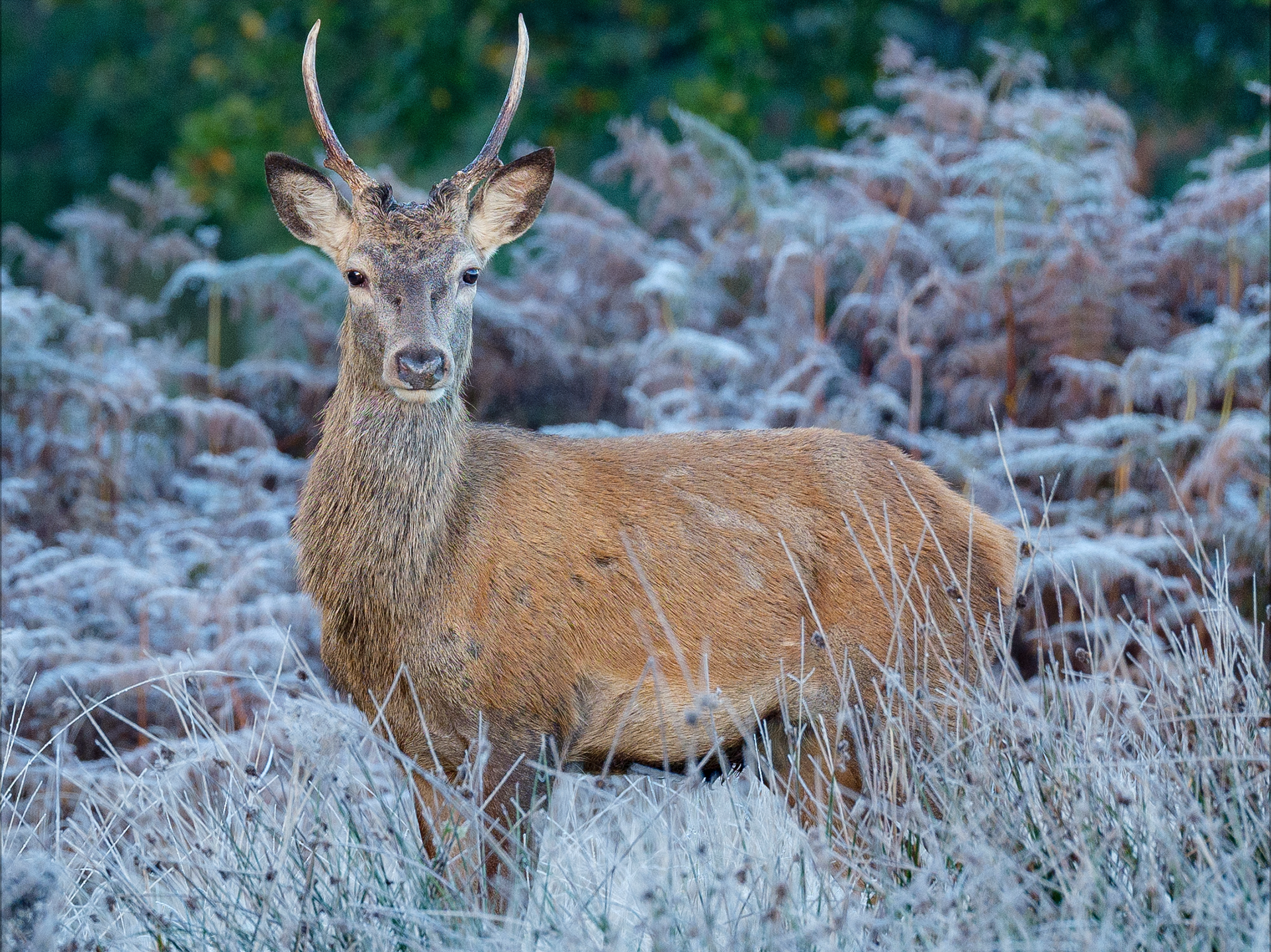 There is a tremendous amount of fine detail captured. This is with default Lightroom sharpening set.
As the GFX sensor is a Bayer pattern sensor it plays really well with Lightroom. The Fujifilm X-Trans sensors used in the X-series of cameras don't play well with Adobe sharpening algorithms, generating a lot of artefacts.
For distant subjects the GFX still resolves impressive amounts of detail. The precise AF helps to bring out the fine detail.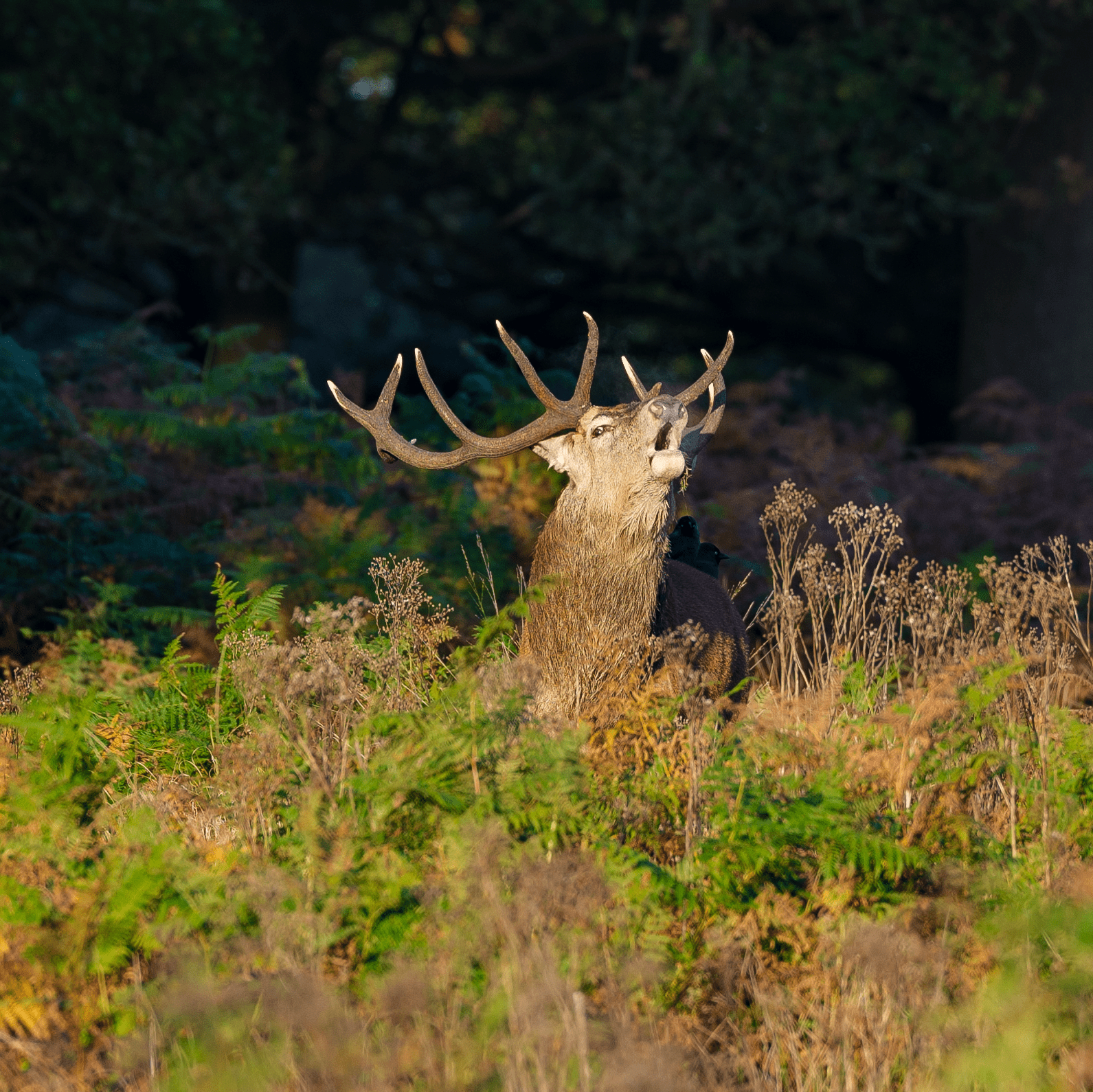 Here is an example showing the full frame. I was hoping for more birds flying in so I framed the shot wide, but this was the largest group I captured at once.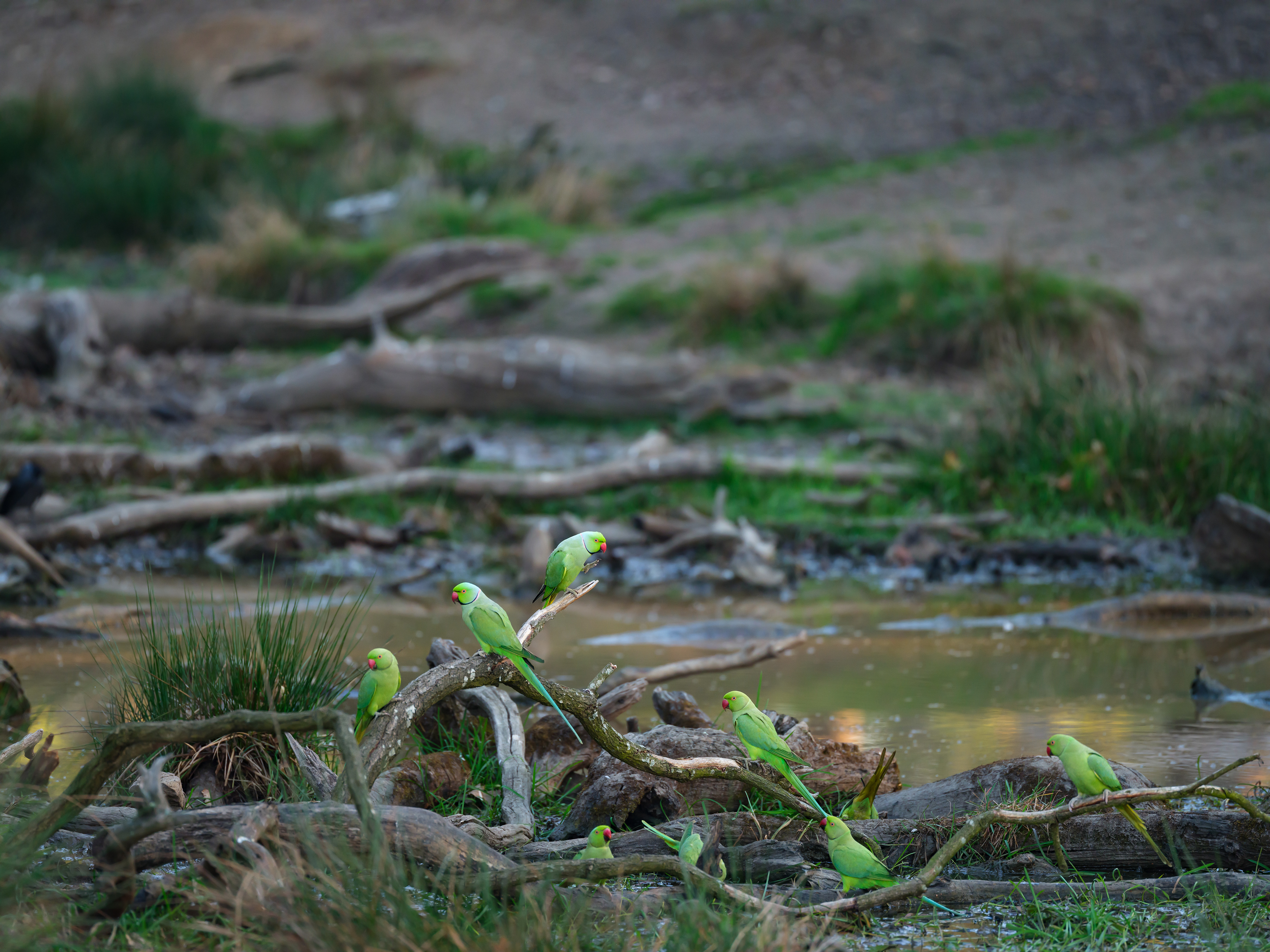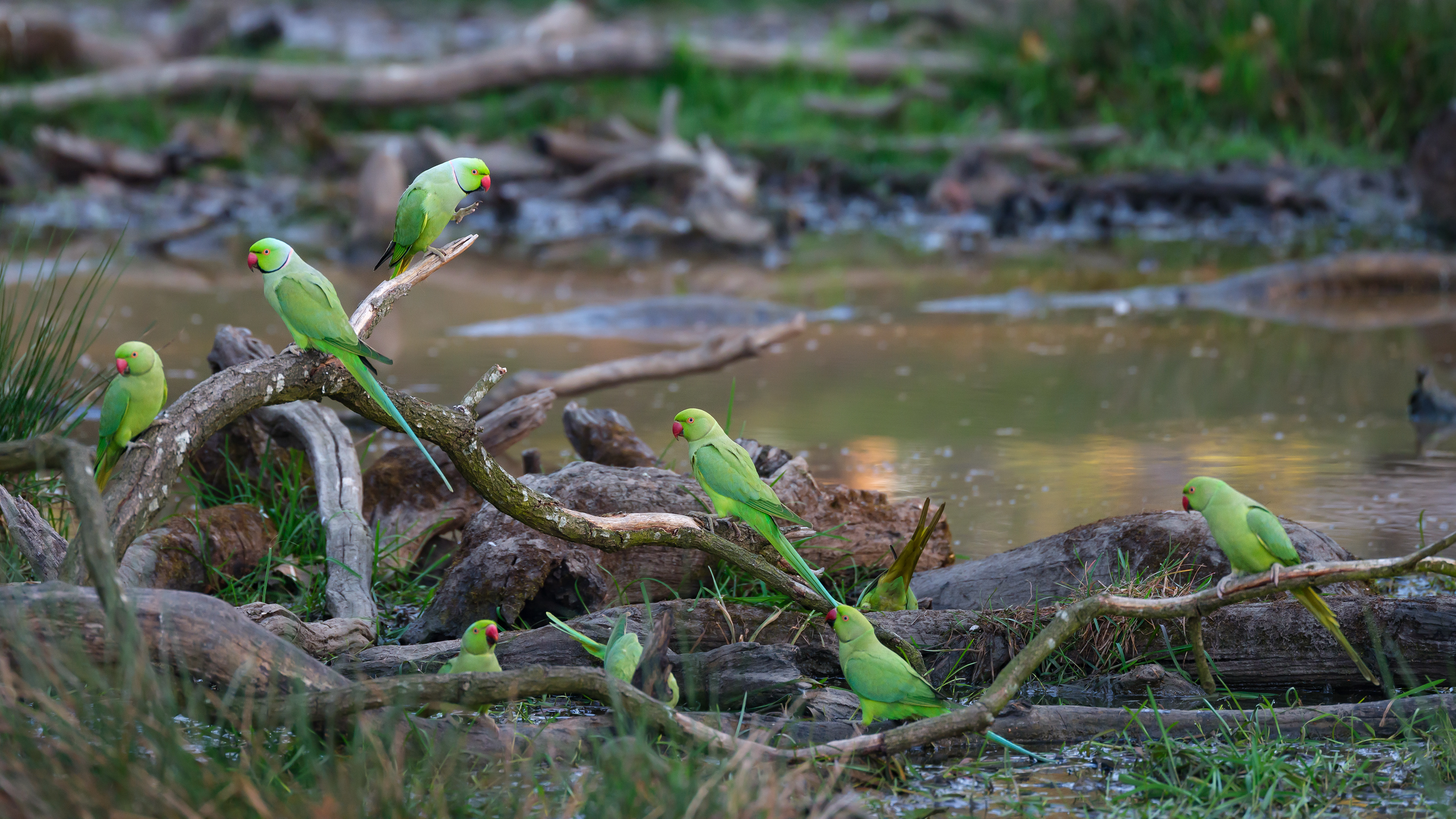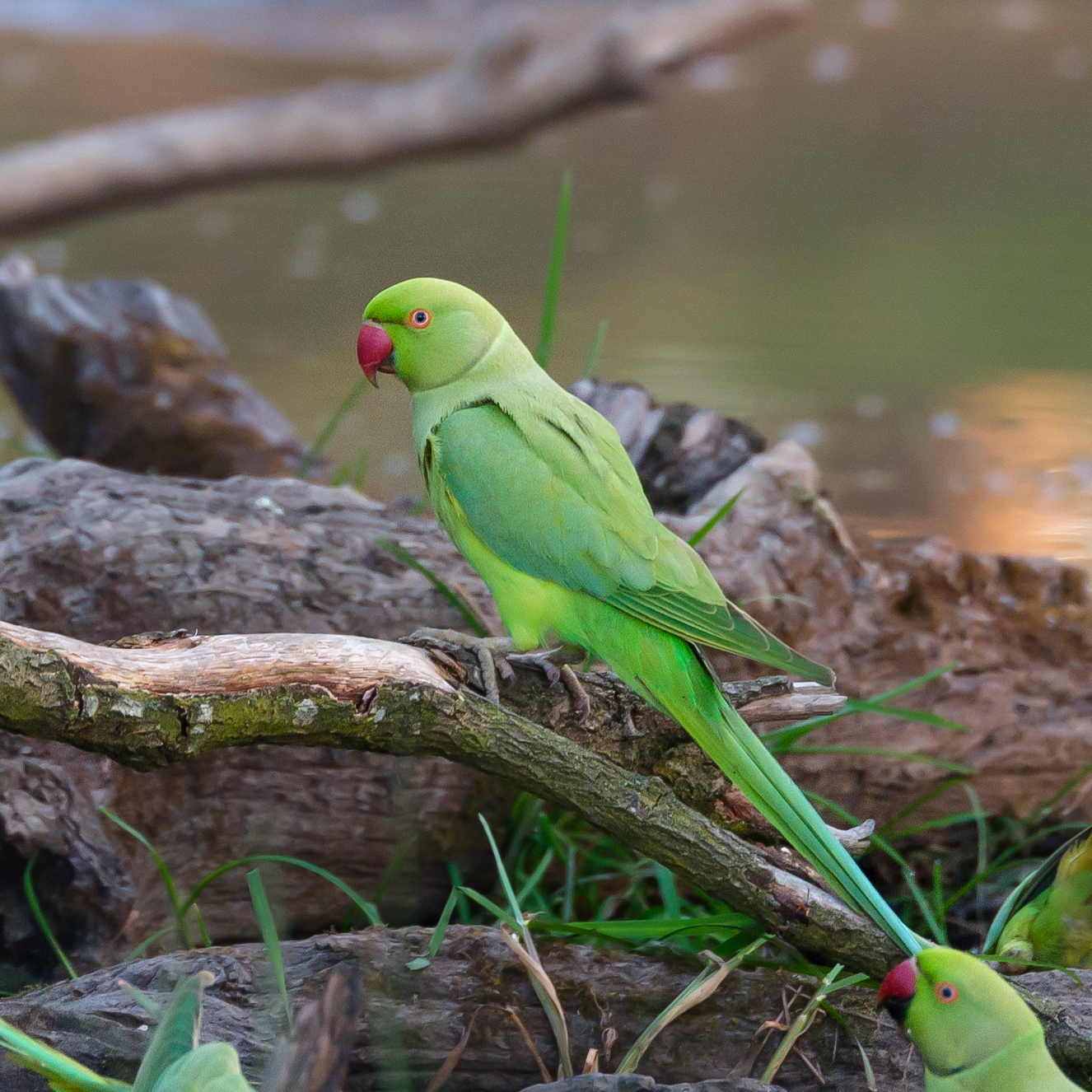 This kestrel image was taken handheld with the GF250 + TC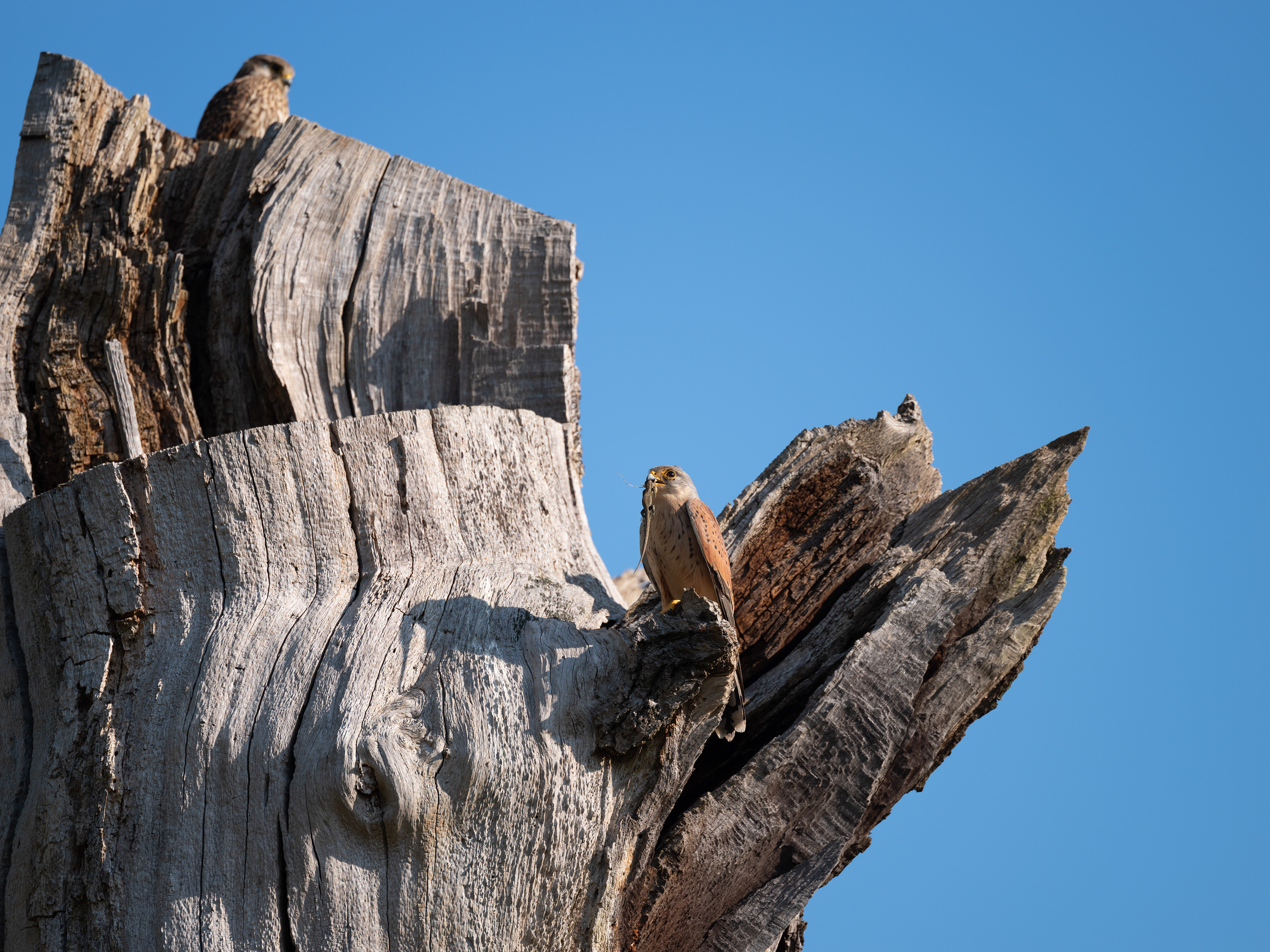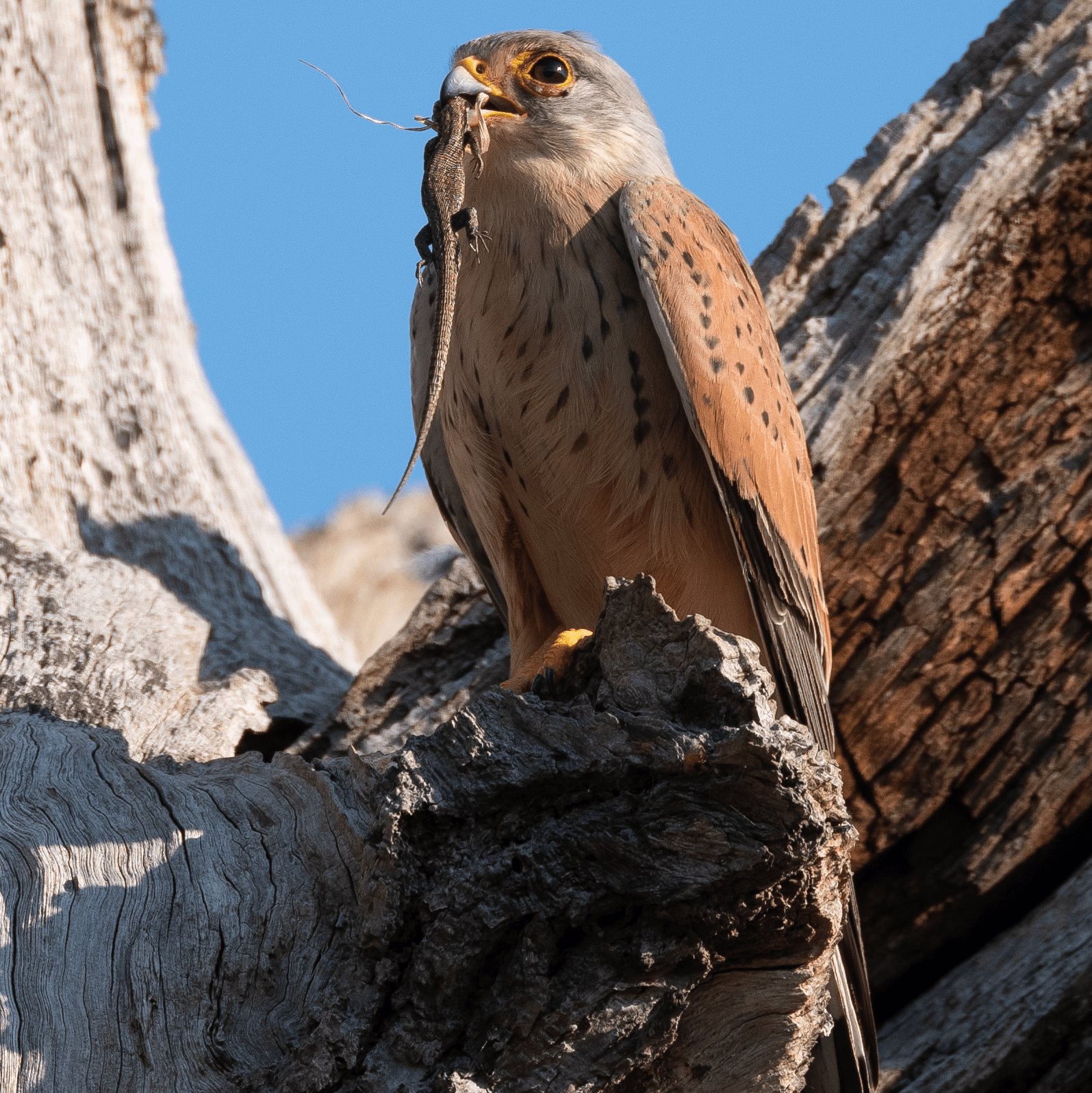 Here are two Egyptian Geese on their favourite tree top.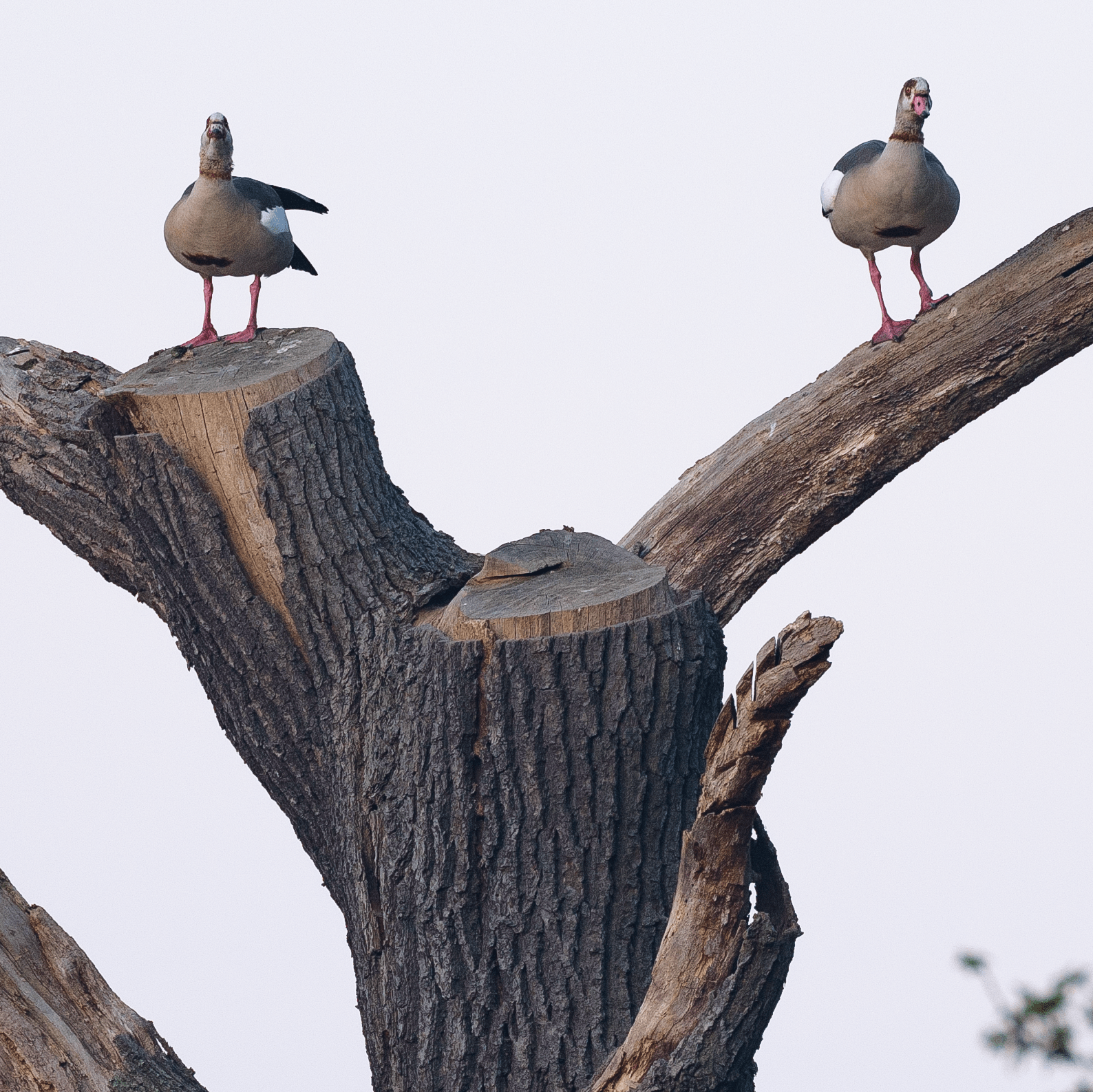 A fallow deer with its magpie cleaning crew.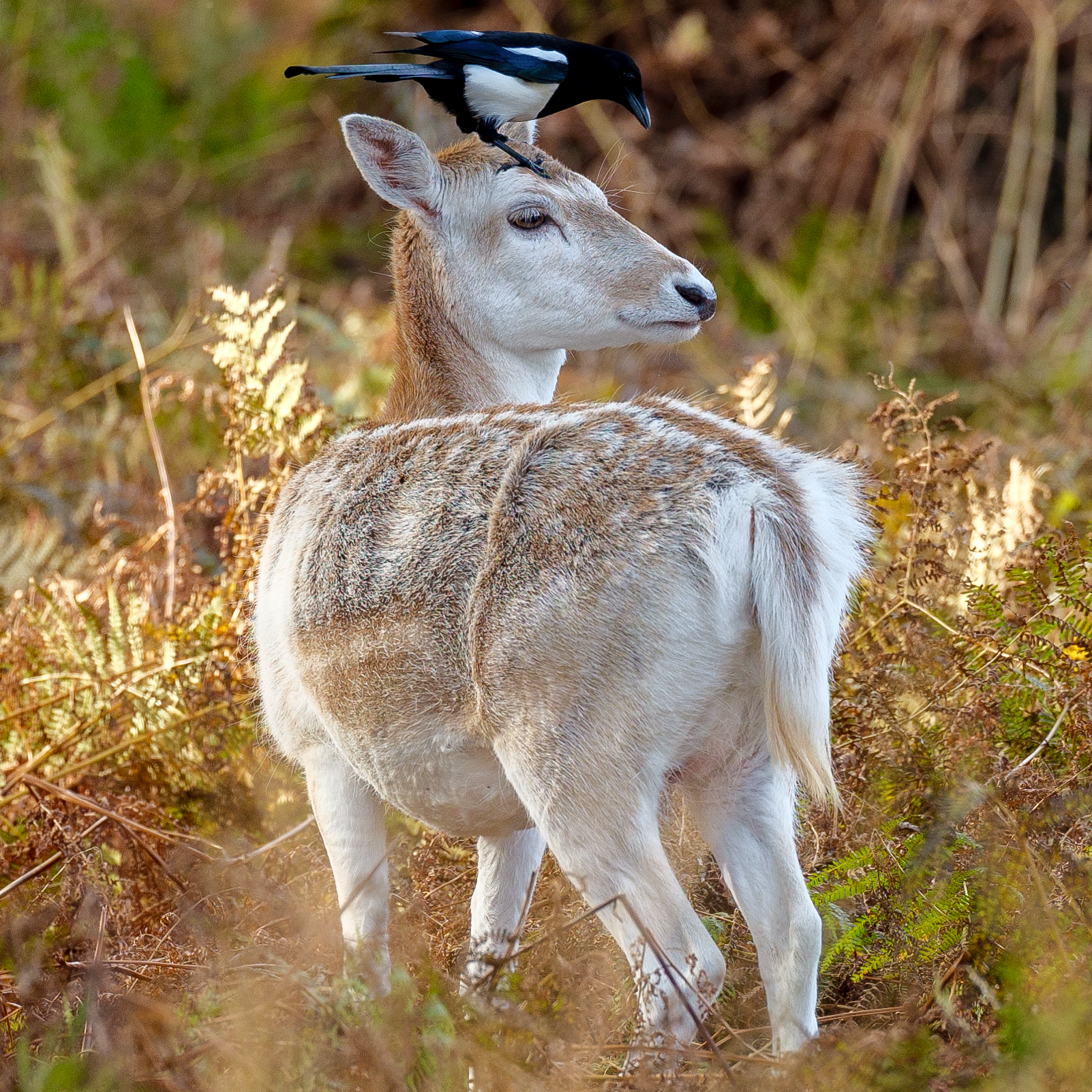 The level of detail present in every GFX image is simply staggering and when combined with the GF250 f/4 you have an incredible combination.
The camera itself does not feature IBIS, but the GF250 f/4 lens has a very effective VR system and using this camera/lens combination handheld is my preferred way of shooting. I often bring this camera when taking my Nikon D500 and AF-S 400 f/2.8VR. The Nikon will be on my tripod and I grab the GFX for stationary closer subjects as I know the image quality will surpass the Nikon combo.
Here is an example of a handheld shot (GF250 @ f/4 1/250s)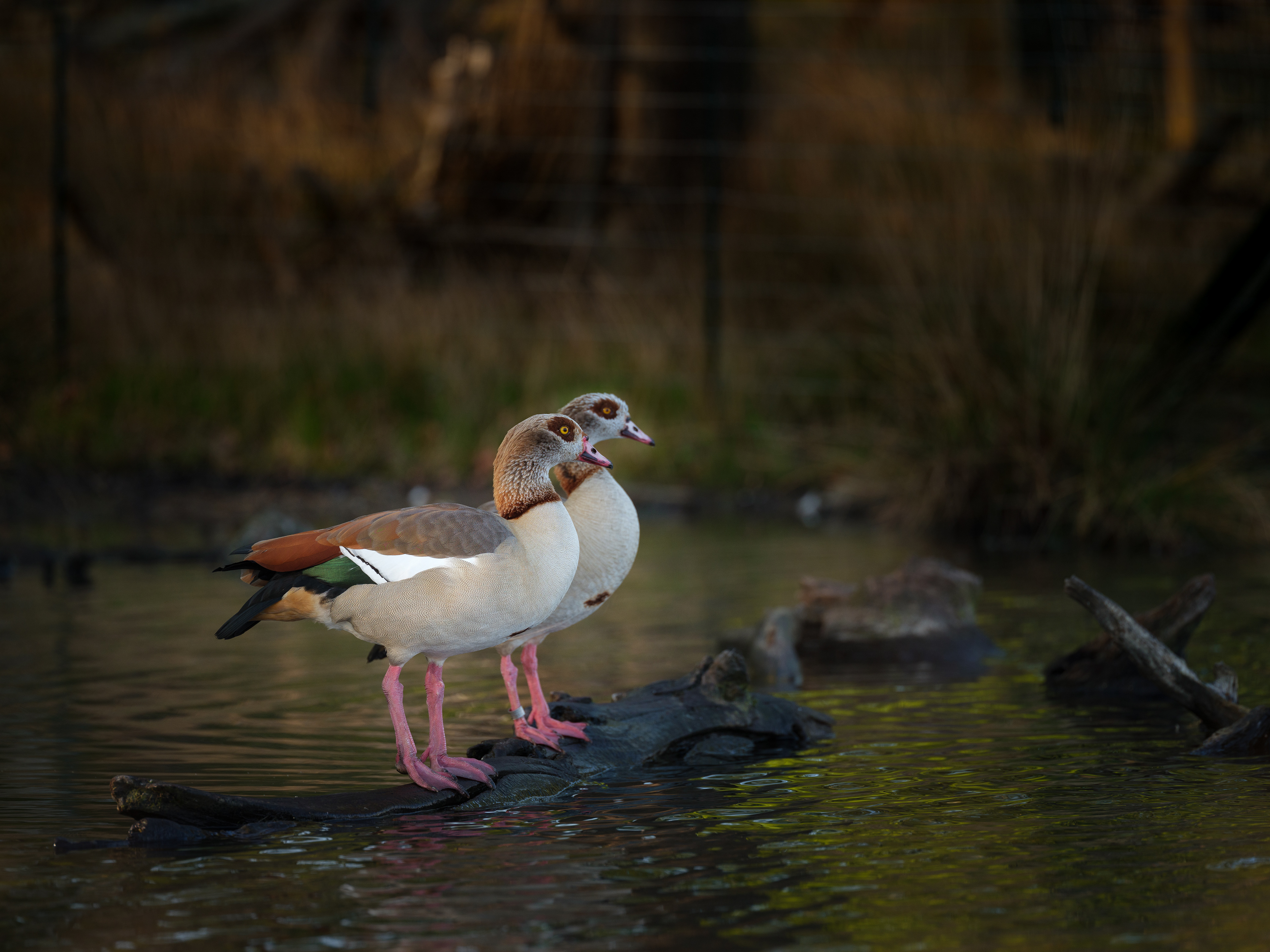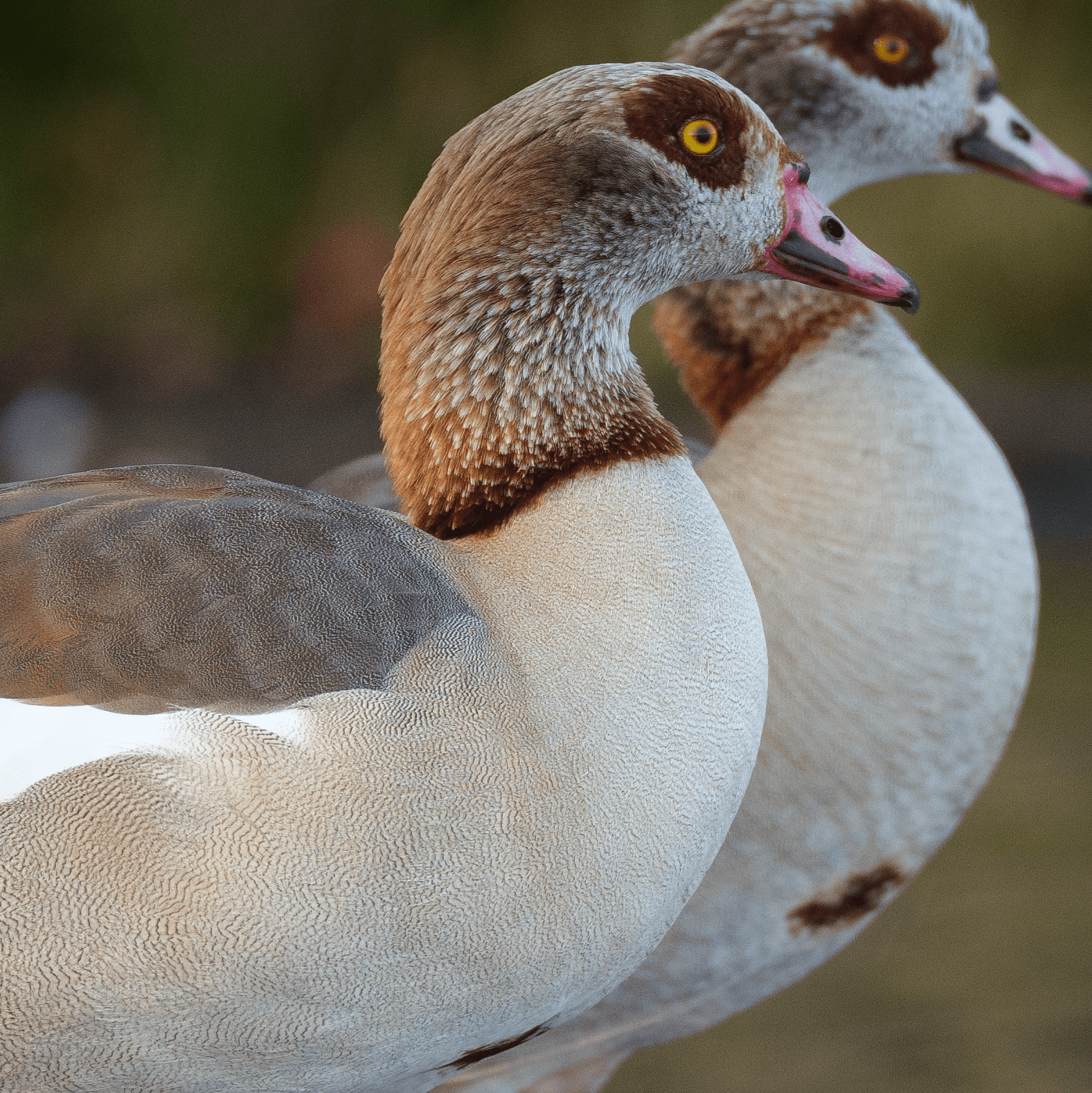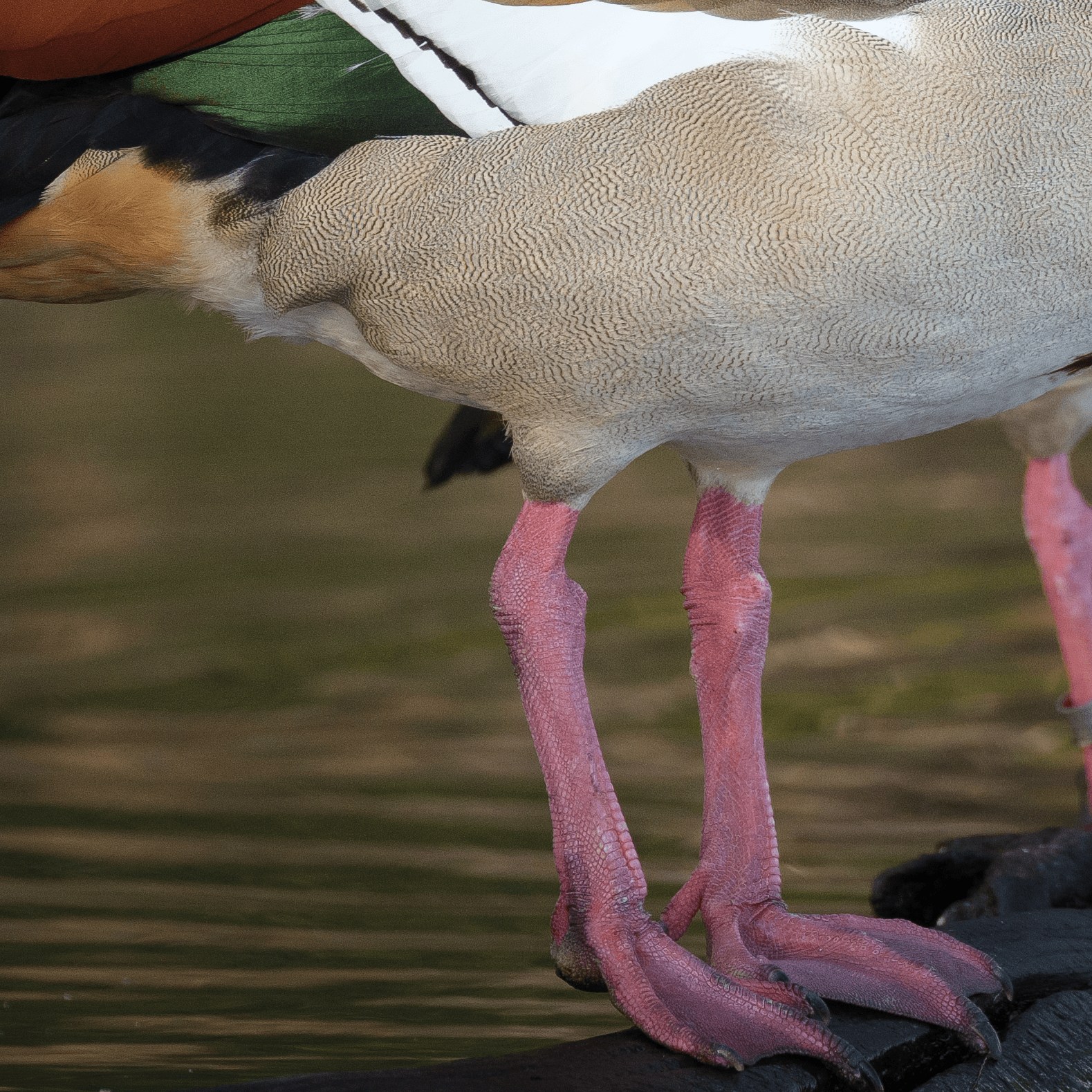 So as a form of conclusion I will say that I find this camera an absolute gem when the circumstances are right. Forget tracking moving subjects, but for anything else it is truly fantastic. Highly recommended.