It has been a long time since I have ventured out for a shoot. London has been in lockdown since March and I have been careful not to rush out once the lockdown rules eased up.
My friend Nick called me up and suggested we shoot the sunrise over London viewed from Richmond Park so we met up at 5am and waited for the sunrise.
The first attempt ended with clouds and rain so the image turned out very different than first envisioned. It has a slightly ominous feel to it and I really like it.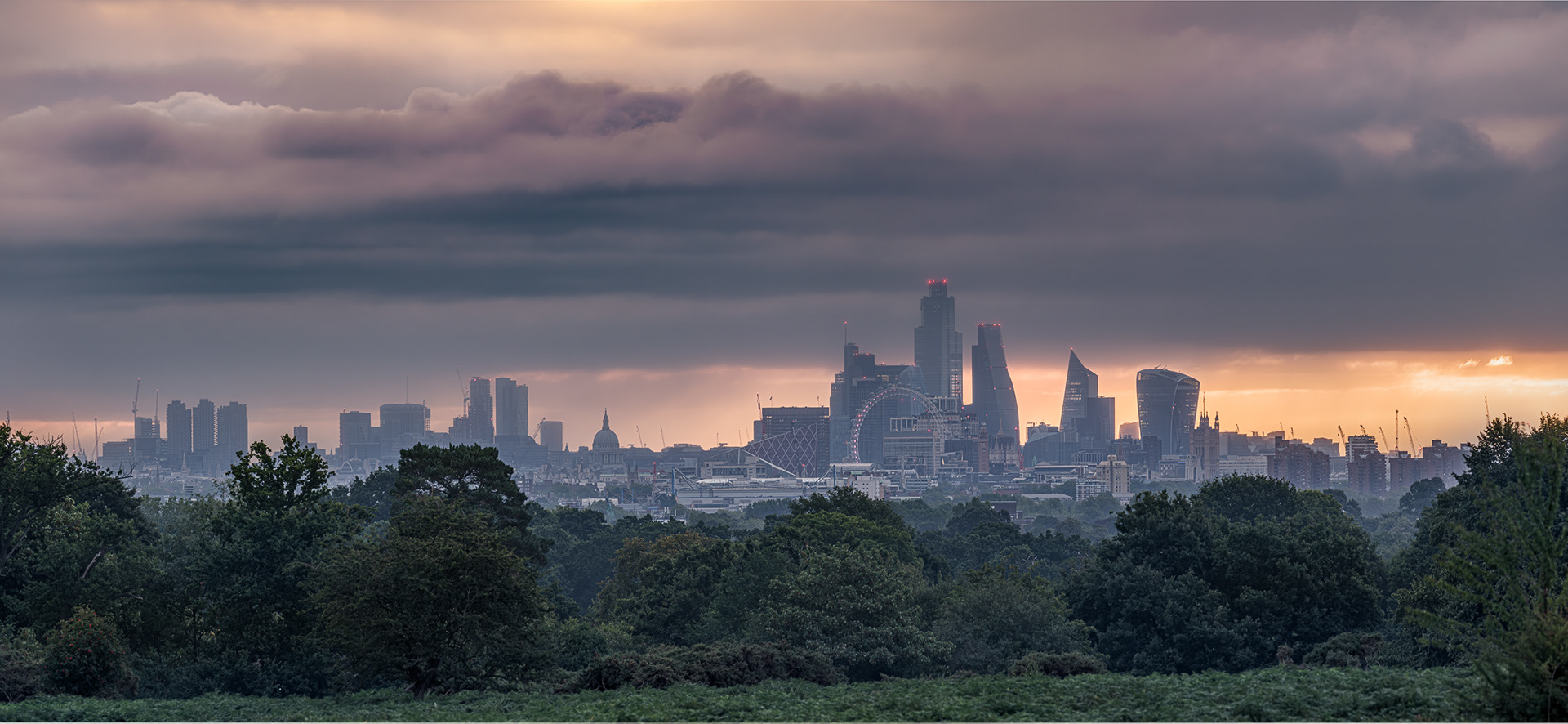 So after that somewhat failed attempt we met up the next day at the same time. The sky was almost clear and everything was set for the sunrise. Here is the image from that shoot.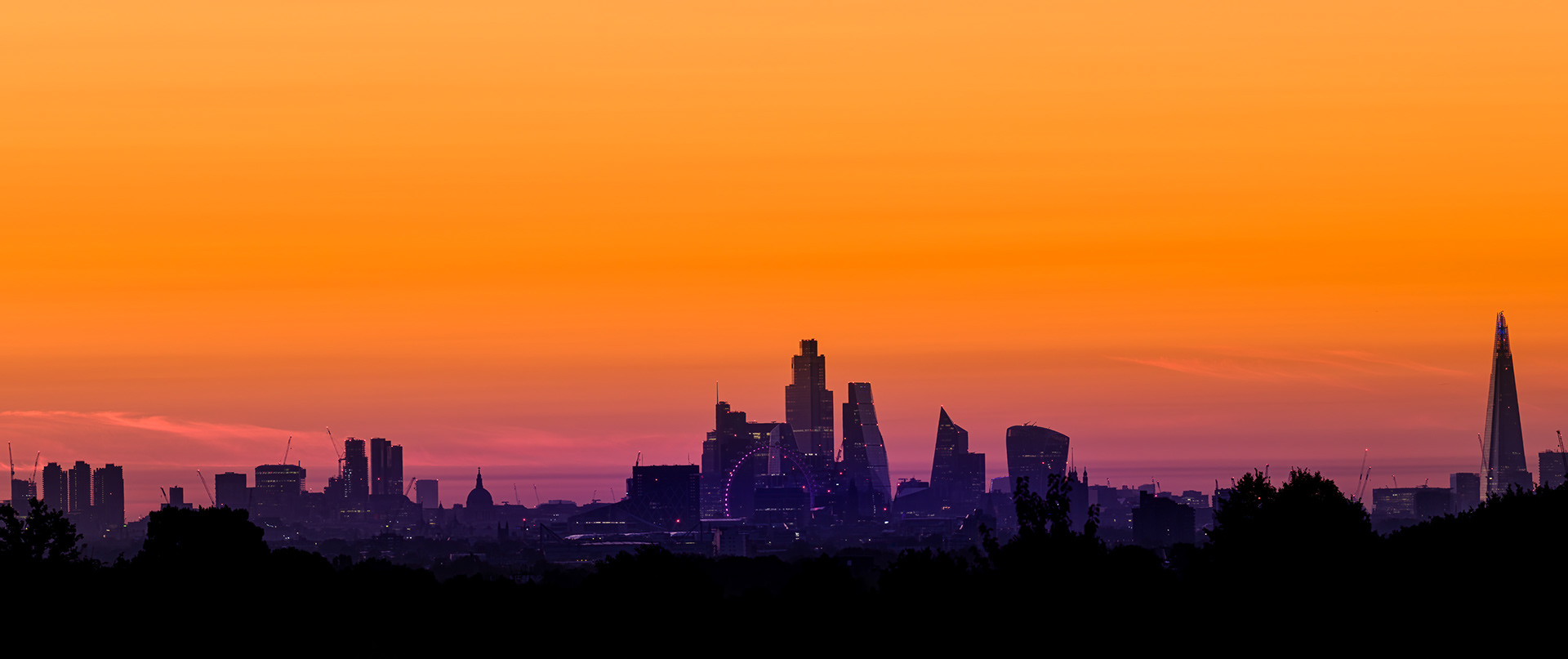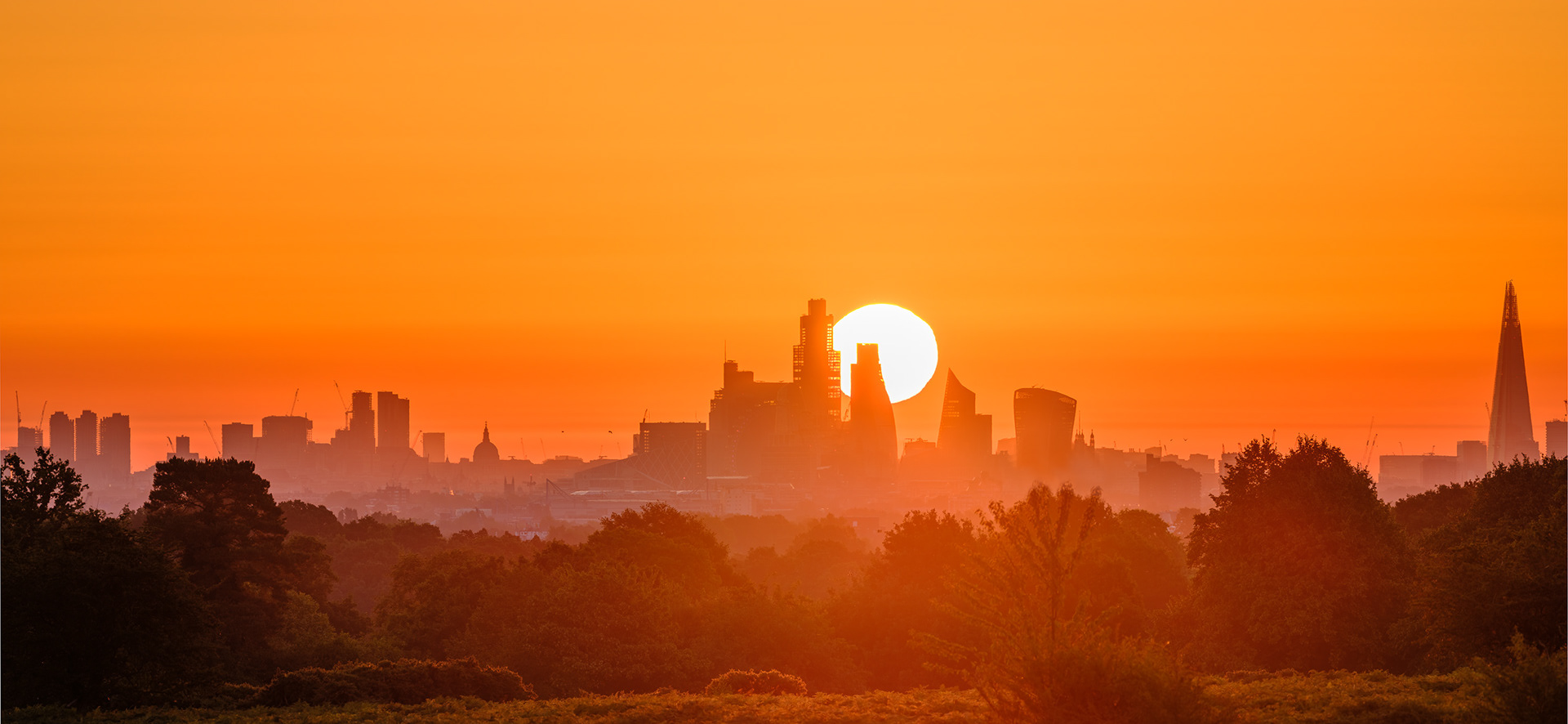 What a difference a day can make. I like them both. 
I thought I had the same framing for both shoots, but as you can see my memory was totally off. Having The Shard in the second shot is nice, but the tree line was better on the first day.

I used the Fujifilm GFX100 with the GF250 + TC for both shots.