I entered my first Richmond & Twickenham Photographic Society (RTPS) PDI analysis event this week and it was an interesting experience. It is always a bit daunting to have someone make an official judgement on your images.
I entered two images from my wildlife portfolio.
The first was this image of the stags at dawn and it did ok. The judge felt the third and fourth stags let the image down as there wasn't enough separation with the legs. He also felt the image would benefit from the sky not being visible. 8/10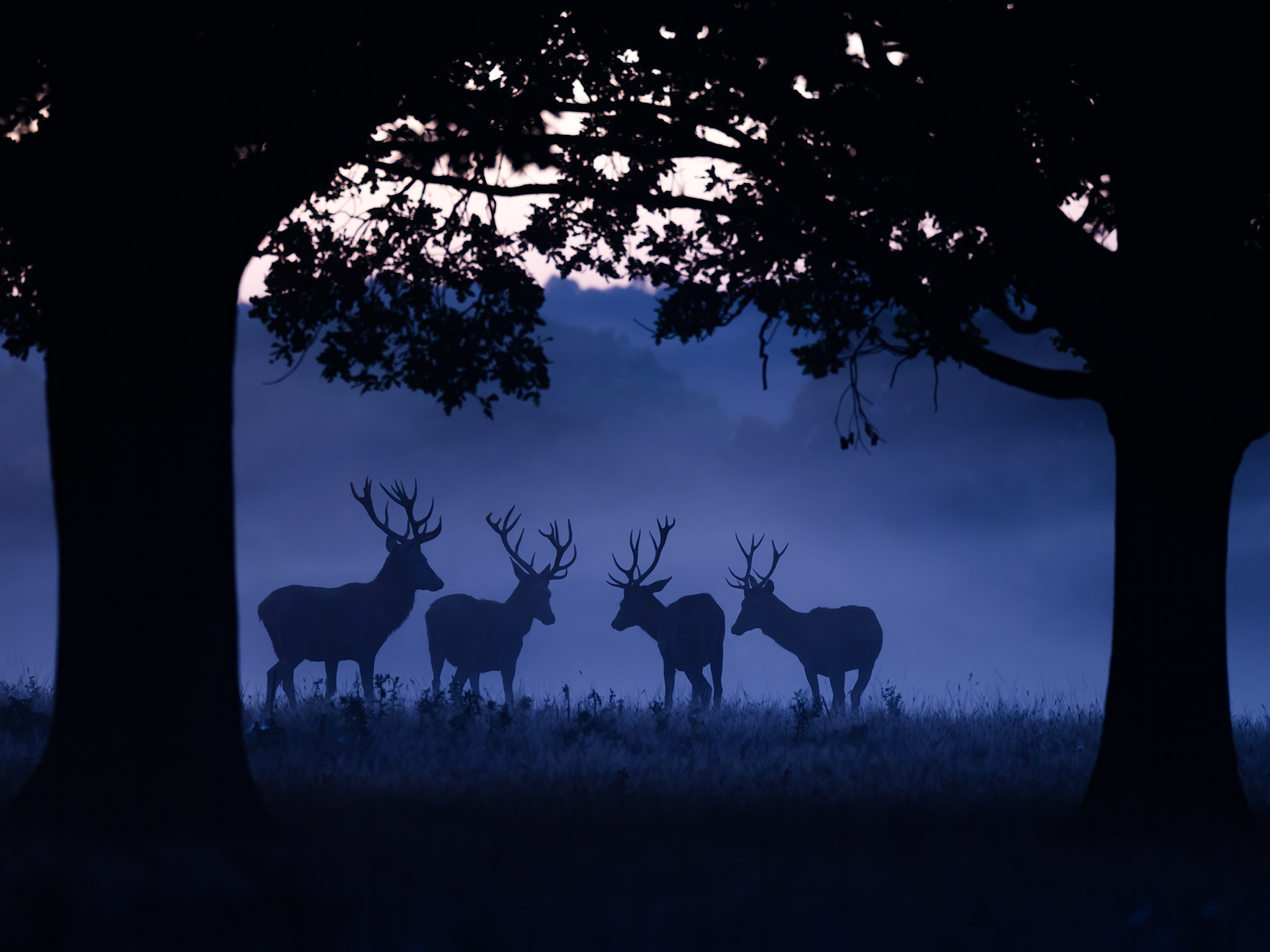 I can't do much about the legs, but this would be the crop without the sky. I don't know if that makes it better.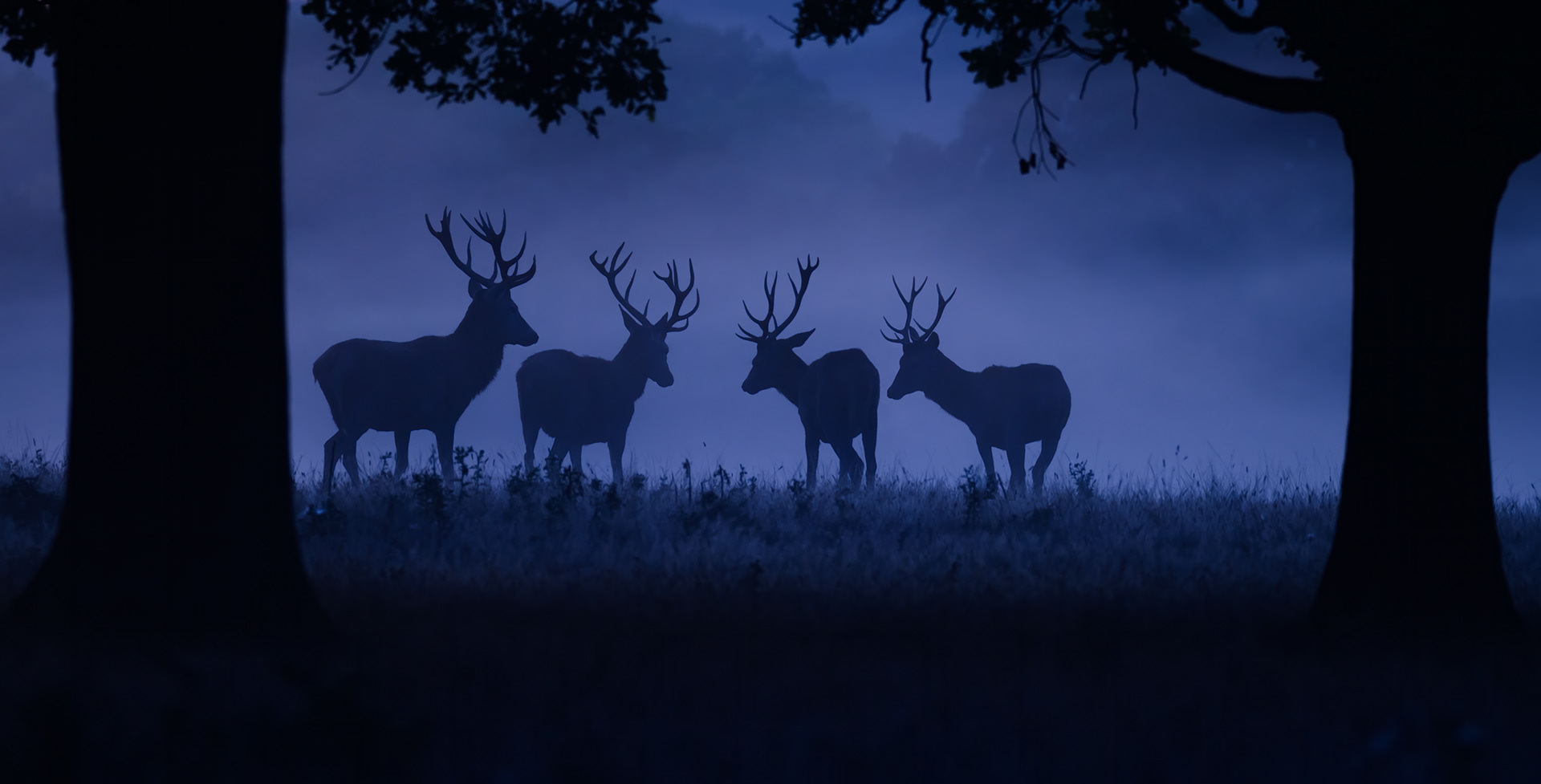 The second image did better and got full marks. 10/10
All in all it was very interesting and I look forward to trying again in February. It is clear that the judges pick on small details in an attempt to mark images down and I will have to be careful when submitting images.